MouseWithBeer
Third week of November
Bit of a late post since I am currently abroad. Finally got to test out the "new" laptop I got a couple of months ago and so far so good. It is nice to be able to have more than one tab in the browser open and the laptop still working fine :D and most importantly it runs Tabletop sim more or less fine which is the main thing I needed it to do.
Current balance of acquired - beaten games: 99 - 110 = -11
Completed SG wins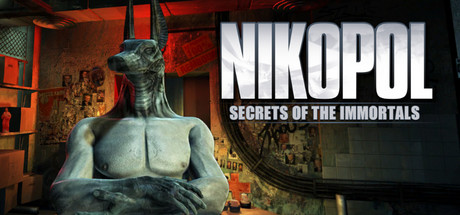 Nikopol: Secrets of the Immortals
Playtime:
1.7 hours
Achievements:
0 of 0
Review:
A point and click game with a really weird story and weird movement. You get used to the movement quite easily but there is other issues with the game like: multiple timed sequences that get you killed if you don't figure out what to do fast enough and bad puzzles to solve. Needless to say I am not a fan of the game. Works more of less fine (freezes for a second from time to time) on Linux with Proton.
Other completed games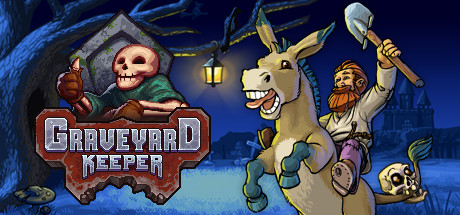 Graveyard Keeper
Playtime:
106.1 hours
Achievements:
125 of 125 (100%)
Review:
Basically Stardew Valley but with bodies and an overwhelming amount of things to do. Luckily you are not timed and can just take your time with it. However there is also some points where you feel you are just waiting around for things to happen and also a few points where I felt like I was doing nothing but grinding. Overall I definitely had a good time with the game and would have spent 100 hours in it again. Linux version of the game works fine.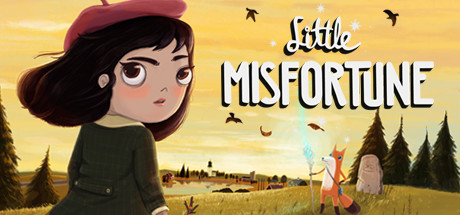 Little Misfortune
Playtime:
5.3 hours
Achievements:
35 of 35 (100%)
Review:
A good game with a sad story. The game itself was not quite what I expected as I thought it would be more point and click-y and less walking simulator-y and it did feel a bit slow at times, but overall I still enjoyed my experience with it as the game has a good, albeit really sad story. Linux version of the game works fine. Some sounds effects/music ignore your sound settings completely, but I am not sure if an OS specific issue or not.