MouseWithBeer
Second week of November
I am not late with this post, you are late ;D
Completed games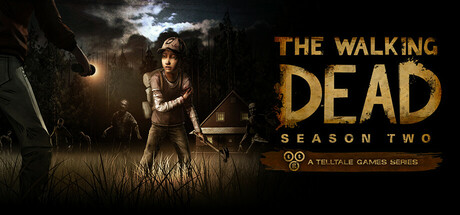 The Walking Dead: Season Two
Playtime:
9 hours
Achievements:
40 of 40 (100%)
Review:
A really good story/choose your own adventure kinda game I had a great time playing even tho I think my stream chat hated me a little for my last choice. However
SPOILER
: it gets 0/10 rating because you have to kill a dog.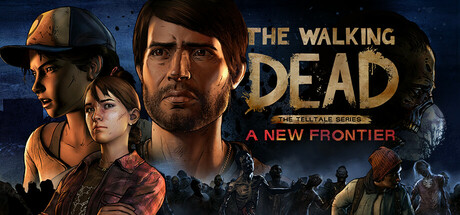 The Walking Dead: A New Frontier
Playtime:
7 hours
Achievements:
30 of 30 (100%)
Review:
The weakest game in the series so far from me (note: I have played The Final Season so far and I think that one is worse) but I still had a great time with it and looking forward to play the last one too.