CaerBannog
Progress Report #8
Hello everyone! How are your holiday going ? :)
I was a bit sceptic about the monthly theme as it had a low number of games but in the end it allow me to discover some really nice and short games!
Games like Refunkt, Hook and Thomas was Alone! Really like that last one, you should play it if it's in your backlog :) Easy 100% for those games too ;)
I did play Gone Home too but it was kind of disappointing. The ambience was really good but I was really let down but the story in the end! It could have been so much better!
Well after those short game, i started … Stardew Valley ! I cannot stop playing.. I don't really know why but I find it relaxing and just easy to play :) I'll probably play a lot more of that game before the end of the month :) (The achievement take a long time to get!)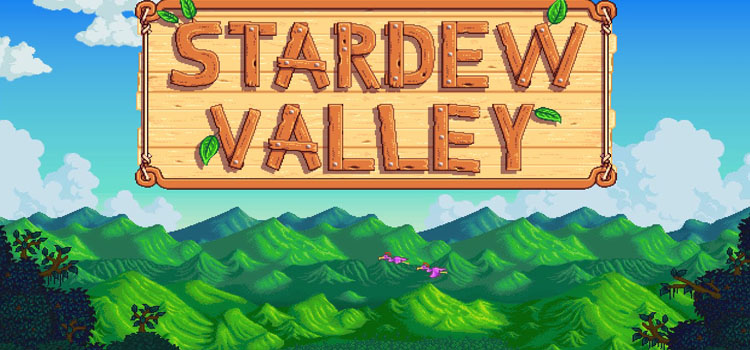 Ohhh and last thing! Does anyone play Pokemon Go ? :D