🐁 MouseWithBeer 🐁
First week of April
After having a great week last week my progress slowed back down to a crawl again. Goddamn you CS:GO, why do you do this to me :(
Completed games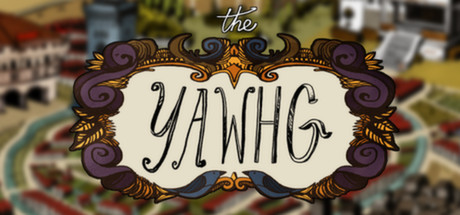 The Yawhg
Playtime:
1.9 hours
Achievements:
0 of 0
Review:
A choose you own adventure kinda game with stats that has potential but is sadly way too short to tell anything meaningful. Yes, there are many endings, but when it takes 5 minutes to finish a playthrough it just isn't enough. It suffers from the same issues with Proton than it does on Windows (black screen, crashing on startup), but unlike on Windows I actually got it working in the end on Linux...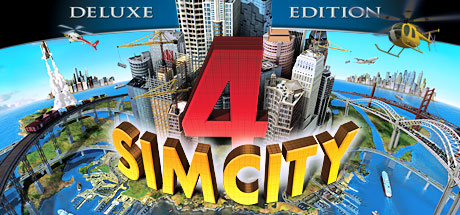 SimCity 4 Deluxe
Playtime:
3 hours
Achievements:
0 of 0
Review:
It is a nice city building game but the graphic really show its age and I have better games from the same genre so I decided I am done with it pretty quickly. Except for lagging a bit on big cities (I have an i9 9900k + GTX 970 and this game is from 2003, this shouldn't be happening cmon... And it is apparently an issue on Windows as well) the game ran completely fine with Proton.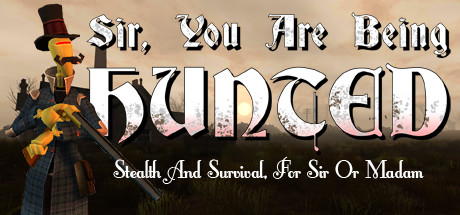 Sir, You Are Being Hunted
Playtime:
3.2 hours
Achievements:
0 of 0
Review:
A survival game where you are supposed to find a bunch of fragments around 5 islands and stay away from the enemies. It is very simplistic and the graphic definitely show its age too. It is native to Linux and except insisting on starting on my portrait monitor every fucking time it ran fine and switched the resolution over without any issues once I moved it to my main monitor.