adil
Shadow of the Tomb Raider
Play Time
32 hours
Status
Beaten
Platform
Steam
Fun Rating
5 out of 5
---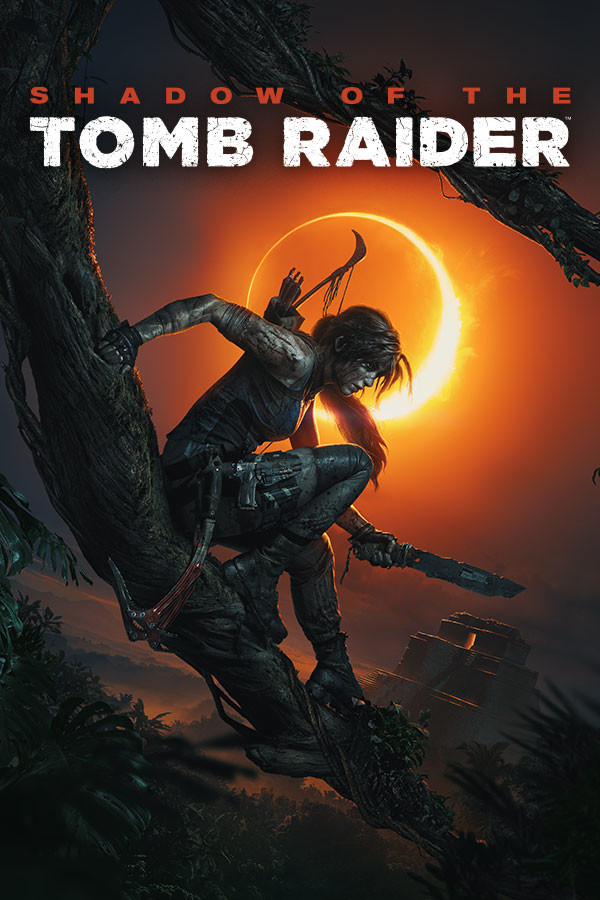 The good
I loved almost everything. I already loved the previous one and this one just tops it. First, the graphics are gorgeous. It's a pleasure to discover the world of Tomb Raider when it's this beautiful. I wish I had taken more screenshots but I was too busy discovering the world! Also, they focused a lot more on exploration which is a big plus to me. Not that I disliked the combat but I enjoyed exploring more than fighting. The story was pretty entertaining too. It also ends the trilogy pretty well in my opinion and left me satisfied. And I hope they'll continue in this direction with the next game as I am still wanting and hoping for more!


The bad
There are a few cons however but they didn't mean much to me. Still, I can say that it feels like they didn't exactly improve much or bring innovative things comparing to their previous game (but I didn't mind that at all). The scripted phase sometimes were a bit annoying to follow/execute. The voiced scripts also kinda got boring after a while. I mean, the line "Impossible, I can't carry any more" was repeated so much! And when you're in a tomb and use the special vision to spot clues, Lara will always repeat her hint every single time. But like I said, nothing major.


Conclusion
Definitively my game of the year. Too bad it released last year though. But It was a really great experience. I was curious about the game for a while now and seeing that its price didn't go down much I went ahead and caved in even if it was higher than what I wanted to pay (24€ for the complete collection) yet I feel like it was totally worth it! If you enjoyed the previous games, you will love this one as well.

---