Parallax Tovstonoh's profile
I am a huge fan of turn-based strategies and turn-based tactics games since Heroes of Might and Magic III (1999) and Space Rangers (2002). I am also an avid Rocket League player, though it is the only multiplayer game I enjoy. My other points of interest in gaming include action/RPGs, Metroidvanias (like Hollow Knight, Ori and the Blind Forest etc), roguelikes, top-down shooters, and games with compelling stories.
When I don't play games in my free time, I am probably birdwatching or traveling with my wife & daughter.
---
Hey, guys! First post here. Backlog assassination report - Oct 2020
I do not know how do you do all those beautiful infographic posts with simple markdown syntax, and I cannot find any guide on the site or in the Steam group, so I will be making it old-school.
In my first month at BLAEO and PAGYWOSG, I completed 3 games in total: INSIDE, Mother Russia Bleeds, and Vampire: The Masquerade - Coteries of New York (a recent win on SG). One game, Vampyr, is in progress, but I have doubts I will complete it in time. I tend to play FPS & action games reaaaally slow, and, to be honest, I do not like them much.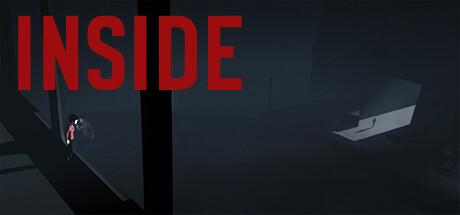 INSIDE
5/5
5.3 hours
14 of 14 achievements
INSIDE is a masterpiece. I played it before on a tablet, and this time I went purposefully for all achievements. There is so much story told without a single word! The 'true ending' is deep and satisfying. All in all, I enjoyed this game a lot.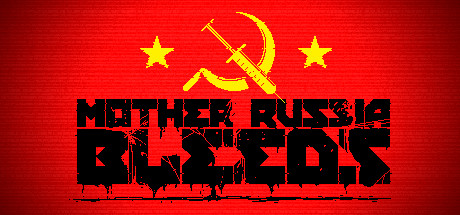 Mother Russia Bleeds
4/5
21.7 hours
33 of 33 achievements
Mother Russia Bleeds is a straightforward beat 'em up with cool art and a strong soundtrack (well, as always with Devolver Digital). Requires skill and a second player to get some achievements (my wife's brother helped me). It was fun but somewhat tedious to beat the same levels, again and again, just to get some of those ridiculous achievements. Sigh.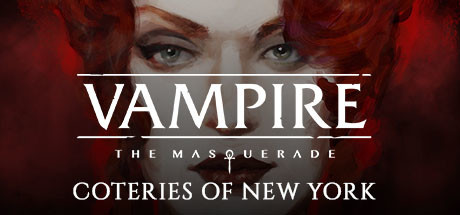 Vampire: The Masquerade - Coteries of New York
4/5
15.5 hours
28 of 28 achievements
I do not like visual novels at all (I even have them filtered out on Steam, lol) but as an old fan of Vampire: The Masquerade - Bloodlines I had to try my luck with Vampire: The Masquerade - Coteries of New York. To my surprise, I enjoyed the experience quite a lot - it stays true to the World of Darkness and has a decent story overall. Yet another great game made in Poland!
Concluding this post, I am currently at 67% games never played, and with my crawling pace and completionism, it will surely take me years to reach the 50% mark even with my relatively small number of games. Long road ahead.
16.35% (26/159)
3.14% (5/159)
13.84% (22/159)
66.67% (106/159)