Hambelino's profile
Hey, name's Alex i spend my free time playing videogames and watching series.
Discord: Dairou #9907
Steam: https://steamcommunity.com/id/hambelino/
Battle.net: Dairou#2720
Origin: Hambelino
League of Legends: Dairou
---
First week of December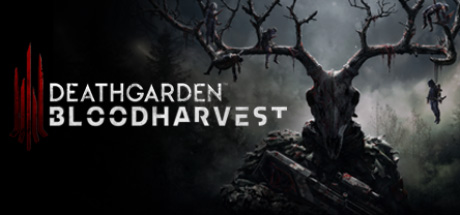 The game is better than i expected but is as slow as Dead by Daylight finding games.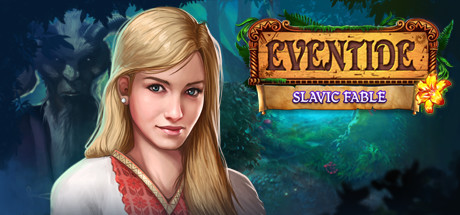 Pretty decent hidden object game.
SG win.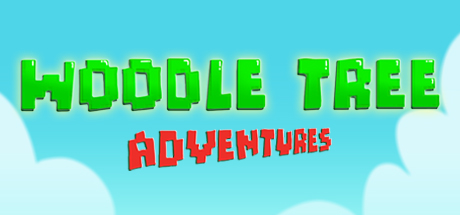 This game got me into achievement hunting, also it was one of my first steam games.