Hambelino's profile
---
July
This game is an absolute masterpiece!
Pretty meh platformer, it has farming achievements which from my point of view make the game even worst.
SG Win
June
Loved this game, it's an awesome and incredibly fun sandbox with lots of explosions and cool mechanics.
SG Win
Really cool rogue-like with metroidvania mechanics.
April
Loved the game, really fun 2D tower defense with platformer elements.
Meh, i don't enjoyed the game and i had to download an older game depot to get all the achievements. SG Win
First week of December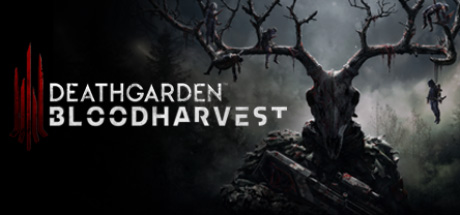 The game is better than i expected but is as slow as Dead by Daylight finding games.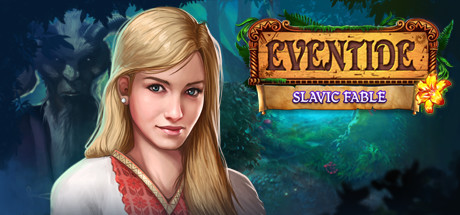 Pretty decent hidden object game.
SG win.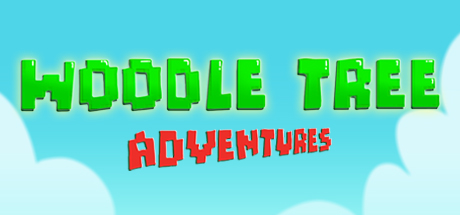 This game got me into achievement hunting, also it was one of my first steam games.