Yivrett's profile
---
Fourth Update
I completed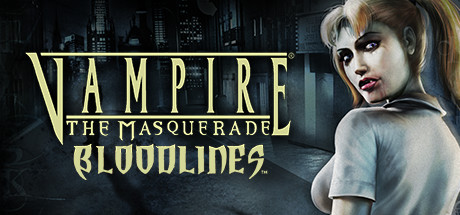 Great RPG with so many ways to completed quests :D
And I finished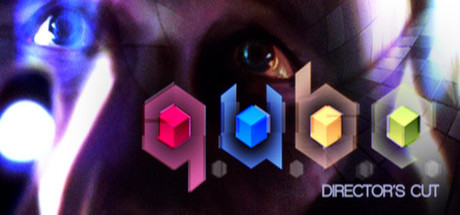 This game was so boring and stupid puzzles but have intresting plot. I recomended.
Third Update
I compleated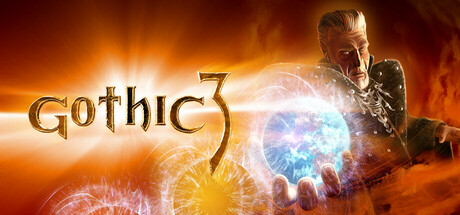 I love Gothic. This part of trilogy have a lot of bugs and bad optimization, but also a huge world full of quests, characters and adventures. My mark: 9/10
And I beaten one time more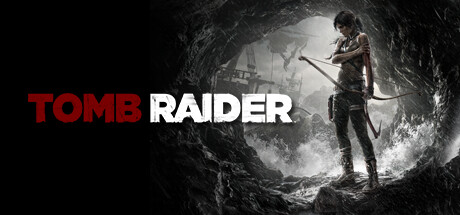 I have not introduce this game to anyone. Great game :D
My Second Update
I have beaten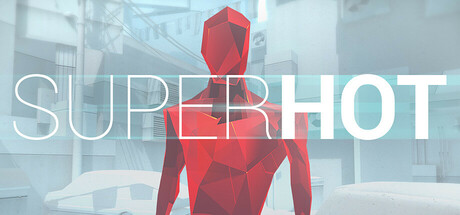 I am very proud. Its astonishingly entertaining game. I recomend this. Its warth every price.
Also i check every single update of this: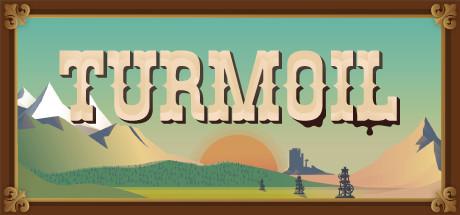 Its Early Access but it has often update and it move on. I also recomend this :D
My First Update
I finished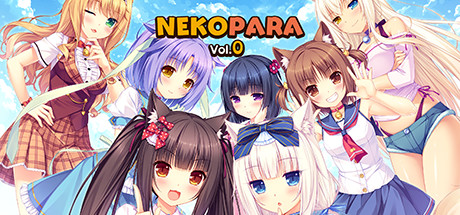 and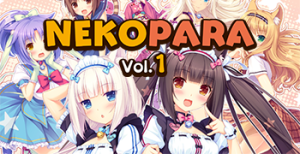 I am very proud of it. This games are like comics with sound.
Now I am playing Rocket League. Its graet game!