Metalhead8489 Metalhead8489's profile
I like going out for coffee or beer with friends.
I'm a series and movies addict.
Occasional book reader.
Occasionaly watching anime.
I'm into rock and heavy metal music.
I'm a gamer since a little kid I just don't have as much time to play as I would like to.
---
First Half Of November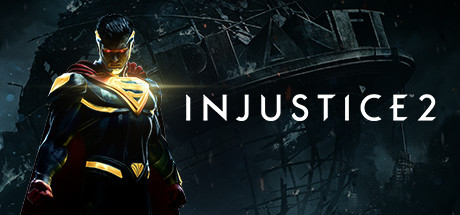 Injustice™ 2
19 hours playtime (16 hours this month)
October 2020
I didn't have as much time to play games this month as i wanted to so i have only beaten a few games
September 2020
As i said at the middle of the month, until now i always liked to play few games and trying to 100% them and keep a high Avg. Game Completion Rate in steam but by doing that my backlog keeps piling up. after playing bomshell for too many hours speedrunning it many times and getting bored just to get some few achievements wasting time and still not 100% it because it's bugged i decided that it is better from now on to spend less time fully completing games (and sometimes not having fun doing so) and just play the games to beat them. of cource if i can 100% a game in one playthrough i'm still going to try that xD but i'll just try to always have fun from now on and not play like doing a chore. As you can see i just beat most games without going for completionist.