Trash Collector Extraordinaire NateSCC's profile
★ AStats
★ SteamDB
★ SteamRep
★ SteamLadder
★ BLAEO Generators
---
"Old Faithful"
CPU : Intel Core i5-4670K
Thermal Paste : Phobya HeGrease Extreme
CPU Heatsink : Thermalright Ultra 120 eXtreme
CPU Fan : 120mm Noctua NF-F12 PWM
Motherboard : Gigabyte GA-Z87X-UD4H (rev. 1.1)
RAM : (16GB) G.Skill TridentX F3-1600C7D-16GTX
GPU : Gigabyte GTX 1060 G1 Gaming 6G (rev. 2.0)
HDD : (2x) Western Digital WD1003FZEX Caviar Black 1TB
Sound Card : Creative Sound Blaster Z (SB1500)
PSU : Corsair AX760i
Case : Lian-Li PC-A71 (A)
Case Fans : (6x) 120mm Noctua NF-S12A FLX
Keyboard : ROCCAT® Vulcan 80
Mouse : ROCCAT® Kone EMP
Monitor : BenQ 24" 144Hz XL2411T (9H.L9SLB.DBE)
OS : Windows 10 Professional
"Big Picture" : Sony KDL-42W653A
Headphones : Sennheiser HD 599
Controller : Xbox One / Xbox 360
---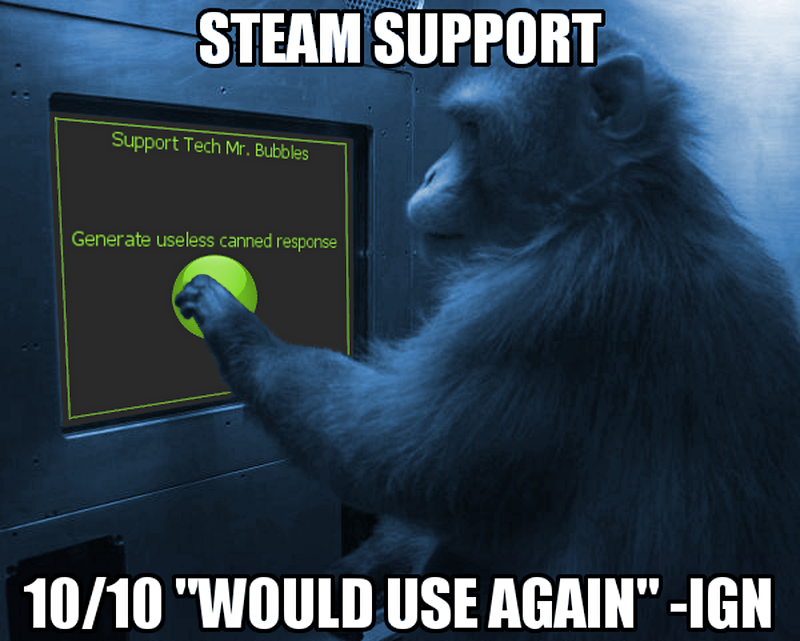 ---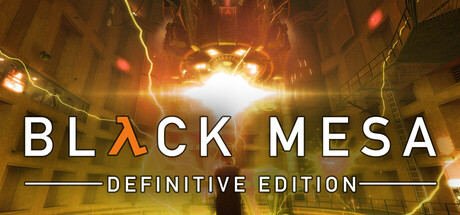 2'nd playthrough but the first on version 1.0
#37
Mar 19, 2020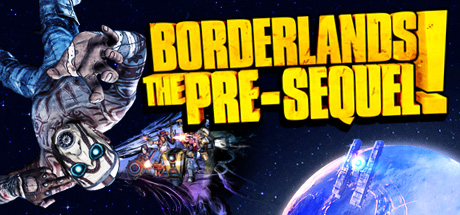 2'nd playthrough completed, this time with all the dlc.
#36
Mar 13, 2020
Yesterday was my 6 month anniversary here on BLAEO. \o/
Managed to play/replay and complete 35 games.
Right now i'm fighting my way through "Two Point Hospital" 96 hrs so far… And on my 2'nd playthrough of "Borderlands: The Pre-Sequel".
---
Sep 9, 2019
---
Mar 10, 2020