PadaK FlexAgrume's profile
---
Update #1 : Hello world
Dogma
In the first age, in the first battle, when the shadows first lengthened, one stood.
He chose the path of perpetual torment.
In his ravenous hatred he found no peace.
And with boiling blood he scoured the Umbral Plains seeking vengeance against the dark lords who had wronged him.
And those that tasted the bite of his sword named him...
The Doom Slayer.
After a year at hanging out on BLAEO, to mainly use the filters for my list of games, I decided to play along by participating in the January's Theme. Then the idea of ​​keeping a logbook of my video game activities is not unpleasant, if only to take the time to write and keep a record of each of my gaming experiences. And that brings me here.
This month has been productive : I closed a rift of the Hell in a station on Mars, obtained 4 stars for my restaurant and I began to follow the next part of the adventures of Geralt of Rivia after completing the reading of his saga in 2019. I even started my space ninja initiation. I did not hang out !
---
| Played | Beaten | Completed | Added | Dropped |
| --- | --- | --- | --- | --- |
| 4 | 1 | 0 | 2 | 0 |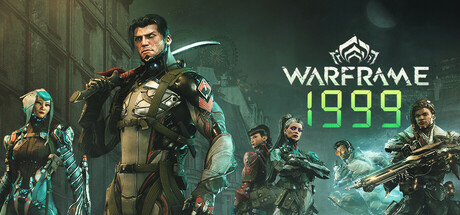 If you're not moving, you're dead
This DOOM reboot has brought the genre of "fast-FPS" up to date. Each enemy encourages appropriate behavior, a choice of weapon, different ways of moving : the game encourages us to make decisions quickly. These enemies, the game will reveal them gradually and this will allow the loop of gameplay to be renewed regularly. The weapons are thought to allow the player to have the right tools to deal with all situations. The animations are readable, the feeling of the weapons is incredible. And the best, the "Glory Kill" system. This system brings diversity in our tactical choices : according to our state of health, we will preserve the weak enemies or try to weaken the enemies who face us to allow us to place a glory kill which will give us back of health. In terms of game-design, this new opus from DOOM has managed to take everything that was the strength of previous episodes and updated to become a new reference of the genre. The only complaints I will find him is his lack of renewal in the last levels and the bosses which are not interesting.