Let's Play Games ;) Sazz's profile
---
Hello,
so my next Game beaten is Kathy Rain. I don't really like pixelated Games, but this has a very good Story and was very interesting. I would never buy such Games, good that it was in the HB monthly :)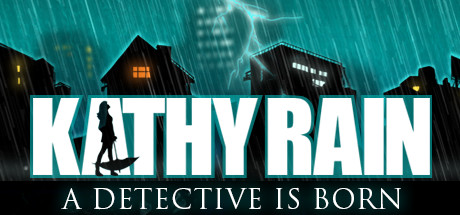 Hello,
so i decided to buy another good Game and its really worth it. Now i know why there is so much Hype about the Game. This Game is amazing. Please buy, win or whatever it, you must play it.
And i didn't liked Limbo, it was ok , but not as good as INSIDE :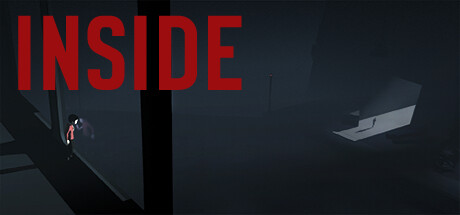 Hi BLAEO's
Yesterday i bought a new Game. This :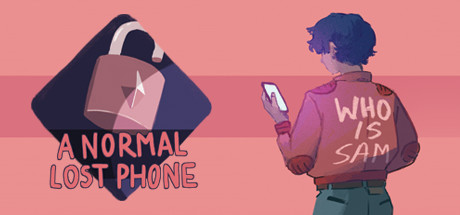 I beated it today to 100% and i must say it was a real good experience. If you like such Games, then it is worth a try. I enjoyed it much.
Next Game i want to plaly is maybe Toy Odyssey, but i am not really shure :)
and before this i played :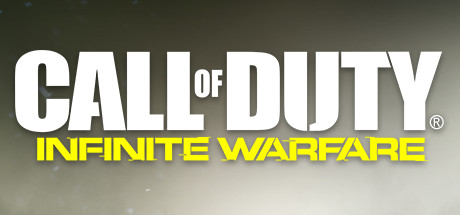 so the next i want to play is Advanced Warfare
Hello,
i beat The Walking Dead with 100% from Telltale and it's amazing. I won the third Season on Steamgifts, so i decided to play all Seasons now.

Next is Season 2 and i am looking forward to it :)
Hi Backlog Assassins,
i beated a new Game, it was Press X to not Die and it was really fun to play. I played it 3 times to see almost all, but didn't got any Achievements.
For me 3 times is really enough and i think you must play it 10 or more times to see all and get all Achievements, but like i said it was a fun Game :

For now i don't really know whats next, maybe Slain : Back from hell :)
Hi,
last time i wanted to play Skyrim, but i played then this Game here :

I beaten the Game Epistory - Typing Chronicles, but have not all Archiements, they are too many haha.
But what i can say about this Game : IT IS AMAZING.
I loved to play it and it was really fun. To all of you, please play this Game, it is so good :)
So my next Game i want to play is Watch Dogs 2, but i must play it on my Ps4.
Hi all,
i am not really playing Games on Steam at the Moment, because i bought some Games for my Ps4 and played Battlefield 1, Titanfall 2 and Call of Duty Infinite Warfare and all 3 Games are really good. but today i want to begin with this :

Skyrim - Special Edition
but i will test it first and maybe play the normal Edition with Graphic Mods. Let's see :)
Hi all,
i have beaten the Game VIRGINIA and it was amazing. It's more like a Movie and has awesome Soundtrack.I must complete this Game. Have only 7 from 17 Archievments and there is more to see i think. I recommend this Game to all who likes Walking Sims and Movie Style Gameplay.
And the next Game i want to play is INFRA. Got it today from a Trade :)
So i hope i can Complete VIRGINIA and then play INFRA :D
Ok this was very easy, but i have the next Game 100% SHAN GUI :)
Let's see what to play next ?
I don't know it now, but i will let you know :)
Hello,
so iam near the End of playing Deus Ex Mankind Divided, so my Backlog awaits me.
And you know what, i won my first Non-Bundle Giveaway yesterday and iam Happy.
The Game i won is Pillars of Eternity and i think this is the next Game iam going to play after Deus Ex :)
Iam so excited to play it.