Weeaboo backlog Khy's profile
Weebs shit is gud shit.
The plan is to finish some vn backlog first but my backlog keep raising.
The amine sale didn't help.
Xblaze on hold.
If my heart had wings on hold (waiting the fan patch)
Not much time for play :(
Fall plans (steam games):
Vn backlog
Doom
Setsuna
F1 2016 (at least 1 year)
Fall/winter
Metal gear ground zeros *
metal gear phantom pain *
. * I have to finish the collection on ps3 first
---


I've completed Sexcat paradise vol. 1.
Not much to say. Let's just say that i can't upload 90% of the screenshot that i taked. That, along with the title of this post should explain everything. :3
Now two little updates about the monthly theme.
I've completed Orion: A Sci-Fi Visual Novel.
It's a good novel. It's short. There aren't multiple endings. I mean there are, but only one is the final one, the true ending, the rest of the endings are like the endings in VLR if you have played it. In fact for reach the true ending you have to reach all the previous endings.
Here's the completion proof.


I've also updated my gallery of Sunrider: Mask of Arcadius, game wich i talked in the previous post).
Here's the link to the gallery. The first spoiler is a story spoiler, the other are plot spoiler, if you know what i mean :P
Free amine gamu is gud gamu - Monthly theme
This month i haven't had much time to play. Only the first week of the month but i was playing the Overwatch beta. Didn't have time to play the game once released. In fact i played only one game and I'm still level 2.
For the monthly theme initially I decided to play Consortium. It was on my backlog because I backed the sequel and there was space in the tags.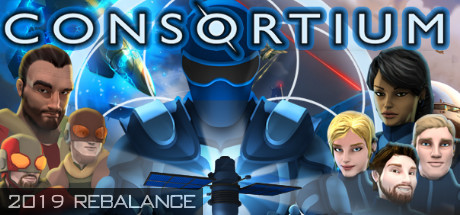 It was a nice game, there were some problems and bugs but it was enjoyable.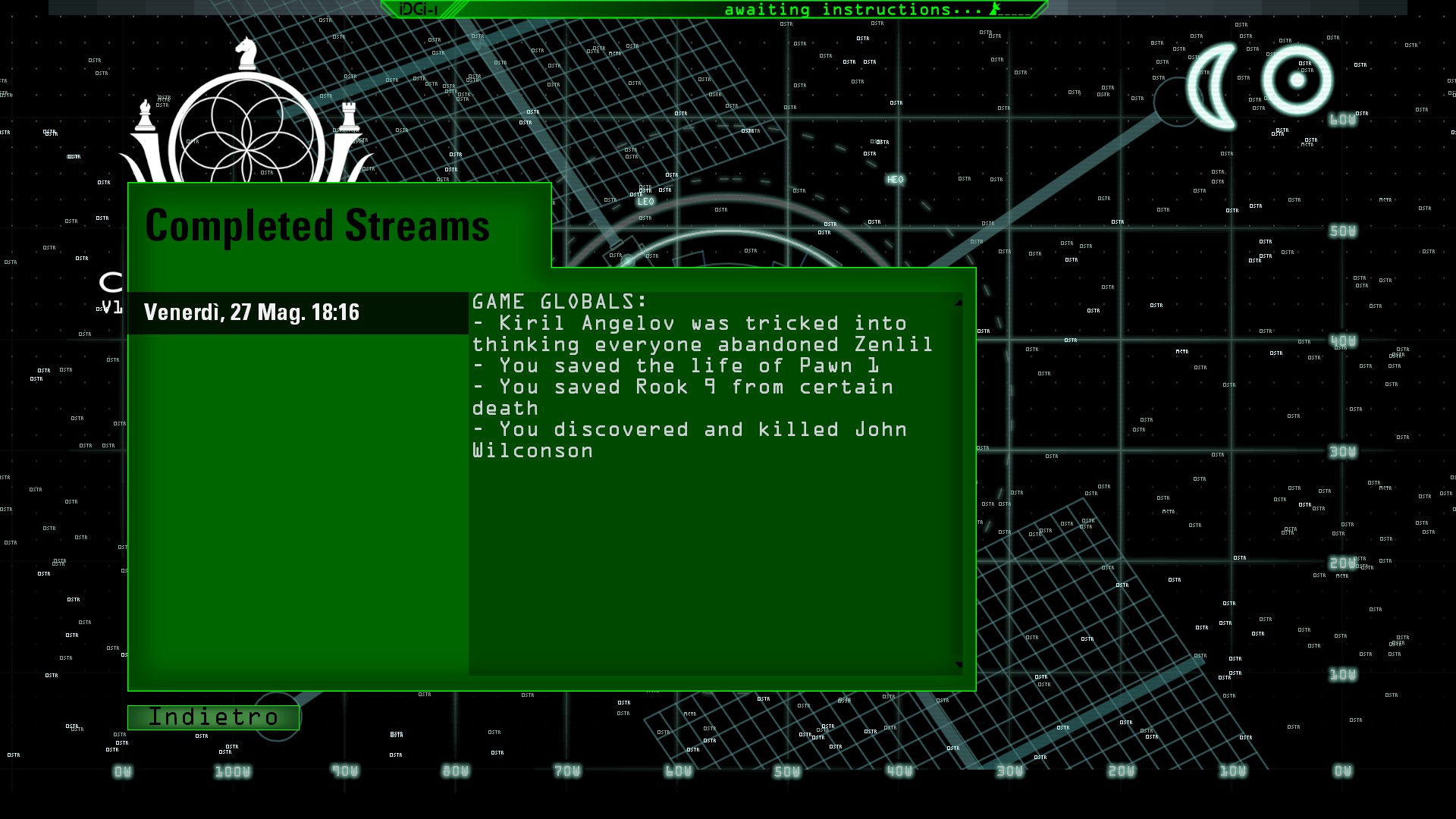 But the problem is that it isn't really a space game, don't know why it was in the tags so i decided to play another space game.
Destiny
not the game :P
Just few days ago i bought Sunrider: Liberation Day since it was on sale so, since i had to play a space game I decided to play the first game of the serie, Sunrider: Mask of Arcadius that it was in my blacklog from long time. (I just forgot to put it on the list before).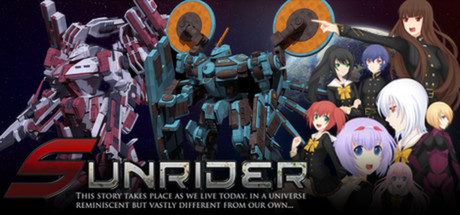 Sunrider: Mask of Arcadius contains the first two part of the trilogy. First arrival and Mask of Arcadius. The third part is Liberation Day.
It's a very good game if you consider that is free. It's a VN with strategic battles.
The battle were good and some of them were really difficult even at normal (captain) difficult. It has a good gameplay.
The musics were also really good. The story was nothing that I haven't already seen but it was enjoyable anyway.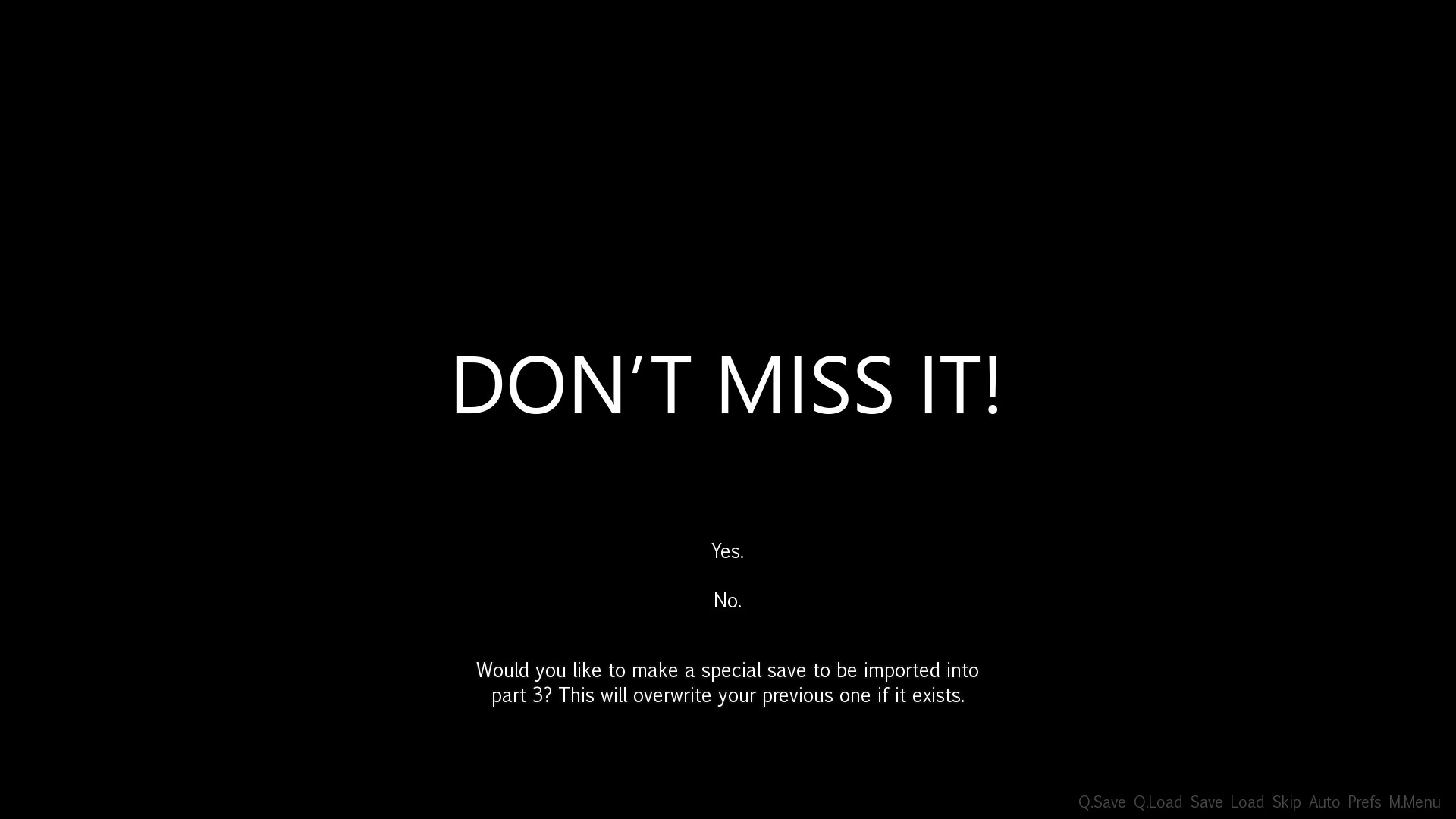 Next
Before start liberation i think I'll take a "pause", I will finish nekosex and play some short vn and plot games from my steamgifts win.