Jaded's profile
---
Monthly Update #11: March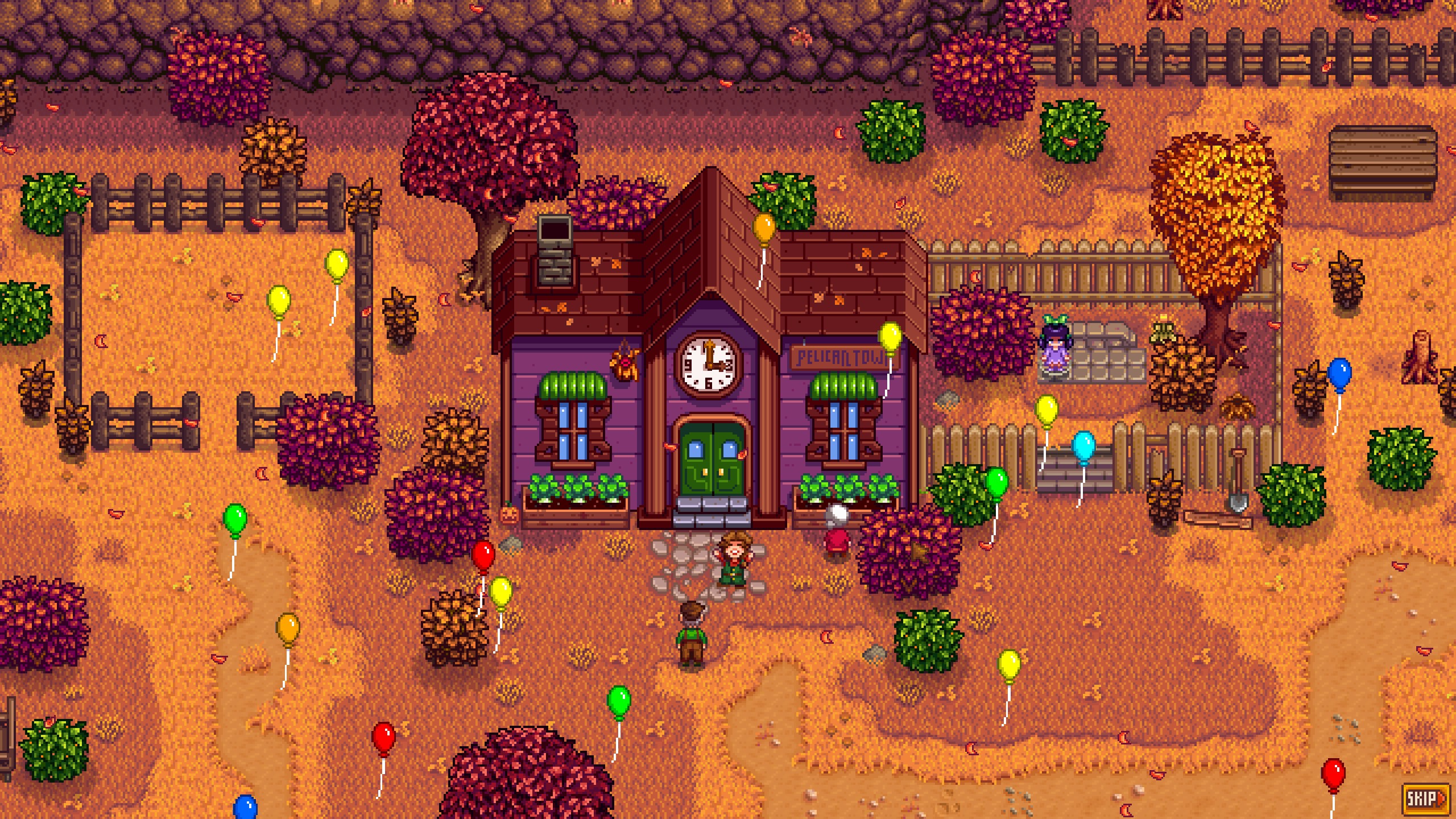 The transition to 'Working from Home' month (& the month I activated EVERYTHING...Kind of.).
With recent events, work was pretty much all 'no, we won't close', then suddenly we had an announcement on Thursday 19th that we would all be working from home from the Monday. So yeah, I've now transitioned to Working from home.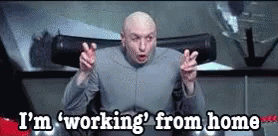 I'm finding a lot of my time this month has been preparing to work from home - I've set up another swivel mount for my work laptop, to make it easier to set up/hide away when being 'on the clock'. (Although this screen has pretty much become the Buffy streaming screen, when not used for Zoom meetings).
Game-wise.... Like the last couple of months. Stardew Valley and Beat Saber. One day soon I'll 100% Stardew and move on to another game. Really. It's going to happen!
Stats
I saw that there is actually a generator for this.. I guess I'll start using it.
10% (74/727)
3% (19/727)
14% (102/727)
72% (525/727)
1% (7/727)
And hey, because you are reading all this, have a
giveaway here
.
Completed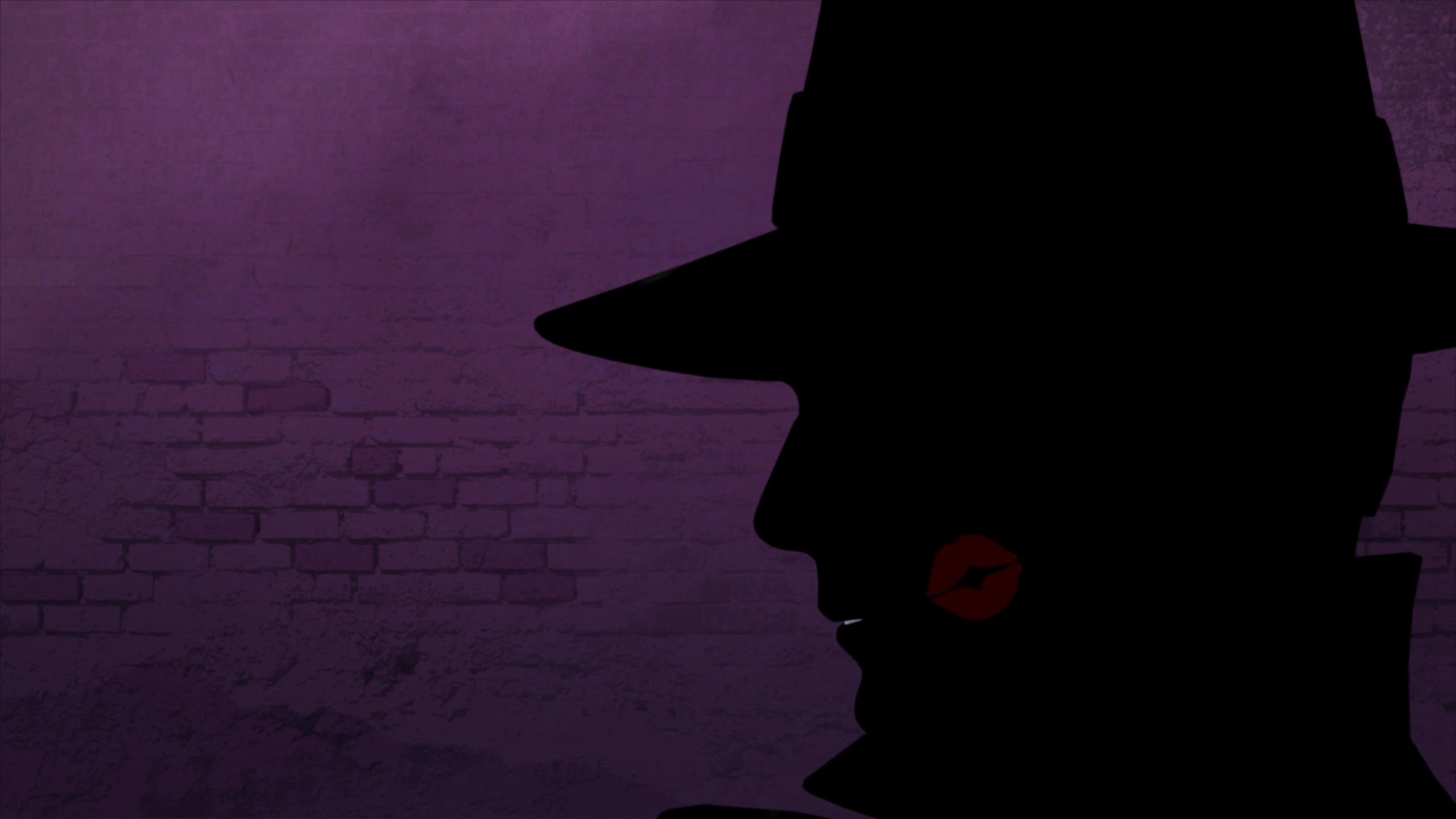 Beaten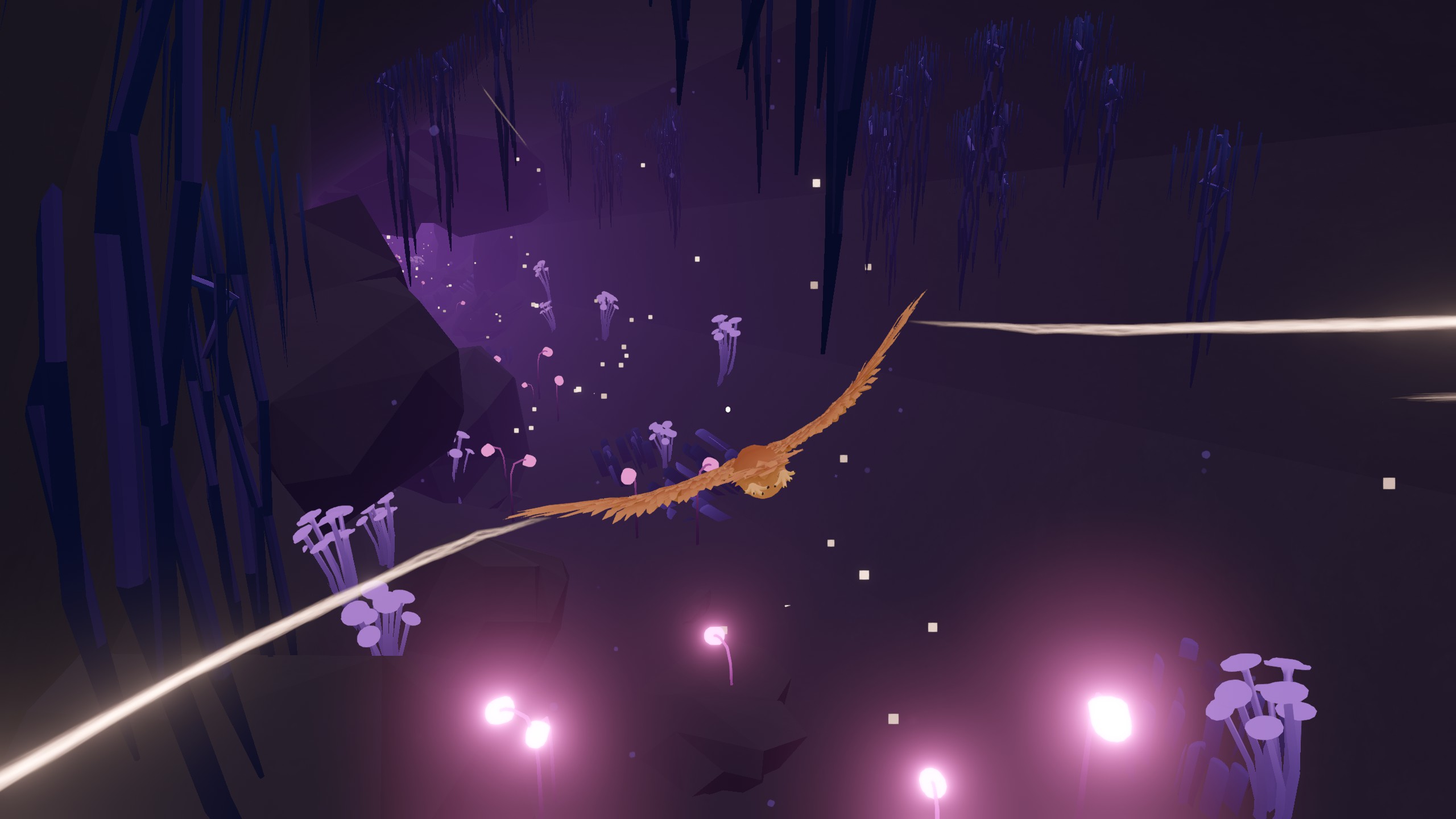 No actual beaten games this month - either full completions or still working towards completion.
Played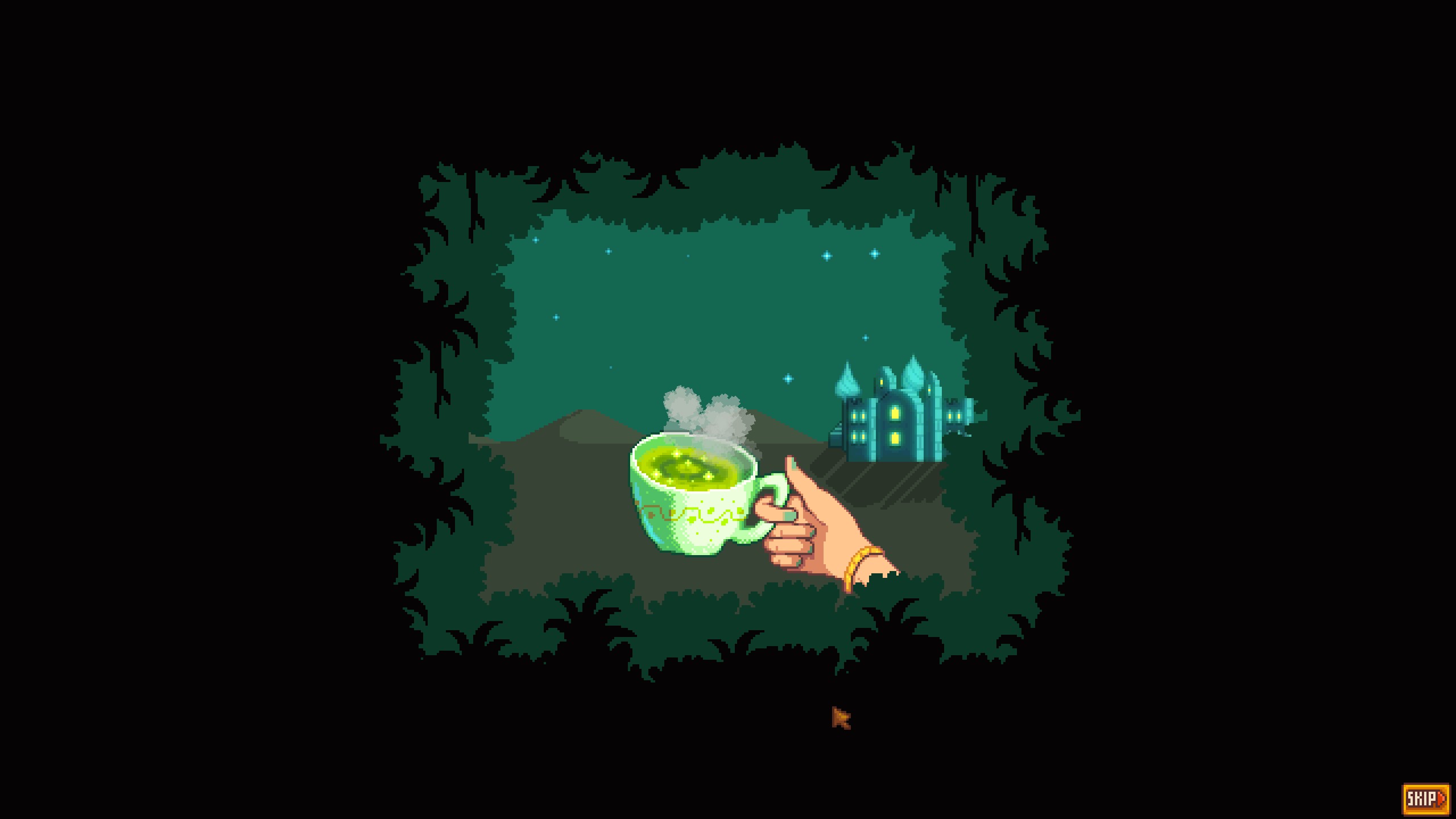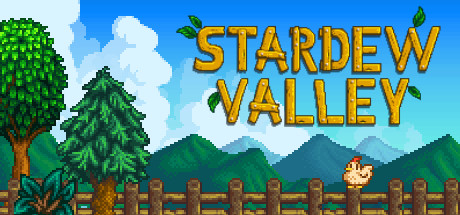 Stardew Valley
93 hours (about 45 hours this month)
30 of 40 achievements
More
10 achievements left!!
I actually only just realised one of the achievements is beating the minigame in the saloon without dying. RIP my intended 100% for this game lol
But yeah, friend and I are still playing this a little bit ;)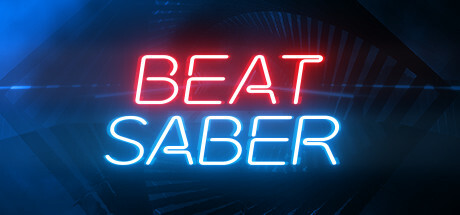 So uhh still playing this game every couple of days on my Oculus Quest (Yes I did buy 2 copies >.> I've found the Quest version is much easier to setup and add modded songs funnily enough). I'm really liking some Rammstein maps people have made and have now been able to finish some Expert+ levels. Still can't complete the Camellia songs on Expert though :0
There is a noticeable increase in difficulty in the developer added Camellia maps compared to the base game songs, which is pretty cool!
With the cancellation of Hockey for a couple of months due to COVID, this may be my only fitness for awhile lol
Backlog Additions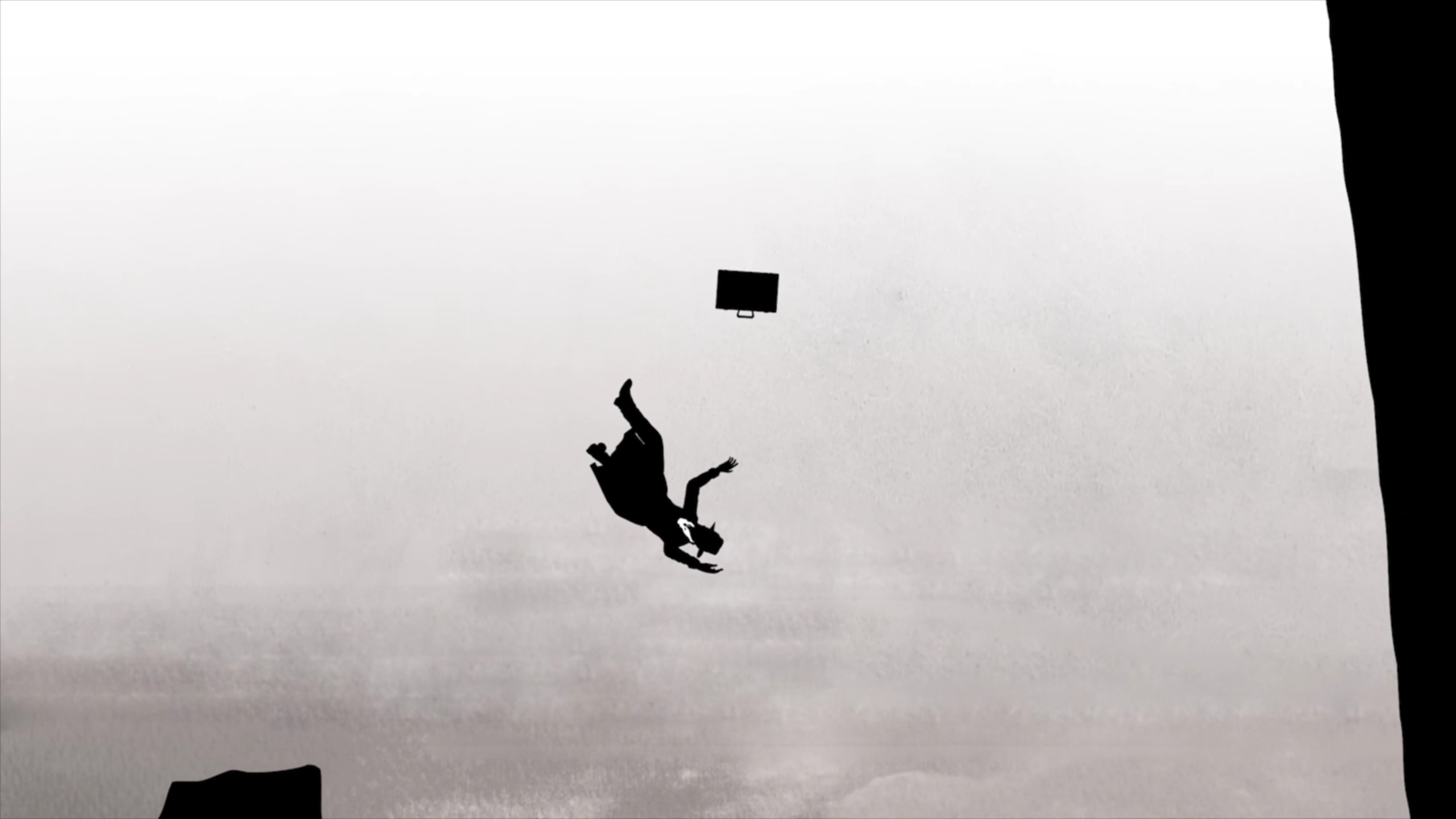 I went through alllll my steam keys I've had sitting in a spreadsheet, and what I had not activated from Humble Bundles, and activated a lot of them and gave a lot of them away on GMG forums and Steamgifts. Now down to bare minimum to maybe give away for SG groups. My own version of Marie Kondo'ing my shit. Now I don't have a huge spreadsheet I'm not sure what works/what doesn't. Just a large number of games I'll now never get around to. ;) Hopefully I'll stop worrying about trying to trade for games I want to play and actually start playing them! I still have some steam funds as well from some TF2 keys I've sold. Ended up buying the VR Rick and Morty game with a small % of it. Might wait for sales/reviews of some games I want to play before spending it, seeing as I obviously don't need any games right now.
Bought



Steam Gift Wins




Traded for




Key activations (HB/Fanatical - Bundle buying etc)




Freebies
So uhhhhhh.... +58?
Monthly Update #9: January
It's already one month into 2020...
Where has the time gone! Not much to say this month. Completed some games early in the month.
My holidays went so quickly! Back to work :(
I ended up playing a lot of Beat Saber this month - maybe now the achievements are done I can now go to some other VR games :P
Completed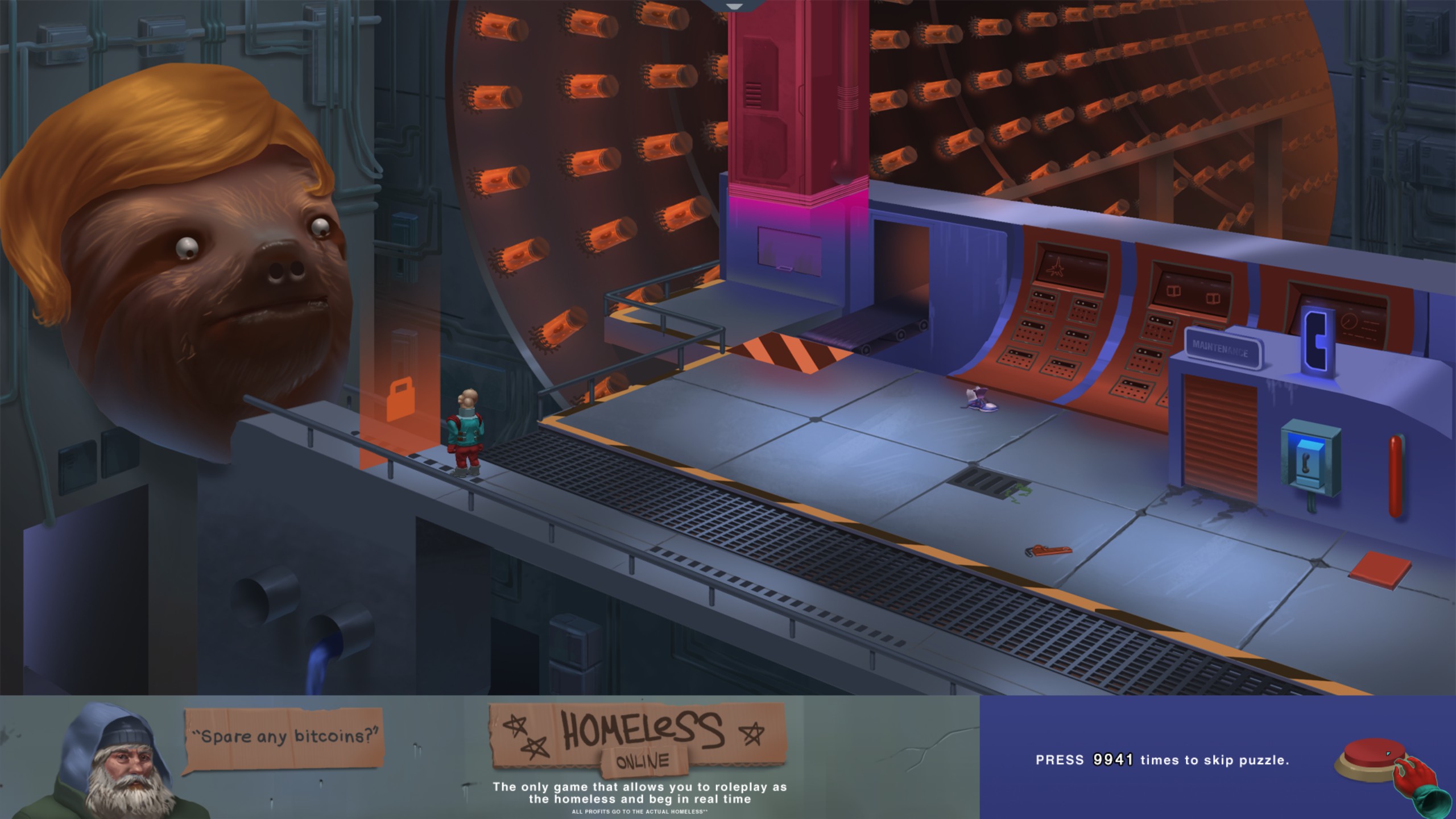 Beaten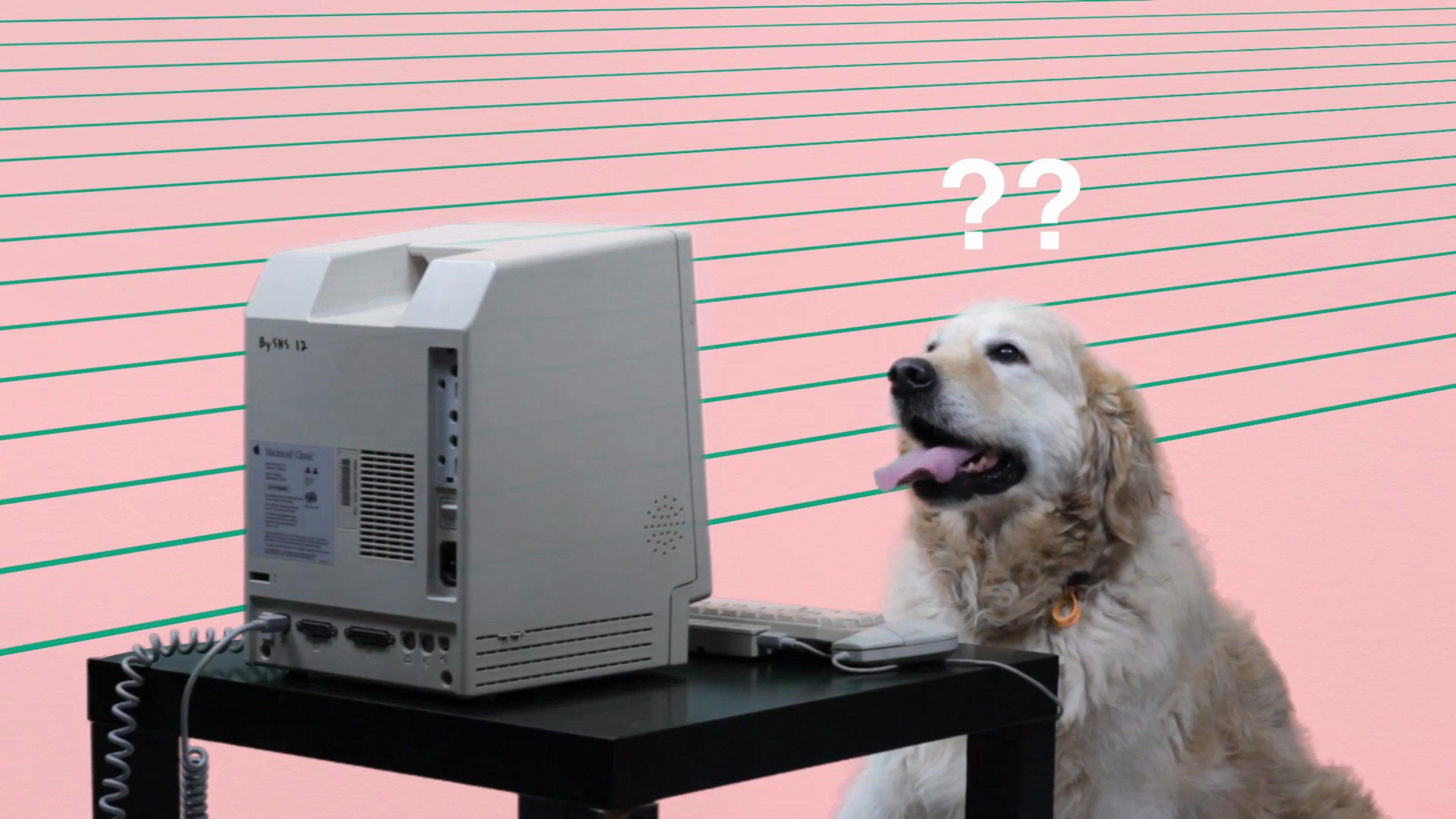 Played
Backlog Additions
Bought
Ok so I bought Humble Choice and the Humble Australia Fire Relief Bundle this month... still haven't decided what exactly I'm keeping/trading/giving away yet. But that is still a fair amount of new games I've activated.... Otherwise I also bought these:
Monthly Update #7: November
Computer Upgrade and VR. Enough said. (Bye money, I'll miss you)
Sooo yeah. I decided to go for the Oculus Quest seeing as it has Link now! (Plus I can sideload and use Virtual Desktop, so yay to Steam games)
Also decided this was a perfect time to upgrade my PC! New everything, except PSU and some of my storage haha. Just waiting on the message to pick up my parts now! RIP Housing Deposit.
I've been prepping for VR by trading for/buying cheap VR games. And not so cheap, but on sale VR games.. + Beat Saber. (Why is this never on special??)
But yeah again not toooo much playing except for games I can play at work haha (Colouring Pixels!!!). A lot of my free time has been crawling VR subreddits, OzBargain and r/gamedeals :P
DECEMBER 3RD UPDATE: MY OCULUS QUEST ARRIVED YESTERDAY! IT IS SO COOL. I ordered it Friday, here by Monday wth haha. I spent the afternoon setting it up, and I think I've now got SteamVR set up over the Wifi. Will test my steam games this afternoon!!!
Completed
Beaten
Beating games? What is this? You expect me to have progress? ;)
Played
Backlog Additions
A lot... again.. But next time will be different?!? Unlikely.
I managed to get Middle-Earth: Shadow of War and Megaquarium for $5 AUD each from a local store. Thanks OzBargain ;) Haven't decided whether to gift M-E:SoW to a friend or not yet so it's still in packaging..
Anyway a few VR games from GMG's +5 deal, and in prep for getting my new VR a few more from Humble and Steam (
slight
understatement of a few)
Here is my current catalog of VR Games, missing a few key games I should be set for ages with this. I tried to get a bit of variety in game style, but we'll see I guess. https://www.backlog-assassins.net/lists/plok23b



Steam Gift Wins




Gifts




Bought




Bought - VR


CROTEAM VR Bundle on steam which had these games:




Humble Bundle




Traded for




Freebies
Monthly Update #6: October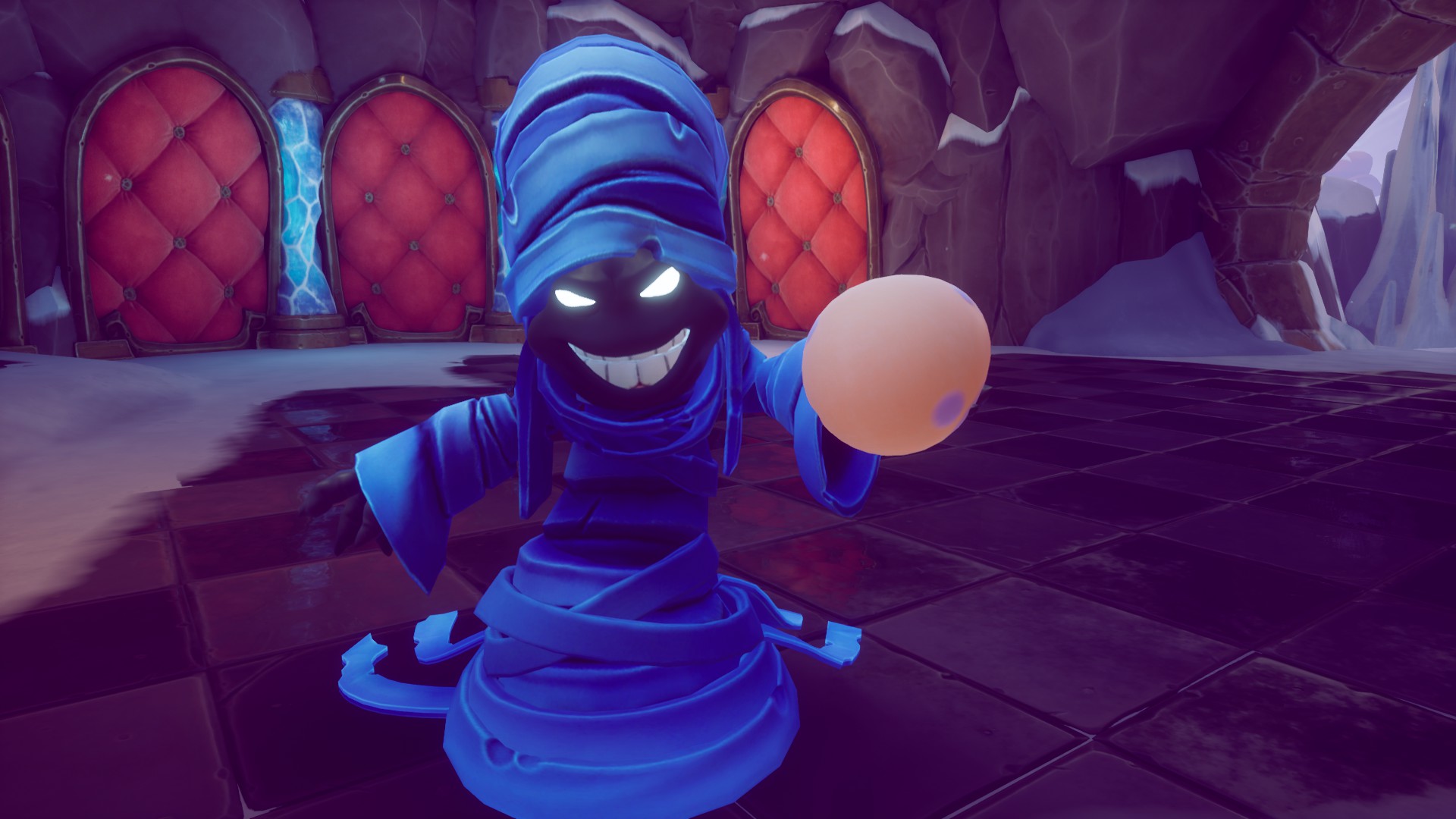 Every month is a backlog addition month..
Slowly trading away all my spare keys for games I would like to play... eventually :P
I haven't played many games this month - worked a few extra late/weekend shifts, and with social events and a preference to sleep, gaming has gone to the backburner. I have decided that I'll keep an eye out during Black Friday sales for an Oculus Rift S after deciding that base stations won't really work for my VR dreams at the moment haha.
Earlier this month I have played around with using Steam's Remote Play on my IPad and with using a controller (for someone who has never owned a console and avoided using a controller, this has been a challenge!). Reason for this is due to having Ulnar Nerve Entrapment from using my keyboard constantly... -__-' But hey, my ability to use a controller has increased dramatically this month with Spyro. :P
On my IPad via Remote Play, Slay the Spire is definitely a stand out. The automatic controls they give you are perfect and the game plays well. I tried Stardew Valley, and it really is not intuitive on a tablet, which is a shame. I used up some of my Google Play credit and got it for my phone, and the controls are so much better! Have to see if I can alter them to be similar... Hidden Object games seem like they may play OK as well. Trying to figure out which ones are worth trying to play. So, if you use Remote Play and have any suggestions.. they will be much appreciated! :)
October Progress (Take a step back!)
September Progress
Completed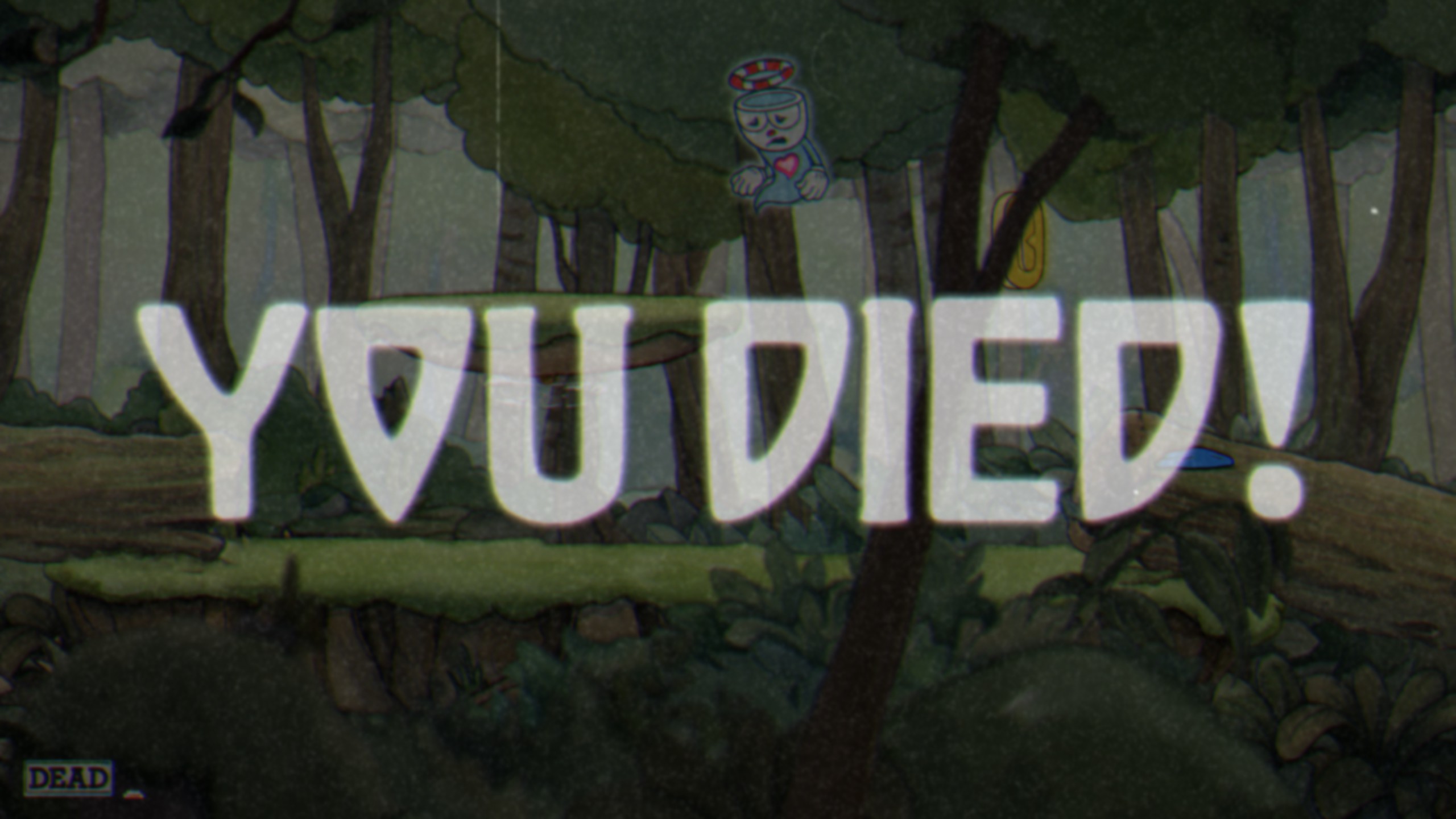 Nothing... :(
Beaten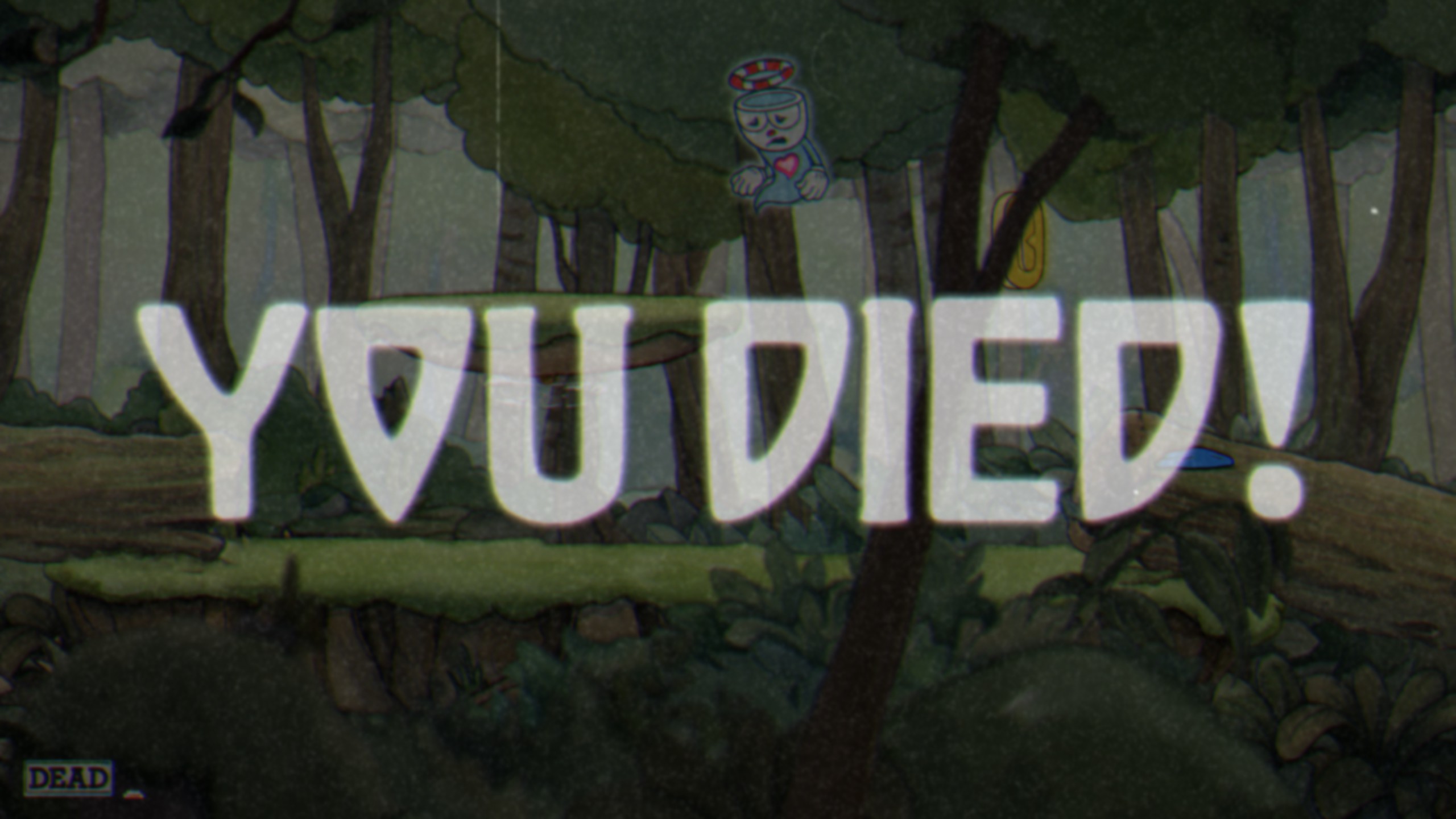 Wow this is embarrassing this month haha
Played
Backlog Additions
Greenmangaming had another Forum competition this month - this time a colouring competition. Everyone that entered ended up receiving a copy of Cuphead!