Jaded's profile
---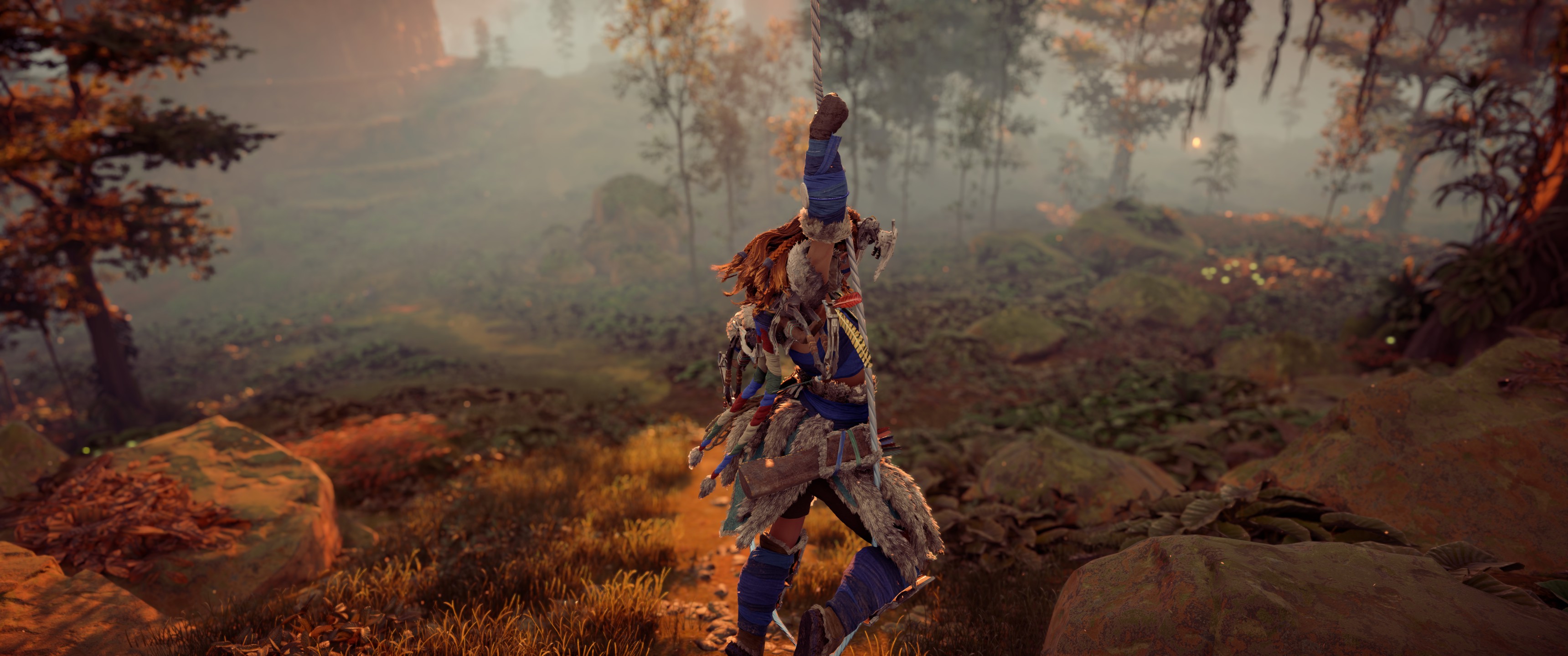 Monthly Update #17: September 2020
Monitor Upgrade, and playing Horizon Zero Dawn :)
Until the 17th of this month, I pretty much had spent 4 hours playing Slay the Spire, and that was it - no games.
On the 18th I received my Ultrawide monitor, and since then have been setting up my area/playing Horizon Zero Dawn pretty much!! It's been awhile since I've gotten into an Open world type of game, and I definitely feel the monitor upgrade has helped with immersion.
I had no progress in the first half of the month, but have suddenly started playing a game with a HLTB longer than 10 hours. So I feel like it's been a successful month, even if my stats don't show it.
So much screenshot spam this month - I dedicated a whole tab to it. (And removed the completed/beaten tabs... they haven't gotten much use the last couple of months)
End of September
13% (93/698)
5% (36/698)
16% (109/698)
65% (451/698)
1% (9/698)
End of August
14% (93/688)
5% (36/688)
15% (102/688)
66% (451/688)
1% (6/688)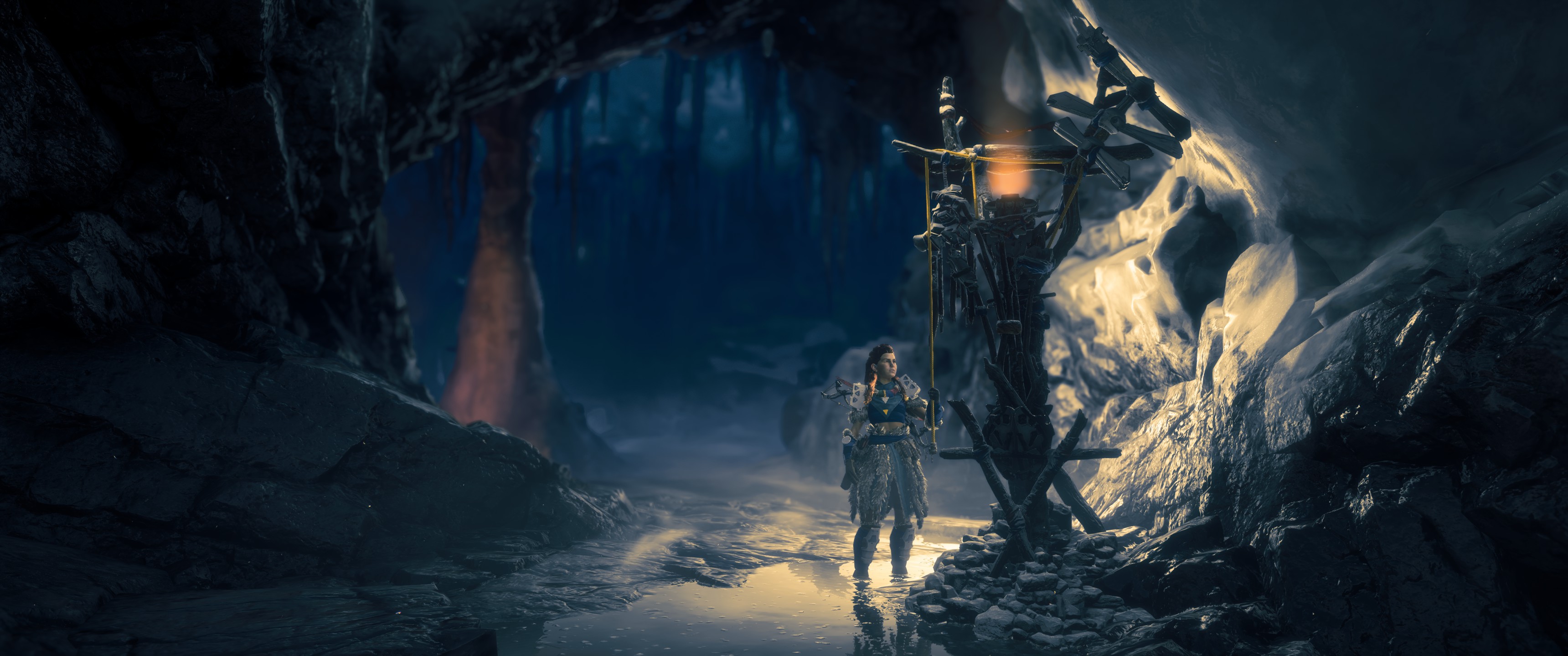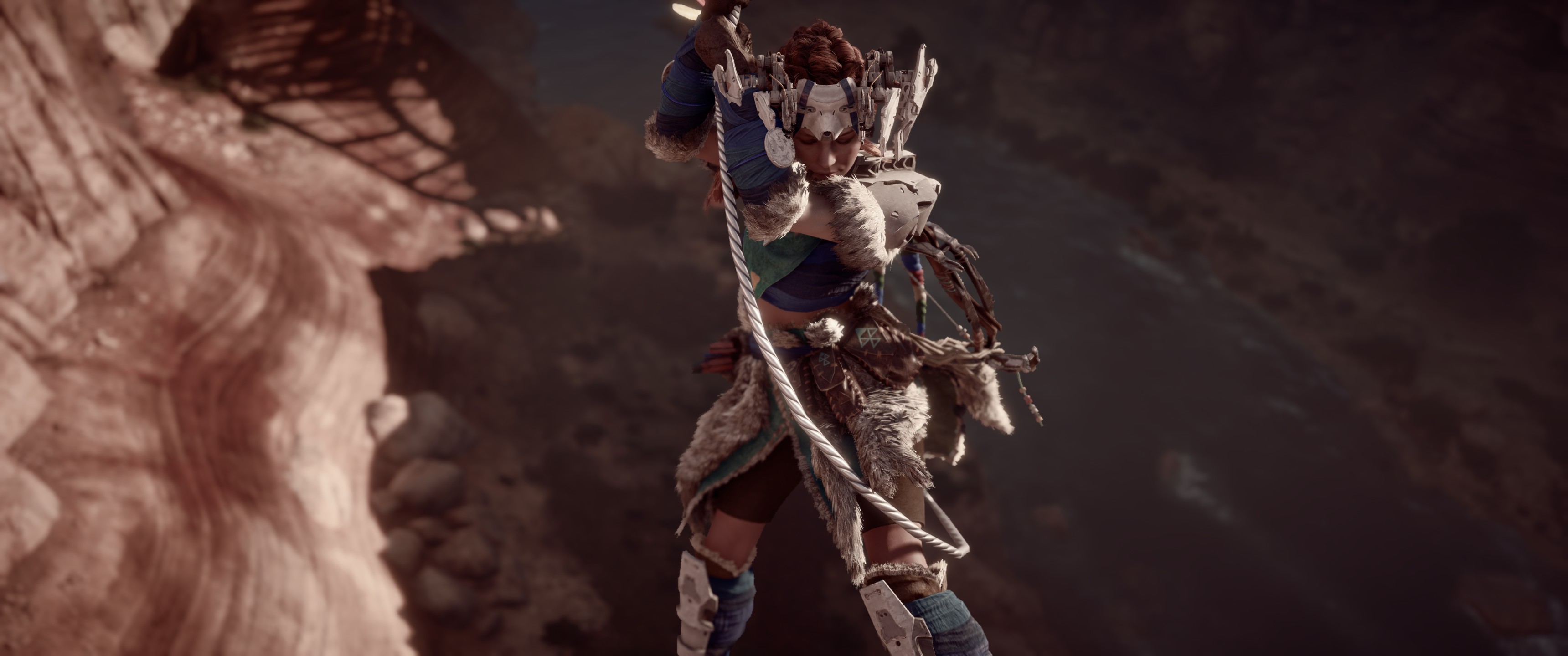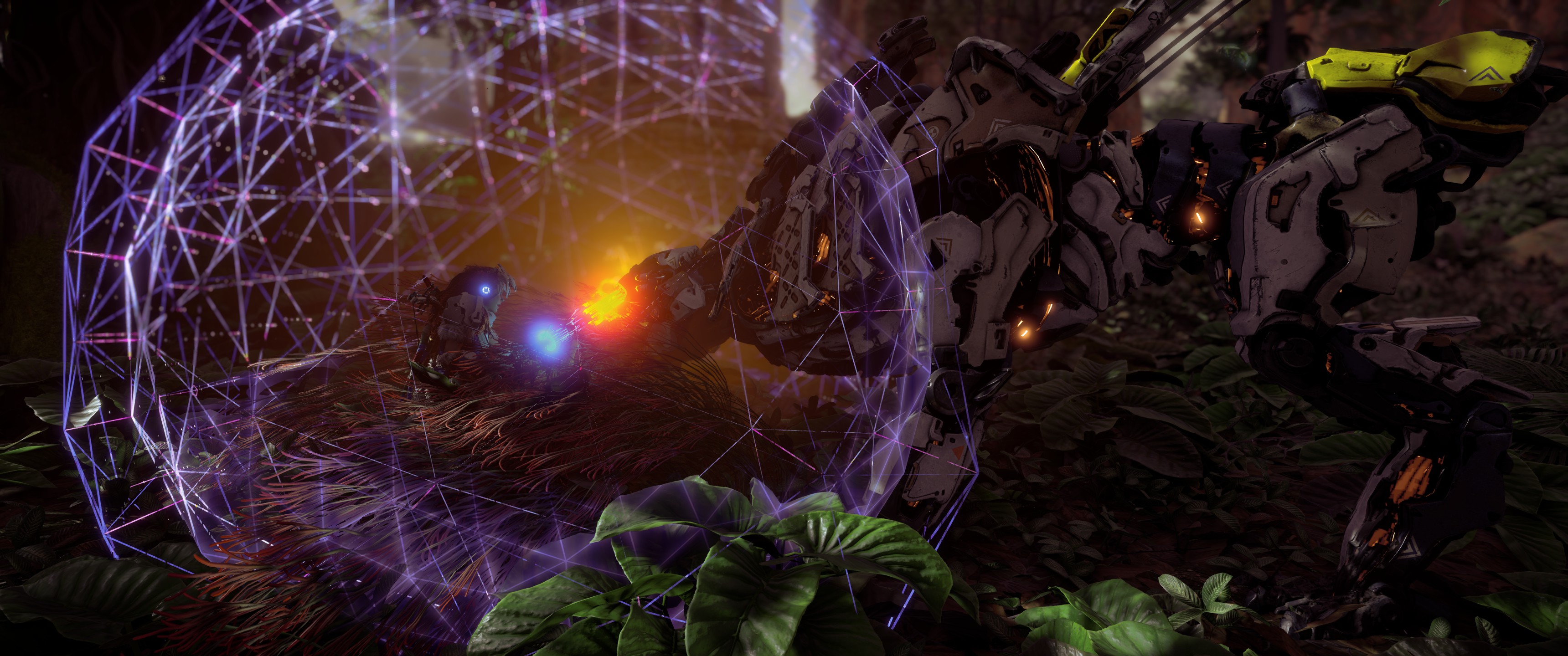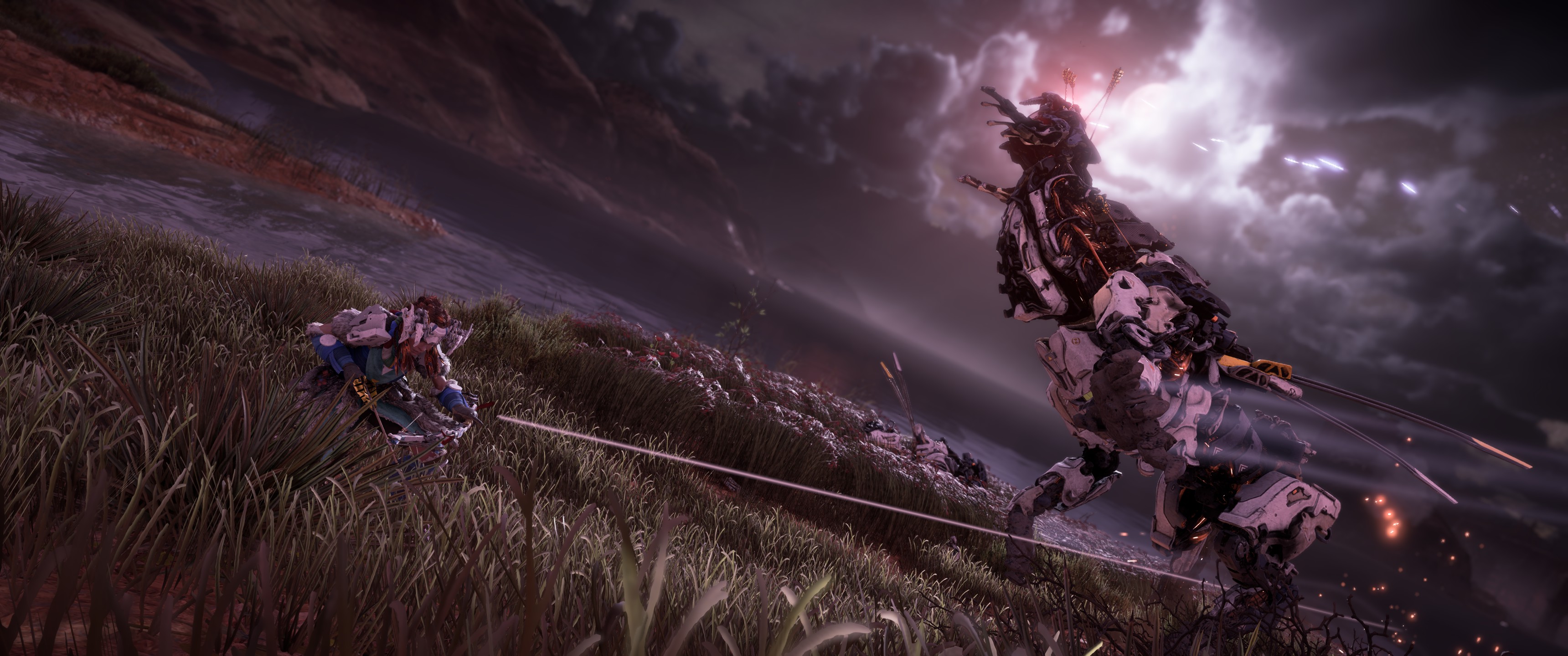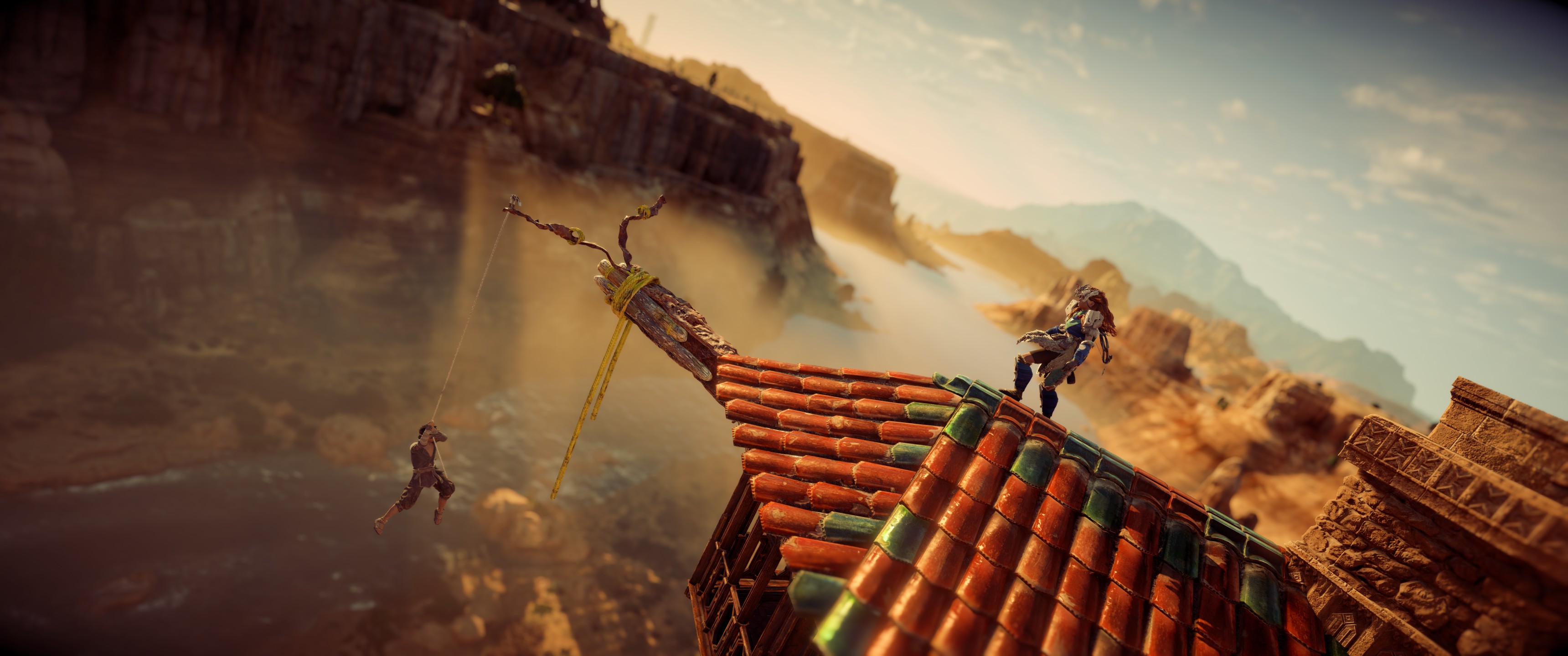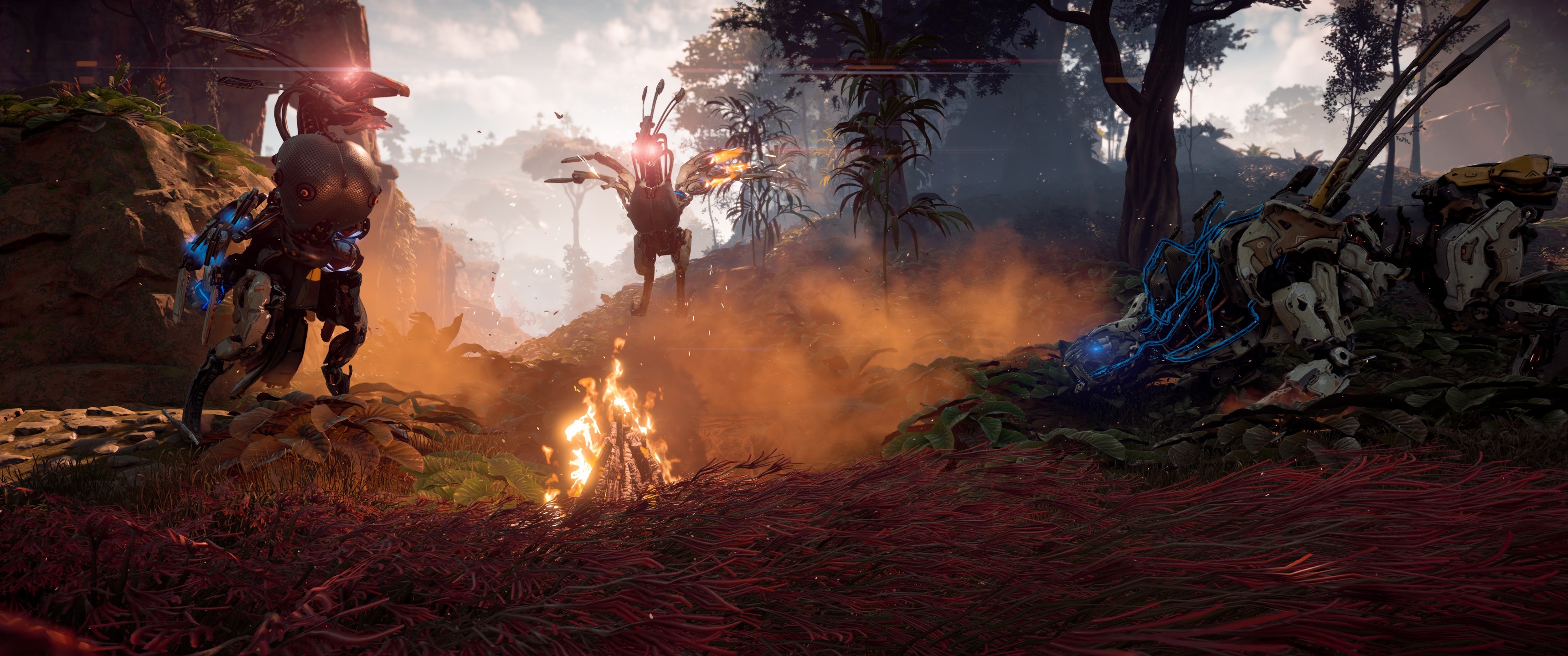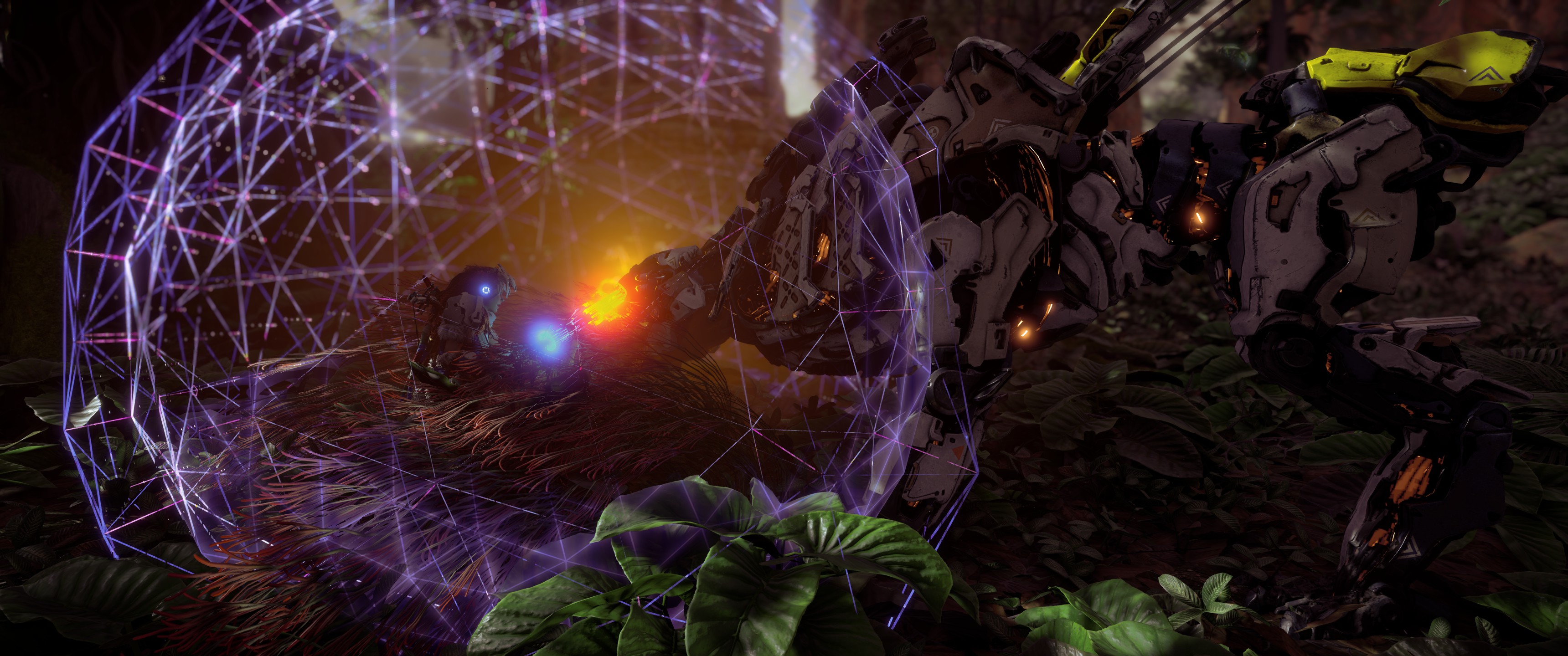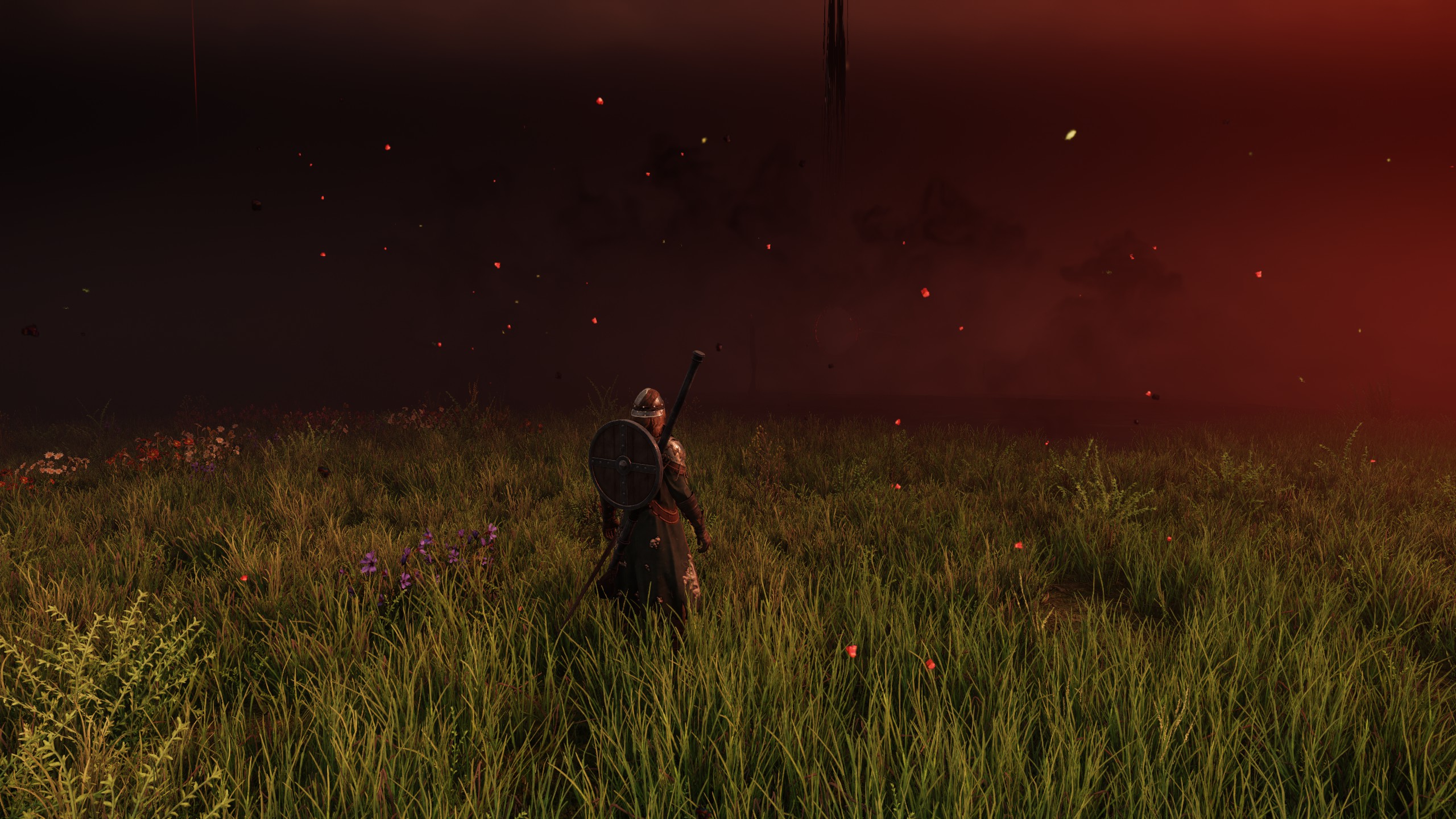 Monthly Update #16: August 2020
BACKLOG PROGRESS!!!!!!! (and the month of betas.....)
I cheated and deleted nearly 200 games from my Steam library. I was going through my games trying to create a couple of categories for playing remotely on the TV and for local co-op. I had so many games to wade through that I wasn't excited to play at all, so ended up creating an extra category called ZEETRASH at the same time, and added anything I thought I wouldn't want to play to it. Then gave them the boot.
If you are interested at all in what got kicked to the curb, I took a couple of screenshots when Backlog couldn't compute after the sync. There are probably a few alright games in there, but I have so many excellent games I doubt I'll get to if I keep these :)
Another reason for wanting to do this, is that I have a fair few longer games I keep putting off and have been playing shorter games instead. I've finally put in an order for an Ultrawide monitor, so I'm hoping once that comes, I can start playing some of the more graphical intensive games I've been putting off :) (if the order is ever processed....)
And this month I've realised I played a little bit of 3 different betas - Fall Guys, Avengers and New World.
End of August
14% (93/688)
5% (36/688)
15% (102/688)
66% (451/688)
1% (6/688)
End of July
10% (90/858)
3% (26/858)
13% (112/858)
73% (625/858)
1% (5/858)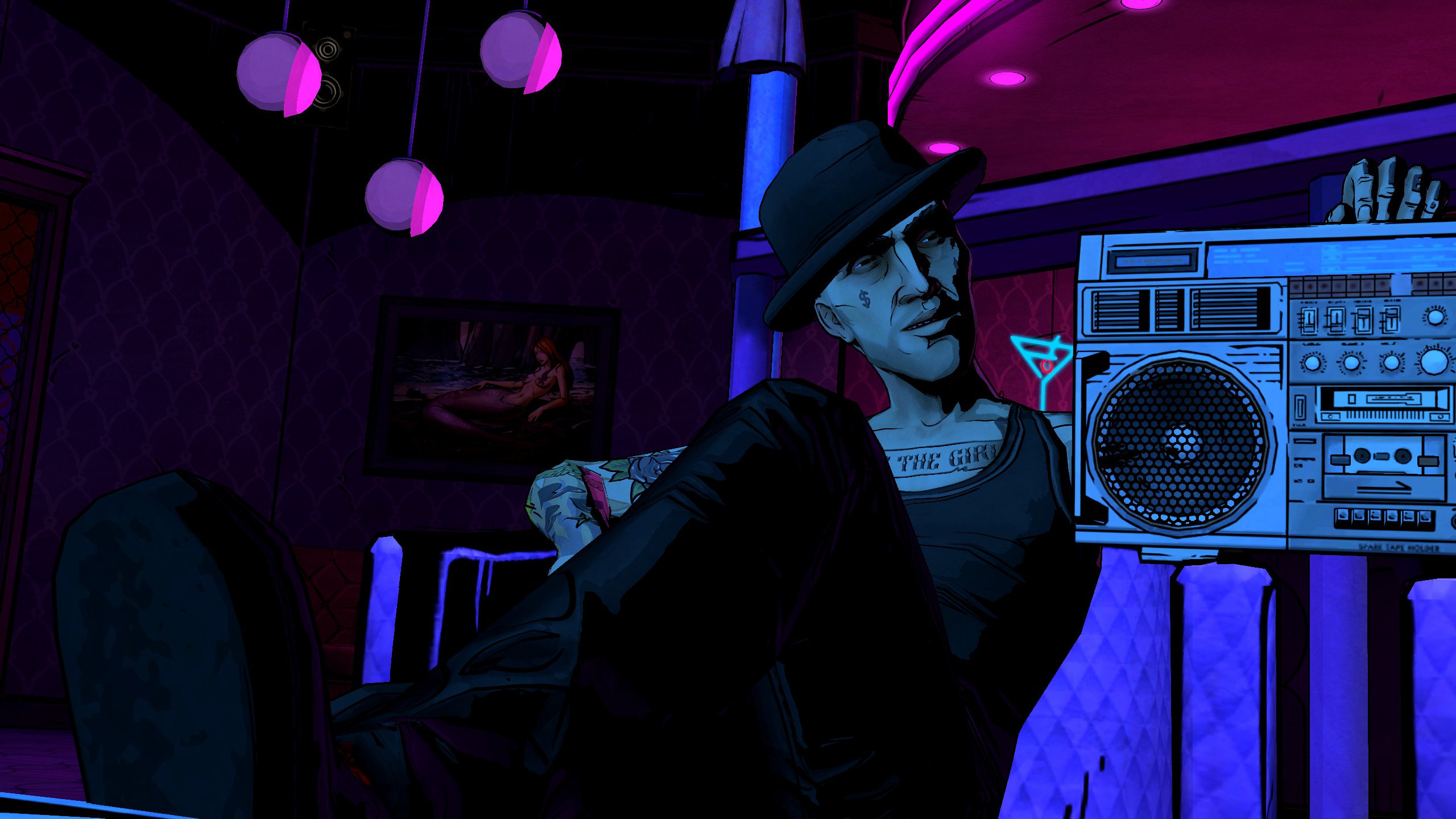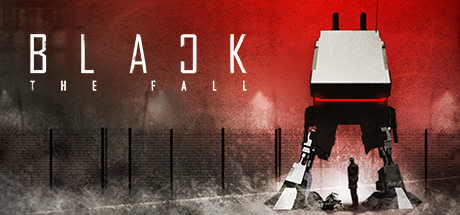 Black The Fall
4.0 hours
14 of 14 achievements
More
Tonally felt exactly like INSIDE, which isn't a bad thing.
Some Star Wars influences with the Walkers and the Attack of the Clones style part dodging the machinery/lava haha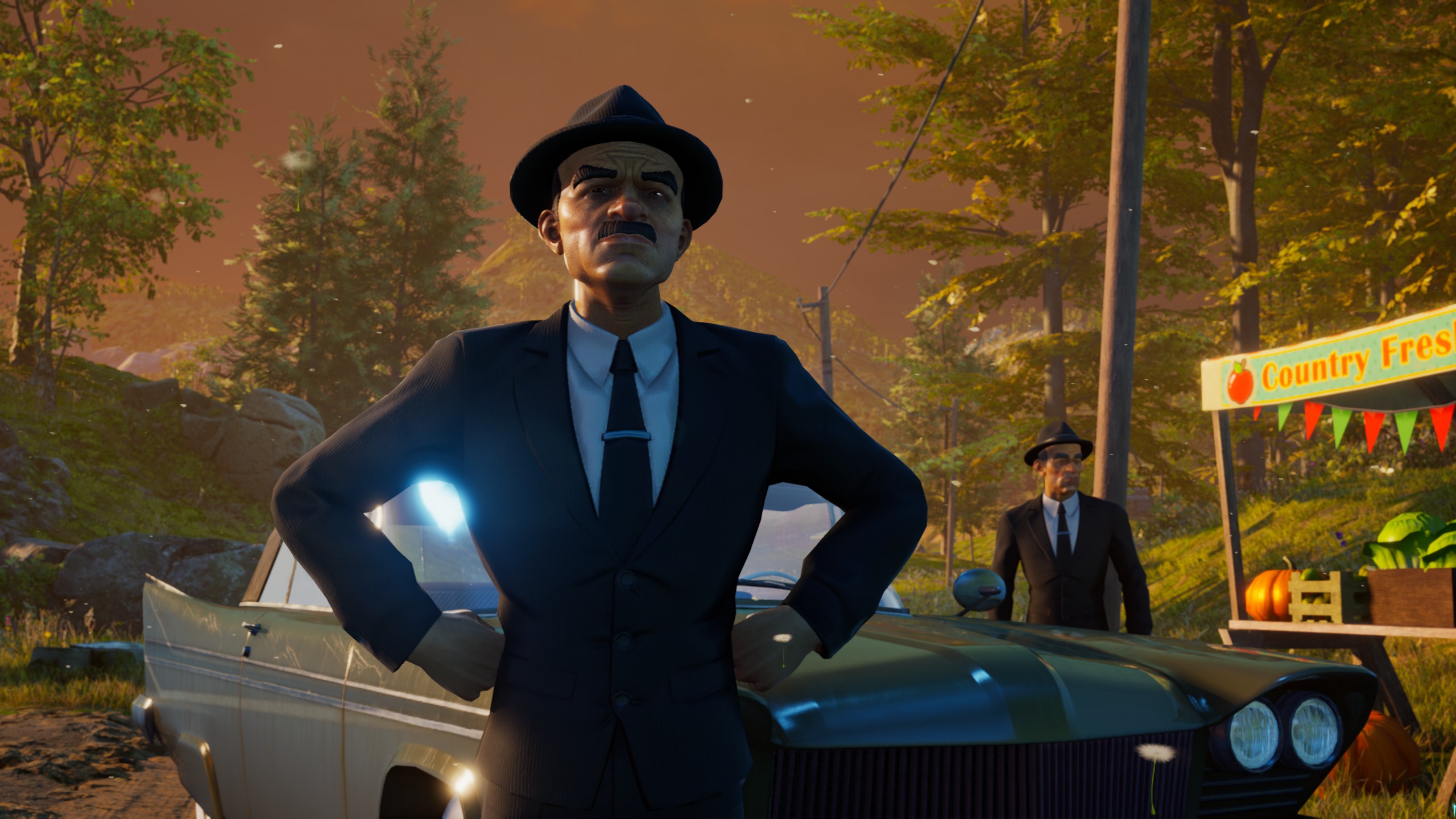 Nothing to see here this month... :(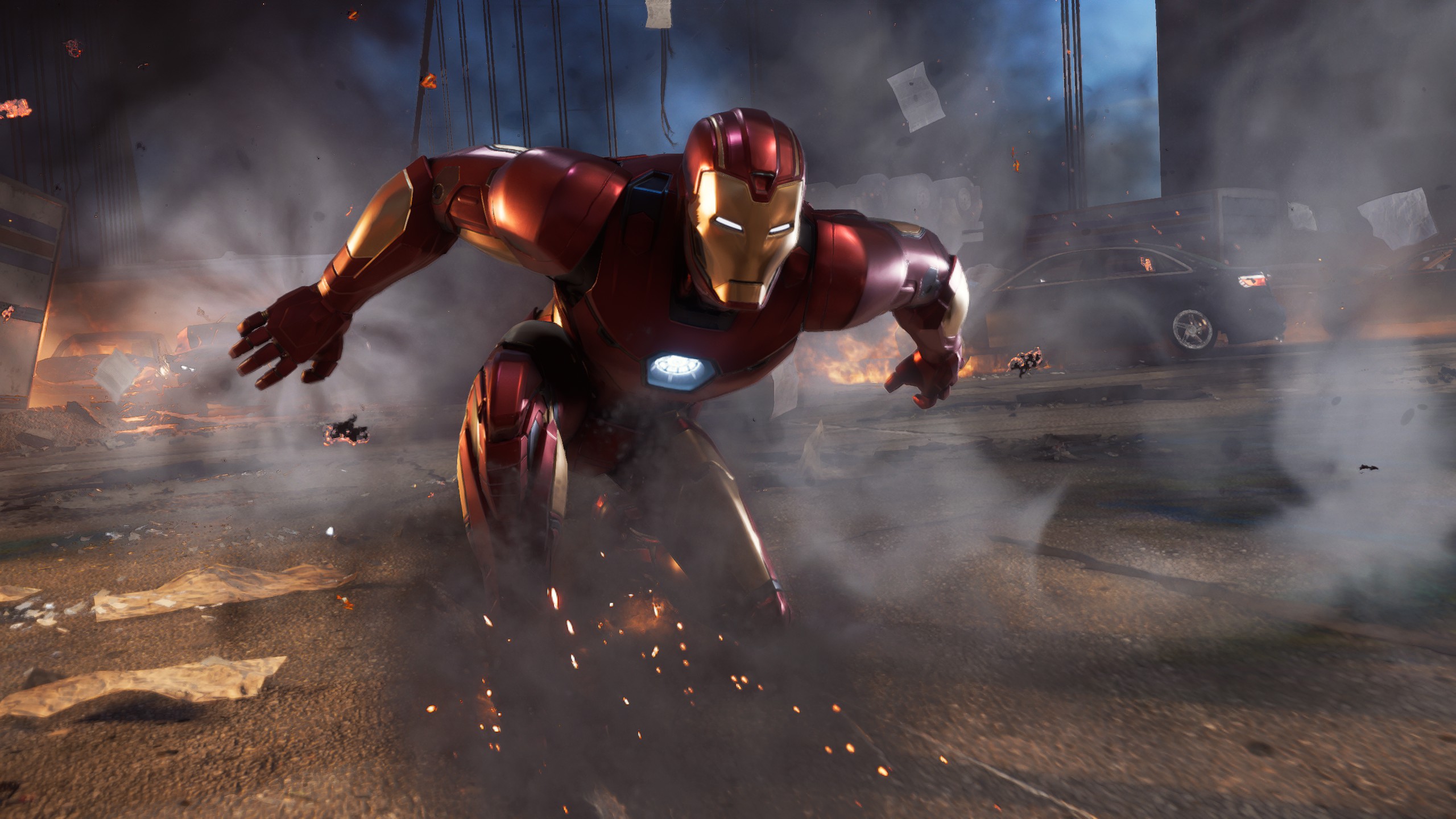 PROGRESS!
Deleting games from Steam is progress right? :P So minus 196 games. Add below.. haha I was really happy with HB Choice this month. I have a slight interest in all the games, so I actually activated everything, except Vampyr which I already have. I also went through some keys and started activating some, giving away some more again. I dislike having a huge pile of unused keys!
I also caved and bought Pistol Whip on Oculus Quest when I got a voucher to use - just to mix up Beat Saber.

GreenManGaming's Wheel of Mystery
GreenManGaming's Wheel of Mystery has been skipped the last couple of months, so this month we got 2 spins!! The games we could get were Death Stranding, Horizon Zero Dawn, Destroy All Humans, Doom Eternal and Prey - So 3 I really wanted... and I got 2 of them in the wheel, the other from trading :D



Humble Bundle




Activating older keys again..




Freebies




Other Platforms - Oculus Quest
Monthly Update #11: March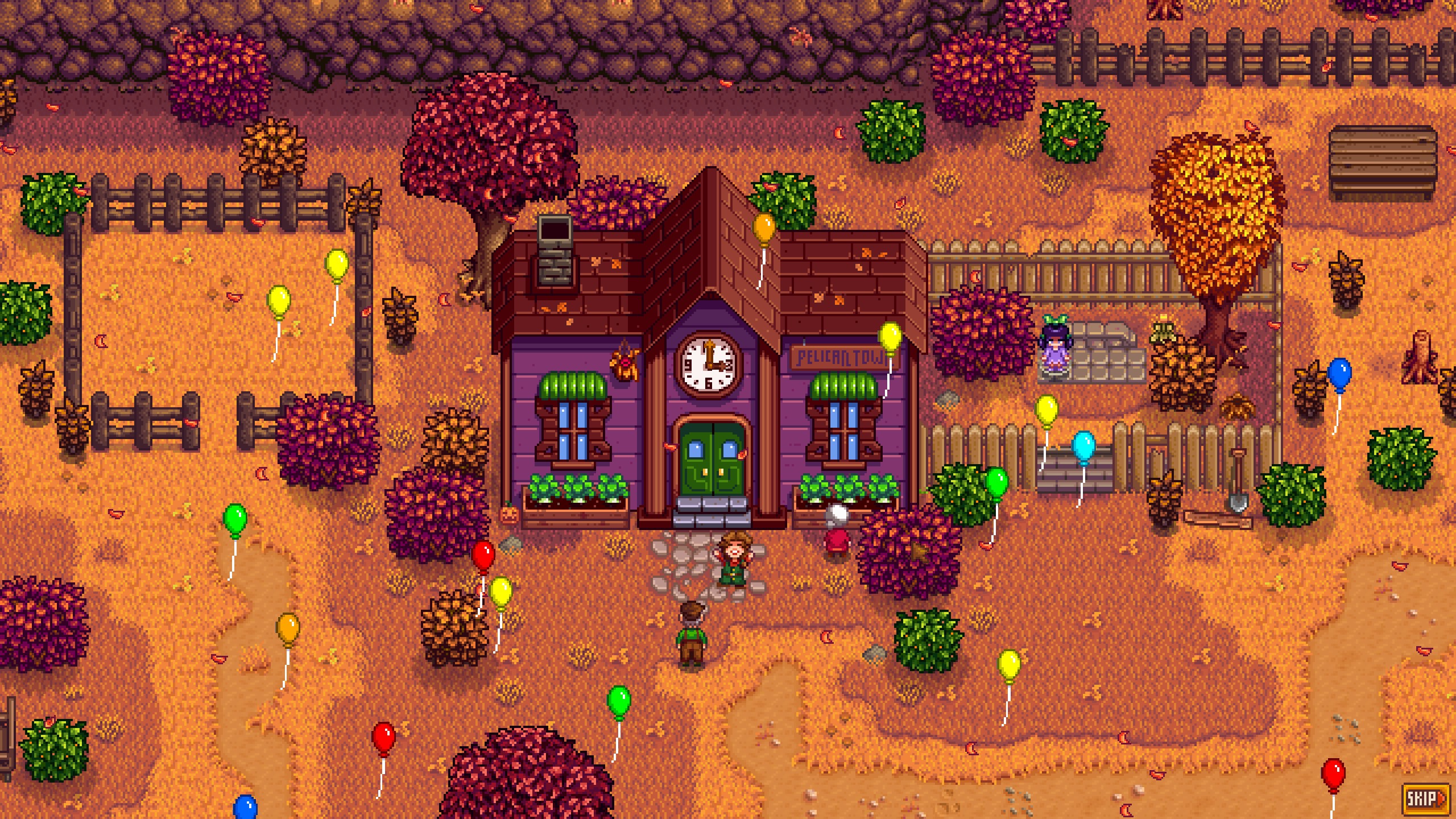 The transition to 'Working from Home' month (& the month I activated EVERYTHING...Kind of.).
With recent events, work was pretty much all 'no, we won't close', then suddenly we had an announcement on Thursday 19th that we would all be working from home from the Monday. So yeah, I've now transitioned to Working from home.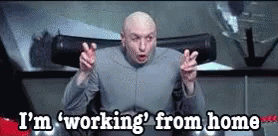 I'm finding a lot of my time this month has been preparing to work from home - I've set up another swivel mount for my work laptop, to make it easier to set up/hide away when being 'on the clock'. (Although this screen has pretty much become the Buffy streaming screen, when not used for Zoom meetings).
Game-wise.... Like the last couple of months. Stardew Valley and Beat Saber. One day soon I'll 100% Stardew and move on to another game. Really. It's going to happen!
Stats
I saw that there is actually a generator for this.. I guess I'll start using it.
10% (74/727)
3% (19/727)
14% (102/727)
72% (525/727)
1% (7/727)
And hey, because you are reading all this, have a
giveaway here
.
Completed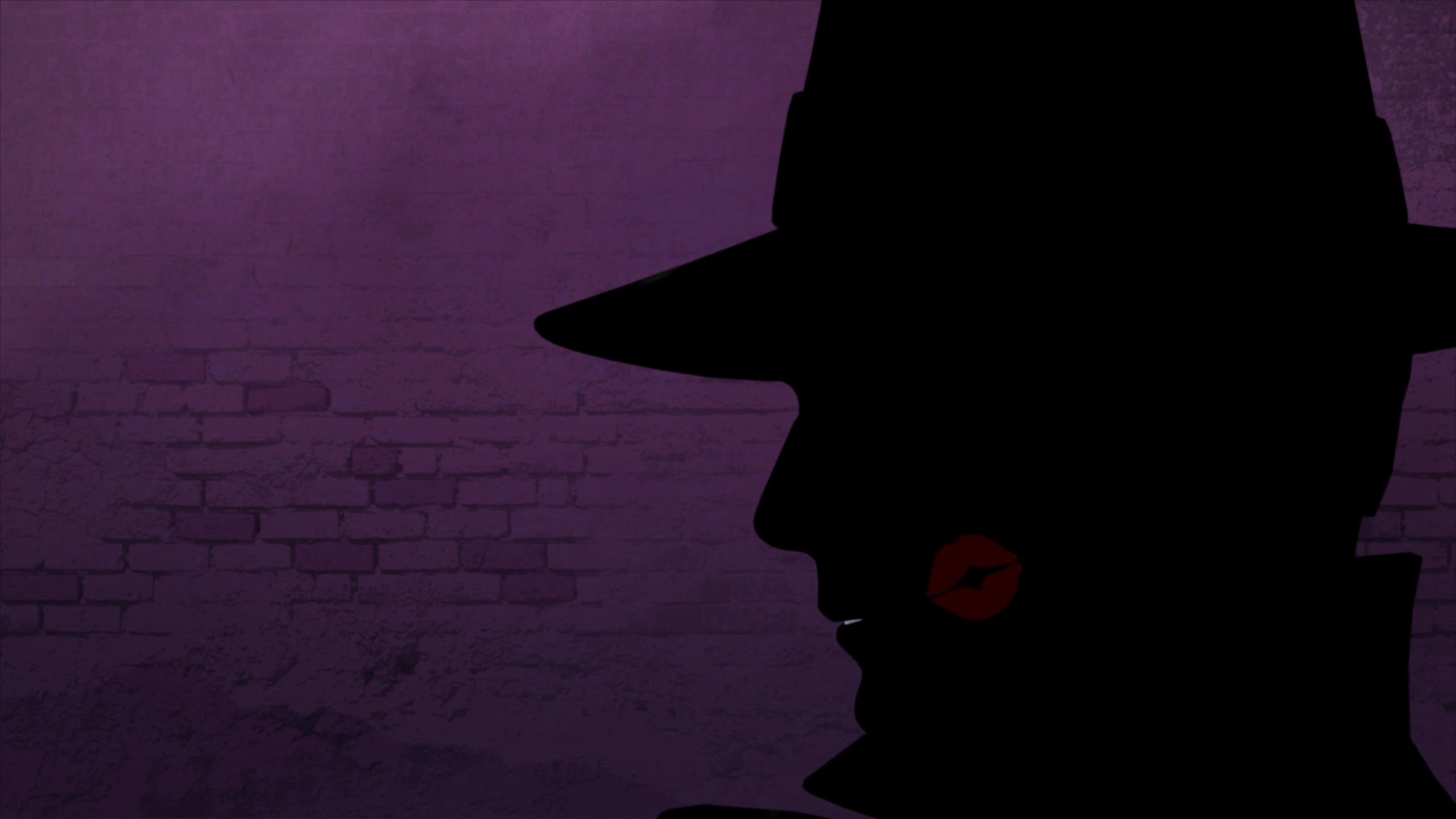 Beaten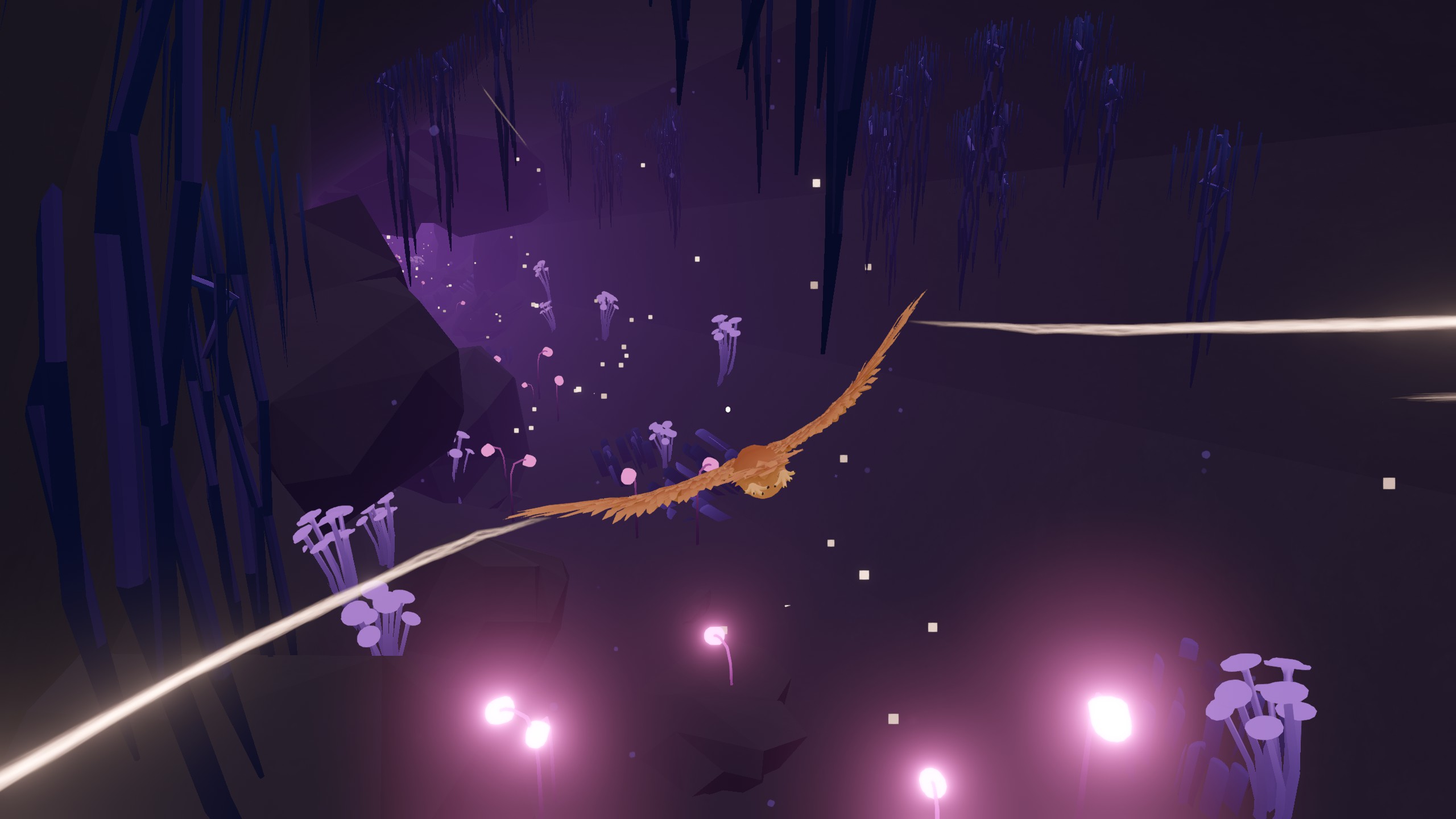 No actual beaten games this month - either full completions or still working towards completion.
Played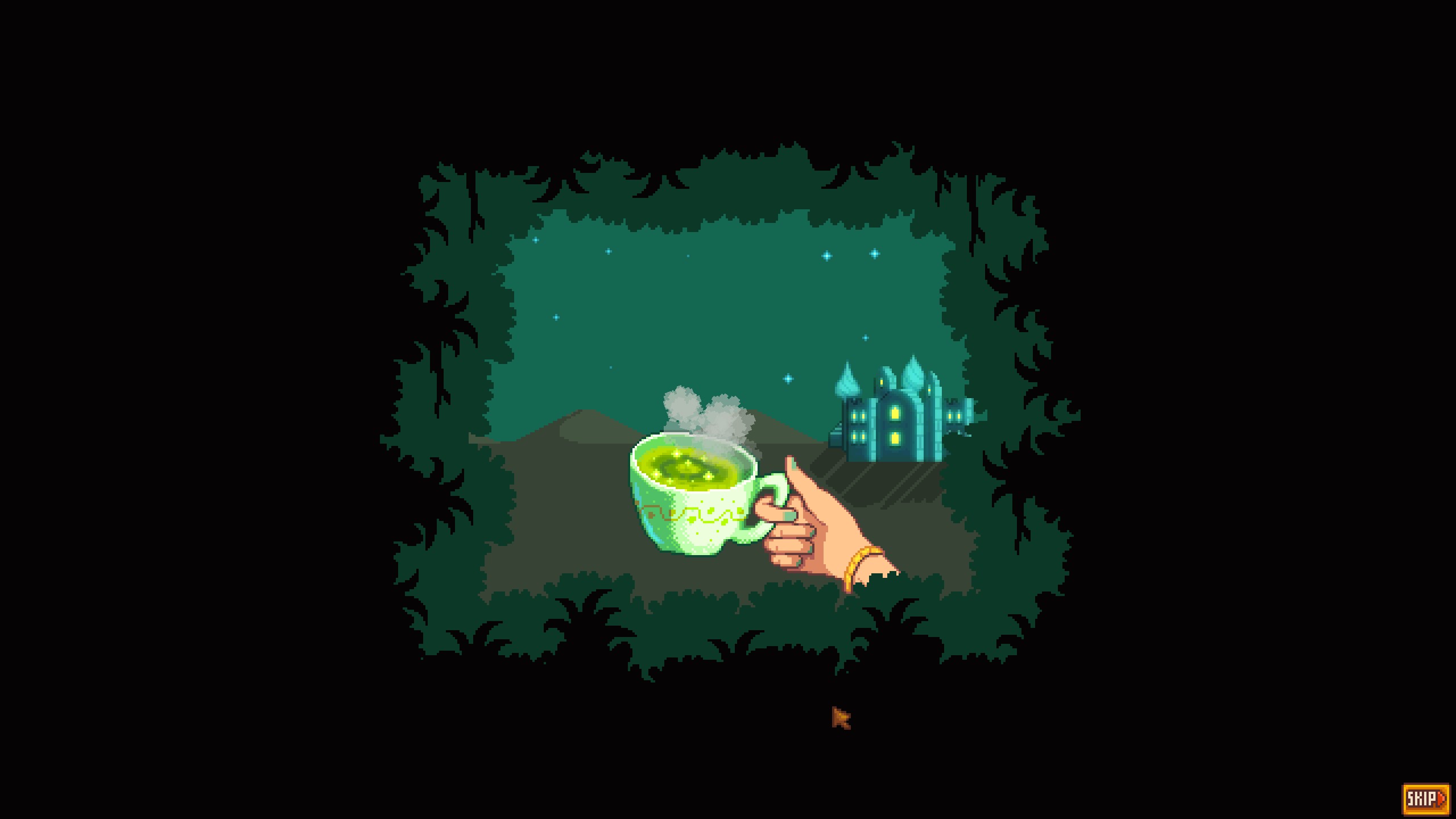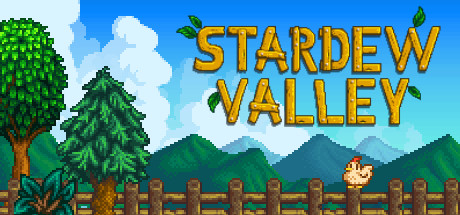 Stardew Valley
93 hours (about 45 hours this month)
30 of 40 achievements
More
10 achievements left!!
I actually only just realised one of the achievements is beating the minigame in the saloon without dying. RIP my intended 100% for this game lol
But yeah, friend and I are still playing this a little bit ;)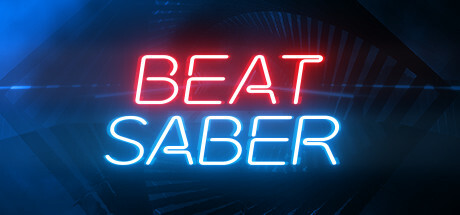 So uhh still playing this game every couple of days on my Oculus Quest (Yes I did buy 2 copies >.> I've found the Quest version is much easier to setup and add modded songs funnily enough). I'm really liking some Rammstein maps people have made and have now been able to finish some Expert+ levels. Still can't complete the Camellia songs on Expert though :0
There is a noticeable increase in difficulty in the developer added Camellia maps compared to the base game songs, which is pretty cool!
With the cancellation of Hockey for a couple of months due to COVID, this may be my only fitness for awhile lol
Backlog Additions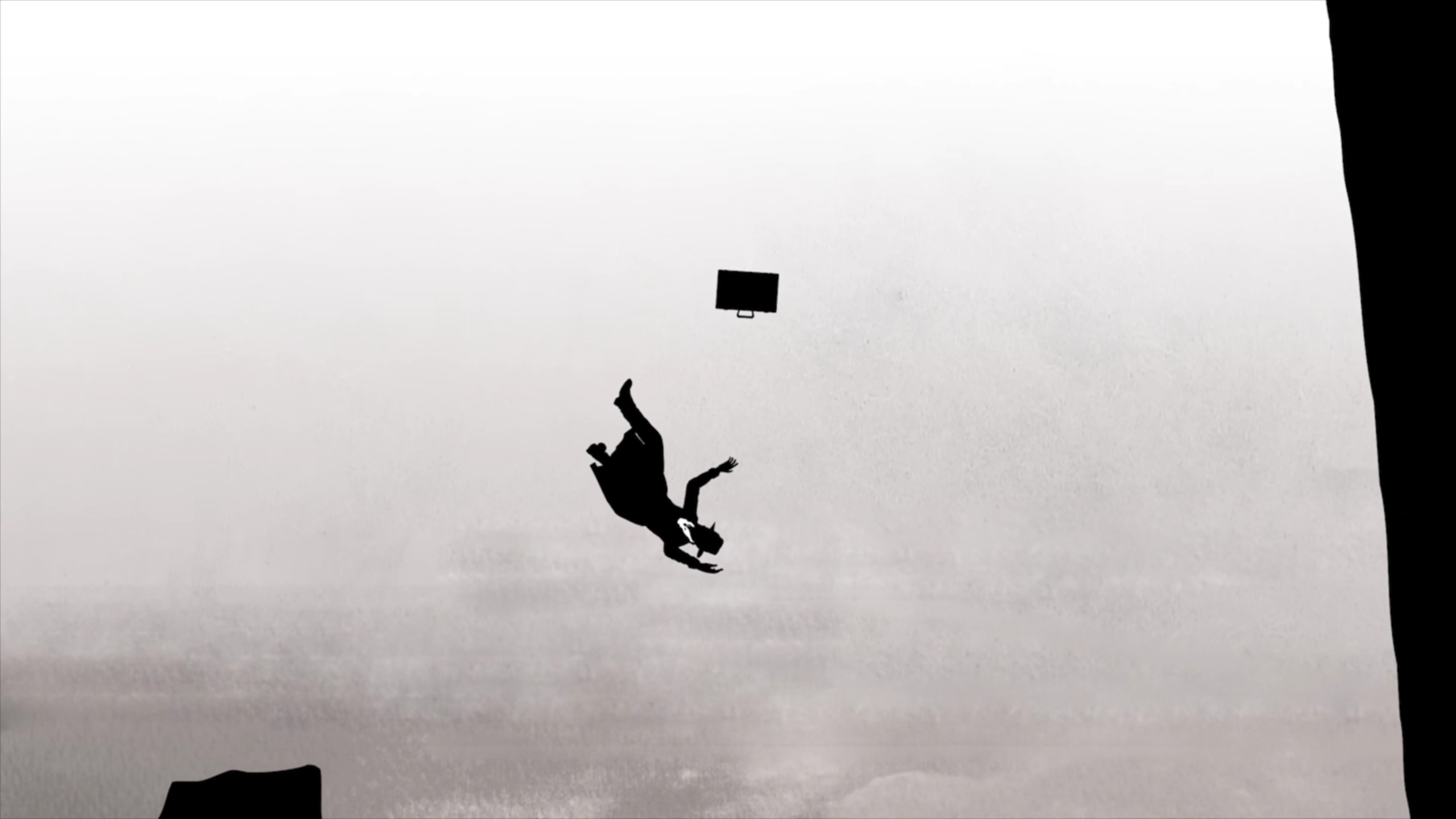 I went through alllll my steam keys I've had sitting in a spreadsheet, and what I had not activated from Humble Bundles, and activated a lot of them and gave a lot of them away on GMG forums and Steamgifts. Now down to bare minimum to maybe give away for SG groups. My own version of Marie Kondo'ing my shit. Now I don't have a huge spreadsheet I'm not sure what works/what doesn't. Just a large number of games I'll now never get around to. ;) Hopefully I'll stop worrying about trying to trade for games I want to play and actually start playing them! I still have some steam funds as well from some TF2 keys I've sold. Ended up buying the VR Rick and Morty game with a small % of it. Might wait for sales/reviews of some games I want to play before spending it, seeing as I obviously don't need any games right now.
Bought



Steam Gift Wins




Traded for




Key activations (HB/Fanatical - Bundle buying etc)




Freebies
So uhhhhhh.... +58?