Jaded's profile
---
Monthly Update #9: January
It's already one month into 2020...
Where has the time gone! Not much to say this month. Completed some games early in the month.
My holidays went so quickly! Back to work :(
I ended up playing a lot of Beat Saber this month - maybe now the achievements are done I can now go to some other VR games :P
Completed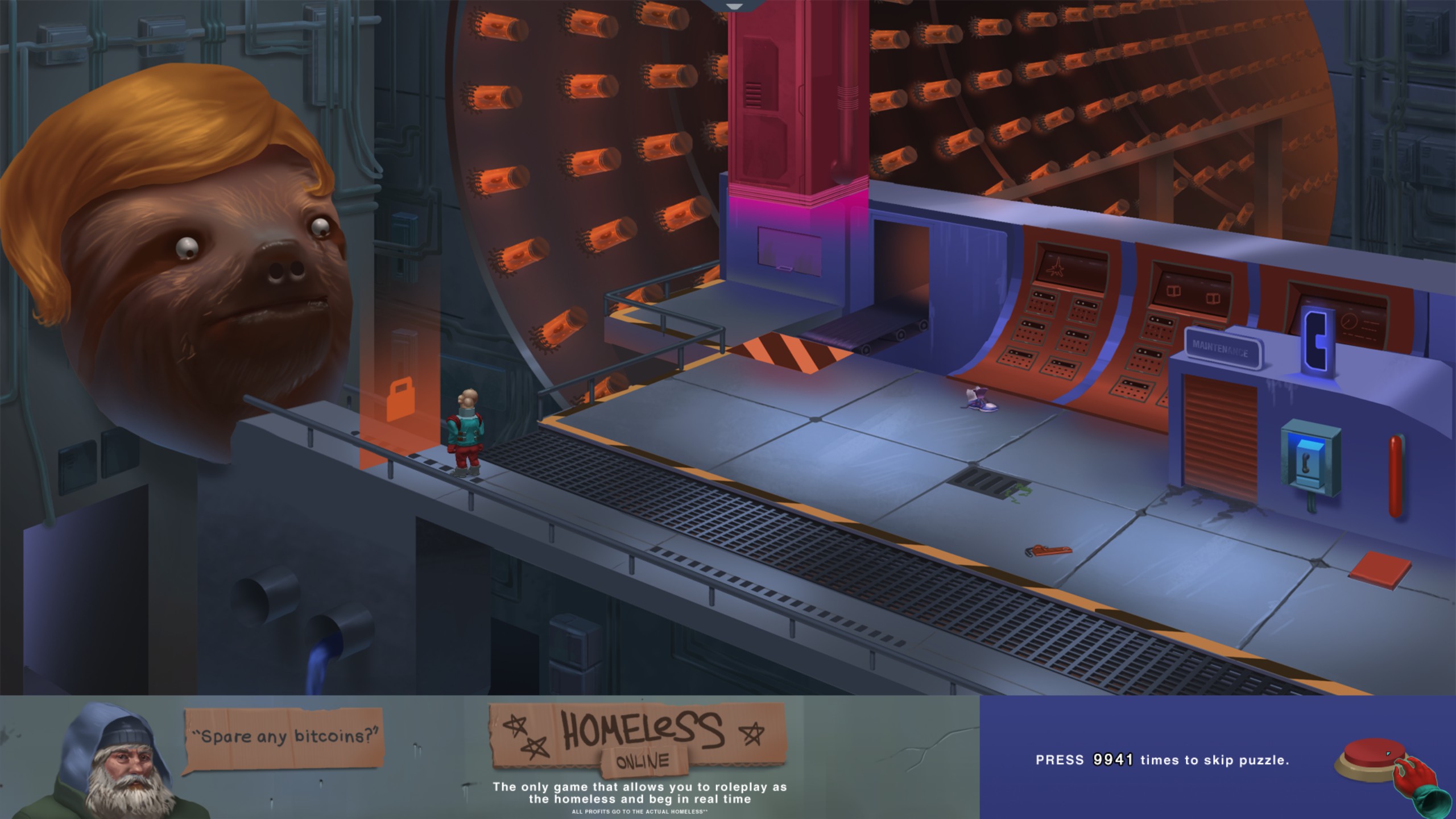 Beaten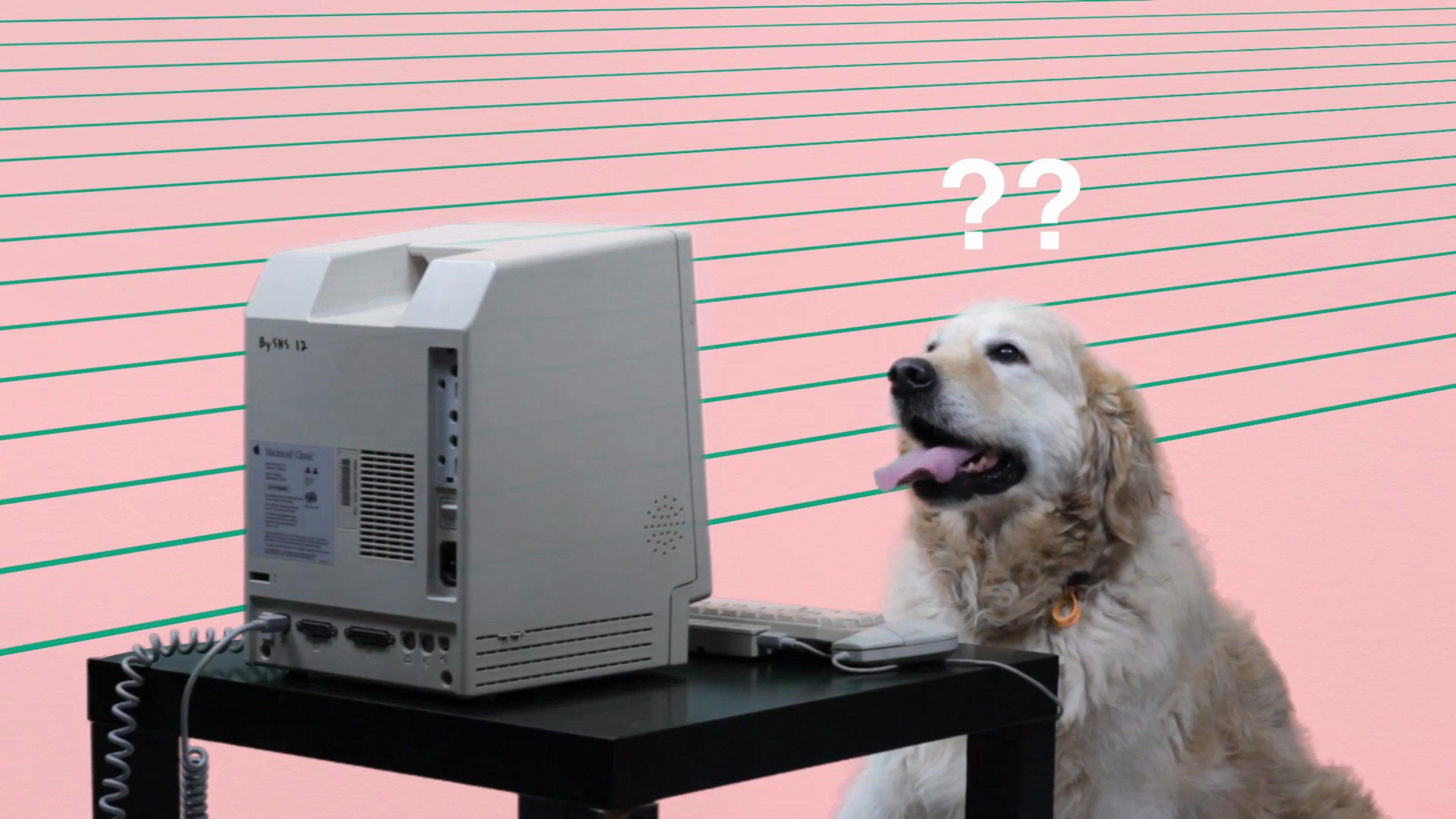 Played
Backlog Additions
Bought
Ok so I bought Humble Choice and the Humble Australia Fire Relief Bundle this month... still haven't decided what exactly I'm keeping/trading/giving away yet. But that is still a fair amount of new games I've activated.... Otherwise I also bought these:
Monthly Update #7: November
Computer Upgrade and VR. Enough said. (Bye money, I'll miss you)
Sooo yeah. I decided to go for the Oculus Quest seeing as it has Link now! (Plus I can sideload and use Virtual Desktop, so yay to Steam games)
Also decided this was a perfect time to upgrade my PC! New everything, except PSU and some of my storage haha. Just waiting on the message to pick up my parts now! RIP Housing Deposit.
I've been prepping for VR by trading for/buying cheap VR games. And not so cheap, but on sale VR games.. + Beat Saber. (Why is this never on special??)
But yeah again not toooo much playing except for games I can play at work haha (Colouring Pixels!!!). A lot of my free time has been crawling VR subreddits, OzBargain and r/gamedeals :P
DECEMBER 3RD UPDATE: MY OCULUS QUEST ARRIVED YESTERDAY! IT IS SO COOL. I ordered it Friday, here by Monday wth haha. I spent the afternoon setting it up, and I think I've now got SteamVR set up over the Wifi. Will test my steam games this afternoon!!!
Completed
Beaten
Beating games? What is this? You expect me to have progress? ;)
Played
Backlog Additions
A lot... again.. But next time will be different?!? Unlikely.
I managed to get Middle-Earth: Shadow of War and Megaquarium for $5 AUD each from a local store. Thanks OzBargain ;) Haven't decided whether to gift M-E:SoW to a friend or not yet so it's still in packaging..
Anyway a few VR games from GMG's +5 deal, and in prep for getting my new VR a few more from Humble and Steam (
slight
understatement of a few)
Here is my current catalog of VR Games, missing a few key games I should be set for ages with this. I tried to get a bit of variety in game style, but we'll see I guess. https://www.backlog-assassins.net/lists/plok23b



Steam Gift Wins




Gifts




Bought




Bought - VR


CROTEAM VR Bundle on steam which had these games:




Humble Bundle




Traded for




Freebies
Monthly Update #6: October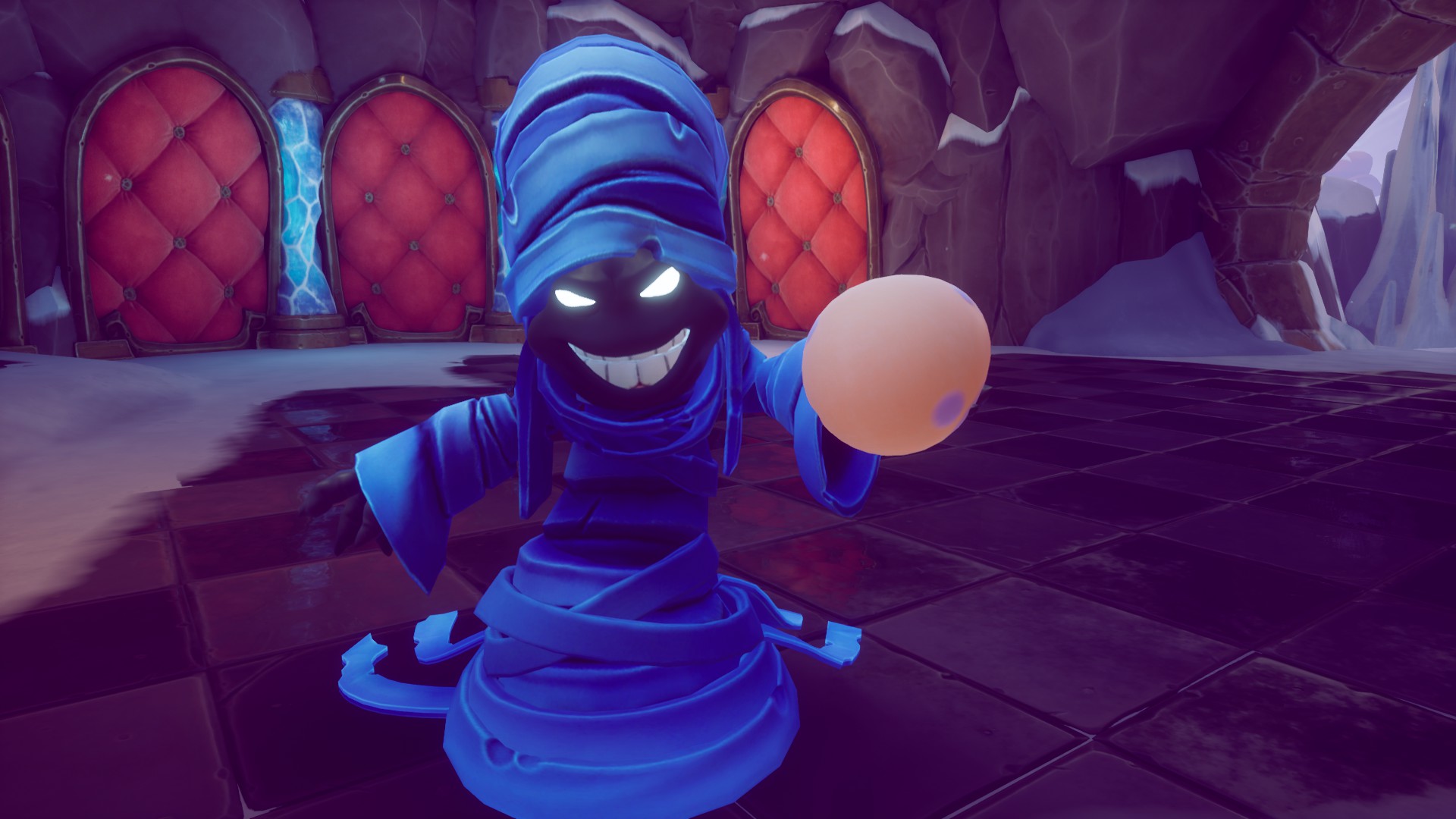 Every month is a backlog addition month..
Slowly trading away all my spare keys for games I would like to play... eventually :P
I haven't played many games this month - worked a few extra late/weekend shifts, and with social events and a preference to sleep, gaming has gone to the backburner. I have decided that I'll keep an eye out during Black Friday sales for an Oculus Rift S after deciding that base stations won't really work for my VR dreams at the moment haha.
Earlier this month I have played around with using Steam's Remote Play on my IPad and with using a controller (for someone who has never owned a console and avoided using a controller, this has been a challenge!). Reason for this is due to having Ulnar Nerve Entrapment from using my keyboard constantly... -__-' But hey, my ability to use a controller has increased dramatically this month with Spyro. :P
On my IPad via Remote Play, Slay the Spire is definitely a stand out. The automatic controls they give you are perfect and the game plays well. I tried Stardew Valley, and it really is not intuitive on a tablet, which is a shame. I used up some of my Google Play credit and got it for my phone, and the controls are so much better! Have to see if I can alter them to be similar... Hidden Object games seem like they may play OK as well. Trying to figure out which ones are worth trying to play. So, if you use Remote Play and have any suggestions.. they will be much appreciated! :)
October Progress (Take a step back!)
September Progress
Completed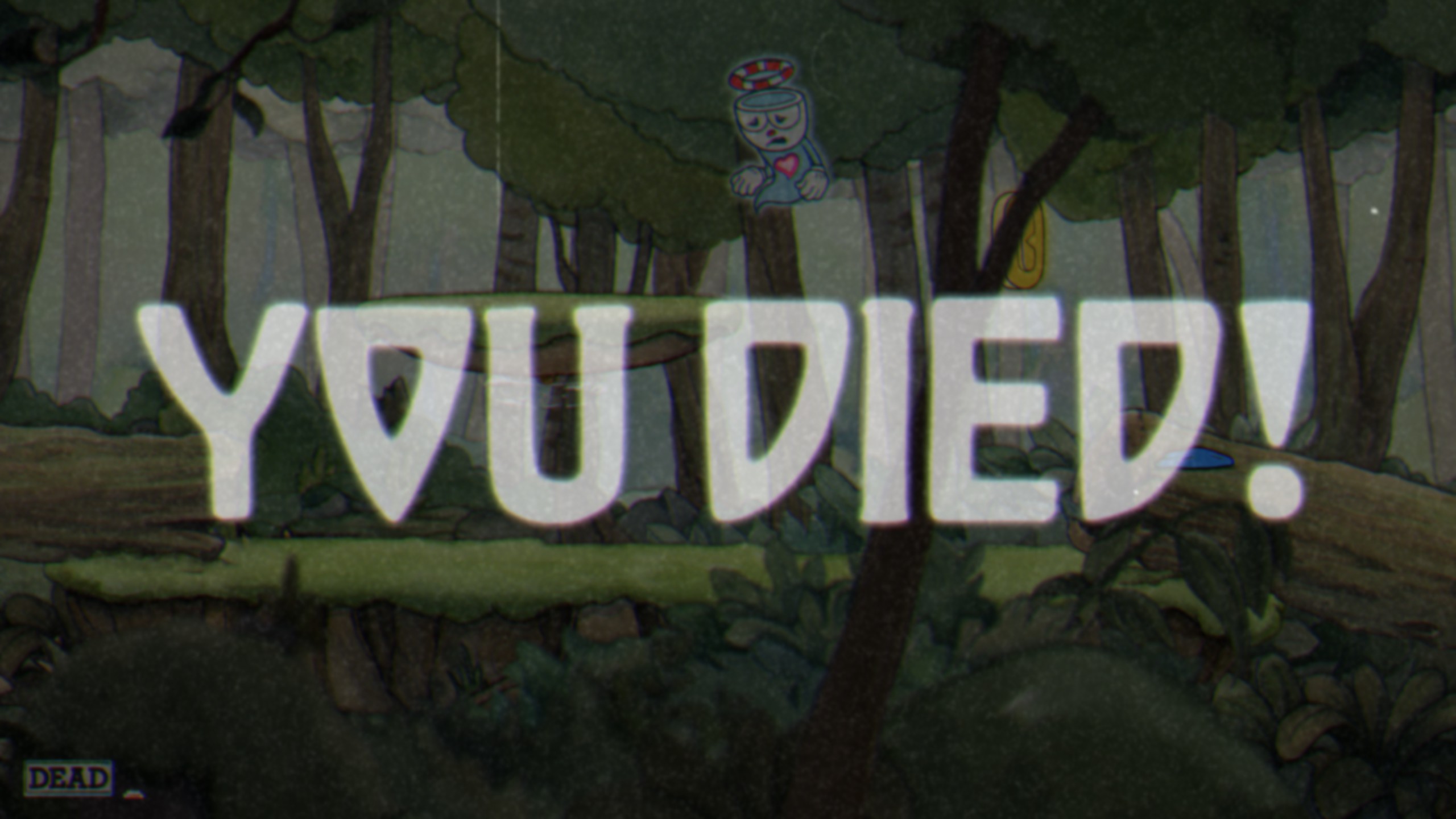 Nothing... :(
Beaten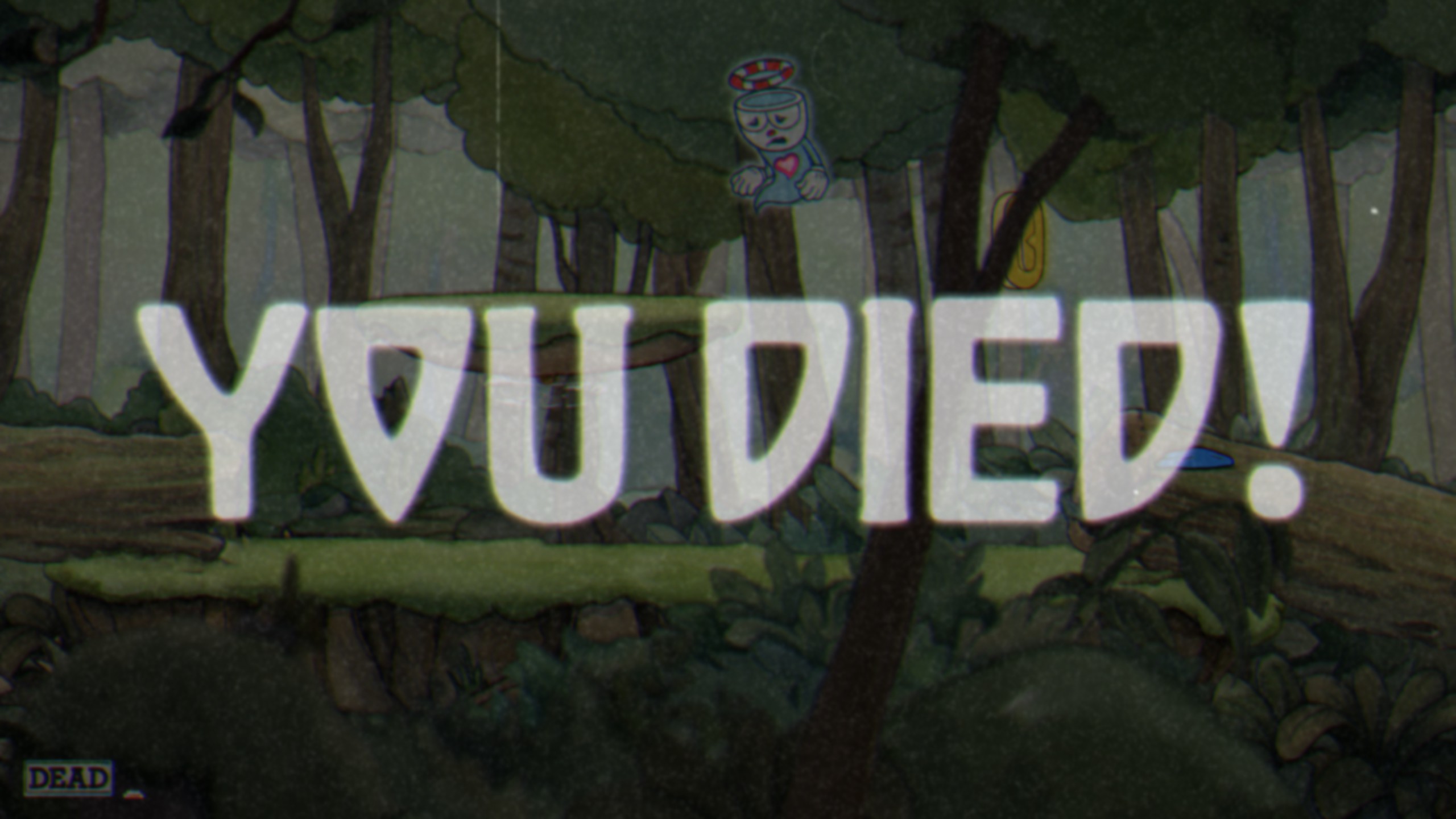 Wow this is embarrassing this month haha
Played
Backlog Additions
Greenmangaming had another Forum competition this month - this time a colouring competition. Everyone that entered ended up receiving a copy of Cuphead!
Monthly Update #5: September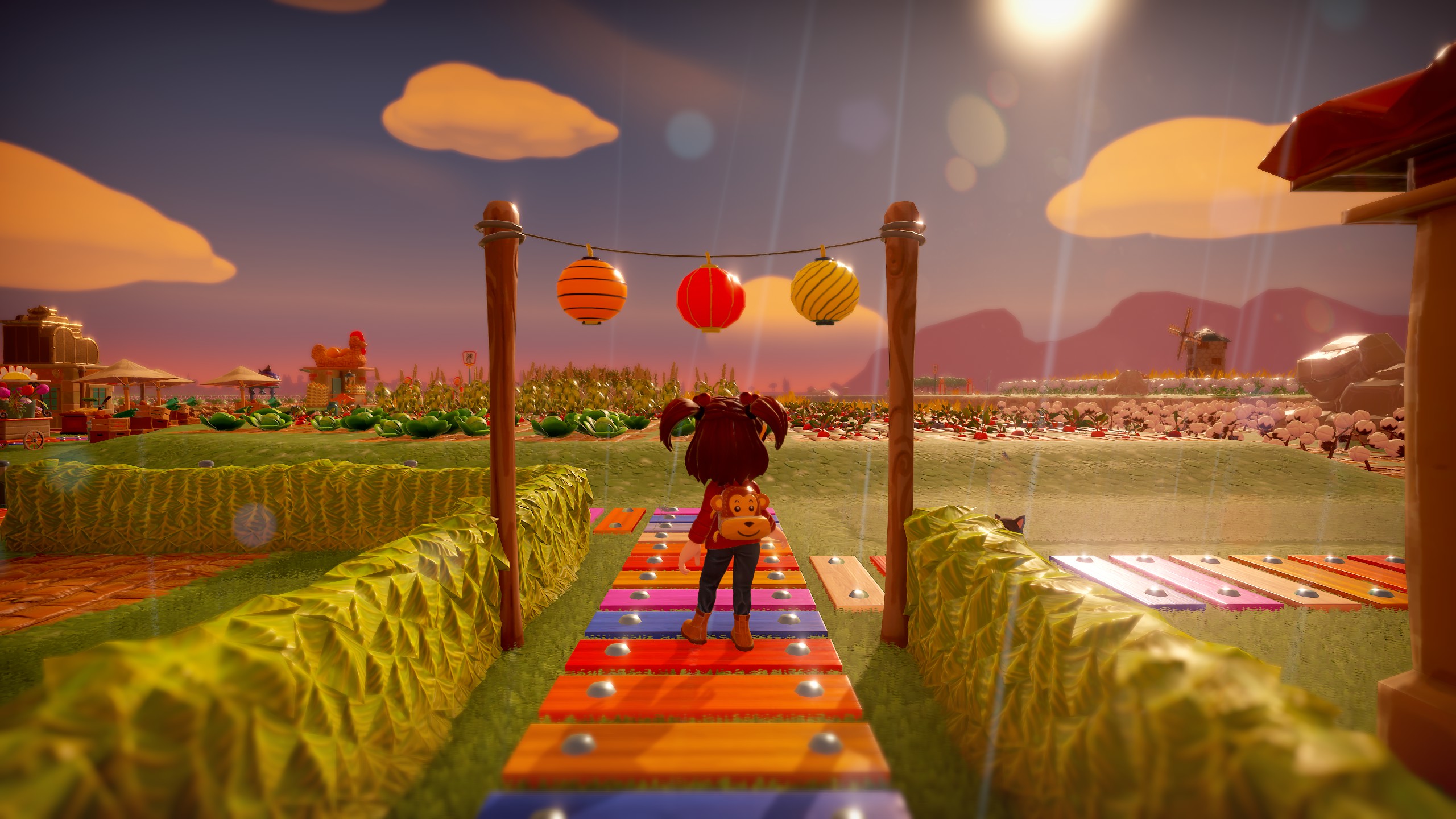 I finally managed to trade for Farm Together!
So yeah, most of this month is again like last month, more focused on a few large, time-consuming games. >.>
Virtual Reality - Space problems
I've been seriously considering getting VR for awhile now (as some of the games I have activated/traded for recently have shown :P), the only problem is trying to figure out how I can set it up! The room my computer is in has no room, and the closest room I can set it up is probably 3-5 metres away. Anyone have any experience with VR and their set ups? I might wait a little longer and see reviews about the Vive Cosmos and if the Valve Index actually releases in Australia... Apparently the original Vive is also being phased out. Who knows what I'll do though!
September Progress
August Progress
Completed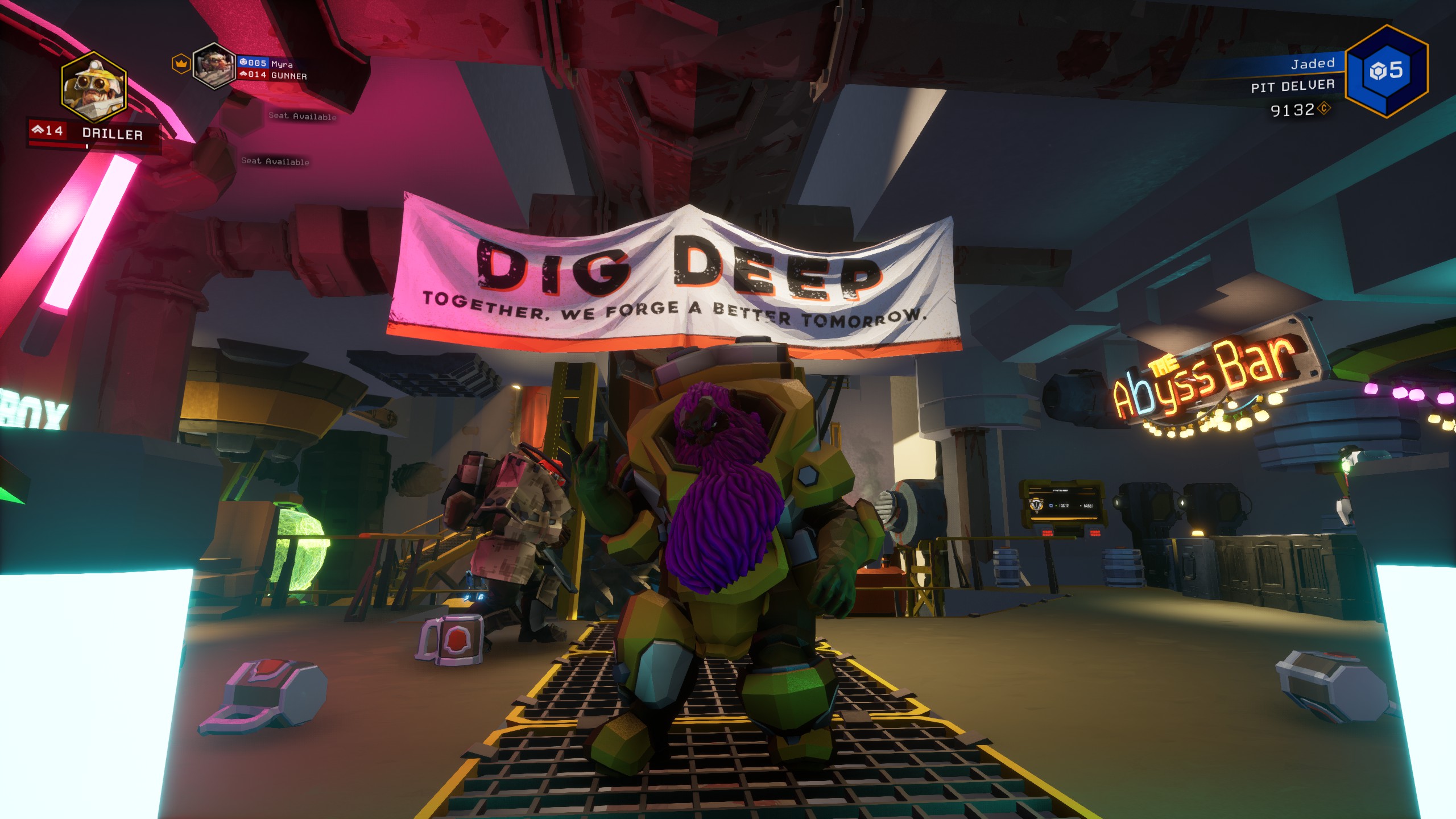 Beaten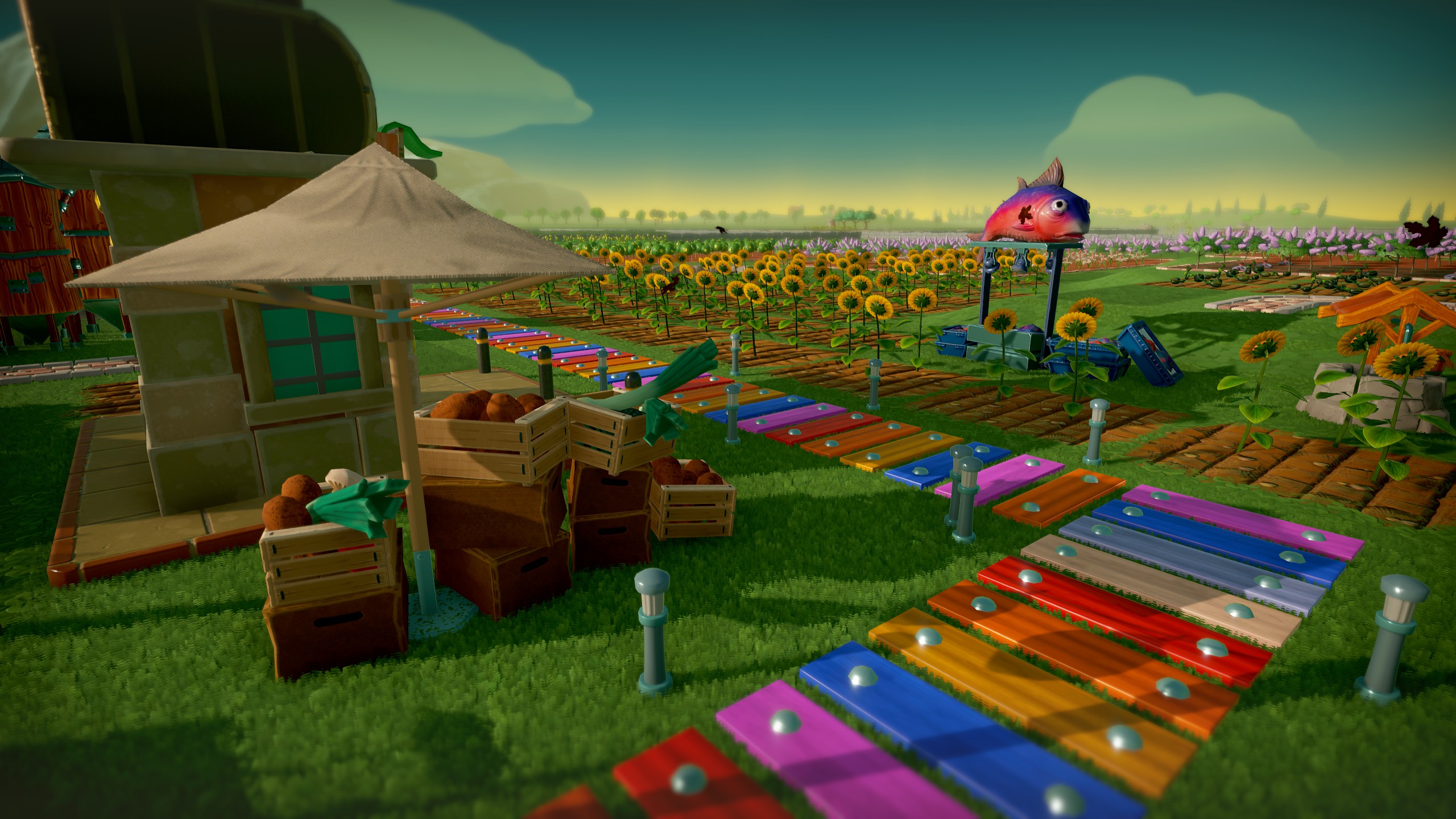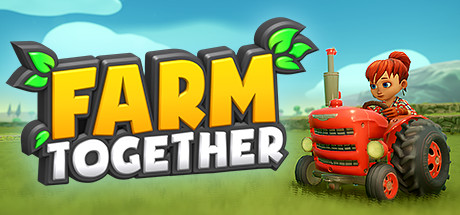 So, most of my month has been spent playing Farm Together. It's a cute game and I enjoyed it. However I've now marked it as Beaten. Why? It has gotten to the point where the endless grind ahead has made me no longer feel like playing. The last few hours I spent editing game files to change the farm terrain, but the amount of currency you need to make a pretty and functional farm would take hundreds of hours of endless grind. The game play encourages you to afk or come back hours later, then repeat. At the 50 hour mark, I'd had fun, but yeah.. I don't want to spent a few hundred more hours just to unlock more areas :P But for 50 hours of gameplay where I had fun, it was a worthwhile game to get in a trade!
Played
So this month has definitely been taken over by Farm Together and Deep Rock Galactic. After playing the free weekend, a friend and I got suckered in and have been playing whenever we are both free! It's a fun game :) I also played a little bit of some other games, such as Crafting Block World, Crazy Plant Shop and Blockwick 2, but not enough to record it :P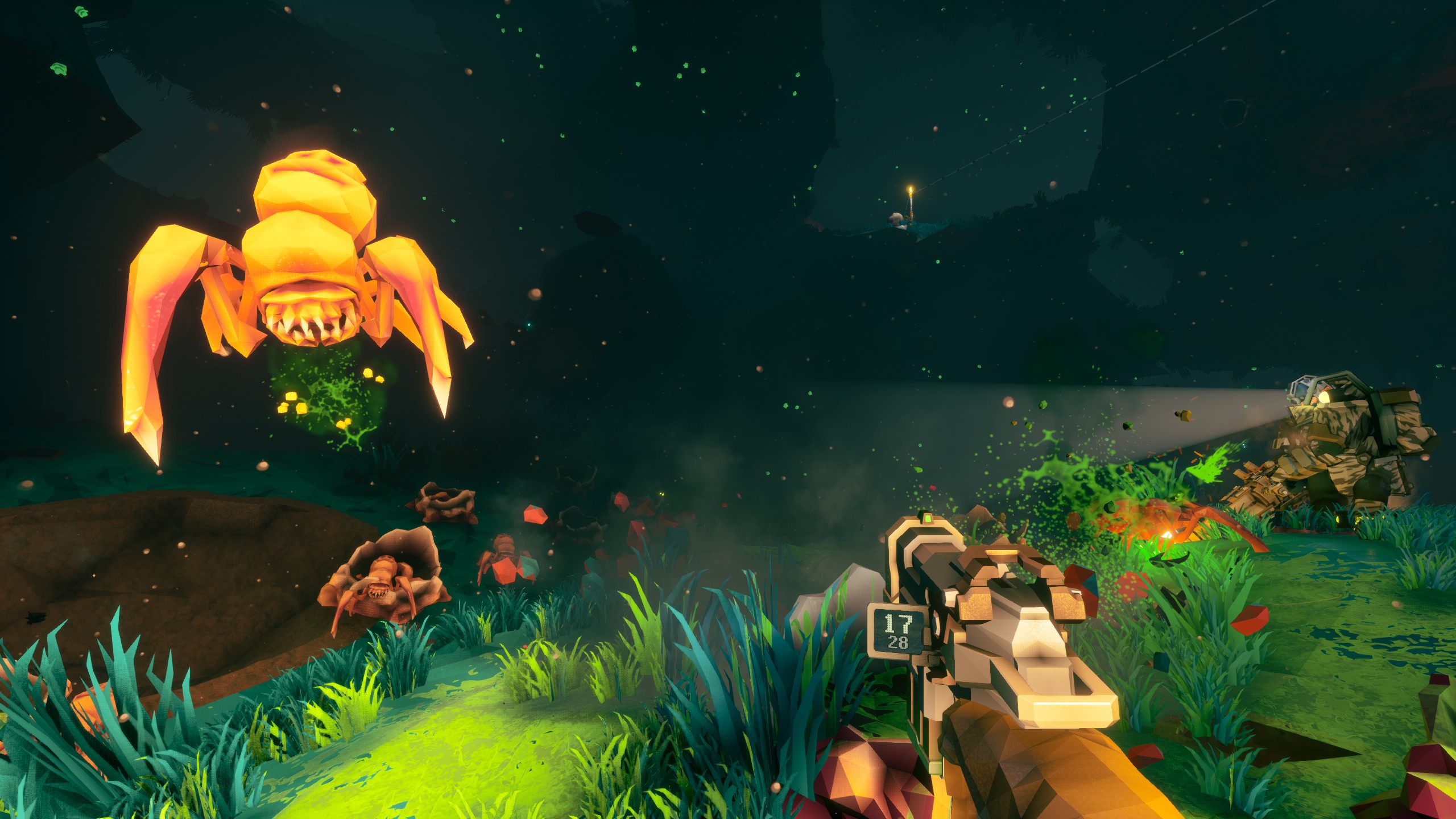 Dropped

Nothing to see here.
Backlog Additions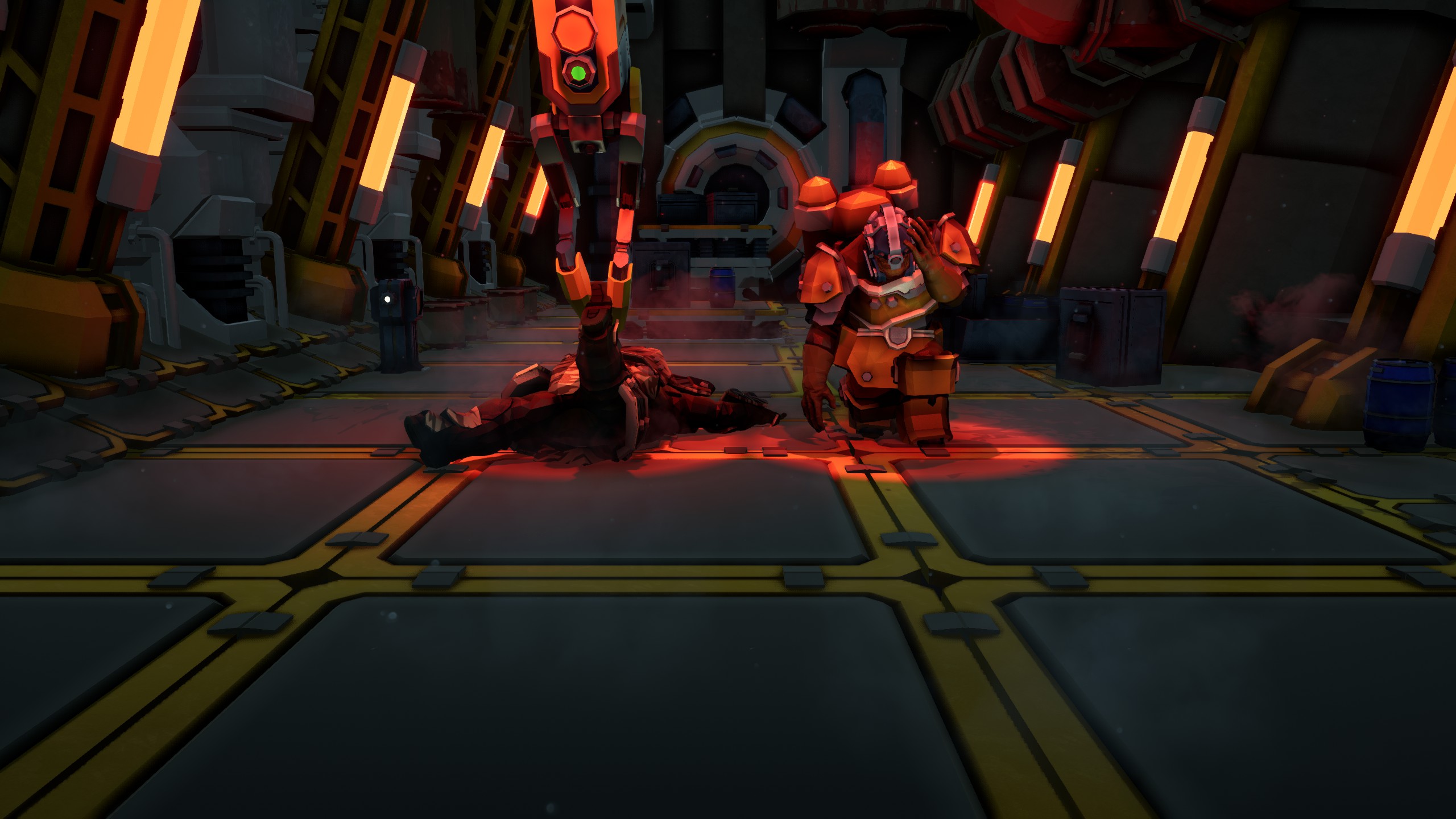 I went through a lot of my older keys (mostly from Humble), and decided to keep a fair few of them. I was debating on whether to trade/giveaway a few, but ultimately...more to the backlog :P The Deep Rock Galactic Free Weekend was fun, so a friend and I ended up buying it. Forager ended up releasing more achievements recently, so that's been added back to the backlog. Some interesting games from trades this month as well!
And just to end the month on a high note, I managed to get NieR:Automata from Kinguin's Crazy Free Weekends! After not bidding for anything for months, I decided to just enter the lottery as games I thought I'd like came up. Entered for Nier, went to bed. Checked it the next day and it was in my inventory! Pretty stoked about that.

More achievements added - need to re-100%!



Steam Gift Wins




Bought and Older Key activations - mostly Humble Bundles >.>




Traded for




Freebies
Monthly Update #4: August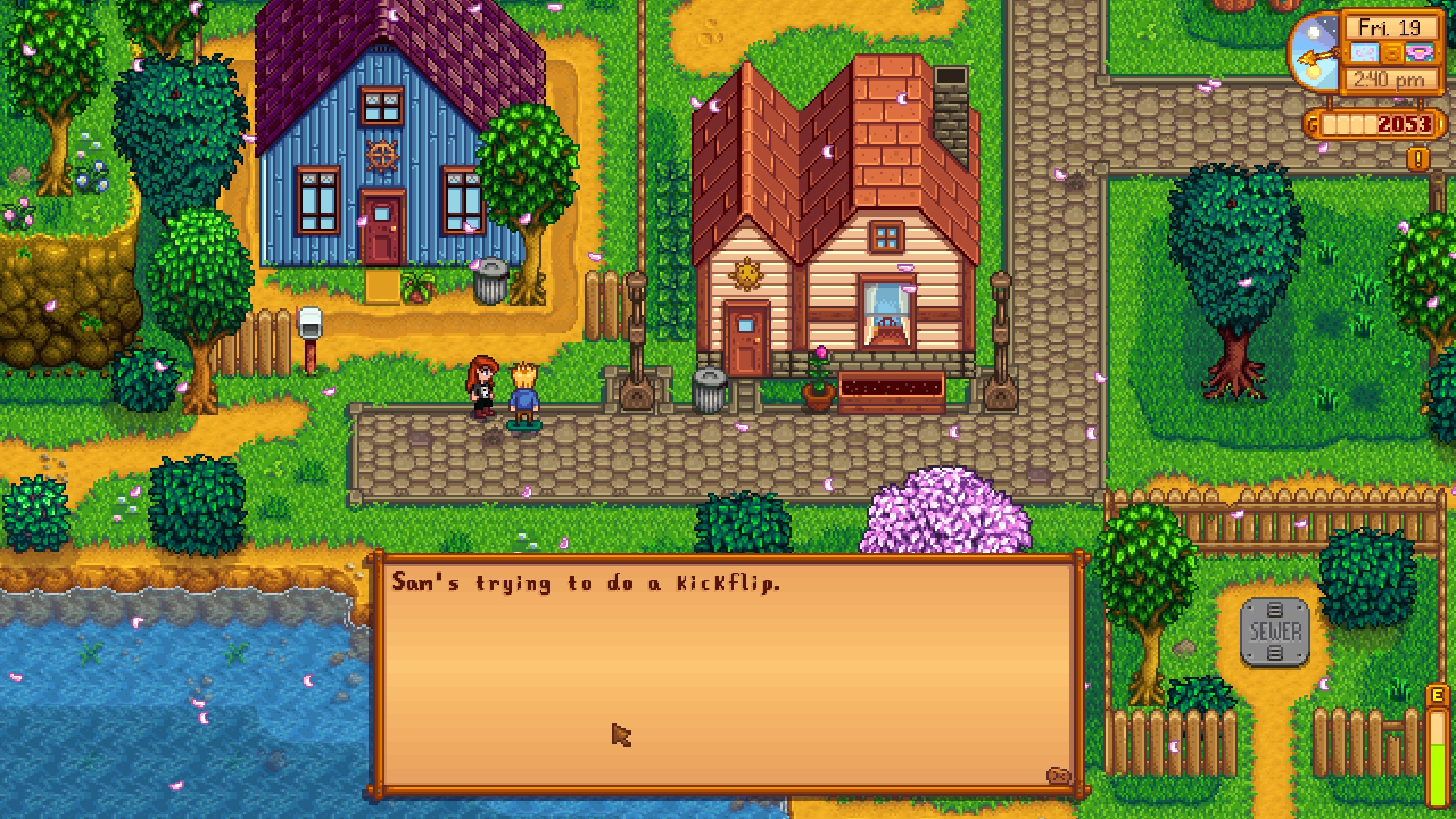 AKA the month of little progress and a lot of backlog additions
Compared to last month, this month is pretty terrible completion wise! Managed to complete two games, although I did play a lot of larger games this month. Oh well haha
August Progress
(Are these progress bars even accurate? Apparently last month's was off too. Oh well >.>)
Completed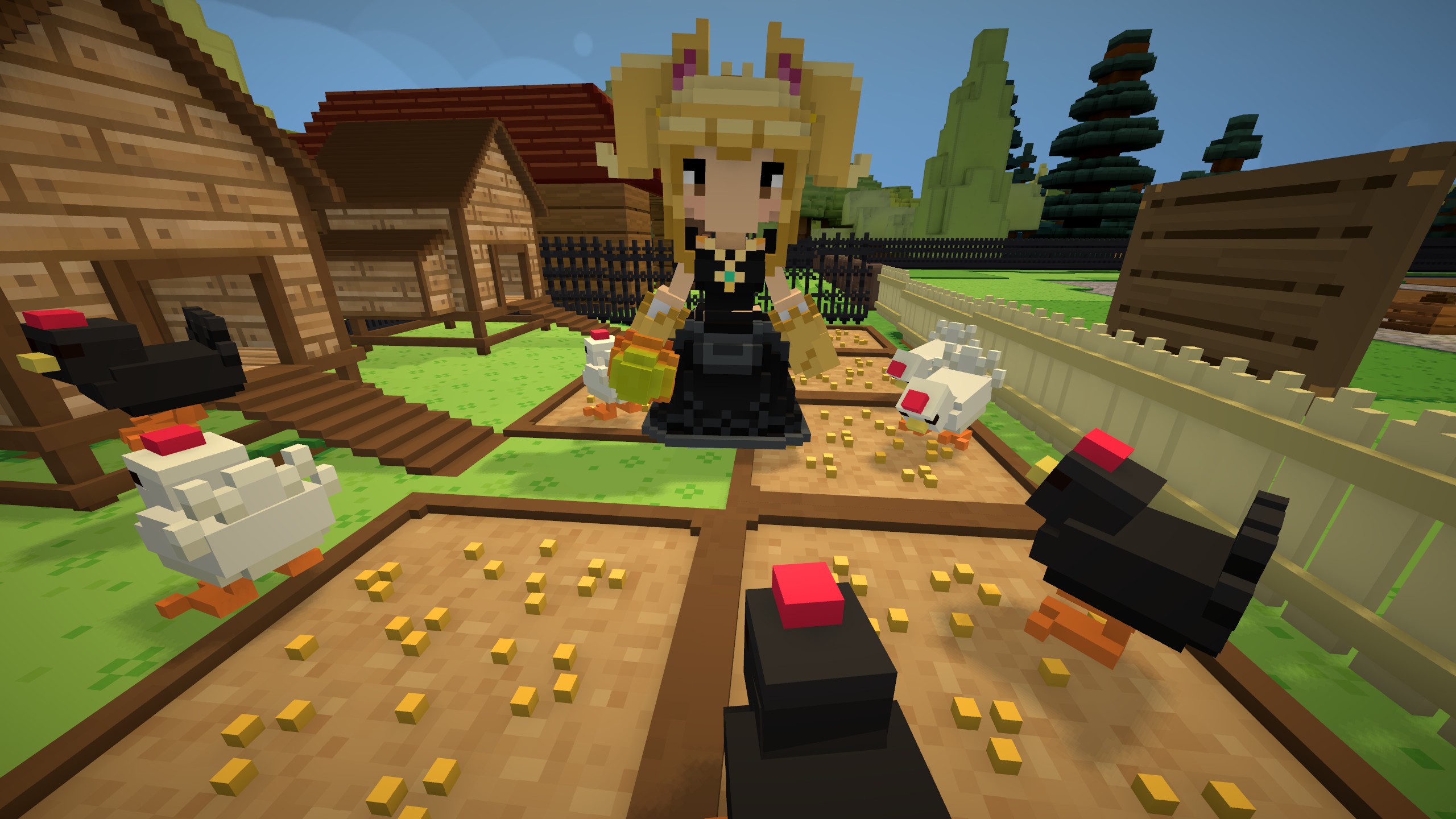 Beaten
Nothing... so have a screenshot of a Beaten game I'm working on completing still :P (Moon Hunters)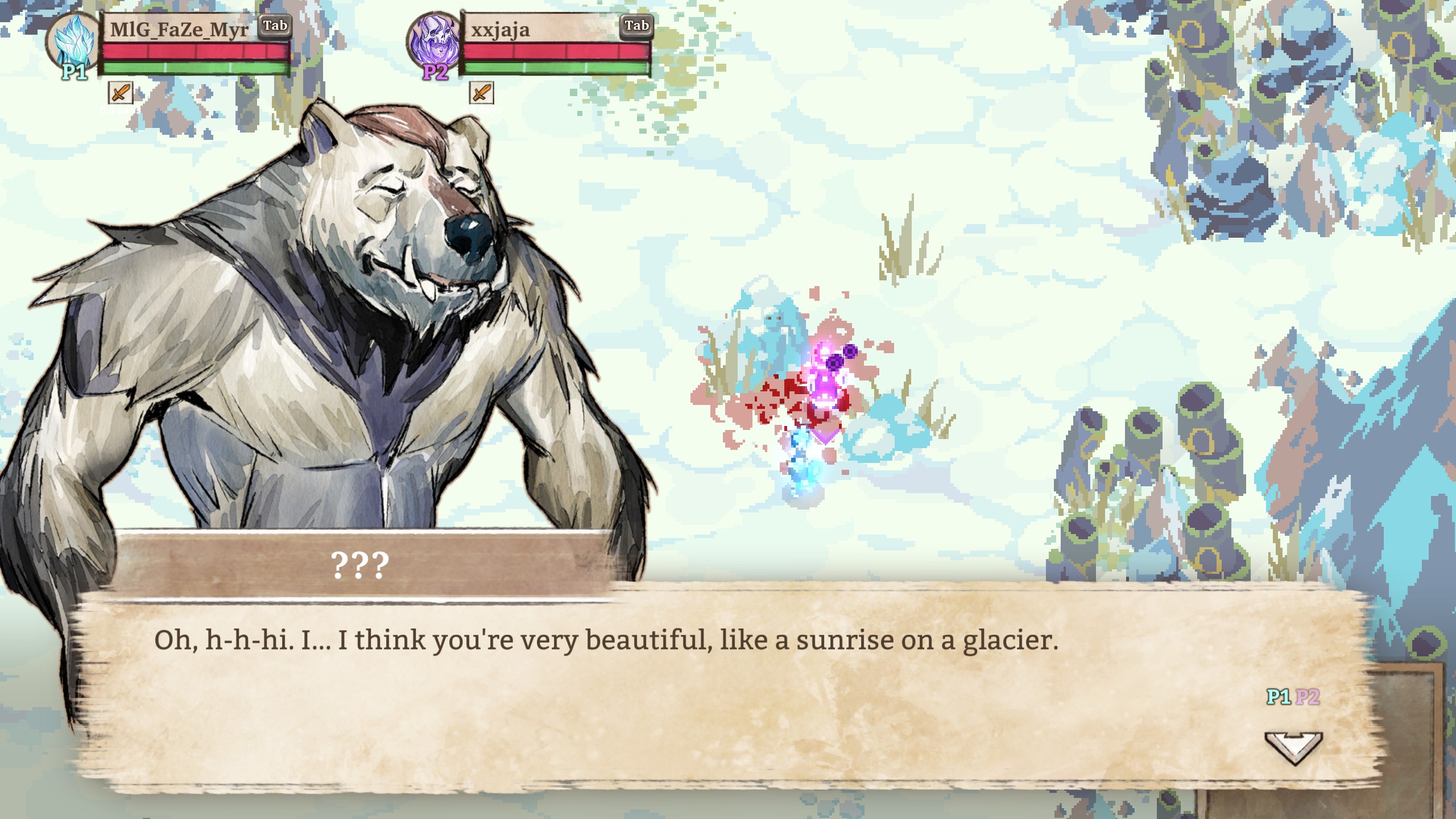 Played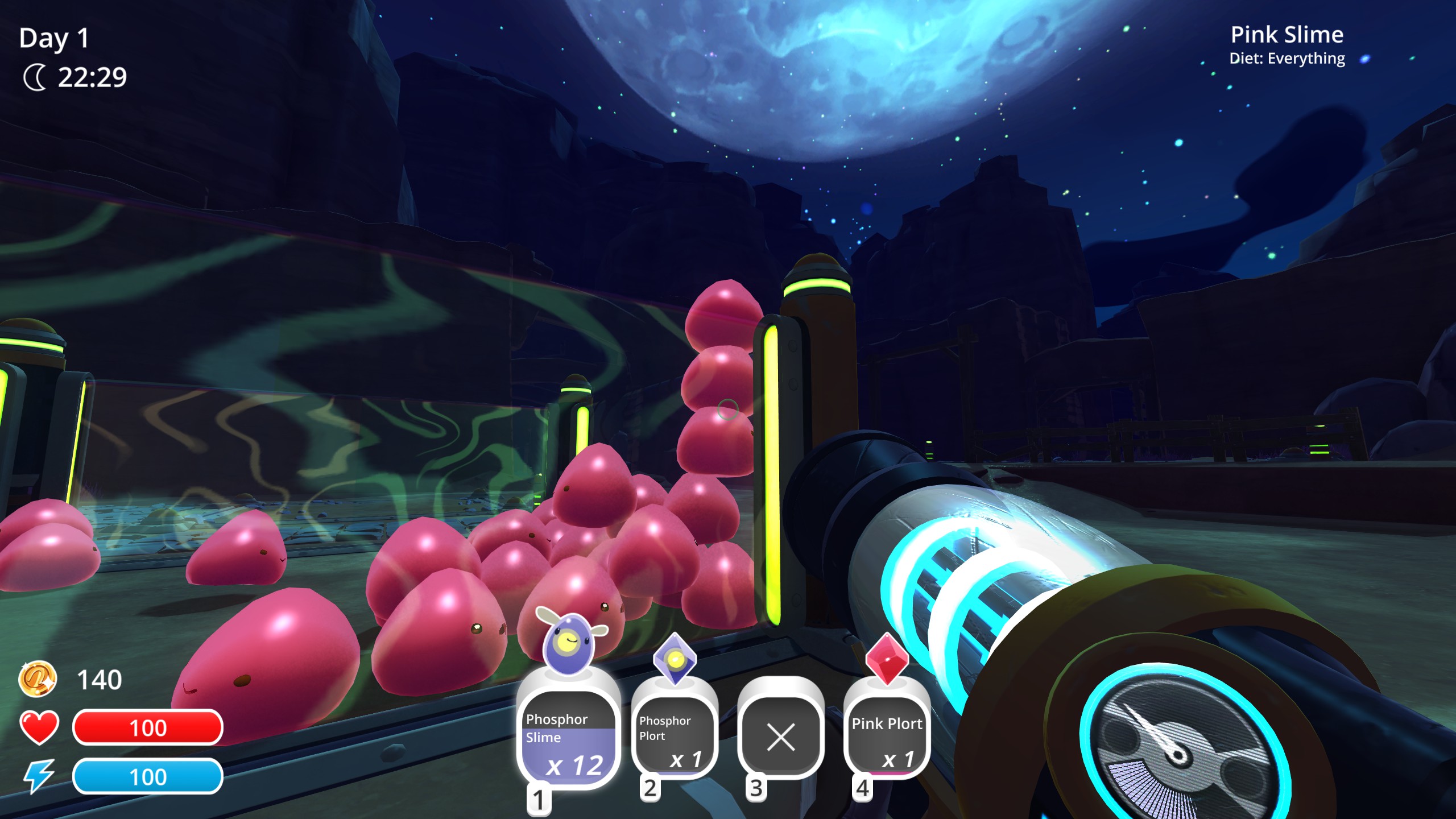 I didn't really play as much this month, mostly just added to my backlog :P Otherwise I spent most my time playing Starbound and No Man's Sky with a friend. We decided to focus on Starbound while some bugs are getting sorted with bases disappearing in NMS before we go crazy building things. I tried Hellblade, and I really like it and the lore, hoever really dislike the combat. I don't know, it feels more designed for a controller. If it was just a straight walking simulator/running away from things etc it would be more my thing. I ended up rage quitting at a fight and haven't gone back yet... haha I just started Slime Rancher and am really enjoying it. Of course I managed to get slimes escaping their pen straight away... Every game I play where I try to contain animals they miraculously become escape artists! (Not looking at my cows in Staxel at all.... or my cows/chickens in Starbound... )
Dropped
I have dropped nothing this month! (Screenshot from Staxel)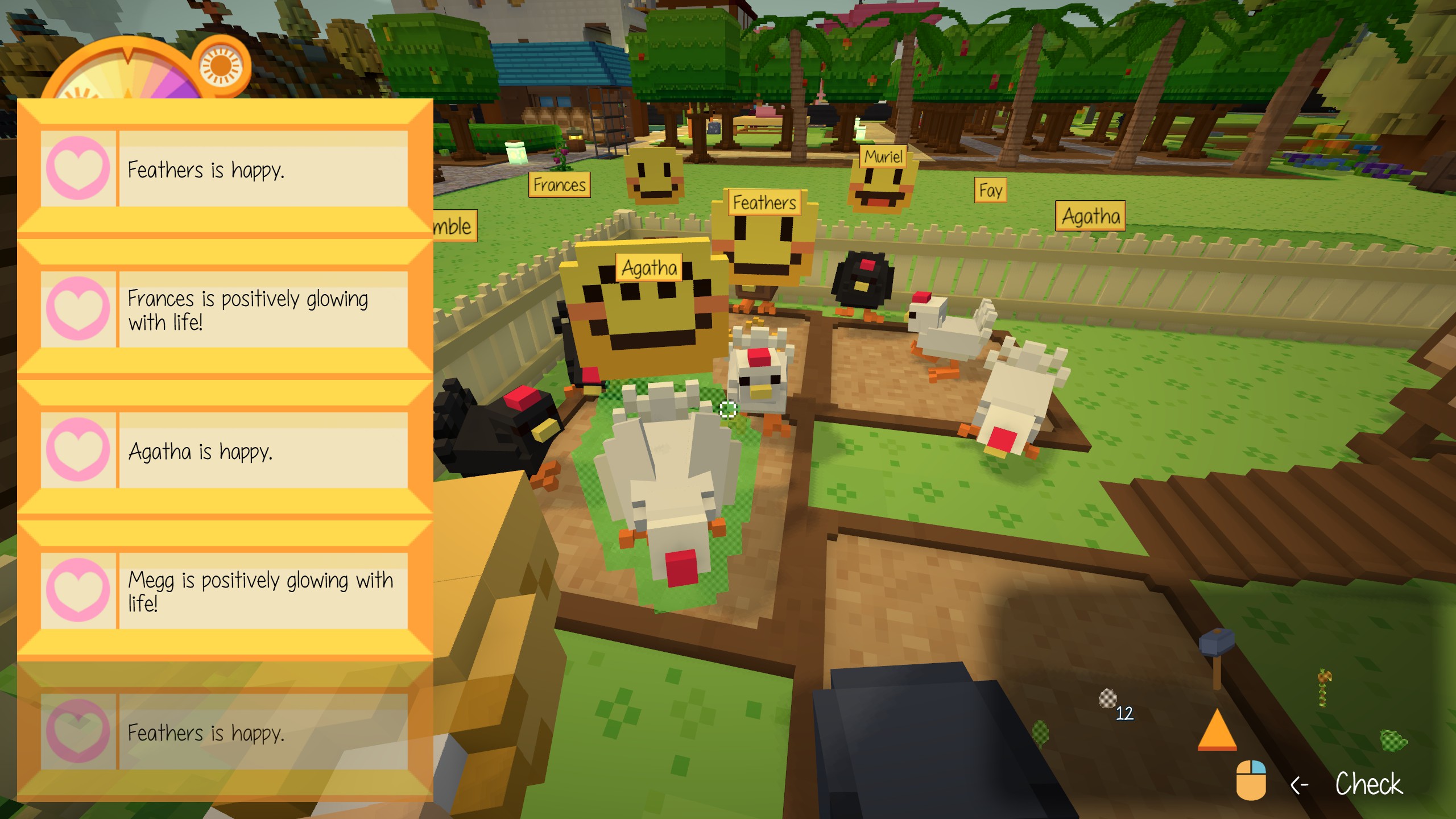 Backlog Additions
They're multiplying - it's electrifying!
SO MANY GAMES. Indiegala had another Artifex Mundi bundle... I only had one of them so... they are allll mine. I've now created a category on steam for unfinished HOG's.....So I can look at that before buying more now lol. I also went through some of my spare keys that I use for trades, and decided that I may as well activate the VR games I have as I do intend to get VR as soon as I have room to set it up.. Batman I had a couple of copies from past mystery bundles so decided to activate one and gift a friend one, and Vermintide I had a couple keys and activated one and gifted a different friend one so we can co-op it eventually. I think i went pretty well trade wise this month, I got lucky on Fanatical's Mystery bundle and got some pretty good games I can trade and games I haven't already got (Although still none of them was Farm Together which is what I really wanted!), plus same games I've gotten for free from GMG. I ended up cutting back on my SG entries, and I did buy No Man's Sky. (I was tempted to wait until GMG's Wheel of Mystery to see if it was on it, and if I didn't get it, see if someone wanted to trade for Monster Hunter World, but Humble had a pretty good deal so I got it :P Lucky, because I didn't get it from the wheel haha) I ended up getting Age of Wonders: Planetfall, so I'll try to trade it. It's a game I'd maybe play, but I'd rather get something I want to play :) Humble Bundle finally had Slime Rancher on sale again, so I leapt on that haha. To a bigger backlog... :P
Steam Gift Wins



Bought




Bought - Mystery Bundles (Because I'm a sucker :P)




Bought - Artifex Mundi Bundle




Older keys I activated




Traded for




Freebies
Monthly Update for June
Here are the games I mostly played this month.
For the monthly theme, I completed Forager and Old Man's Journey, and did the new Fishing achievements in Tower Unite!
I ended up getting a LOT of games this month…
I've also been working on the first steamgift I got last month, Moon Hunters. A friend and I have been trying to 100% it, which still has a bit to go.
I had big plans to complete a few of my shorter games, but once I got My Time at Portia as a freebie I've spent a LOT of time playing that.
Played: (Excluded a few smaller playtime games)
Let's add to the baaacklog aaaagaiiinnn
Steamgift Wins
Now…. to the added backlog. I actually won a fair few games from Steamgifts this month! One more game and I've graduated from Unlucky 7 ;) I'll probably not enter many now that the steam sale has also added to my backlog…
Steam Sale:

I've been really wanting Stardew Valley, Starbound and Glass Masquerade 2 for awhile now, so finally decided I may as well get them. I think after Moon Hunter's my friend and I will move onto Starbound or Borderlands.
Other buys:
Borderlands: The Handsome Collection for the DLC and the July Humble Bundle.
Games from Trades:
FREEBIES!!
Mostly from steam, although I got My Time at Portia through Green Man Gaming's monthly Wheel of Mystery :D (Essentially you get a point for posting to their forums, once you have 100 points you can spin the wheel they have up randomly once a month. Usually 5 games that are all pretty good! Recommend it if you have time to post every now and then!)
May Update
Yeah May isn't completely over, but hey, most the gaming I'll get done this month is. So here we are. My first update.
So I have actually done more than I thought this month. I'm generally pretty slack on playing, much less beating or completing any games, so this amount is a success. Terraria I mostly completed last month, but seeing as I completed it this month…it counts! ;)
Terraria. Human Fall Flat, Don't Starve Together and Magicka I have been playing with two other people, so it kind of relies on times we are all free! (and when we decide to not play Overwatch..)
I managed to get Enigmatis 2 and Hard Reset Redux for free recently, from a HOG group and Reddit, so want to complete the HOG and play a bit more of Hard Reset. I also got Hidden Folks from a trade with a friend, but think I'll complete that pretty quickly!
Games Completed.
Games Beaten.
Games Started..
Backlog Additions
So I completed a fair bit for me… I did, however, add to my backlog this month…
SG wins:
→ Children of the Zodiarcs
→ Moon Hunters
Giveaways/Freebies
→ Age of Wonders III
→ FORCED
→ Guacamelee! Super Turbo Championship Edition
→ Hatred
→ The Ship
→ Rogue Legacy
→ Timberman
→ North
→ Kathy Rain
→ Hard Reset Redux
→ Enigmatis 2
Trades/Friends:
→ Hidden Folks
→ Don't Starve Together
Bought:
→ Indiegala Artifex Mundi Bundle #12 = +10 HOG's…
So I've got a bigger backlog then I started :P