Jaded's profile
---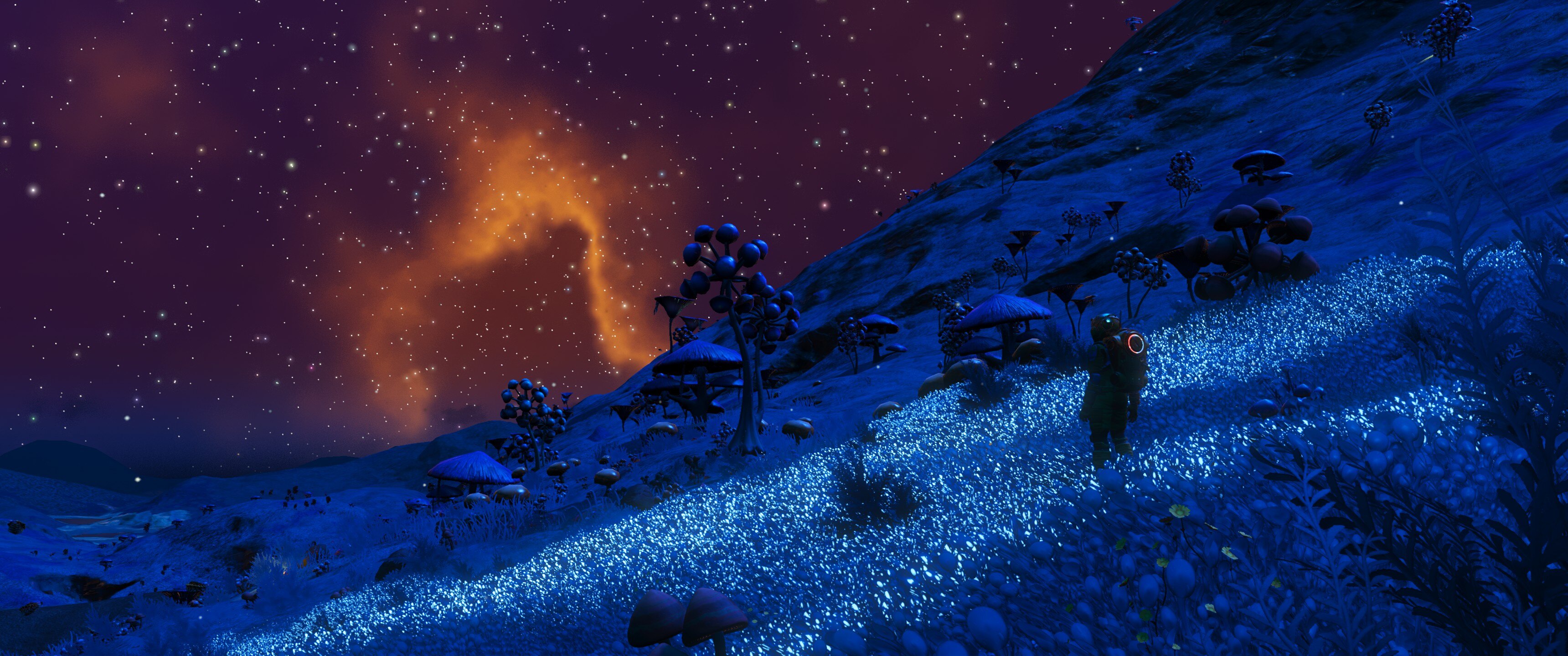 Monthly Update #44: January 2023
First week or so of the month I tried to 100% Ni no Kuni 2, buuuuut got gated behind a boss fight and just lost interest in it for now. I put in about 50 hours this month.
Tried Ryse: Son of Rome as a way to break it up which looked cool, but I had issues getting it to work well so that has been dropped.


I also ended up purchasing the Steam Deck through a grey import in Australia, so I've kind of just been waiting for that to finally be delivered! I decided I didn't want to wait to see if they ever announce it here, now that there are easier ways to get it then a US VPN/CC/Shipping address and parcel forwarder 😅
Hoping it will finally get delivered, as it says delayed and that's the last update I have from Australia Post since the 23rd....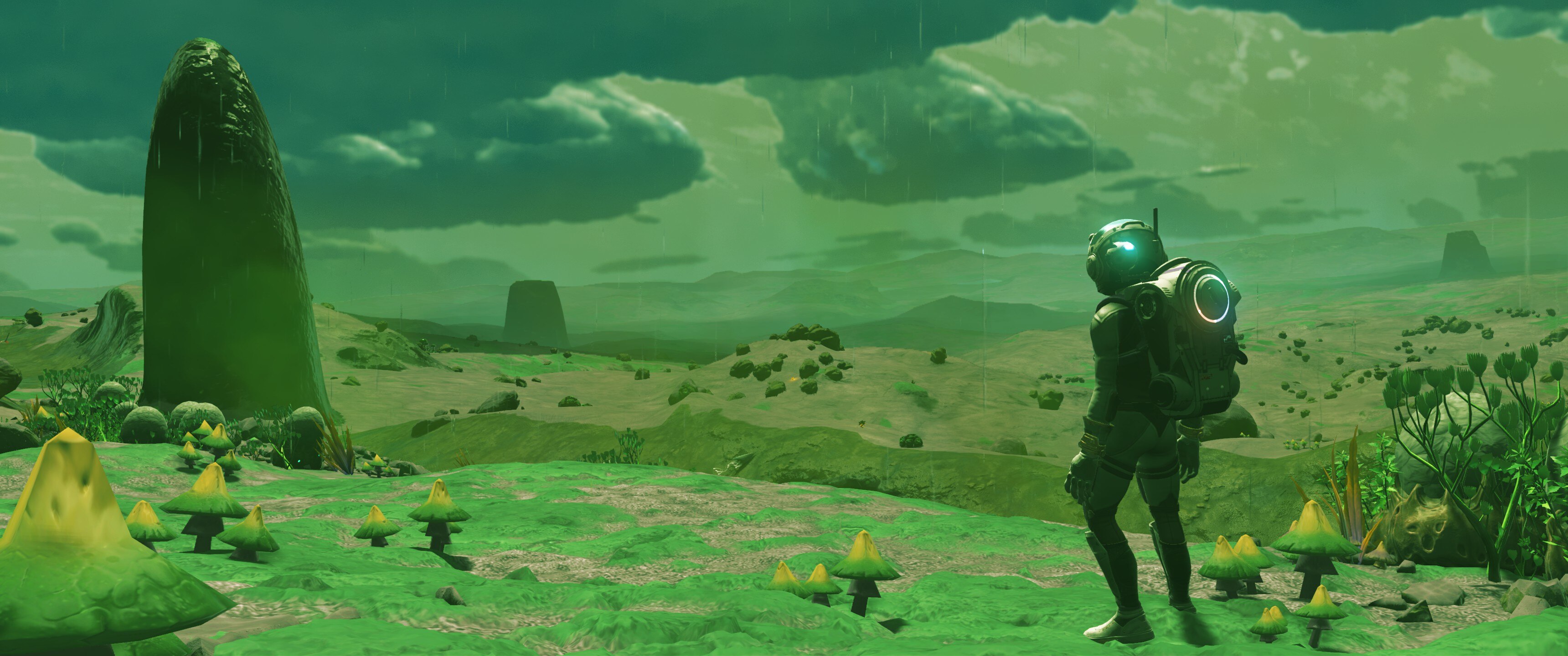 Yeeeeeah looking a little empty here this month.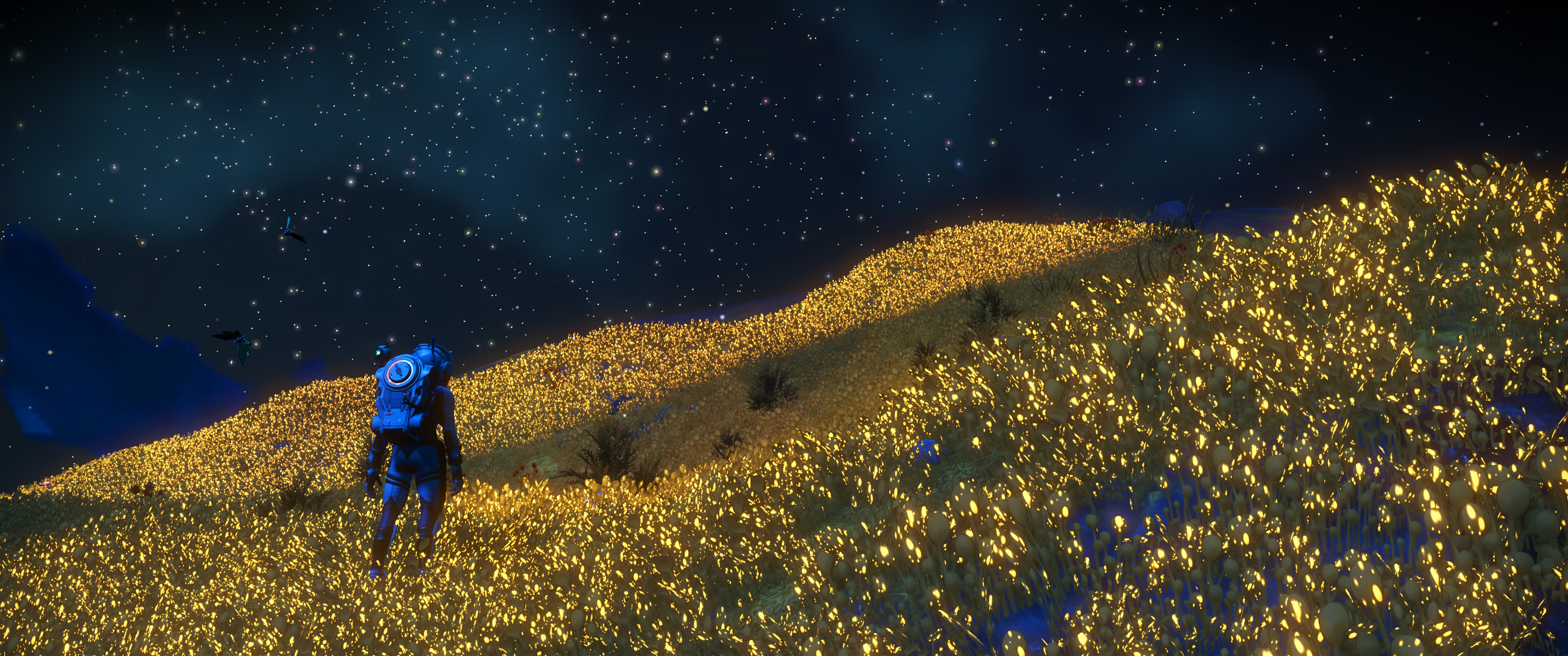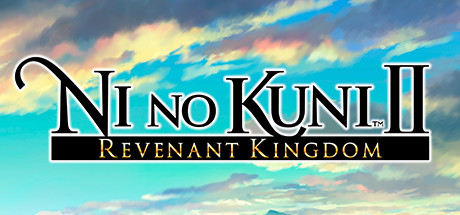 I keep wiping on a boss in the Solosseum Slog. It is gating my 100%. NUUUUUUUUUUUUUU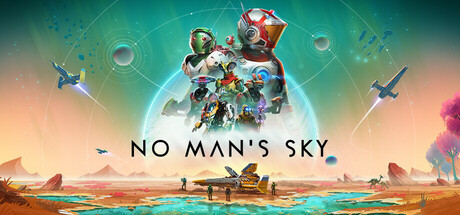 No Man's Sky
47.9 hours
18 of 27 achievements
More
I've been playing this with friends. It's been fun. I had about 8 hours in this game from 2019. I have gotten about 40 hours within less than a week…..
I admit, I am treating it a bit as a Screenshot simulator at times.. Some of the environments are absolutely beautiful, and the game has a photo mode!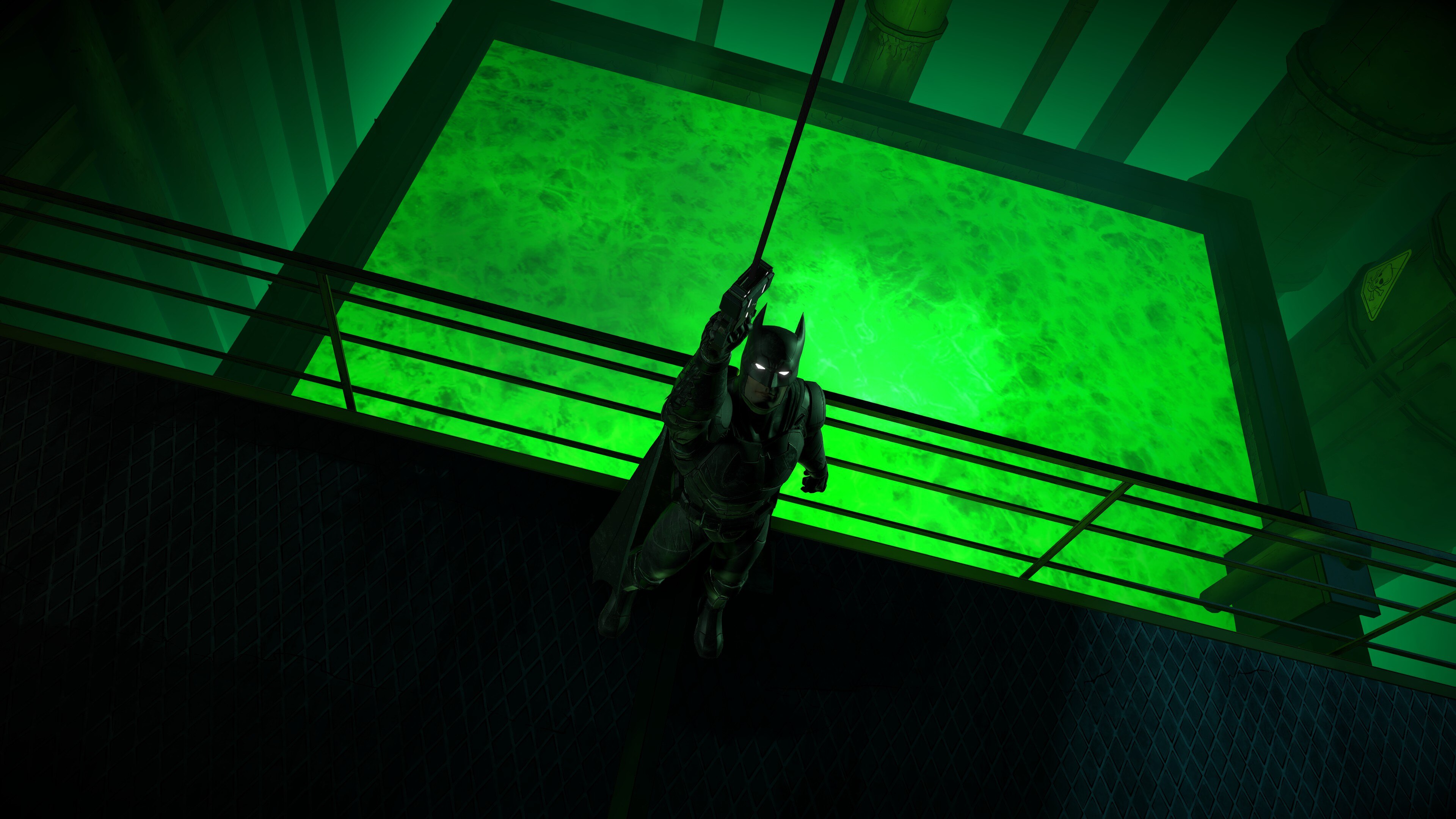 Monthly Update #39: July 2022
Bats and Cats and Telling Tales

The extra tabs are back this month!
I actually played, and completed, games. Am I alright?? Who knows. My backlog appreciates me this month :D

I played the last season of The Walking Dead and the Batman telltale games, which means I've nearly completed all the Telltale games I got within that Humble Bundle exactly 2 years ago now. I think this is the most games I've completed in a bundle I've bought.. Just Heaven's Vault and Oxenfree left. I've now decided to try the other Batman games in my backlog..

I've exclusively played on my TV this month. I guess I needed that break from my desk. 6 Completed games, 1 beaten this month!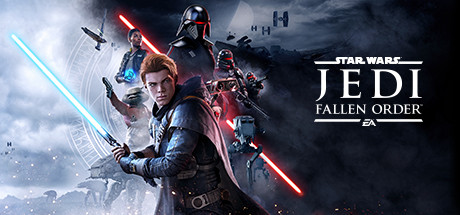 STAR WARS Jedi: Fallen Order™
44.9 hours
39 of 39 achievements
More
I finally completed it this month. It's only taken me like a year from when I first started the game…
I had fun, except for when I accidentally missed a collectible, then had to redo the whole map to get back to where I started…
(Kashyyyk & Dathomir I'm looking at you…)
I hope the next game has fast travel once you have finished the game, and that the map is better.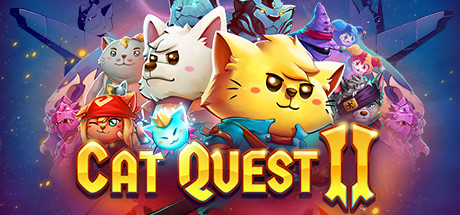 Slight confusion playing straight after the first Cat Quest, with the Y and B keys being swapped for interact!
Fun game, and reasonable achievements for this game, so easy to 100%.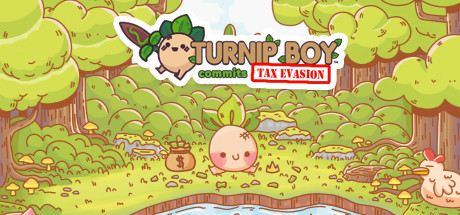 Turnip Boy Commits Tax Evasion
3.1 hours
37 of 37 achievements
More
I really enjoyed this game!
Linear, some interesting boss fights, very short. Lots of meme references.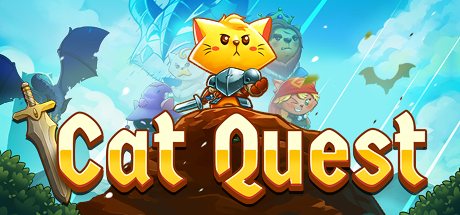 Enjoyed it so much I moved onto Cat Quest II this month!
Achievements however require playing the game another 4(?) more times with various modifiers. I enjoyed it, but not enough to replay the whole thing 4 more times on a harder mode… :D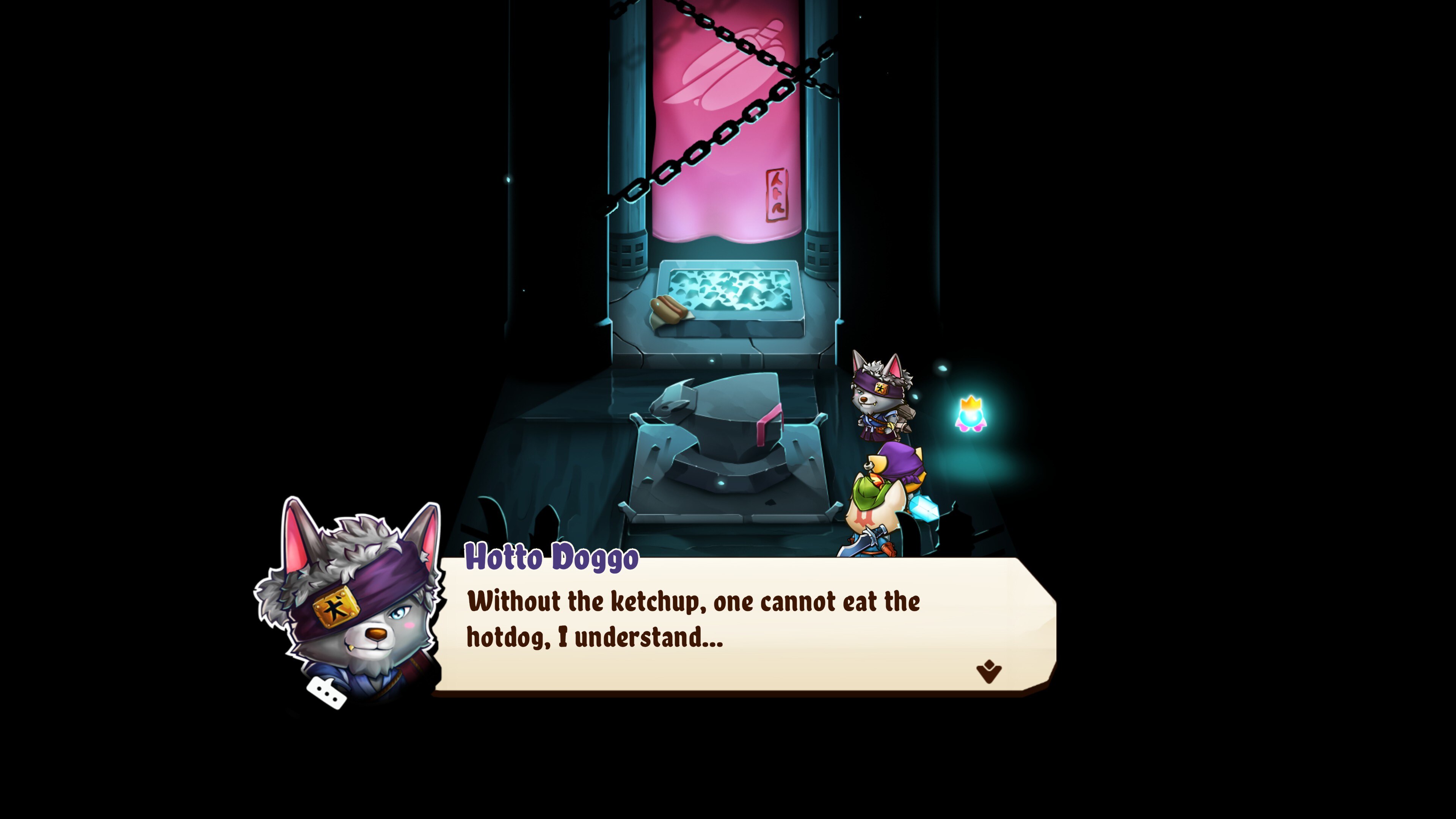 So I flicked between a fair amount of games this month. I focused mostly on playing on my TV, so some games I opened to play then realised I didn't want to play it for whatever reason, so they were quickly replaced with another game instead of trying to troubleshoot it in the case of some games (Pumpkin Jack, Vane, Fable Anniversary had issues with resolution or some compatibility thing that required more effort than I was willing to attempt, Beyond Two Souls I somehow got stuck near a door at the party and just went, meh, I'm out, and Q.U.B.E2 I feel like I would prefer using k/m. )
Nothing!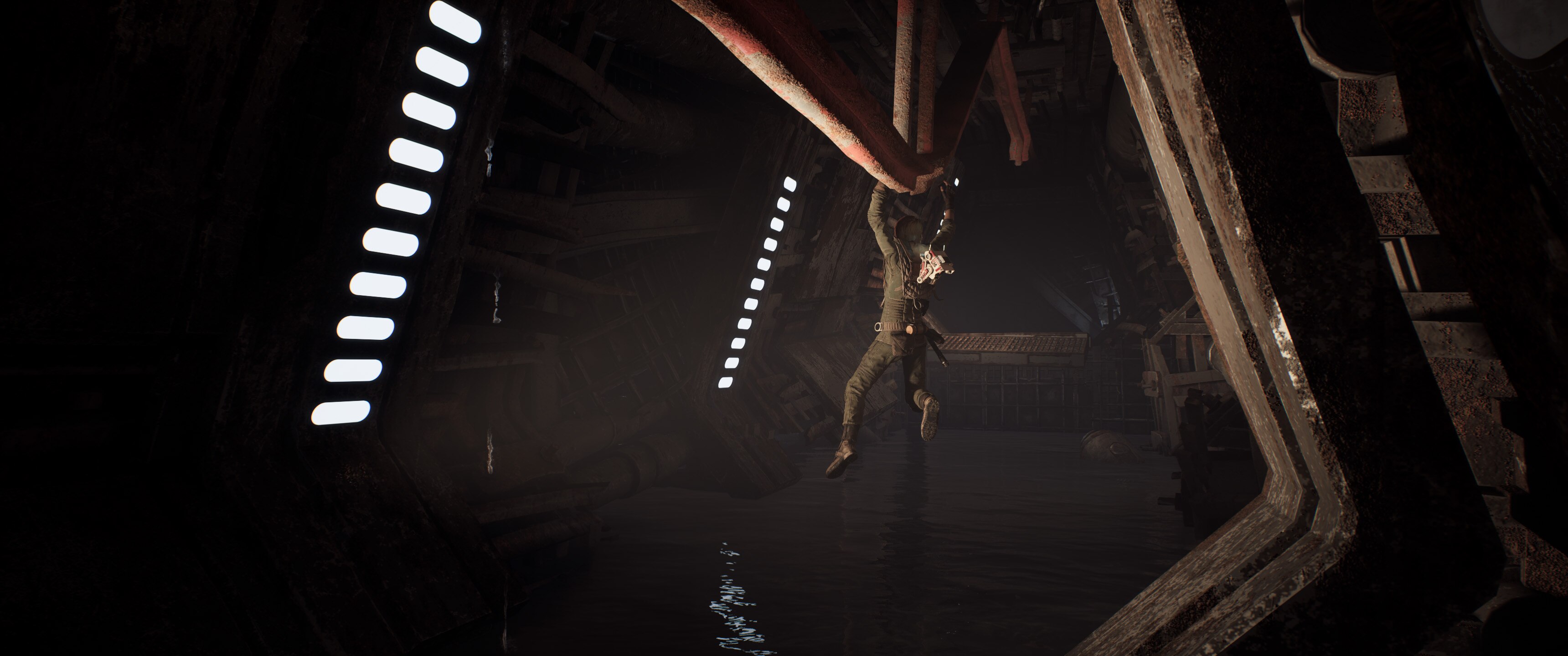 Monthly Update #38: June 2022
I've been slack on gaming again this month!
I've played another 9 hours or so of Jedi Fallen Order, working on completing the achievements. So some progress haha :)
I also checked out a few demos this month, nothing too interesting. Potion Permit didn't work at all for me... Roots of Pacha seems like a Stardew copy (which I don't mind at all!)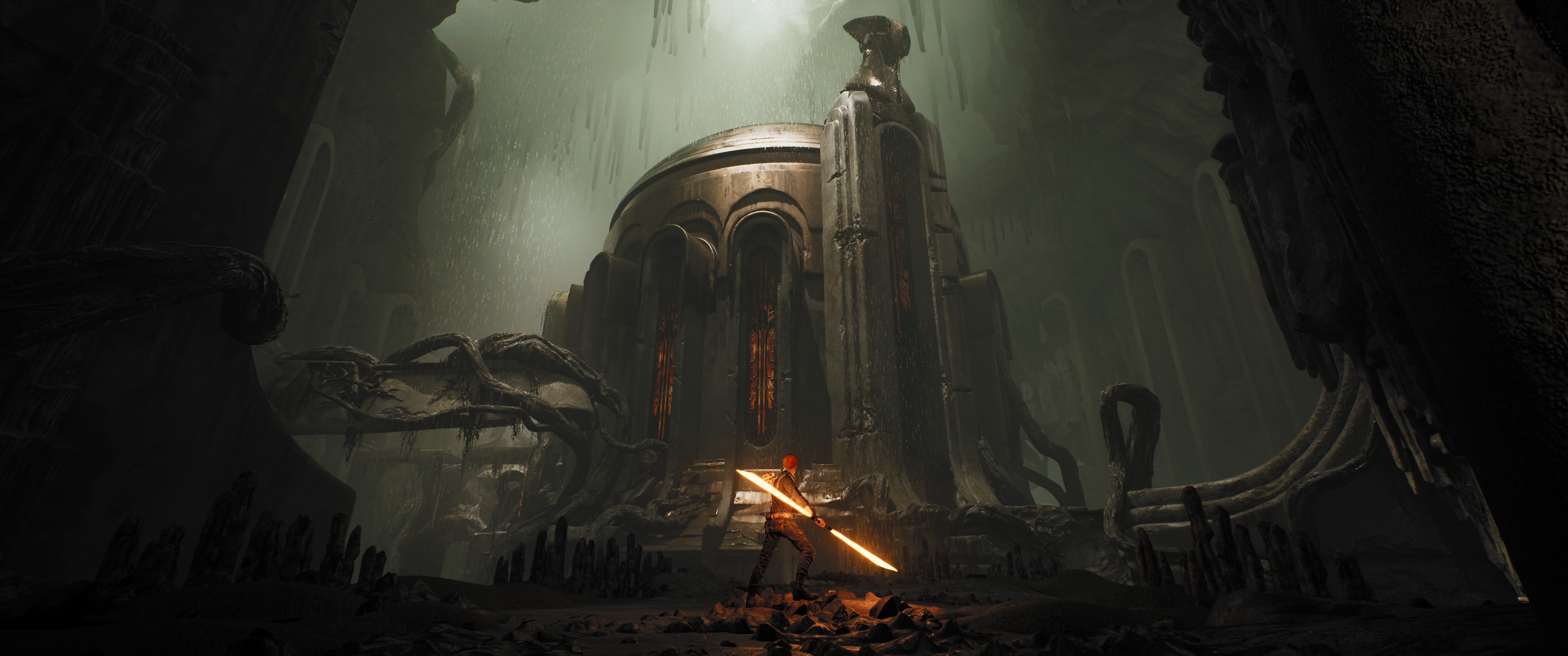 Monthly Update #36: April 2022
The month of multiplayer games.. and finally getting COVID.
Ended up working the public holiday and going out to the pub after, and a colleague had COVID and passed it on to a few of us haha.
It's been fine symptom wise, just been even more tired then usual mostly!

Gaming wise, I've spent a bit of time with a couple of friends playing Deep Rock Galactic/The Cycle Playtest/Golf with Friends, so that's been fun!

I also played a bit of Star Wars Jedi Fallen Order, but I've lost interest at the moment. The amount of backtracking in this game is killing me. For example, I'm at a boss fight, I've died, and then been ressed a fair while back and have to do the platforming elements just to get back to the boss fight. Not fun.

The collectibles you back track for are also not inspiring. The ponchos are so ugly. 🤢 I haven't changed Cal's outfit from the beginning one.
The orange lightsaber is amazing though. I'm sure I mentioned last month orange lightsabers are the best!!
The game is beautiful and does have a great photo mode.
I'll probably give the game another break and come back to it later.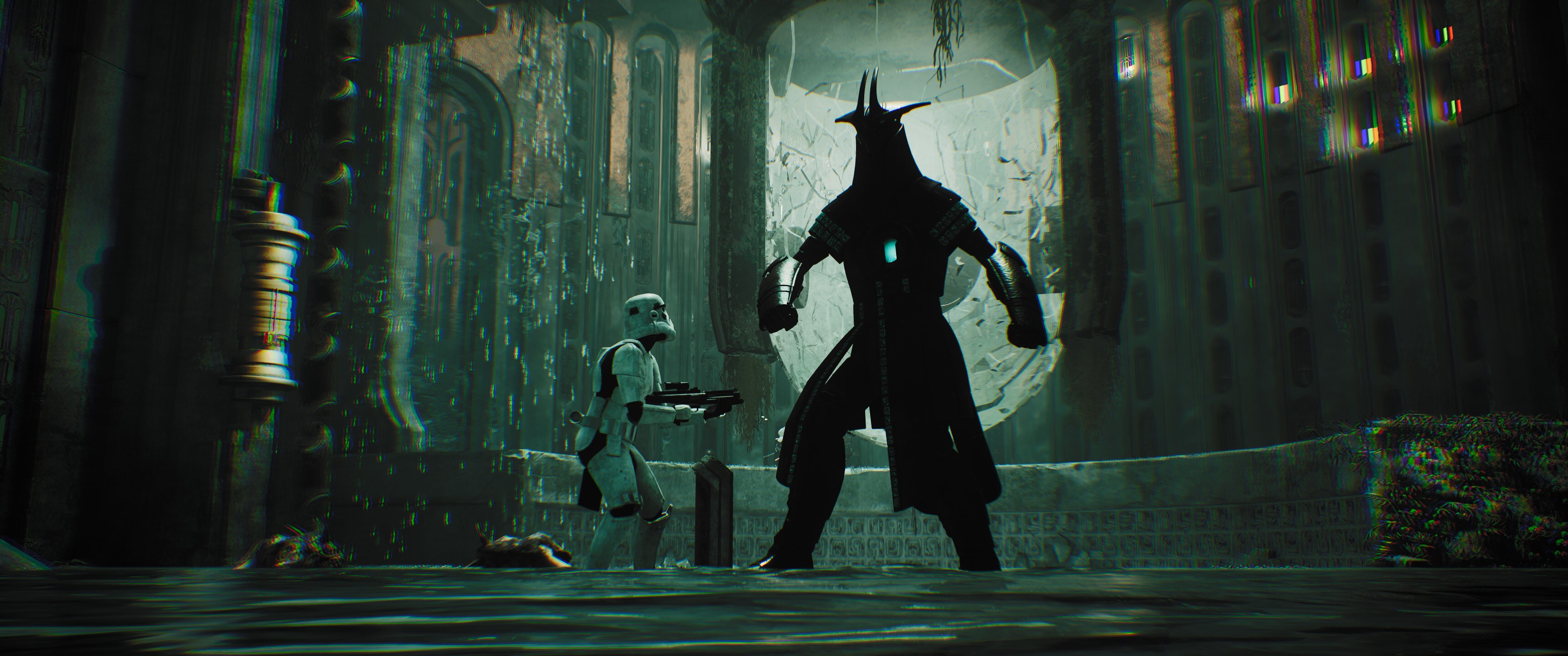 Nothing this month - I've been slacking!