Welcome to LeoTurambar's profile
Hi! Just another one here, fighting his ever increasing backlog.
Not a long history in gaming, so I try every genre…
I usually play solo, and I kinda like games with good stories.
---
Have a nice day!
---
September Report
Monthly Theme: Deal with the DLC
Special: Play a game you won on Steamgifts
Let's see if it works ;)
Played and Beaten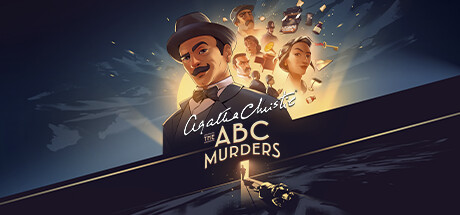 The story is inspired by the book by Agatha Christie, and it results very intriguing. In the game you are the inspector Poirot, and you have to collect hints and evidence, draw conclusions and solve the mystery using your most powerful weapon: your **"little grey cells"**.
To be honest, there aren't many riddles in the game, and they are usually quite simple. More interesting are, instead, the logical chains needed to draw conclusions, and the interrogations of the suspects. The graphics is not stunning, and the controls are sometimes clunky. All in all, this is a good way to meet a nice Poirot investigation.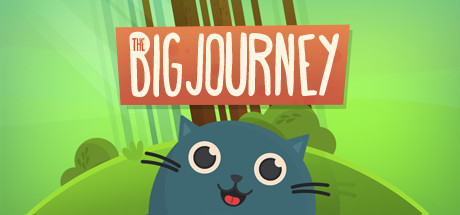 The hero: a catball rolling and jumping around!
The mission: finding Mr. Choo, following a track made of dumplings across different levels, also meeting new friends!
Funny, cute, colorful, relaxing and challenging in a balanced way: I say YES. The only flaw: movement controls are seldom lightly bugged.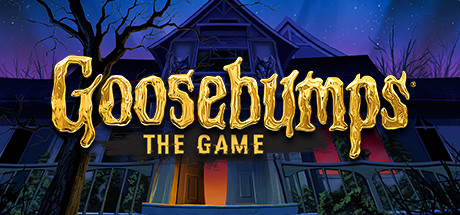 Monsters from the "Goosebumps" book series are in town: save the world, and stay alive!
The idea is ok... The game is not. Nothing interesting in this point & click game: not the story, nor the graphics, neither the gameplay. The nostalgia effect alone cannot be enough.
Sintassi speciale.
Una bella BARRA DEI PROGRESSI!
Posso copiarla dalla pagina dei miei giochi qua.
47% never played
21% unfinished
26% beaten
5% completed
---
Qua iniziano i giochi.
Da sinistra a destra:
Unfinished, Completed, Never played, Beaten.
---
Qua metto IMMAGINE, LINK E SCREENSHOTS, VOTO, TEMPO DI GIOCO, ACHIEVEMENTS, e anche una RECENSIONE
Verde = <div class="panel panel-success">
Azzurro = <div class="panel panel-info">
Arancio = <div class="panel panel-warning">
Rosso = <div class="panel panel-danger">
Bianco = <div class="panel panel-default">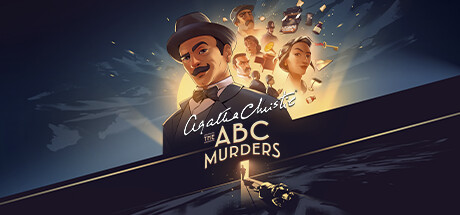 La storia - ispirata al romanzo di Agatha Christie noto anche con il titolo "La serie infernale" - è molto intrigante. Il gioco ci permette di vestire i panni dell'investigatore Poirot, e di raccogliere indizi, trarre conclusioni e svelare il mistero utilizzando la nostra arma più potente: le "celluline grigie".
In realtà gli enigmi non sono molti, e sono relativamente semplici. Più interessanti invece le catene logiche per trarre conclusioni, e gli interrogatori dei sospettati. Graficamente nulla di speciale; i controlli a volte non sono molto precisi e mettono in difficoltà nell'eseguire certe azioni. Nel complesso, consigliabile per avere un modo differente di conoscere una bella indagine di Poirot.
---
Codici colore:
#5BC0DE = Azzurro (Completed)
#5CB85C = Verde (Beaten)
#F0AD4E = Arancio (Unfinished)
#D9534F = Rosso (Will never play)
#EEEEEE = Bianco (Never played yet)