Welcome to LeoTurambar's profile
Hi! Just another one here, fighting his ever increasing backlog. Not a long history in gaming, so I try every genre…
I usually play solo, and I kinda like games with good stories.
---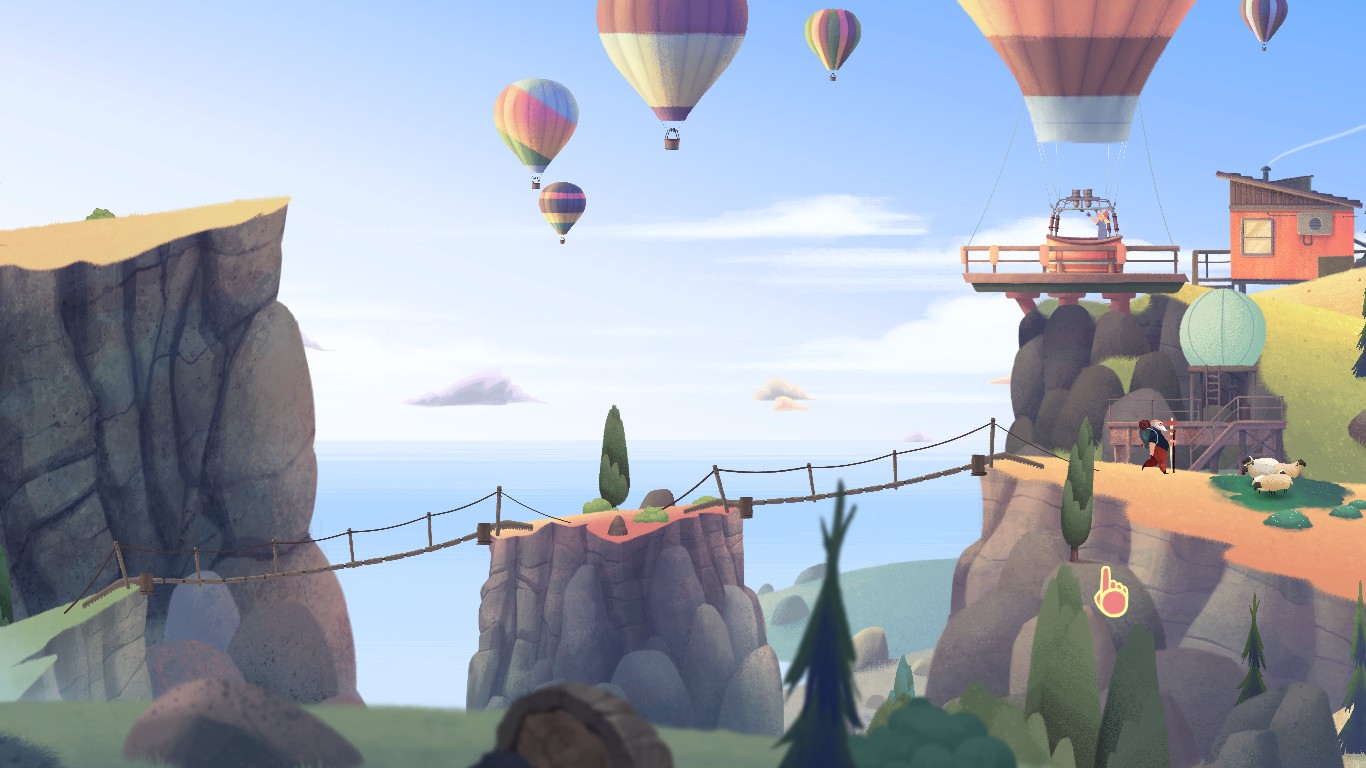 ---
Have a nice day!
---
October Report
SCREAM
Here we are.
OKTOBERFEST!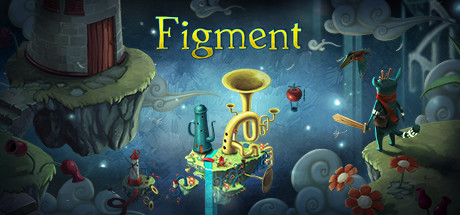 A nice journey through the brain, across the lands of creativity and logic, in order to save everybody from nightmares and the damages they do. And help facing real life problems. This is the simple story you have to face in this funny game.
In general, a good puzzle game, quite easy, with a pretty art and very good soundtrack.
Bau
---
September Report
My first month as an Assassin!
A successful month, I would also say, with 2 really good games, 2 nice games, and unluckily a not so good game. Also, a high percentage of achievements unlocked: 74%, not bad for not being a completionist.
Next month I will sure play Monkey Island 2, and maybe something scary related to Halloween… Might be a nice time to finally complete Dead Space on Origin!
And I'll try to also face the monthly themes of BLAEO and PAGYWOSG… Wow, quite a number of games already!
Monthly Theme
Deal with the DLC
Just in time!
---
Special: Play a game you won on Steamgifts
Yay, I was able to do it! Just one game, just in time - but it was hard.
---
Played and Beaten
Sintassi speciale.
Una bella BARRA DEI PROGRESSI!
Posso copiarla dalla pagina dei miei giochi qua.
47% never played
21% unfinished
26% beaten
5% completed
---
Qua iniziano i giochi.
Da sinistra a destra:
Unfinished, Completed, Never played, Beaten.
---
Qua metto IMMAGINE, LINK E SCREENSHOTS, VOTO, TEMPO DI GIOCO, ACHIEVEMENTS, e anche una RECENSIONE
Verde = <div class="panel panel-success">
Azzurro = <div class="panel panel-info">
Arancio = <div class="panel panel-warning">
Rosso = <div class="panel panel-danger">
Bianco = <div class="panel panel-default">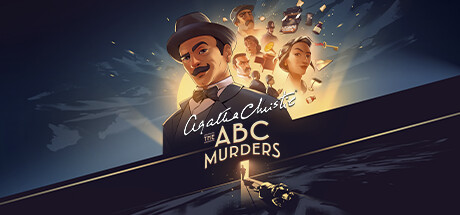 La storia - ispirata al romanzo di Agatha Christie noto anche con il titolo "La serie infernale" - è molto intrigante. Il gioco ci permette di vestire i panni dell'investigatore Poirot, e di raccogliere indizi, trarre conclusioni e svelare il mistero utilizzando la nostra arma più potente: le "celluline grigie".
In realtà gli enigmi non sono molti, e sono relativamente semplici. Più interessanti invece le catene logiche per trarre conclusioni, e gli interrogatori dei sospettati. Graficamente nulla di speciale; i controlli a volte non sono molto precisi e mettono in difficoltà nell'eseguire certe azioni. Nel complesso, consigliabile per avere un modo differente di conoscere una bella indagine di Poirot.
---
Codici colore:
#5BC0DE = Azzurro (Completed)
#5CB85C = Verde (Beaten)
#F0AD4E = Arancio (Unfinished)
#D9534F = Rosso (Will never play)
#EEEEEE = Bianco (Never played yet)

---
##TABELLA!
SCREAM
Here we are.
OKTOBERFEST!
Bau