Welcome to LeoTurambar's profile
Hi! Just another one here, fighting his ever increasing backlog. Not a long history in gaming, so I try every genre…
I usually play solo, and I kinda like games with good stories.
---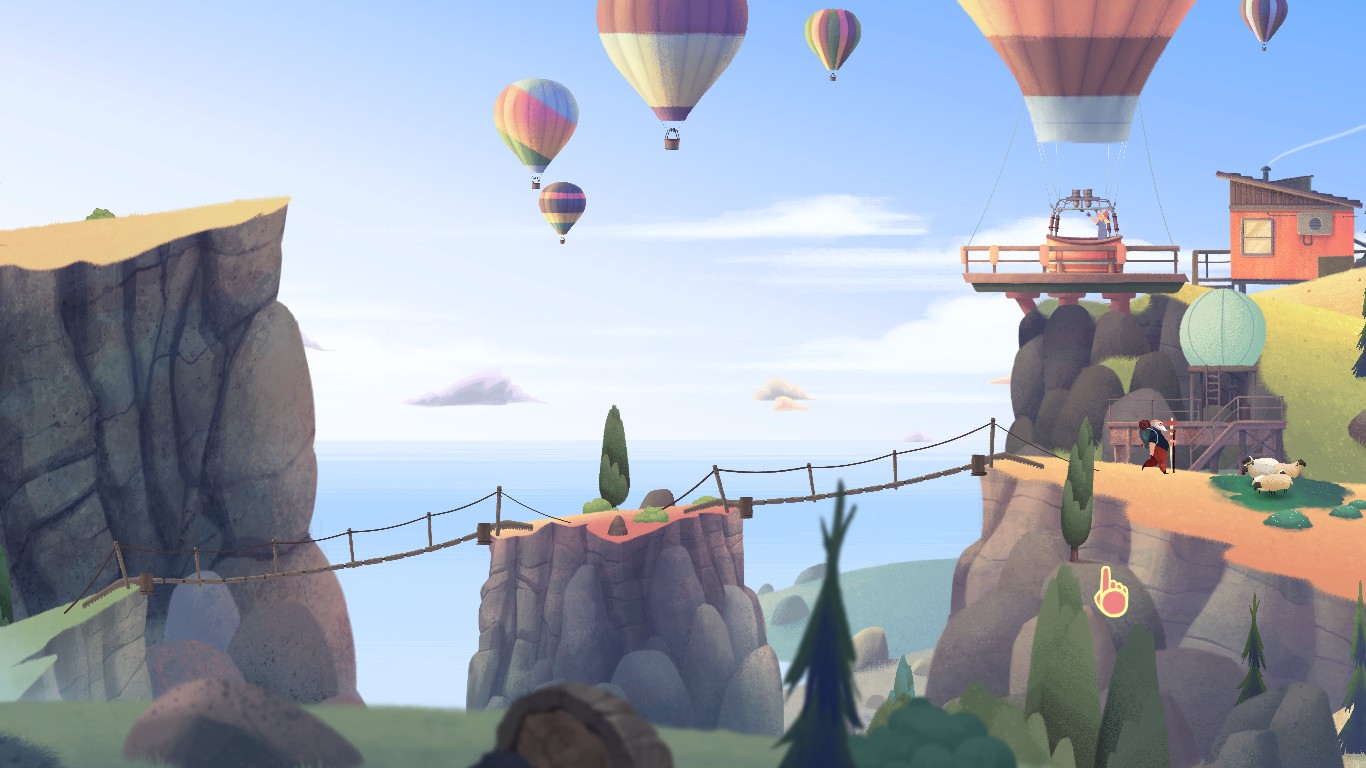 ---
Have a nice day!
---
March Report
Trying to get back to backlog killing, this month. I decided to try to attack my Epic and Twitch backlogs, as well as the huge Steam one. And I'm focusing on games I have already started in the past, and abandoned for some time. At the moment I have more than 30 games installed on PC: too many! I have to free some disk space.
Also, I'm beginning to use in a (hopefully) continuous way the GOG Galaxy 2.0 launcher, to manage all my games on different platforms in a single place. It looks really nice, and I think that in some months it may become a perfect and visually appealing tool for a gamer.
Steam Backlog
70% never played
11% unfinished
16% beaten
3% completed
Won on SG
37% never played
21% unfinished
29% beaten
13% completed
---
Let's March!
I was not really in the mood.
Life of Pi
Jalopy. I won it on SG nearly an year ago, I tried it and then abandoned... And now decided to finish it. And noticed it could fit in the theme, great!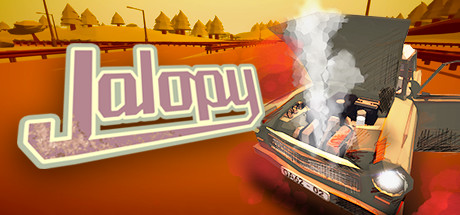 An interesting idea, performed so badly. An on-the-road experience, on an old car, from Eastern Berlin to Turkey, in the period just after the fall of the Wall. So many possibilities to tell stories, and create a great atmosphere here! So many different experiences, in the different states, that could have been caught! But this game fails completely in it, and the gameplay is a monotonous driving from a town to another, in a landscape where you can barely recognize anything, and also the typical things that you see are just useless. Adding to this the fact that the game is really buggy, and the physics and volumes sometimes act pretty senseless - this game becomes an annoying experience. Quite a pity, the idea was good, and it deserved to be performed in a far better way.
Played on Steam.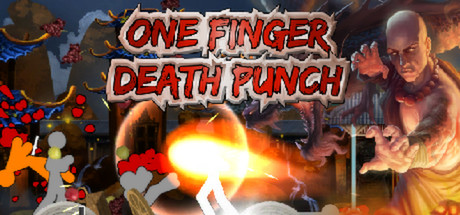 This is exactly why indie games will never die. Because any crazy idea you can have, can become an indie game. A kung fu fighting game, played only with the two mouse buttons. Simple to learn, hard as hell to perfect. Always harder, always faster, until you start sweating. And, of course, the only (?) game with the "No Luca No" mode.
Played on Steam.
---
This is the end.
February Report
Hard times for my playing part, and for my backlog killing! Lots of things to do, not much time, and a more or less free subscription to Xbox GamePass kept me away from Steam. I played a couple of nice games, anyway, very happy about playing Gris and My Friend Pedro.
Steam Backlog
71% never played
11% unfinished
15% beaten
2% completed
Won on SG
42% never played
25% unfinished
25% beaten
8% completed
---
Out of This World
This month I was unable to play any game fitting the theme, next month may be better!
Love Is A Hurting Thing
Nothing to see here, either.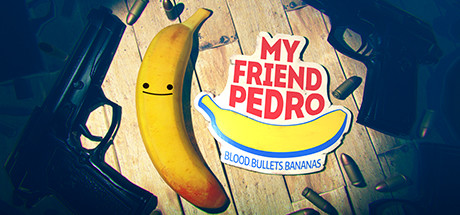 My Friend Pedro
9/10
6.7/6.7 hours
17 of 40 achievements (43%)
More
This is a fantastic game. And I typically don't like shooters. Not much story, of course, but a lot of actions, new ways to move around and kill enemies, and of course a floating banana to help you, say senseless things and rate your performance at the end of every level. A great way to spend some hours.
Played on Xbox GamePass.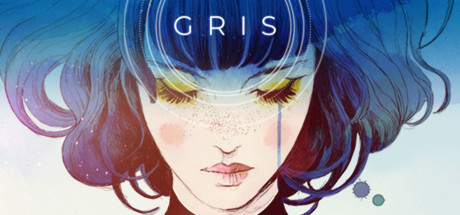 Gris
9.5/10
5/5 hours
More
An amazing experience. Visually stunning, a real work of art. The vision, the colors, the sound... This is not precisely a game, the puzzles are quite simple. There is not a real story. It's an exploration, an exploration in the mystic landscape of emotions. Probably a couple of runs should be needed to get everything, to understand everything. Also because the first time it fills your senses so much with its beauty, that you may lose the underlying message.
Played on Xbox GamePass.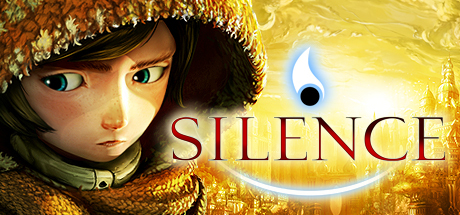 Silence
6.5/10
5.1/5.1 hours
15 of 42 achievements (36%)
More
A nice, short adventure in a magic world. Visually it's pretty good, and most of the riddles are quite easy, so that the game results relaxing. But there are some absurd puzzles; the controls are sometimes clunky; and the story has some weak parts.
Played on Xbox GamePass.
September Report
My first month as an Assassin!
A successful month, I would also say, with 2 really good games, 2 nice games, and unluckily a not so good game. Also, a high percentage of achievements unlocked: 74%, not bad for not being a completionist.
Next month I will sure play Monkey Island 2, and maybe something scary related to Halloween… Might be a nice time to finally complete Dead Space on Origin!
And I'll try to also face the monthly themes of BLAEO and PAGYWOSG… Wow, quite a number of games already!
Monthly Theme
Deal with the DLC
Just in time!
---
Special: Play a game you won on Steamgifts
Yay, I was able to do it! Just one game, just in time - but it was hard.
---
Played and Beaten
Sintassi speciale.
Una bella BARRA DEI PROGRESSI!
Posso copiarla dalla pagina dei miei giochi qua.
47% never played
21% unfinished
26% beaten
5% completed
---
Qua iniziano i giochi.
Da sinistra a destra:
Unfinished, Completed, Never played, Beaten.
---
Qua metto IMMAGINE, LINK E SCREENSHOTS, VOTO, TEMPO DI GIOCO, ACHIEVEMENTS, e anche una RECENSIONE
Verde = <div class="panel panel-success">
Azzurro = <div class="panel panel-info">
Arancio = <div class="panel panel-warning">
Rosso = <div class="panel panel-danger">
Bianco = <div class="panel panel-default">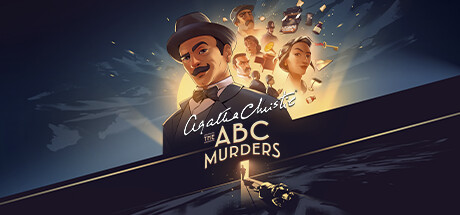 La storia - ispirata al romanzo di Agatha Christie noto anche con il titolo "La serie infernale" - è molto intrigante. Il gioco ci permette di vestire i panni dell'investigatore Poirot, e di raccogliere indizi, trarre conclusioni e svelare il mistero utilizzando la nostra arma più potente: le "celluline grigie".
In realtà gli enigmi non sono molti, e sono relativamente semplici. Più interessanti invece le catene logiche per trarre conclusioni, e gli interrogatori dei sospettati. Graficamente nulla di speciale; i controlli a volte non sono molto precisi e mettono in difficoltà nell'eseguire certe azioni. Nel complesso, consigliabile per avere un modo differente di conoscere una bella indagine di Poirot.
---
Codici colore:
#5BC0DE = Azzurro (Completed)
#5CB85C = Verde (Beaten)
#F0AD4E = Arancio (Unfinished)
#D9534F = Rosso (Will never play)
#EEEEEE = Bianco (Never played yet)

---
##TABELLA!
SCREAM
Here we are.
OKTOBERFEST!
Bau