Marjourie's profile
---
January
So i was one of those lucky person who won a game on The Game Awards 2017
And that game was Hollow Knight
The game is pretty awesome, really if you like that genre I suggest you to go buy it and play it or if you have it on your backlog start installing it now
I havent finish the game just wanna share this knowledge with you :P
Also been playing the Long Dark and Doki Doki Literature Club
Doki doki is not my type of game but a friend suggest this one saying the story will have a unbelievable twist i have played for like 2 hours and still waiting for that twist haha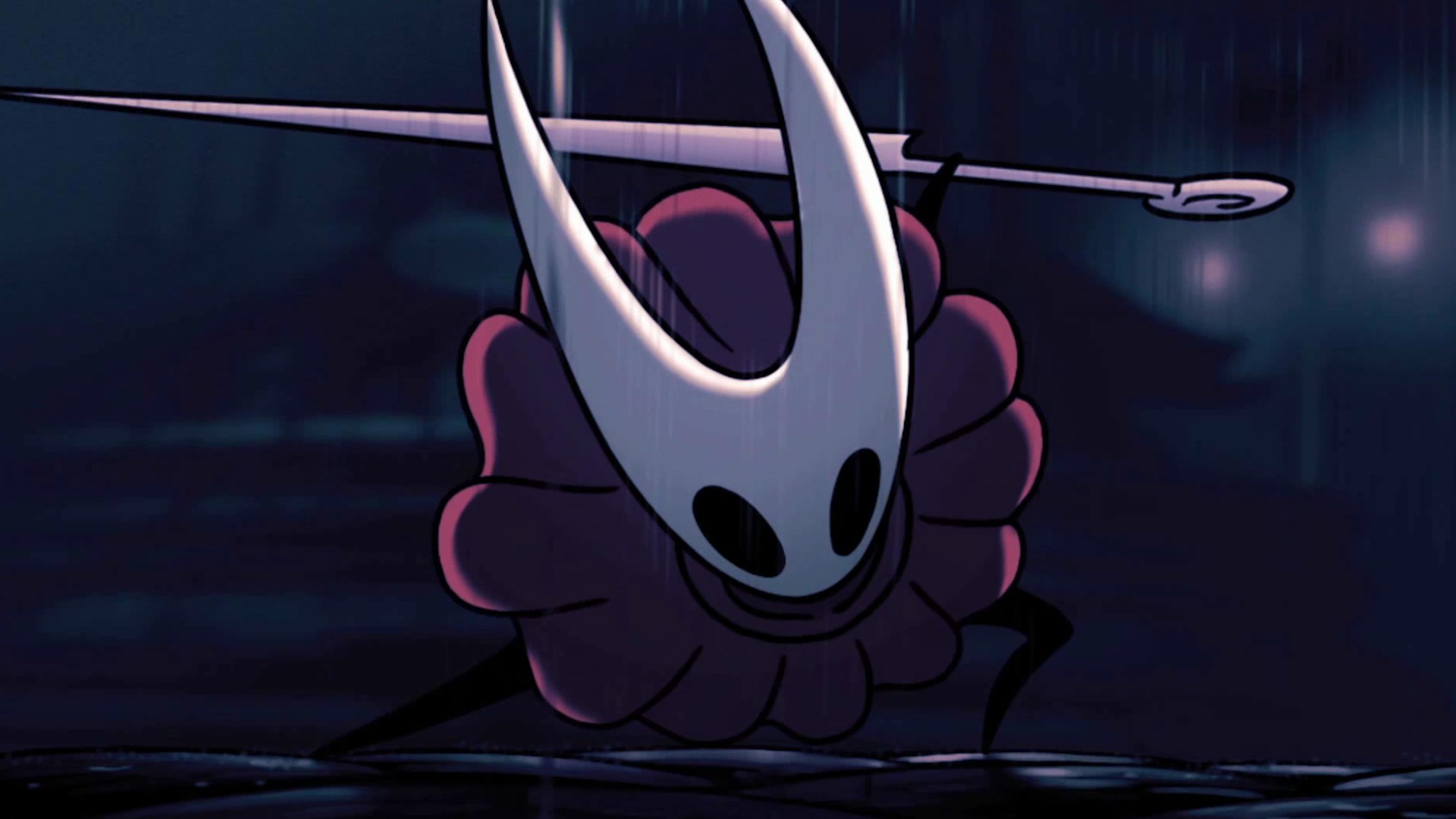 February
Great game! Love the graphics and it was my first game of fighting typing words and find it really fun. The story was really nice too.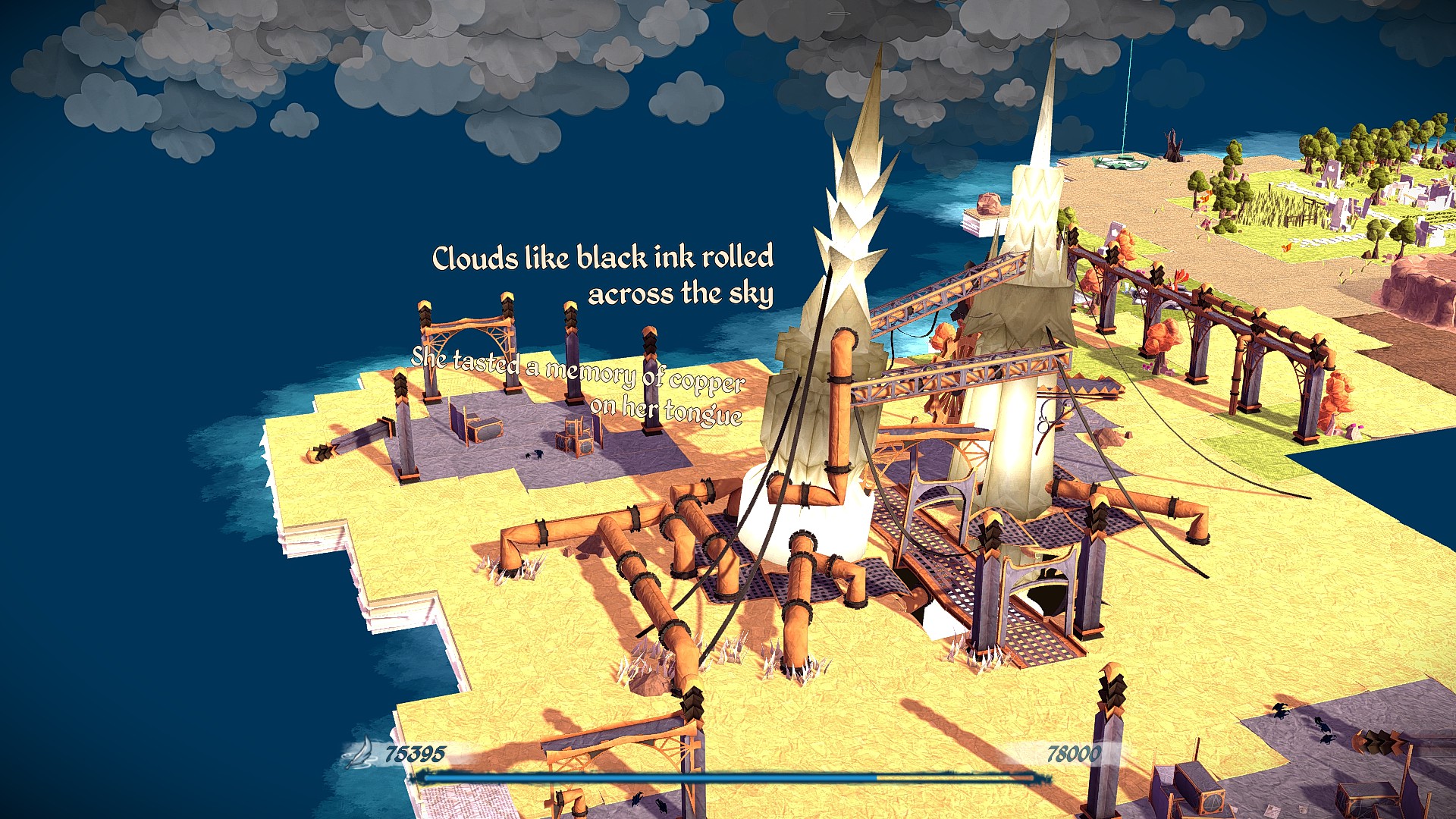 March
Incredible game with sense of humor and great story. The characters were really interesting and this game has a really great message for life
January Theme
A Story About My Uncle
I like this game a lot, the graphics are pretty nice and also the places. The story is not that great but in overall it was fun.
As you can see I didnt get any achievements they were too difficult for me :(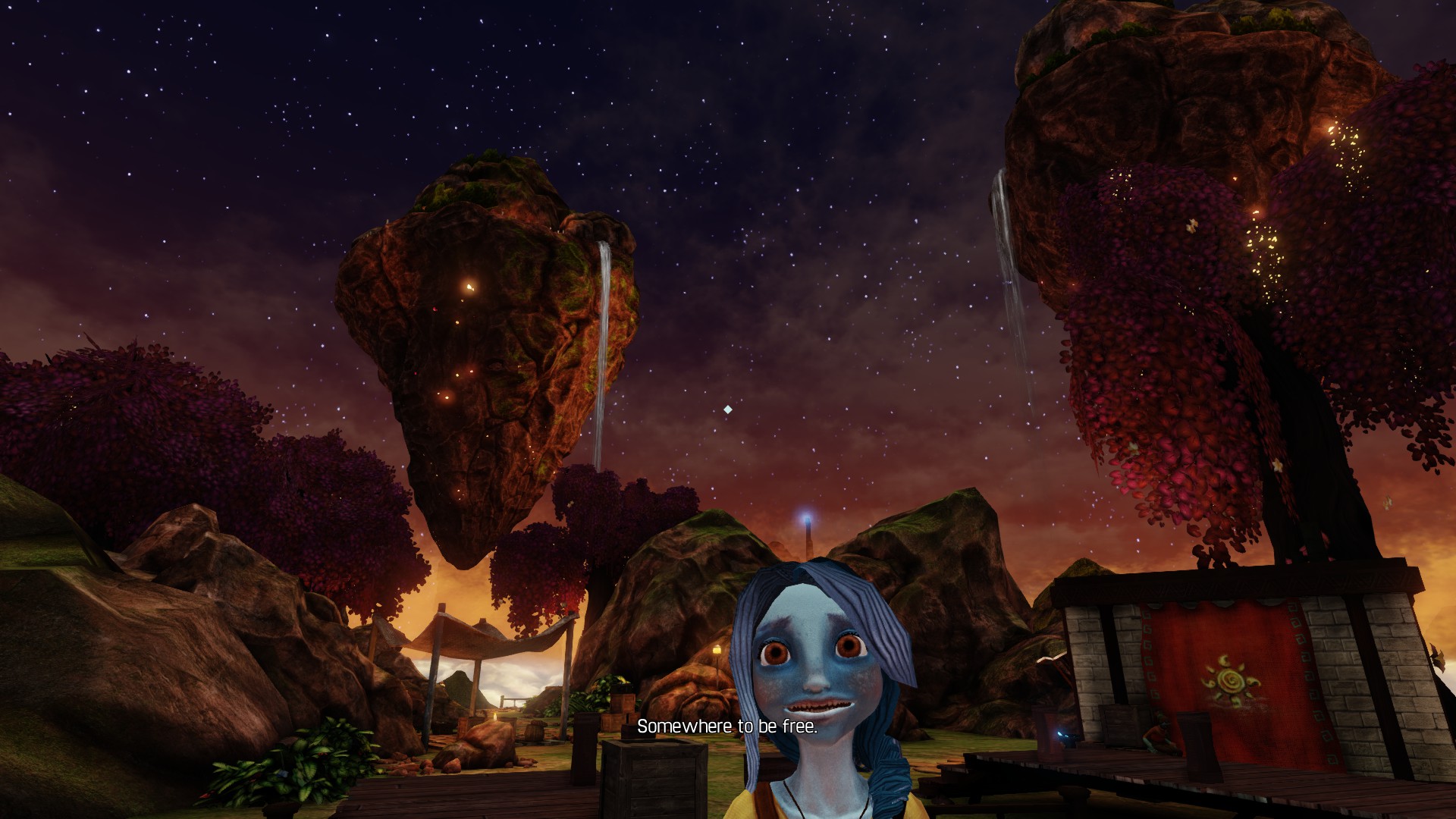 The Howler
This game was nice and the art style is really great and relaxing. It wasnt hard and I finish it in a day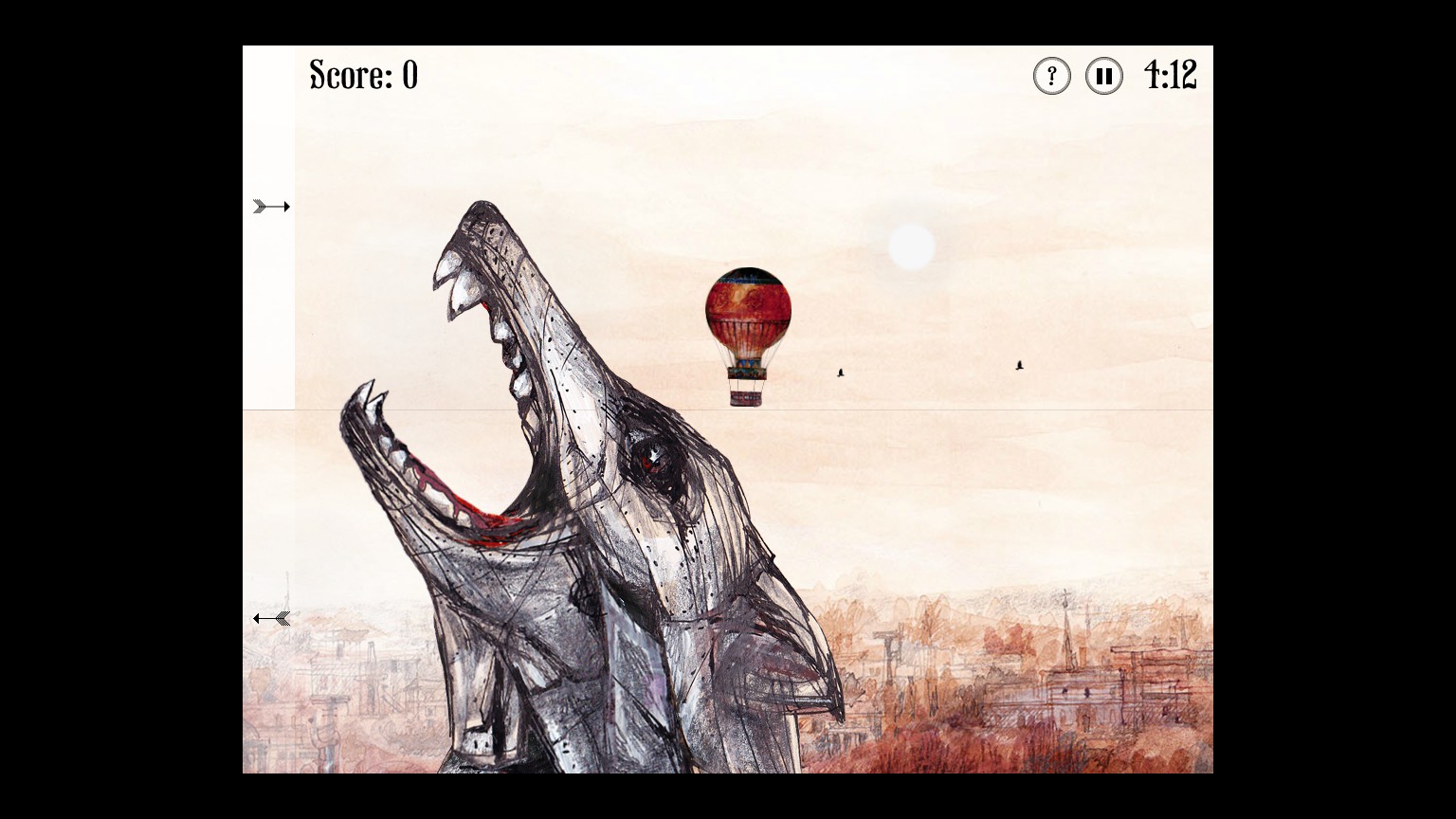 Broken Age
I like the story of the game and how you play with both charachters. The art style is beautiful and some parts are funny.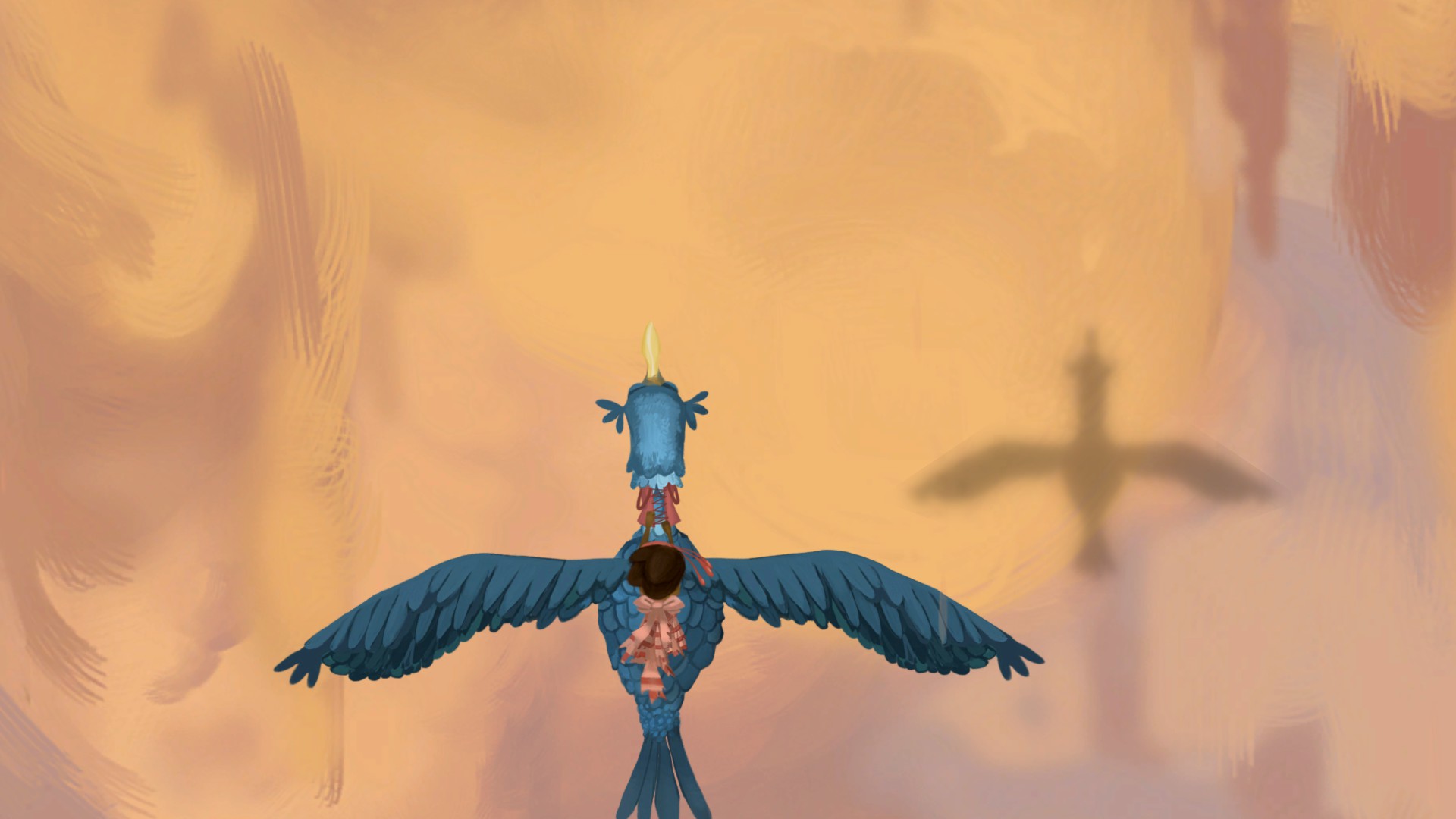 Question
The howler doesnt has achievements and I didnt got any for A story about my uncle. I took screenshots but I am not sure where do I have to post them because I have -1 on the live ranking.
Thanks for reading! :)
November Report
I just finish it and got all the achievements (they were pretty easy :) )
Its the first game I played from Artifex Mundi and it was okay. the story is not that great but I like the hidden object scenes.
I will take advantage and ask two questions :P
How do I insert the game info like time played, achievements and image?
And I cant find the icon to create lists any longer, was it moved?
Hola!! :)
So the only game I can play/own for this month is Lucius but the game looks reeeally scary. For the ones that have play this game is it too scary?
So I start playing Last Days of Spring Visual Novel yesterday and I just finish the game like 5 min ago from this update. Its my first visual novel game I played and I didnt like it that much, it wasnt bad but I dont know…
Do you like Visual Novel games?
I've been really busy this month so I havent play much. I started playing No Time To Explain Remastered but I havent finish it. I enjoy the game I like when you die and he yells random stuf at you like I should have been an architect! :)