Just playing games mrstasilo's profile
Welcome to my profile 😎
I'm here since September 6, 2021.
When joined:
6.49% (30/462)
7.58% (35/462)
15.58% (72/462)
68.18% (315/462)
2.16% (10/462)
Start of March:
9.08% (53/584)
11.30% (66/584)
14.38% (84/584)
35.62% (208/584)
29.62% (173/584)
It was a good year.
I started cleaning my backlog and going to continue my mission!
Definitely not the best year.
Haven't played much in the first half of the year, "woke up" only after summer sale.
Hope next year I will do more.
---
February 2023
This month I mostly concentrated on completing some leftovers from last year, that I wanted to complete but was too lazy.
December 2022
Haven't played much this month and still have a few games to complete.
November 2022
Just chilling and looping month.
August 2022
It was... intense month.
June 2022
I'm back and ready to continue my fight with backlog!
Damn I was waiting for this one coming to Steam and it's finally here!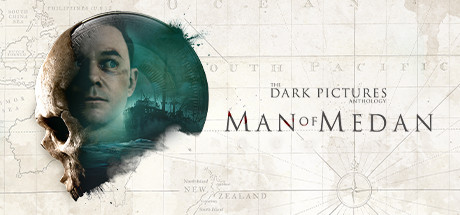 It's pretty boring, but I played with friends so in the end it wan't that bad.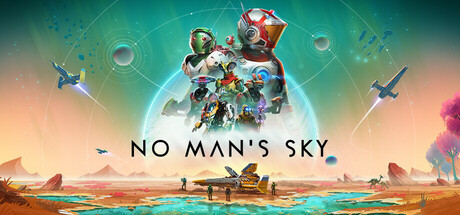 Played it for like 20 hrs more that a year ago through Xbox Game Pass so finally decided to buy it now seeing this regular massive upddates.
Damn, guess I have a lot more work to do now...
March-May 2022
I wasn't in the mood for gaming for some time so I played only multiplayer games with friends these months.
February 2022
One more month is over so it's time to calculate results!
Great game. Won't mind playing sequel someday if it comes to PC :)
Just started it. Looking good, reminds me about working courier.