ruifac's profile
I have been a gamer since I was a little kid.
Started my gaming career with a Spectrum 48k. yes I know it was a long time ago, but I still love games to this day.
---
ruifac's Log 3
A slow progress but steady
Got some new games to try out and eventually got lost :)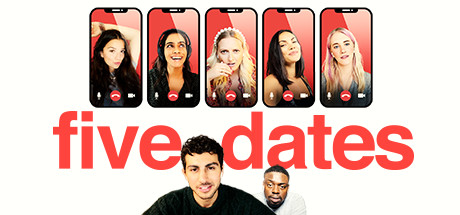 Interesting interactive film where you have 5 girls to date via a date app during the pandemic. It ends fast but you canb always go back and try diferent girsls/responses to see different finalies. Like a film it has its funny and more serious moments. If you like this time of game give iot a try. Actors performance is good.
ruifac's Log 2
Some games I actually finished recently :D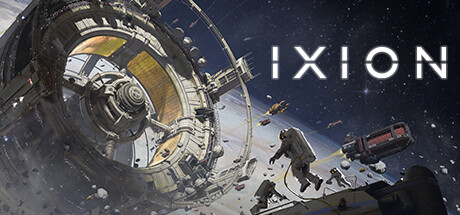 IXION
9/10
44.2 hours
32 of 56 achievements
More
Its refreshing to see a game like this. Singleplayer story focused strategy game. It reminds me of games from the 90's like reunion or imperium galactica. It has its defects like suffering from balancing issues but overall its an awesome game if you are in to space and stragegy tough games. Story and soundtrack is nice too.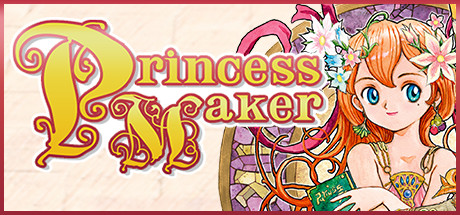 Princess Maker Refine
6/10
8.7 hours
2 of 39 achievements
More
Old school game remastered for the modern systems. I picked this one up for nostalgia sake and it's already. price is not to steep. Pick this oine on sale if you are up to some life sim simulation.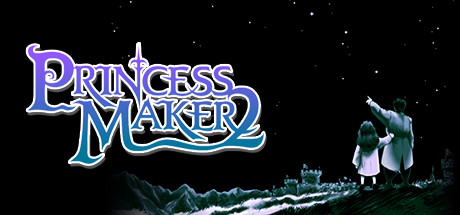 Princess Maker 2 Refine
7/10
3.7 hours
29 of 162 achievements
More
Sequeal to Princess Maker Refine and a better game in my opinion. System are more balanced and have some quality of life upgrades. The game play loop is basicly the same. Raise your daughter to become what you think its best for her. It as several endings and activities to do, althought it can get a bit repetitive like its predecessor. I recomend pick it up on sale if you are curious.
ruifac's Log 1
Most of these games were finished in July/August. I am planning on finishing some more later in the month or September. Let's see