sappy.ma's profile
Eh, I could beat a game instead of writing here. (⌐■_■)–︻╦╤─
I've got an Astats-Profile, too.
---
A quick completion for The Phantom Pain this month…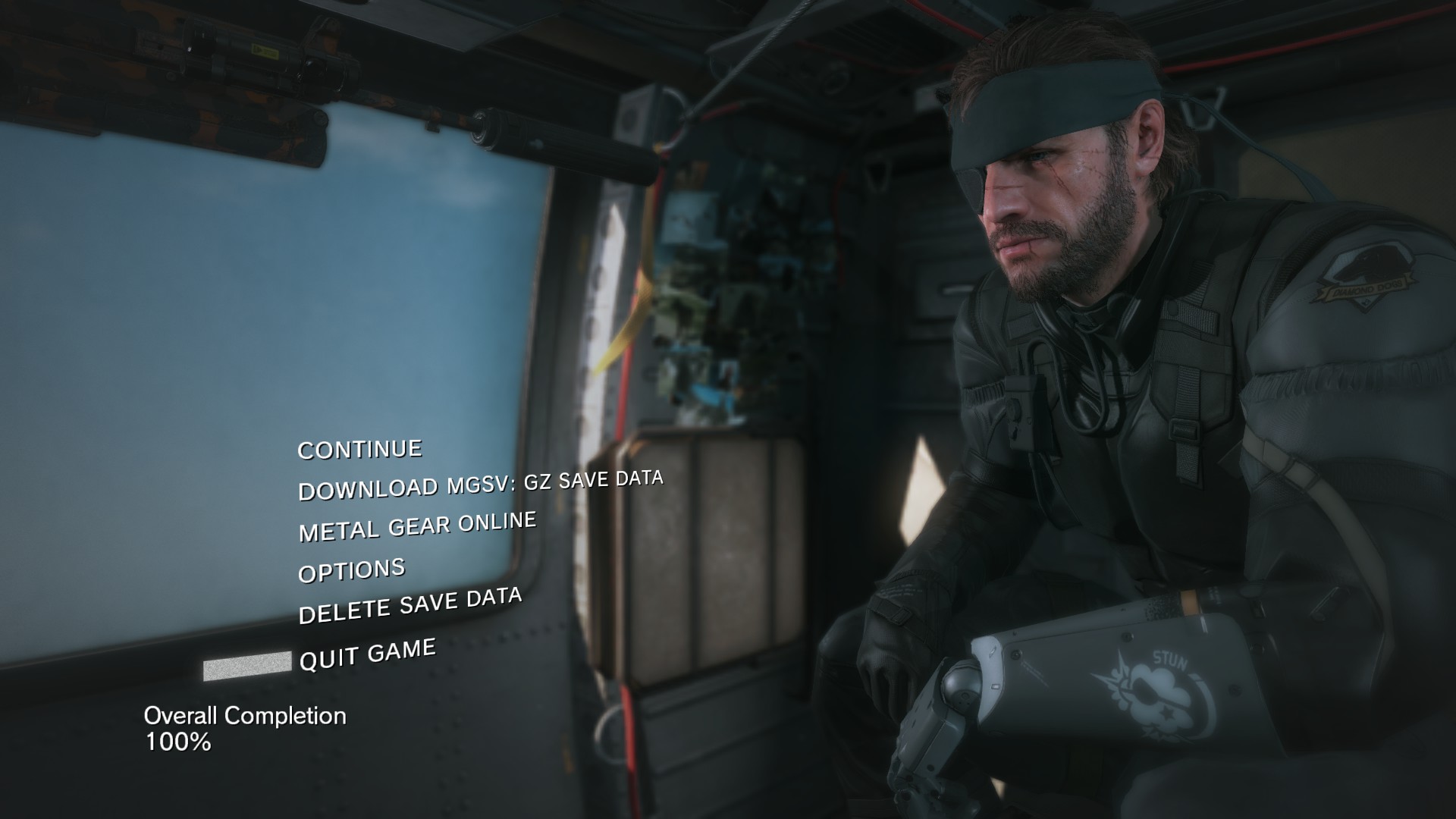 and I also finally completed State of Decay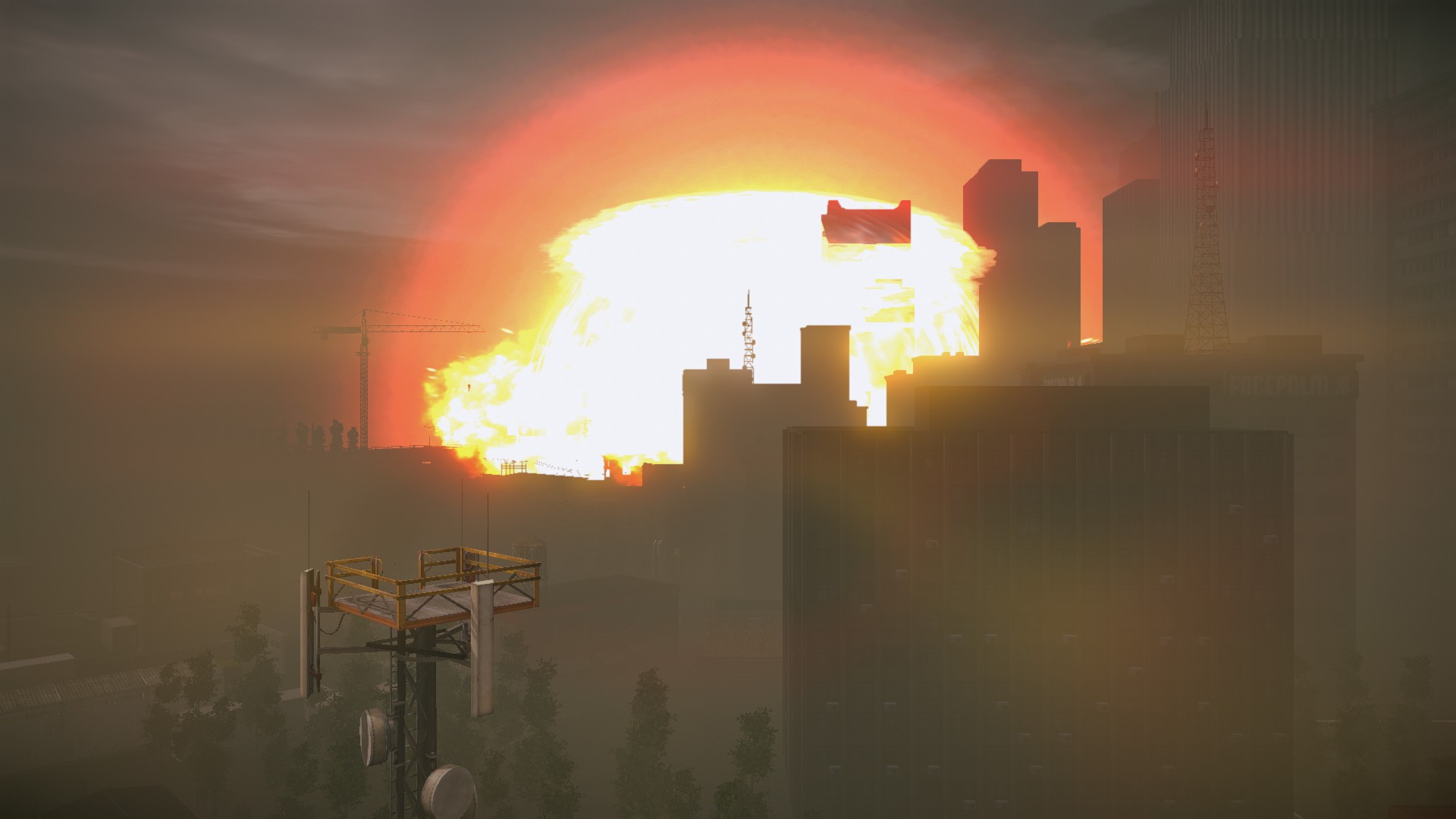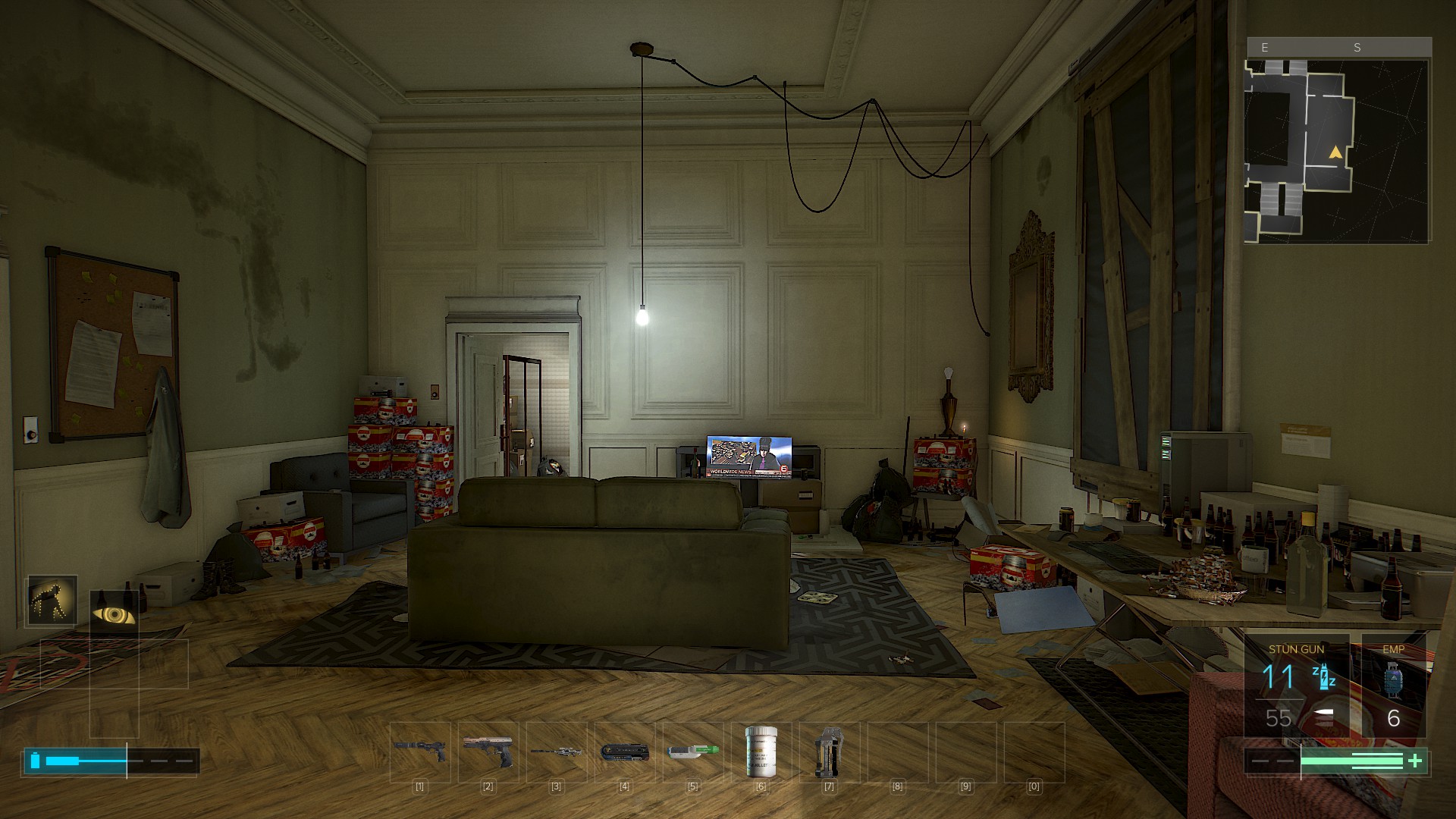 Hm, my apartment starts to look like this after all these massive gaming marathons lately.
Anyway.
Deus Ex: Mankind Divided™.
Complete.
So, I was pretty addicted to playing Fallout 4 in Survival Mode, but at least I can stop when I've gotten all the achievements. Yay me.
I also finished Whispering Willows and Nekopara vol.1.
Anyway.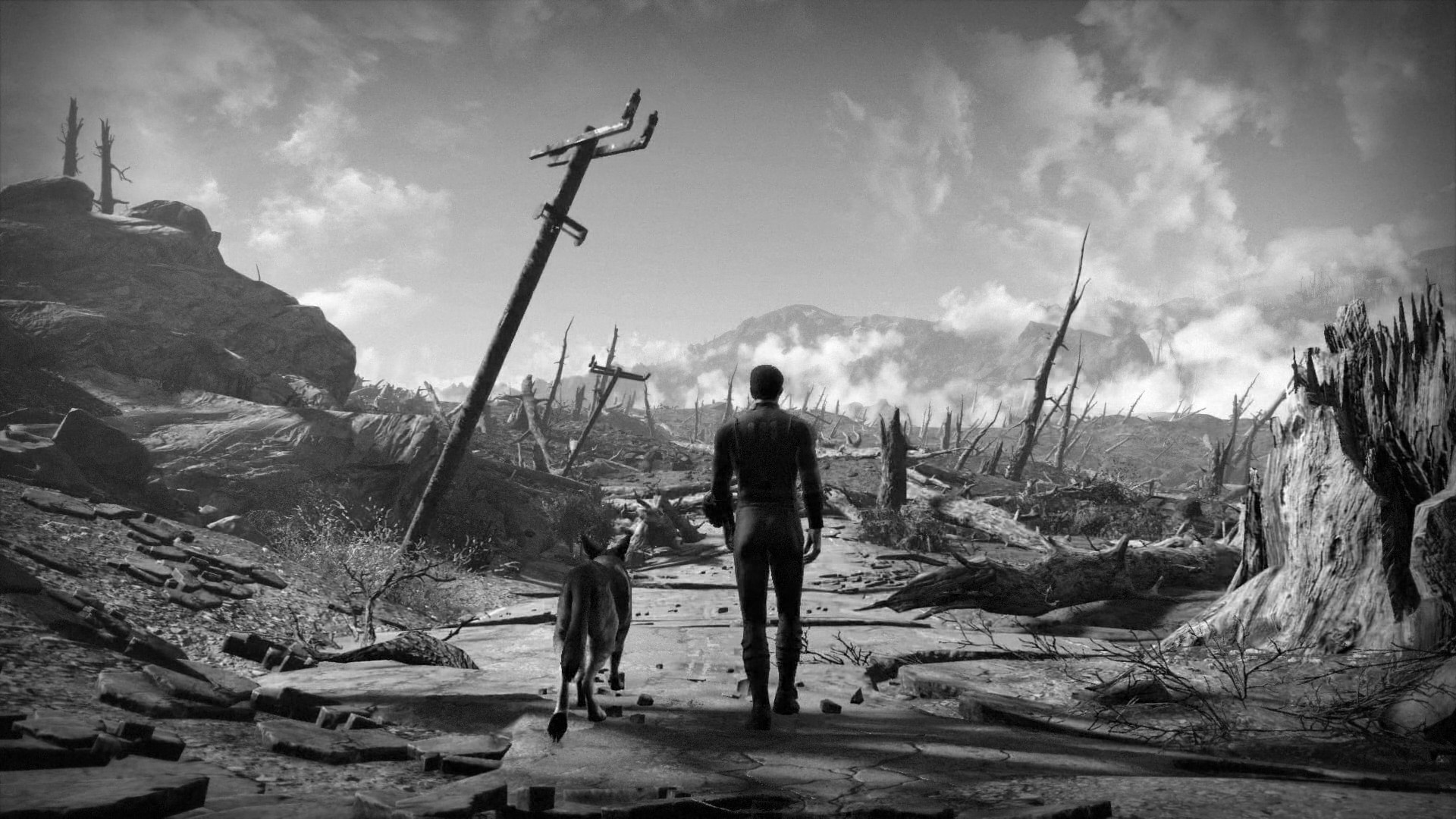 So I won Firewatch the other day and I just couldn't stop playing until I was finished. To me this is a prime example for a well-made video game. Such a well written story. :)
Anyhow. Firewatch. Complete.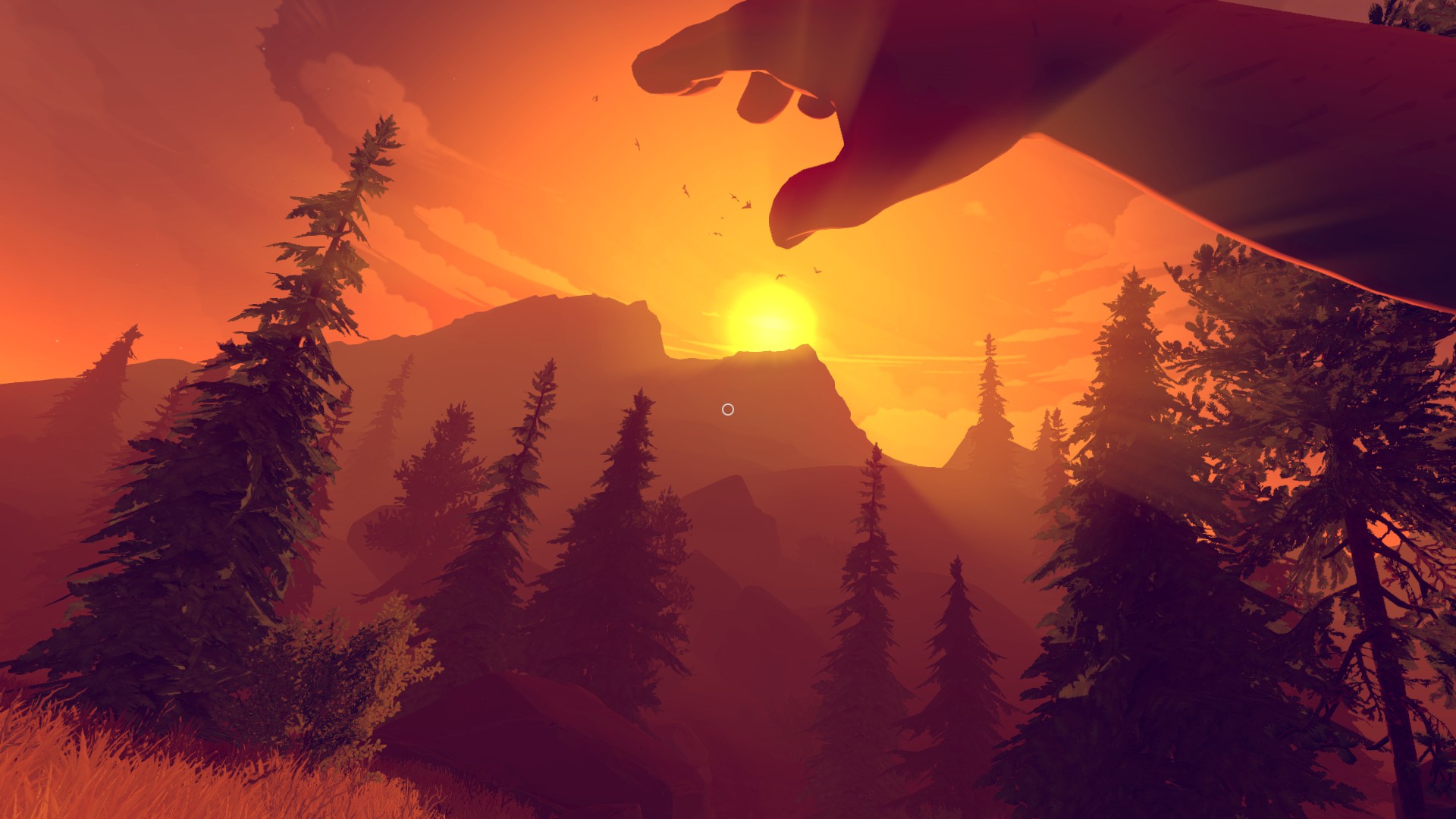 Apart from beating Doom and Tropico 5 finally I've also achieved 100% in another win: Layers of Fear
Very nice experience, though achievement hunting was a bit tedious.
Anyway.
Layers of Fear. Complete.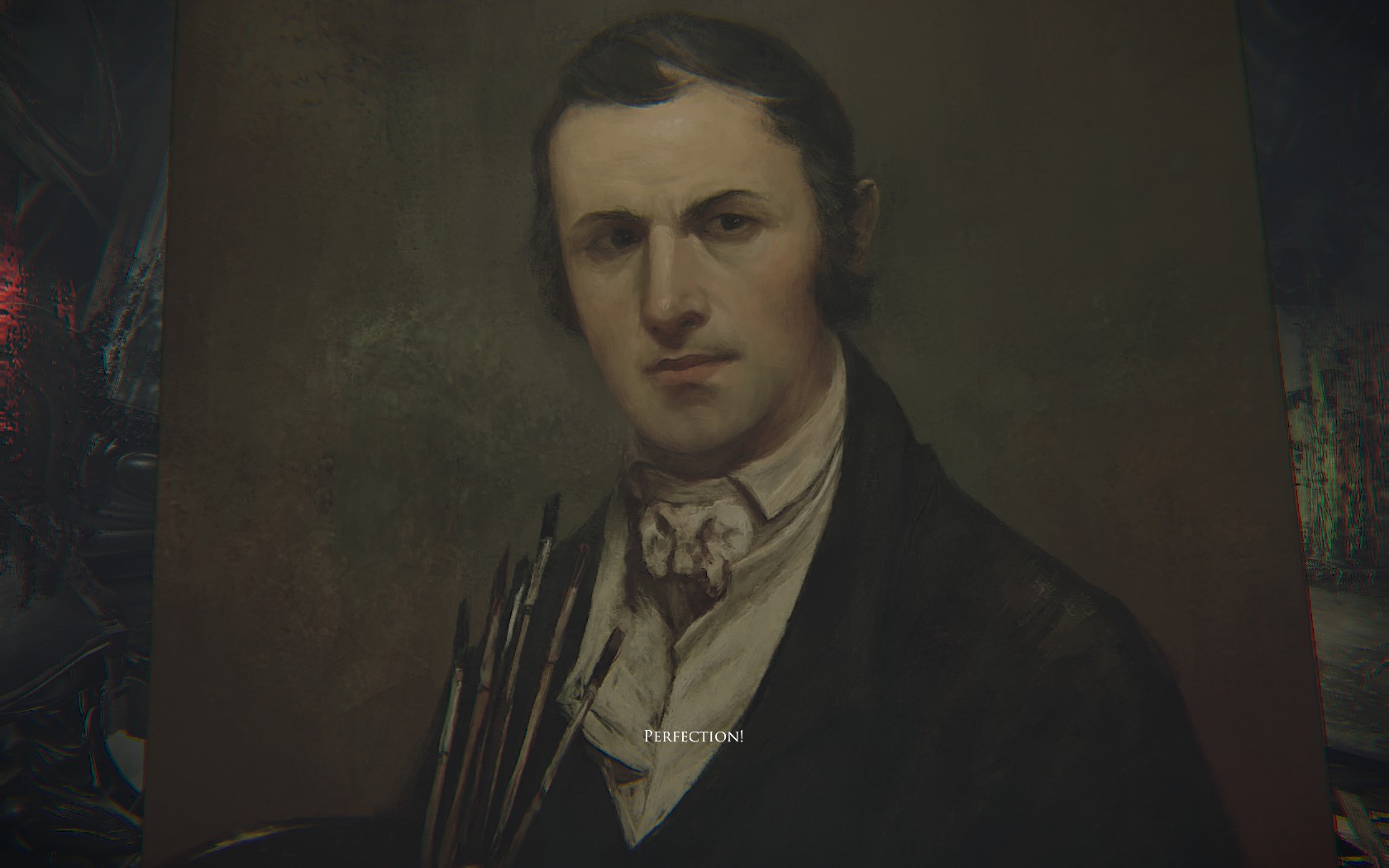 After months of playing CS:GO I've finally beaten another game: INSIDE.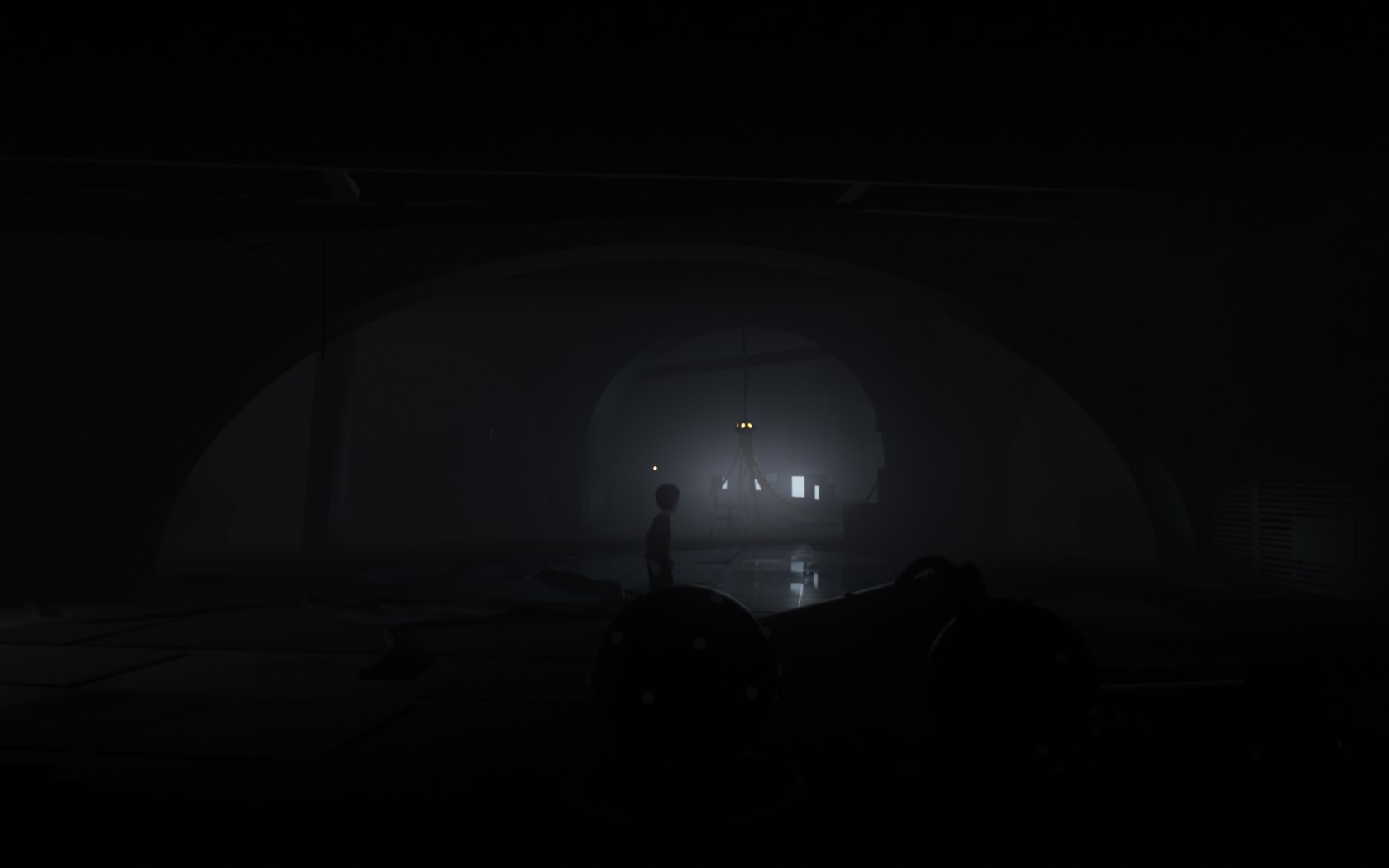 yay me.
more to come.
Hu, no update in a long time. Let's see how many games I've completed…
Oh, only three….
F.3.A.R
Super duper… ( some achievement simulation ) and
Aliens: Colonial Marines
Oh well, back to CS:GO ):
So I've finally finished The Witcher 3. took me nearly 200hours and with that it's now my most played game on steam.
Guess it was pretty okay.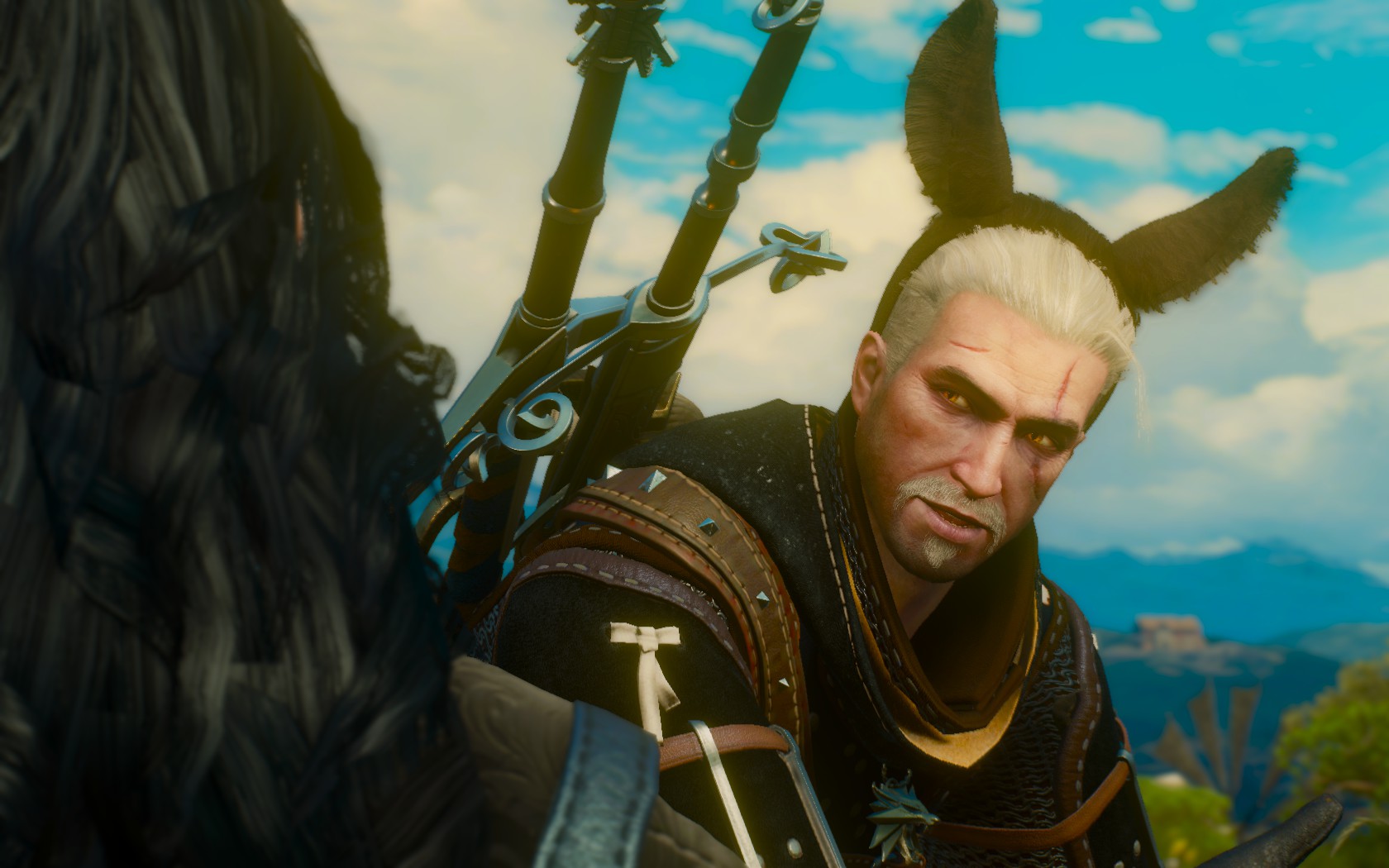 I finished Manual Samuel a week or so ago and yesterday I completed another co-op game: Viscera Cleanup Detail. Yay more 100%.
Anyway.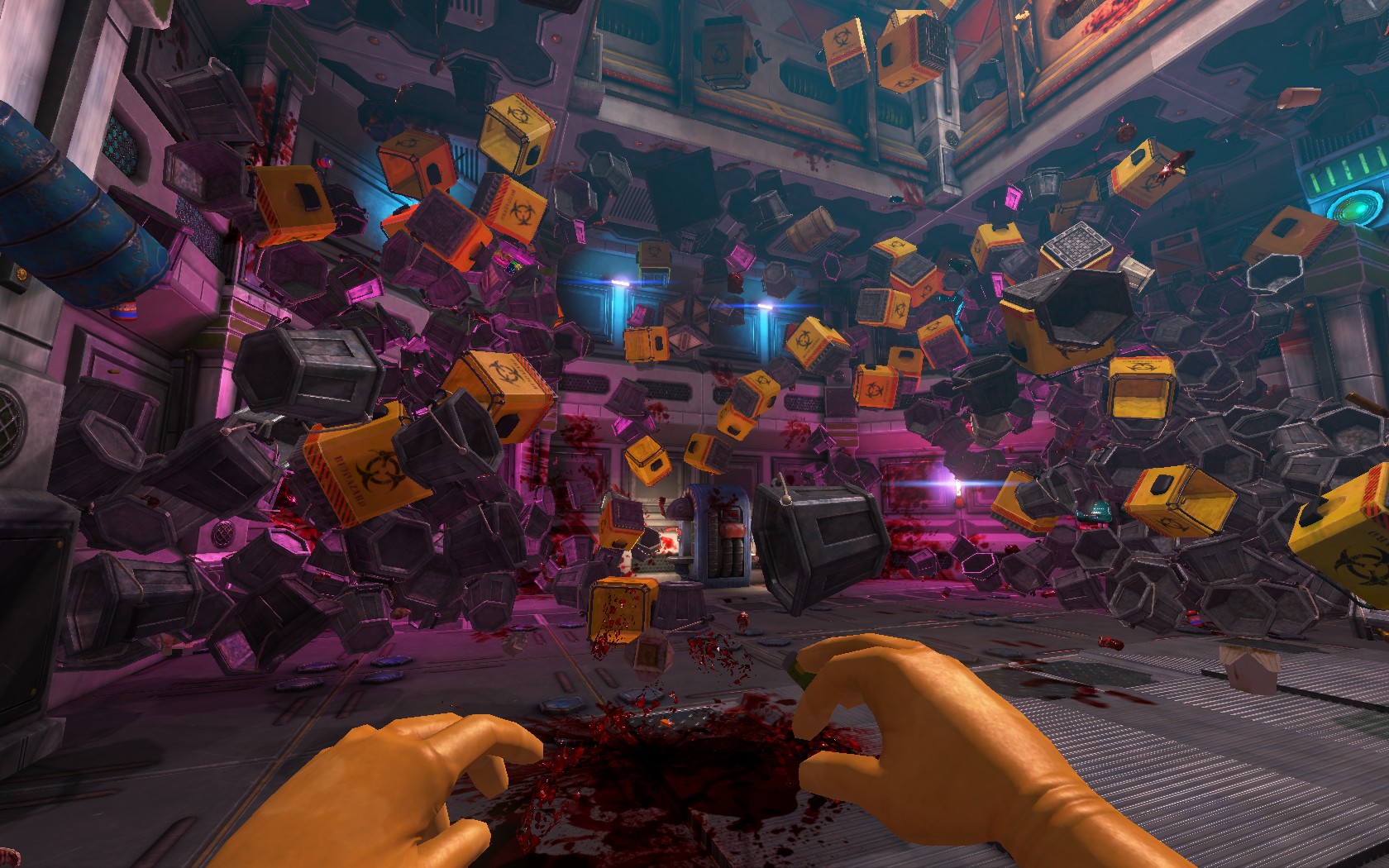 Souls….more souls… I feel empty. Oh well, I bought Witcher 3 and that'll do for now
Oh and I completed a couple of games.
Papo & Yo.
Day of the Tentacle: Remastered.
Terraria.
Orcs must Die 2.
KickHim.
All Complete!