tsupertsundere
Update Two Hundred and Seventy-Three: 10 January 2019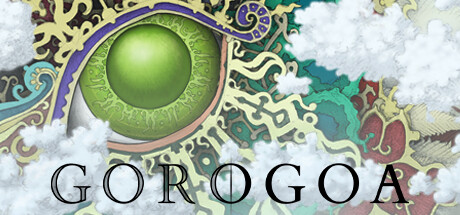 ☆☆☆☆☆☆☆☆☆☆☆☆
My first of three games I'm tackling this month for the monthly theme, Gorogoa lives up to the hype. While it's not precisely my most favorite kind of game—I really wish the game had more of a defined, less vague story—it does exactly what it sets out to do.
The game's main draw is this: there are four 'panels' you work from, and you explore different images and scenes in each panel, moving, breaking, connecting, and merging them to solve puzzles. The first way they show this is the simplest: There's a panel of an open window looking out into a skyline. You click and drag that panel… and the window layer moves over, and zooms out into a view of a room. The skyline is then able to be moved into, to focus on a rooftop across the way. It's difficult to describe in text, but it's immediately intuitive during play.
They really go all out in the different types of shit you have to do to progress. Nothing is left on the table when it comes to the puzzles. This is a hard fuckin' game, because they keep switching up what you're expected to do. There's a few timing related puzzles, but most of them are related to your spatial awareness and willingness to try and explore everything.
That's not a difficult ask—the game is gorgeous. Every frame is a work of art, with a very distinct Middle Eastern style. From opulent towers and turrets to overgrown ruins, exploring deep into old photographs and paintings, the world is ethereal and dreamlike and a place I'd love to take a nap in (the world's biggest compliment). Everything fits together so satisfyingly, too.
The story is more difficult to suss out—you play a boy searching for five colored fruits after he sees this strange creature (the eponymous Gorogoa, maybe?) fly through his hometown. As you navigate the boy to the fruits, you get glimpses of other men (implied to be him as a teen/adult/old man?) in the changing environment, from beloved old style to ruins to rebuilding to a proud clean restoration. I just needed one more definite, solid throughline and I'd be in love, but as it stands it's just fuzzy, dreamlike questions and vague, indefinite answers. Not bad for what it is.
I encourage anybody who likes puzzles to pick it up!
Next up: The theme continues!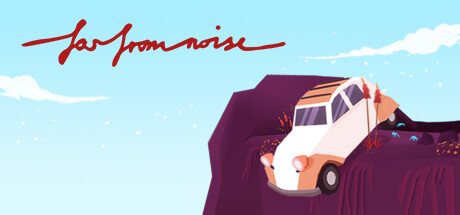 See you soon!