Jekofob
Its been a long time since I last posted, and I have completed games. I've just (yes again) had a stressful time, so thats why I havent been around a lot and my backlog remains big with no big changes. But enough sob story, one game I have completed is: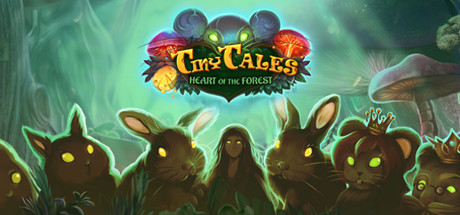 Tiny Tales: Heart of the Forest
6/10
3.4 hours
20 of 20 achievements
More
A SG win in one of my old favorite genres: HOG
the story is very standard - but I like that many of the side characters are cute pets
It feels a little clunky at times when pairing things and I did not play with music on since it said me nothing after the first 20min.
In no way a bad HOG, just nothing spectacular either :)