tsupertsundere
Update One Hundred and Forty-One: 16 March 2018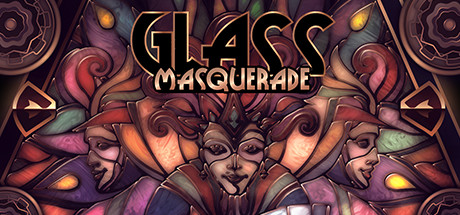 ☆☆☆☆☆☆☆☆☆☆☆☆
A nice, calming, aesthetic as hell game, Glass Masquerade has you putting together Art Deco (and Art Nouveau) mosaic clocks from around the world. It's incredibly niche and incredibly lovely - I wish my whole life looked like this game. The UI is crisp, and the soundtrack is easy on the ears.
There's 25 puzzles, 26 with the free DLC, and they're all gorgeous. For most of them, though, I had no idea what the hell I was putting together until the very end, but I think that's a me problem more than anything else. If you care even a little bit about jigsaw puzzle-like games, this is a must-buy.
Life update: Did my first full round of dog walking today, shadowing. One more round of shadowing on Monday. And then: money time. Knees a little testy by the end of the day, but I have a doctor's apptmnt scheduled for Monday morning. Knee pads have been shipped. They, of course, are blue.
Next up: I suddenly have so much stuff on my plate, but it's important for me to make time for this hobby that does nothing but enrich me.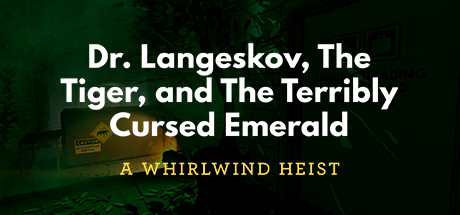 See you soon!