Telmi
Weekly backlog progress report: June 1 to 7
Completed games: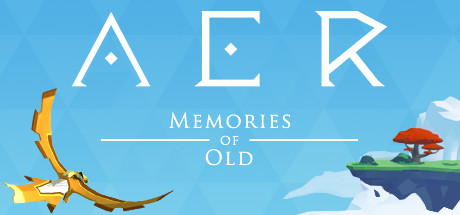 Finished! It was a charming little game. Such a shame that the devs closed their studio due to (mostly) financial reasons. We probably won't ever get a proper sequel or even another game from them. At least they released two demos of unfinished games they were working on. Rating: 7.5/10.
Games with some progress made: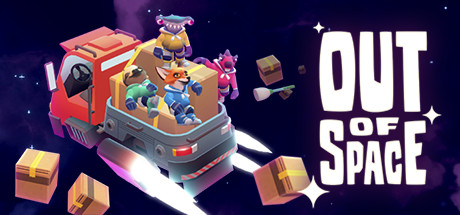 Eeeeh…. not sure how to feel about this one. It's fun with friends, obviously (but then again, what game isn't?). But it has too little content and gets repetitive and monotonous much faster than I expected it to. The wonky controls, intentional or not, only serve to increase the frustration. Rating: 6/10.
Games I plan to finish in week 2: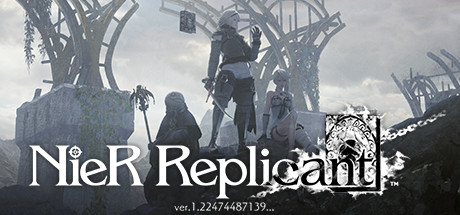 I'm niering (excuse the horrible pun) the end. Really can't focus on Mass Effect when I have this unfinished. Totally looking forward to finishing it! If you call feeling horribly depressed something to look forward to...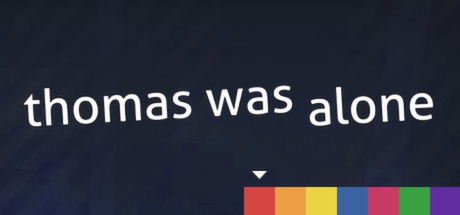 Who knew a game with squares and rectangles could be this cute? Add a fantastic narrator to that and you got an awesome platformer.
Overall progress:
Games completed this week: +1
15% (83/541)
9% (50/541)
14% (75/541)
54% (290/541)
8% (43/541)