malabagaa
This post is a constant W.I.P. as I'm filling sections by memory only.
Here you'll find games I've beaten outside of my Steam library.
PCs games are divided into games available via Steam (I'm using their store-page-header as I do in normal posts) and those who aren't (for these I'm using their cover). They are separated only for a visual aspect, as mixing both together would have created lot of ugly white spaces.
W.I.P.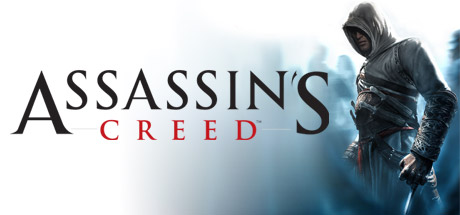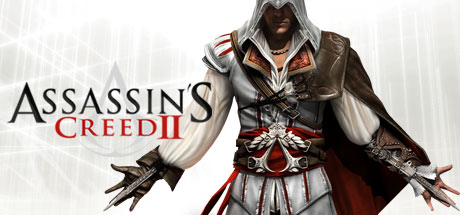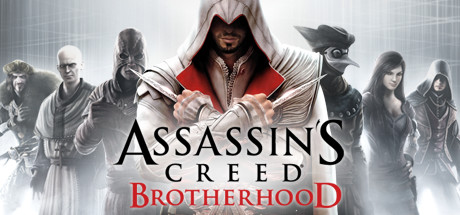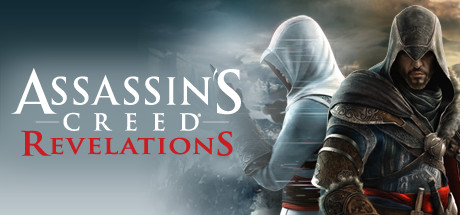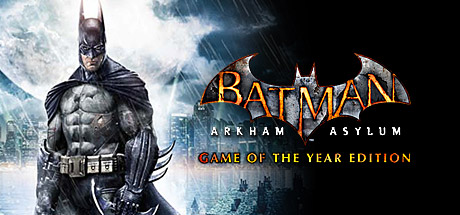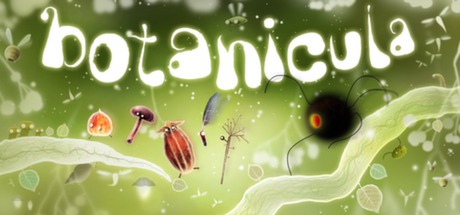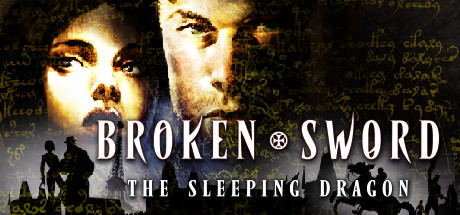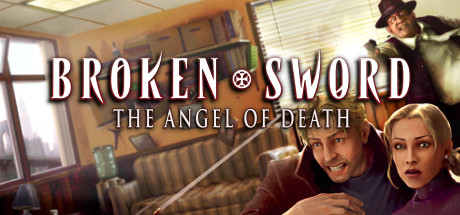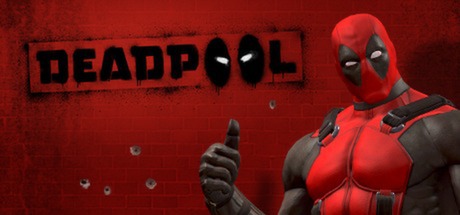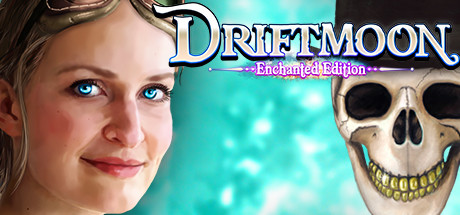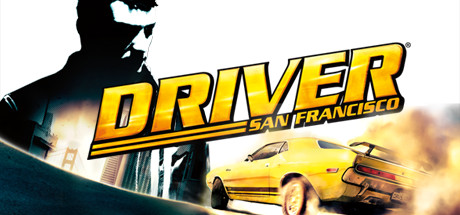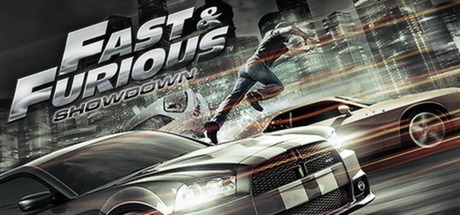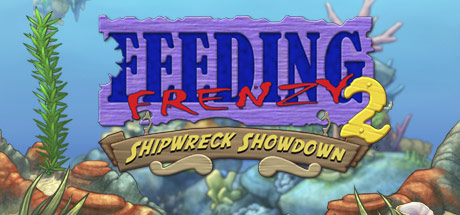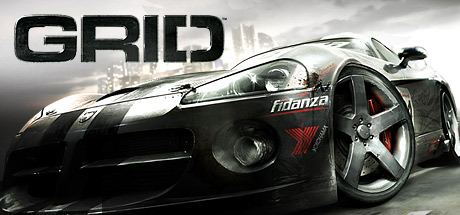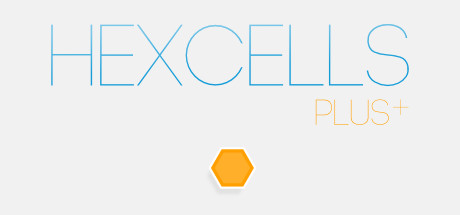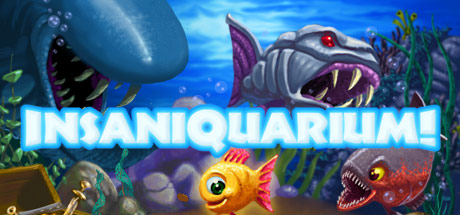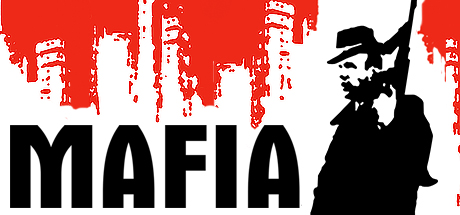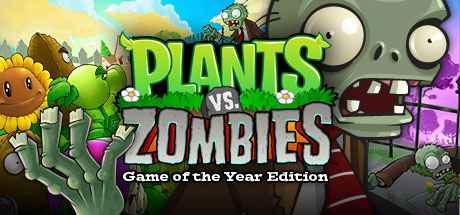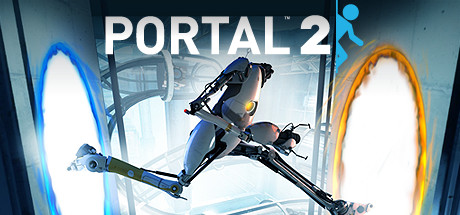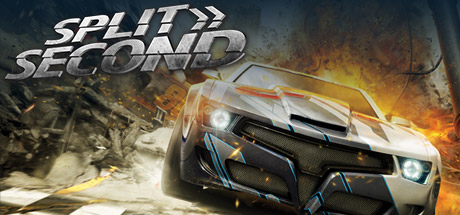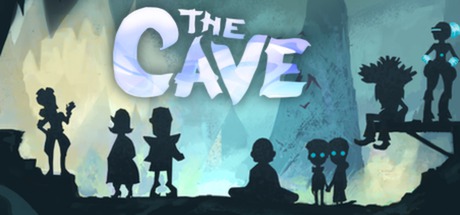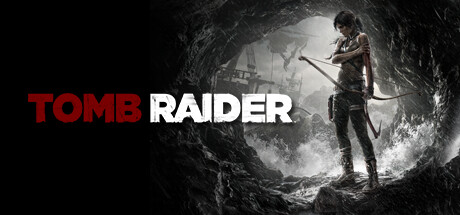 ¬Available on Steam
W.I.P.