🐁 MouseWithBeer 🐁
Second week of September
Games have been completed, yay \o/
Completed SG wins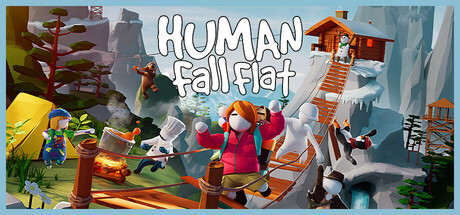 Human: Fall Flat
Playtime:
21.3 hours
Achievements:
59 of 59 (100%)
Review:
It is a fun fuck around with your friends for a while and try to exploit as much as possible kinda game. It has a big problem for me tho. The devs abandoned the Linux version of the game which means I have to use Proton and the Proton version made my mouse spin around as crazy as soon as I dared to tab out. P.S.: Thanks Shiro for getting that last achievement for me :P
Other completed games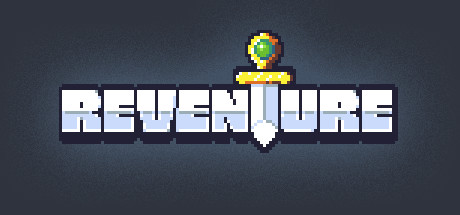 Reventure
Playtime:
11.2 hours
Achievements:
100 of 100 (100%)
Review:
Fun game where you have to save the princess and achieve the 100 different possible ending (which mostly involve you dying in stupid ways). Some of them are straight forward, some of the are like " where is my walkthrough" or "human hint machine" in a form of a friend tho 100%ed the game (thanks again Shiro :D). Overall I had fun with it even if I had it crash quite a bit with Proton.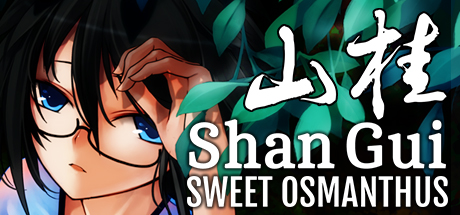 Shan Gui
Playtime:
1 hour
Achievements:
8 of 8 (100%)
Review:
A cute short VN about a girl wandering in the mountains and finding a friend. Works without any issues on Linux. Thank you once again for it Ylthin <3