I will play them all one day, I swear! MouseWithBeer's profile
Hello, what are you doing here?
I am just a random mouse on the internet that enjoys playing video games. You can find me in the following places:
HLTB
Twitch.tv
Battle.net: MousWithBeer#2326
Discord: MouseWithBeer#0553
Origin: MouseWithBeer
Uplay: MouseWithBeer
Steam & SteamGifts profile⬇⬇⬇
---
Second week of April
Warning, IT related rant ahead:
So this post should have taken about 5 minutes to write since I have a little PHP tool that generates everything for me I just need to write in the review text and thats it. It took me 3.godamn.hours. Why? Because someone somewhere decided it was a great idea to change something and push an update which then proceed to completely break my server which then caused me to having to reinstall it completely which brought up a whole set of other issues.
If you are responsible for some of the changes between php7 and php8 that broke my code for no good reason: I hate you, I hope you step on a lego.
If you maintain anything on AUR and your stuff is broken and out of date for months/years: I hate you, I hope you step on a lego.
If you maintain anything on AUR and you say "works on Arch, I wont even consider making a tiny tiny change that takes 2 seconds to make it work on Manjaro": I hate you, I hope you step on a lego.
Ok, now I feel better. I have half arsedly fixed my code so I can post this review. I wonder if this will finally push me to rewrite the whole thing properly and finish it… who am I kidding, it will stay like this forever now, it has been left unfinished for 2 years now.
Completed SG wins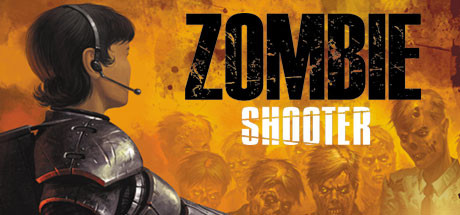 Zombie Shooter
Playtime:
2.1 hours
Achievements:
0 of 0
Review:
Do you enjoy old looking top down shooters that are not very good and also very buggy? Then this is the game for you! As for the bugs I found 2 main ones: I got completely stuck on objects too many times (had to restart the level) and the sound itself is completely and utterly busted as the sounds wont actually play like 85% of the time.
Other completed games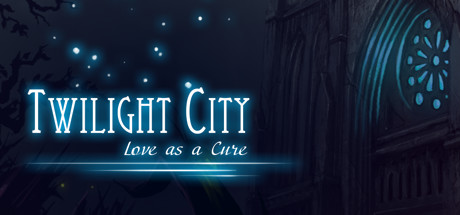 Twilight City: Love as a Cure
Playtime:
2.4 hours
Achievements:
0 of 0
Review:
This game is tagged as a HOG on Steam so I was very disappointed when it didn't turn out to be your usual normal HOG. Instead it was some weird clicker RPG with a hidden object scene once in a blue moon. And then I got a progress preventing bug (which reading on the forums seems to be a common thing on multiple points through the game)... oh well, I didn't like the game anyways. Doesn't work with proton either (I just get a black screen).
First week of April
Another HOG, big surprise.
Completed games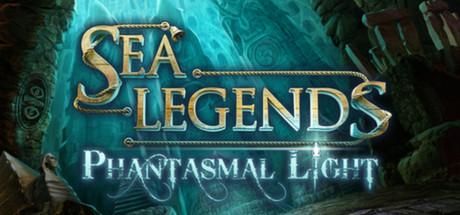 Sea Legends: Phantasmal Light Collector's Edition
Playtime:
2.9 hours
Achievements:
0 of 0
Review:
It is a HOG and honestly I was not too big of a fan of this one. It felt very clunky when switching scenes or clicking on literally anything. It has no map and it is one of those HOGs where the hint only works if you are on the right scene and it even then only for the one step which the game thinks you should do next even if you have multiple things you can do. Works fine with proton.
March overview
I know its April already but was waaaaay to tired last night to write a report and chilled with some jigsaws for a bit (5 + 1 that is 98% done left to go) and then went to bed. As for the games 5 done, one of which a long one that has been started last year but I have now finally put it to rest.
Weekly Posts
First week of March progress
Second week of March progress
Third week of March progress
Fourth week of March progress
Completed SG wins
Other completed games
Additional statistics
Total number of beaten SG wins in March: 3
Total number of beaten games in March: 5
Total number of games won on SG in March: 9
Total number of acquired games in March: 10
Percentage of beaten SG wins: 41% (+0% since last month)
Percentage of beaten games: 36% (+0% since last month)
Fourth week of March
Lets ignore the fact there is only one game again and rather celebrate the fact that I am less than 10 achievements away from 100% Pixel Puzzles Ultimate. As long as they don't release any new DLC for it early next month I should finally have it done with about 1500 (yes, there is not one 0 too many, it is my 3rd most played game) hours of playtime. It has been a long time coming and the first time I might have it 100% since when the game was in beta in 2017. And if I manage it, I will finish my goal I set myself for the year… in April :D I currently just have 7 jigsaws left, 6 1000 pieces (which are gonna be an absolute pain) and 1 400 piece.
Completed games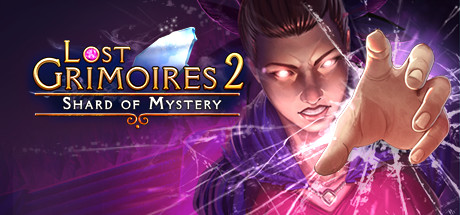 Lost Grimoires 2: Shard of Mystery
Playtime:
3.4 hours
Achievements:
12 of 12 (100%)
Review:
It is an Artifex Mundi HOG game so if you know them you know what to expect. And it does deliver on expectations. It is pretty decent and other than some minor UI annoyances I don't have anything to complain about.
Third week of March
Only one game done this week again but it is a big game and I am happy to have finally finished it.
Completed games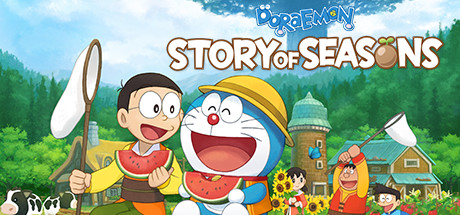 DORAEMON STORY OF SEASONS
Playtime:
49 hours
Achievements:
100 of 100 (100%)
Review:
(Good:) The art style is absolutely lovely and I wish more games would use similar ones. The game is a farming/social kinda game and having played a few others in this genre I can say this one (Bad:) needs a lot of quality of life improvements which you would hope to see in a game at this price point (40€). Also don't trust any game guides, I havent found a single one that was actually accurate. Also doesn't work with Proton by default (can fix).
Second week of March
And back to only 1 game done I go… I am close to having another one done, just wasn't able to get it quite done yet this week.
Completed games
First week of March
Yay, I got 2 games done this week. They are very short but I will take it, its an improvement over previous weeks/months.
Completed games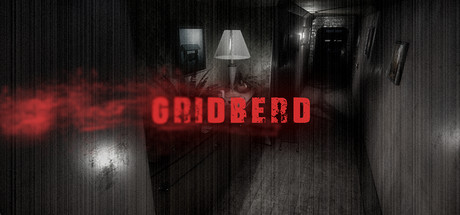 Gridberd
Playtime:
2.8 hours
Achievements:
0 of 0
Review:
Some crappy horror game that has had its store page removed from Steam, big surprise. Takes forever to start up and feels laggy. Not sure if that is the fault of Proton or the game itself, but I kinda wanna blame the game.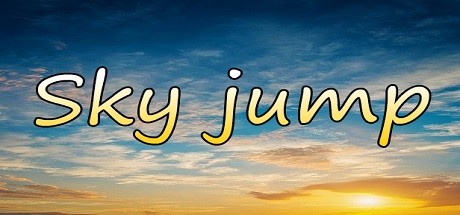 Sky Jump
Playtime:
36 minutes
Achievements:
998 of 998 (100%)
Review:
It is a shitty platformer kinds game more in a frogger style but not really? I have no idea how to describe it better and honestly I don't think it is worth any more time to do so as the game was literally just made to spam you with achievements.
Fourth week of February
Yet again only one game, it has been another week busy with other things that are not related to gaming and Destiny 2….
Completed games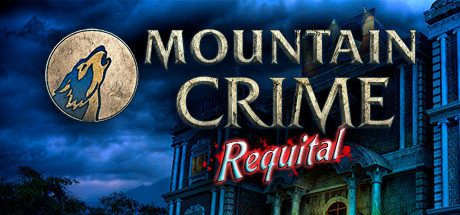 Mountain Crime: Requital
Playtime:
4.7 hours
Achievements:
0 of 0
Review:
It is an OK-ish HOG game with some UI flaws: the map is in an inconvenient place to access and doesnt allow fast travel. Also the lock inventory button is in a very annoying place and I have clicked on it accidentally while trying to go back one scene at least 100 times. Works fine with Proton.
Third week of February
Been busy cleaning up my room/desk to get ready to finally get a new (standing) desk so I literally did basically nothing when it comes to gaming progress this week.
Completed games
Simple Story - Alex
Playtime:
22 minutes
Achievements:
8 of 8 (100%)
Review:
Some shitty and short RPG maker game with a nonsense story. Didn't come across any bugs and it works fine with Proton at least, so it got that going for it.