I will play them all one day, I swear! 🐁 MouseWithBeer 🐁's profile
Hello, what are you doing here?
I am just a random mouse on the internet that enjoys playing video games. You can find me in the following places:
HLTB
Twitch.tv
Battle.net: MousWithBeer#2326
Discord: MouseWithBeer#0553
Origin: MouseWithBeer
Uplay: MouseWithBeer
Steam & SteamGifts profile⬇⬇⬇
---
Third week of October
Some progress has been made but it will be rough trying to get to the 50% games played goal till the end of the year. I am still 3% of with about 80 games to play.
Completed SG wins
Other completed games
Second week of October
Good a bit more this week + I got a bunch of half beaten and beaten games that dont have all the achievements yet done that are waiting to be completed…. hopefully some time soon :)
Completed SG wins
Other completed games
September overview
Patterns repeating itself, not much to say about this month either other than busy again. Hopefully I actually manage to reach my goal for this year.
Weekly Posts
First week of September progress
Second week of September progress
Third week of September progress
Fourth week of September progress
Completed SG wins
Other completed games
Additional statistics
Total number of beaten SG wins in September: 2
Total number of beaten games in September: 5
Total number of games won on SG in September: 3
Total number of acquired games in September: 4
Percentage of beaten SG wins: 39% (+0% since last month)
Percentage of beaten games: 34% (+0% since last month)
Fourth week of September
Uhhh the only game I completed this week is a game about poop… go me :D
Completed games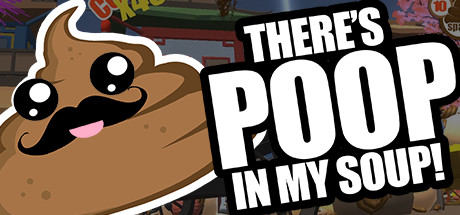 There's Poop In My Soup
Playtime:
4.2 hours
Achievements:
22 of 22 (100%)
Review:
This is a very poopy game.... yea pun intended. Ignoring the fact this game must have been thought of by literal kids it is not even that awfully bad and thats the worst part.... I think I play too much trash that my standard has gone this low.
Third week of September
OMG… I am finally done with Planet Coaster… finally… took months. Now I can finally sleep at night.
Completed games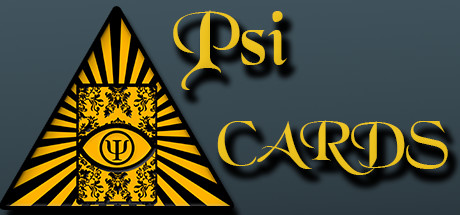 Psi Cards
Playtime:
1.6 hours
Achievements:
451 of 451 (100%)
Review:
Some shitty card guessing game that can be very easily exploited and is laggy and buggy as hell. I dont know if that is Protons fault or the game itself. Would not be surprised if it is just the game.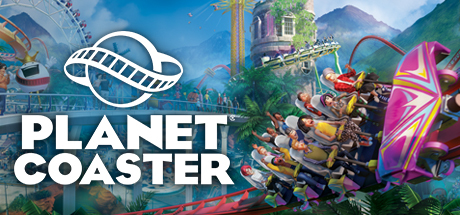 Planet Coaster
Playtime:
66.7 hours
Achievements:
32 of 32 (100%)
Review:
This game can be both fun and frustrating has hell depending how much the game hates you. Also has some bugs with the achievements and UI that a game this expensive really shouldn't... Works fine with Proton. And 4 last words that anyone watched me play it heard way too much: I hate building roller-coasters.
Second week of September
Once again not much to say, just busy busy and more busy.
Completed games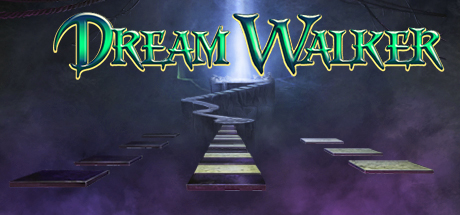 Dream Walker
Playtime:
4.8 hours
Achievements:
0 of 0
Review:
I played this exact game (down to the godamn bugs...) just with a different skin a year or so ago. I don't know who is copying who or it is the same dev (don't care enough to find out). It is basically 91 levels of like 6 or so different modes of hidden object finding repeating over and over and over...
First week of September
I am tired, exhausted and not have much to say.
Completed games
Fourth week of August
I swear my reports have been more and more delayed… help…
Completed games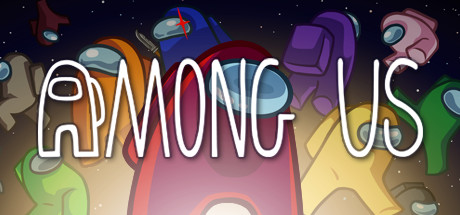 Among Us
Playtime:
14.9 hours
Achievements:
0 of 0
Review:
You can't really beat this but I played all 3 maps and won both as crew and impostor so close enough. It is a social deduction game that IMO is best played getting a bunch of people (up to 10) in Discord and play it with voice instead of text. Only thing this game needs it is better servers because the current ones are garbage (tho seems to have been updated today and seems better so far). Oh and it is really fun.