JadeNic's profile
---
August 2021
I started the month out strong, but then depression hit pretty hard. I beat all of these in like the first week of August and had big plans but life wasn't cooperating.
Beaten/Completed SteamGifts
Other Beaten/Completed
SteamGifts wins
I might have won all of the games.
We'll see how September goes. I'll try to stay positive. Even one game is better than none!
July 2021
Beaten/Completed SteamGifts Wins
I'm still playing around in this (Lego LOTR) game. Should I try to 100% it or should I move on to one of the 2000 other games in my backlog?
Other Beaten/Completed
SteamGifts Wins
Overall I think it has been a good month. My anxiety is like sky high for a certain, temporary reason, so I've been playing a lot of comforting video games. I'm addicted to Coloring Pixels which is a color by number game. I've been playing that instead of working on my backlog. But I still made some progress! I'm going to do the same thing for August that I did for July and not make any specific goals. My goal is just to play video games. No stress.
June 2021
Beaten/Completed Games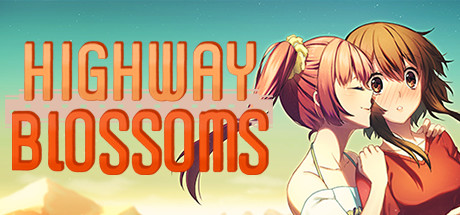 I wanted to play something for Pride and chose to finish this. It is very cute.
SteamGifts Wins
I won some really great games this month that I'm looking forward to playing.
I'm not going to make goals for July. They stress me out and I never seem to meet them. I'm simply going to play games.
April/May 2021
Just a quick update. I traveled most of May so no games then. April I only completed one small game. But I wanted to keep my monthly progress posts up anyway.
Completed Games
Goals for June
I'd like to finally finish Ni No Kuni II. I also started and am close to the end of Lara Craft Go and should finish that. For PAGYWOSG I want to start and finish Lego: Lord of the Rings. Hopefully I can also slay a few more games this month to make up for the last two!
March 2021
It was a pretty good month for me, I think.
Beaten SteamGifts Wins
Beaten/Completed Games
SteamGifts Wins
My goal for April is to finish Ni No Kuni II, which I intended to finish in March but got derailed.
February 2021
This month was better for me, depression wise. I won Ni no Kuni II: Revenant Kingdom and honestly that cheered me up quite a bit. This will probably sound stupid but it was sort of a reminder that the world doesn't all suck.
Completed SteamGifts Wins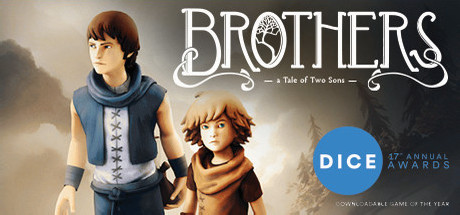 Completed Games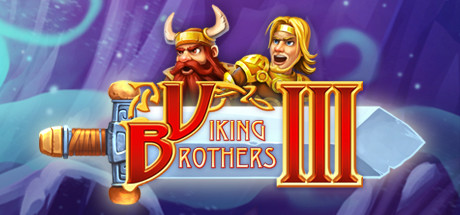 These games are all the same, but I enjoy playing them while listening to audiobooks or podcasts.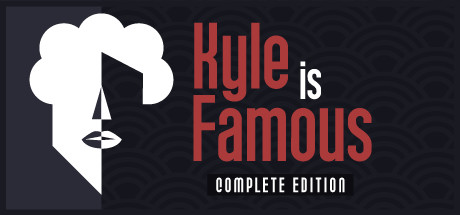 This is actually a free to play game on Steam. I purchased the DLCs during the winter sale and just finished them this month. It's a kooky text based humorous game.
SteamGifts Wins
Overall a good month for me. For March I hope to finish Ni No Kuni II and hopefully a couple more games.
January 2021
I stated the month strong with big plans, but alas, I have found myself struggling with depression and motivation. Anyway, I did accomplish a little.
Completed/Beaten Games
This one doesn't really count as a completed game because it isn't really a "game" but it has been very useful for my mental health and I highly recommend it:
SteamGifts Wins
I hope to accomplish more this February. Perhaps I should give myself a concrete goal for the month.
December 2020
I spent most of the month with family and did not have much time to play games. But I plan to push the gas petal this January and hopefully all of 2021 and get my backlog down.
Completed Games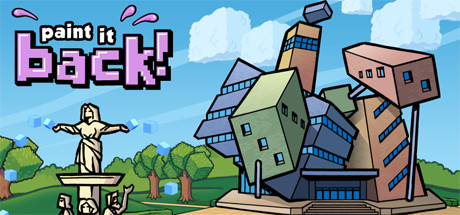 Paint it Back
10/10
41.0 hours
20 of 20 achievements
More
I love this game. It's a nonogram/Picross game. It does it very very well. I highly recommend it.
SteamGifts Wins
October - November 2020
I was slow gaming wise these past 2 months. Slow playing games, that is, not accumulating them.
Games added to library: 80
Completed SteamGifts Wins
Other Completed Games
Working on
SteamGifts Wins
I think I have stolen all the luck.