iBLAEO icaio's profile
so that three underscores makes it bold and italic?
---
does this works, cause looks better than sg+discord… ?
thing is i might be The wrong one, when it comes to backlog. and SG wins.
i try a bunch of games during a month. sometimes i also get to see a spacecat or two.
that said, i don't think i've ever finished a game. 15 minutes and i'm done, sometimes is just "enough for me". also happen to enjoy it. very much, at times.
ok, done it.
see you around and enjoy the BLAEO!
lost in bundle (and elsewhere) ones
i like these BLAEO pages also cause of low numbers. to lower them another bit, this is the stuff i'm finding, while steamgifting.
awesome little one. addictive and dumb enough, nice sounds and pretty pretty lil tanks.
review'd @Steam:
one of those lil things you might gonna miss as soon as you click "Yes", to exit. "lil" is the totally-not-random, right choice of word, here. gives so much: it feels good, addictive, hella fun, kinda perfect. outstanding, surprising music, a dev to follow.
kind of Hexoscope in 3d, with fancier graphics. no achievements (and a ton of clever gameplay), just like its "grandfather".
found thanks to coba
HEXOSCOPE:
https://store.steampowered.com/app/495780
sg-shitty-wins, lost in bundle and awesome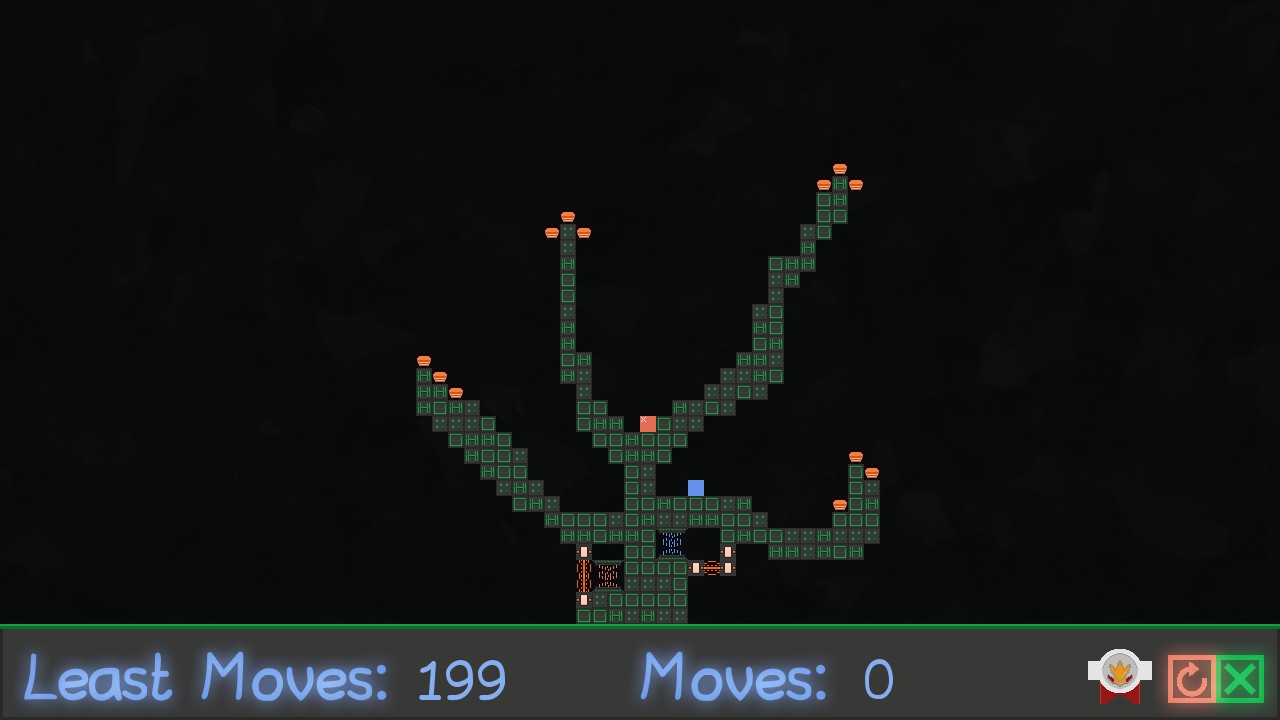 sg-shitty-wins, lost in bundle and awesome. a must (only) if you can cope with very shitty UI and bugs. and RNG. and dices. and…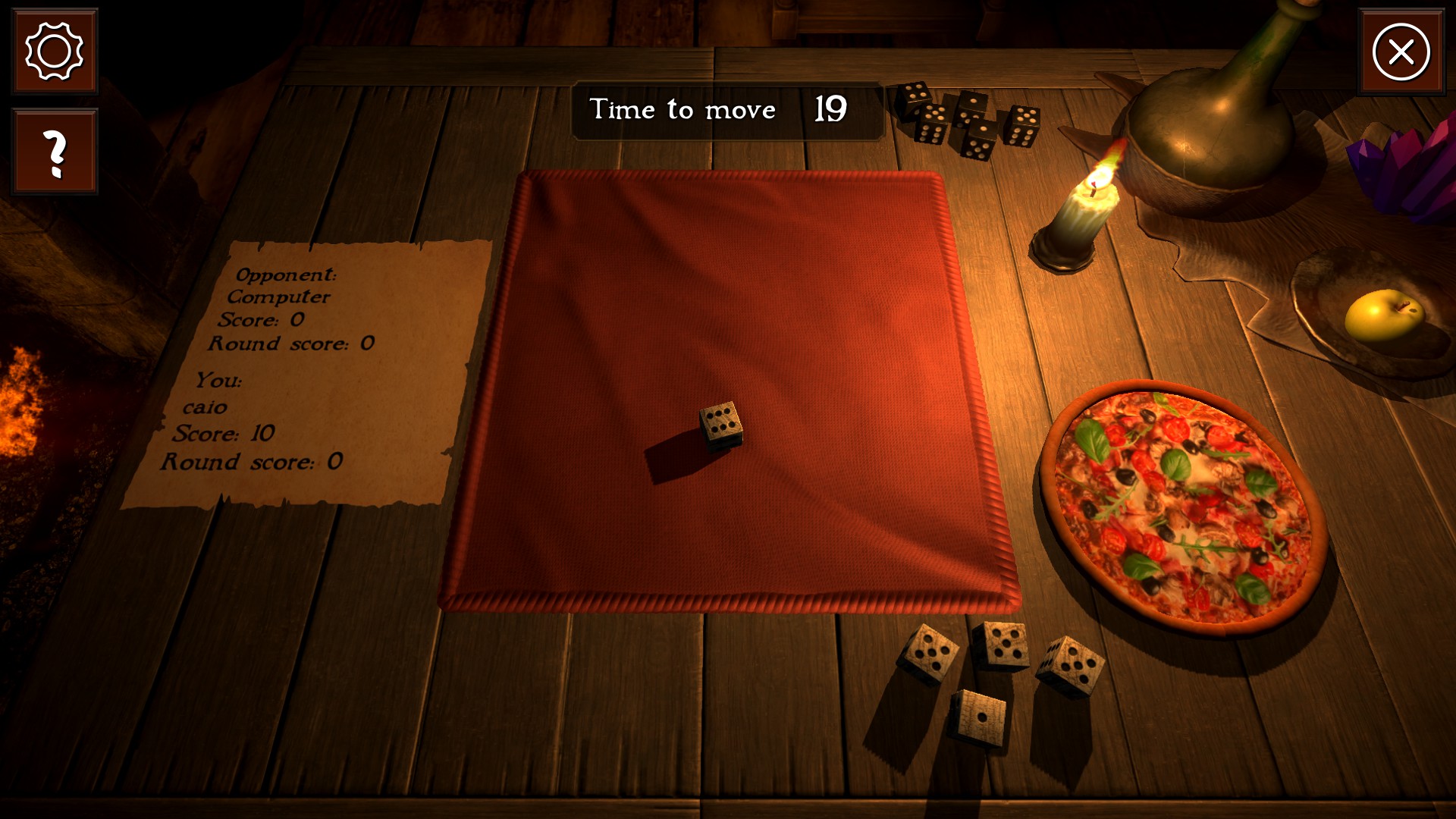 i like this. also, didn't know BLAEO was like what i'm seeing. kind of a warm more intimate corner of SG.
still discovering… clicking here and there, tho.
+happy LastM doggo