🐁 MouseWithBeer 🐁
First week of May
I spent most of the week just playing Faerie Solitaire Harvest and I have finally beaten it :)
Completed SG win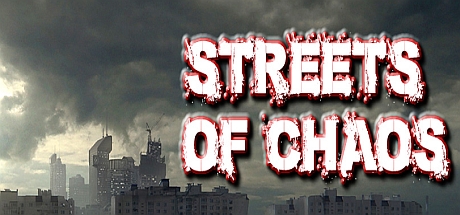 Streets of Chaos
Playtime:
1.7 hours
Achievements:
0 of 0
Review:
Some weirdass strategy board game that has been for some reason removed from the store by request of the devs. I somehow managed to win by having no idea what I was doing. Runs fine with Proton.
Other completed game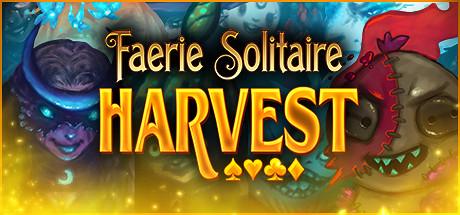 Faerie Solitaire Harvest
Playtime:
40.5 hours
Achievements:
44 of 44 (100%)
Review:
Really nice solitaire game just like the previous one they made. It just gets a bit tedious to beat it 3 times to get all the achievements if you are dumb like me and do it over the span of 2 weeks. If you do it over a longer period of time you should probably be fine. The store doesn't say it but there is a Linux version of the game and it work flawlessly.