Unfurl
15 April 2023 | Bad ABC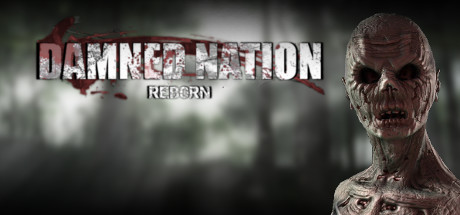 Should have been removed from Steam ages ago (abandoned; 8 years in early access lol). Half of the stuff in-game has words written over it "under construction". What a joke.
Ok so you have no idea where to go, what to do and what's your purpose, at all (and this is a P&C adventure game we're talking about). Also, perma-death. Nope.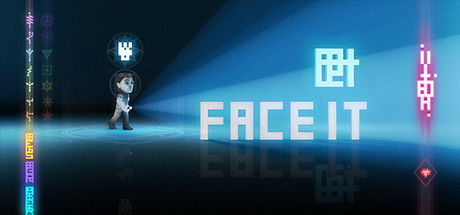 Not a big fan of puzzle platformers so I won't finish this one. Controls are clunky af but otherwise it's playable and tries to send a nice message (yay for trying).
Bad ABC progress:
14% (4/28)
4% (1/28)
61% (17/28)
21% (6/28)