Kap
Some recent assassinations from the Spooktober event. :)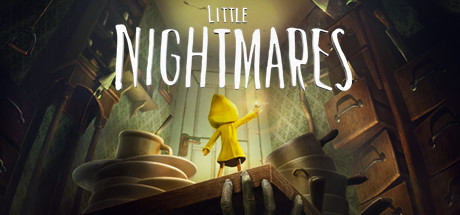 Little Nightmares is fun and semi-creepy, with fantastic artwork and atmosphere. Lovers of LIMBO and INSIDE would be wise to check this one out, as it has somewhat of a similar feel and vibe, although with a darkly cute, almost claymation-like aesthetic. I wish it would have been longer because I really enjoyed my time with this one, and it left me wanting more. Perhaps I'll look into the DLC someday.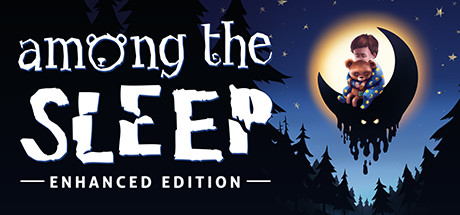 I don't watch thrillers since they typically don't scare me (which defeats the point in watching them), and I wasn't sure if I'd be equally unmoved when it came to video games, but there was a part in Among the Sleep that genuinely scared me and got my adrenaline pumping, which was a gaming first for me. (Although after the initial scare, I kept seeking it out rather than trying to avoid it. Hmm, what does that say about me?) This was short and fairly simple, but generally well-done. The graphics were nice and occasionally surreal, the controls were fitting for a toddler, and the underlying story concept caught me a little by surprise.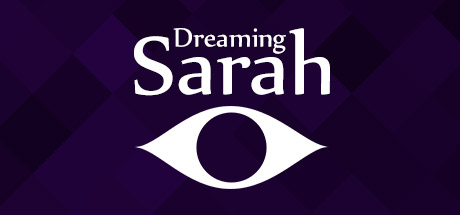 Dreaming Sarah was a bit… odd. I'm not familiar with Yume Nikki, the game that this one drew its inspiration from, but this felt like exploration without much direction, and a bit more backtracking than I would have liked. It wasn't a bad game, and it kept me entertained for a while, but there was one area that I wouldn't even have found without finally consulting a walkthrough, and the ending felt rather abrupt and unrewarding.