DarkX
March + February 2021 update
February was a pretty slow month when it comes to my backlog and I decided it wasn't worth it to make a post, so I combined February and March.
Games I beat in March and February 2021:
Games I will try to beat next: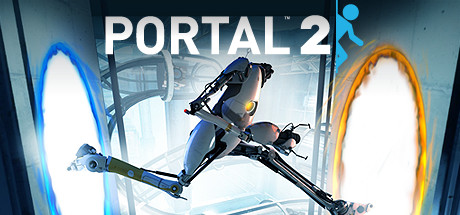 Portal 2
8.0 hours
10 of 51 achievements
More
SG win. I'm not sure how I've been around on Steam for so long and haven't played this. Just started it and it's a ton of fun.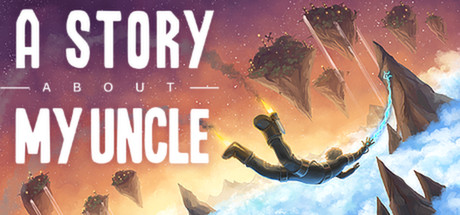 A Story About My Uncle
5.8 hours
0 of 15 achievements
More
Another SG win. I haven't played it yet but it looks fun.
I'll also be playing more games won on SG that I haven't decided on yet.