Jekofob
I am so late behind reviewing and posting my bought games here, sorry (I've had a very hard week).
Hope fully next week will be better :)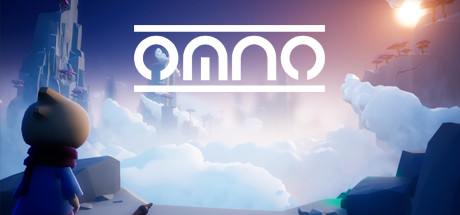 Because of franplants "challenge me", I ended up playing this game.
And I am really glad I did, because I think it's a pretty game. Nice story (almost sheed a tear in the end) the graphics are pretty and the music is cozy.
A couple of the puzzles were a little hard, so I had to look them up, but it did not affect my feelings for the game.
Highly recommended if you like beautiful puzzle games