DJSUP
March: Rip
Third month here and I feel like I am cursed. I used to beat lot more games and decided to show you all how it's done, but since I joined I don't really have much time or I simply do other stuff. Now I know for sure that I won't be able to mow down games that fast next 2 months because of upcoming exams that I really have to pass or my life gets deleted. BUT. I know you are here, my fellow backlog fighters and I believe you will beat your games for us all.
Spotlight: Overgrowth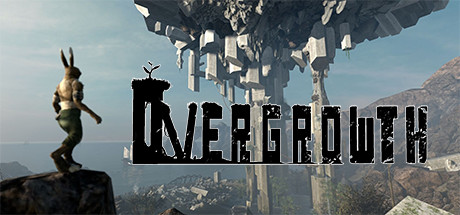 This game is weird experience. It's fast paced ninja-like simulator with fluid combat without too many buttons involved and all moves feel cool. I really liked how physics work, drop-kicking someone in face is really satisfying. If the game is too fast or hard for you, you can slow down the game in options or decrease enemy atk power. It has faults - weak story or sometimes they throw too much enemies at you. There isn't too much to say about this game than if you can get it for cheap or friend from old HB monthly and you like action games, you will probably like this.
Mentioned games:
Take that ice pillars.
Hardcore mode could be descend into madness if I did it myself. Luckily, I had my friend Mike and with combined power of friendship, luck and skill we managed to beat it all without too much trouble.
Other games:
See ya next month <3