Bazilus' profile
---
#8-10
2021 august
Good game! Interesting strategy with survival people in the extremely cold.
Good game! Just great pinball that all. =)
#7
2021 jule
Good game! Interesting storyline and nice gameplay.
#4-6
2021 june-jule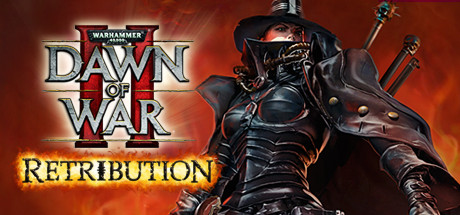 Warhammer 40,000: Dawn of War II – Retribution
8/10
89 hours playtime
Good game, pretty nice co-op on battle arena.
Good game! Mom, i'm truck driver now! =)
Good game! Try drive around Europe, this is pretty relaxing thing.
#2
2021 may
Good game! Strategy with nice visual picture and simple tactic. Takes some evenings.
#1
2021 may
Good game, but there are problem with movement control in game space.
Hey mates. It be take lot of time for sort my games. =)