Greetings! Yindy's profile
So, it seems you managed to stumble upon my pile of shame.
I know, I'm a horrible, horrible, hoarder that lacks discipline, or maybe an attention span, I suppose. :)
The idea is to finish games before starting new ones… Though, I guess it doesn't quite help me, at all, that I've also got a console/origin/uplay backlog that's not shown here… Runs away to hide in a dark corner
---
It's been a while.
After starting my studies I kinda lost the time to spend on gaming.
After catching covid, my concentration/motivation to do, well, anything really.
Fortunately, I'm done with my studies, I'm starting to get my concentration, focus, and will to actually play games back, too.
Forgive me for not making pretty posts, I kinda forgot how to do that stuff, too.
[b]Pikuniku and Hogwarts Legacy [/b] are, together with pokemon Violet, the first games I've beaten this year.
It's up to me to make sure they're not the last ones.
Guess what? My backlog got backlogged!
Oh well… It's an impossible pile anyway, so I figured I'll just play what I want to play and stop if I don't like a game. Sounds actually pretty normal and healthy, right?
Shadows of Mordor (Again)
So, I've played through shadows of mordor once again… AFter my first playthrough I got so disappointed by the final boss battle I completely lost my interest in the dlc. With shadow of war also in my backlog, I wanted to play through mordor once again to remind myself the story. The celebrimbor dlc is so worth it!
Forager
Well, I've bought every possible island/slot and got all the weapons, that counts as green, right? I do like it, but I'm just feeling done with it, even though there's always more stuff to do.
Alchemist Adventure
I'm hooked to this, one of the few games I bought instantly after it hitting early acces. Sure, there are still some bugs and the game ain't complete yet, but it is just so much fun
It's been forever, let's see if I can still do this! To lazy to google all the pretty banners, though.
Randomly picked up my 3DS and this cartridge was still inside… Had like 2-3 cases to go, and it''s reminded me how much I love these layton games! I love the puzzles, the humor, the atmosphere…
Definitely worth playing.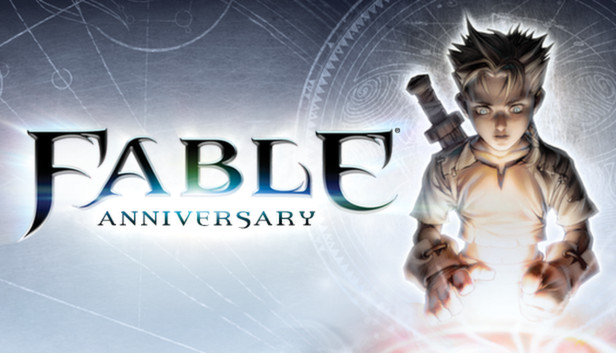 Well, what can I say… I liked the original Fable and Fable 2 (3 was kinda a letdown for me.)
I've bought (And sold) the 360 version and picked this one up on steam a couple of years ago.
A few weeks I was looking for something not to complicated to play and randomly installed Fable. Of course had to start with a new save because I completely forgot all the controls (Story of my life… Same reason I've got a new Shadow of Mordor save. Wanted to miss around but forgot the controls etc.)
6/10. Not sure if it's due to nostalgia and having grown up, or the new graphics being not as cartoony as I seem to recall but… It's a decent game, but sometimes a bit slow and meh.
At least now I can scratch it off my backlog!
I don't like Skyrim!
There, I've said it. Why? Not sure… In theory it should be perfect for me: Awesome landscapes, loads of quests and freedom. Interesting story…
And, yet… I just don't like it. Not for a lack of trying; been playing it on and off since my 360. And, yet… It rarely hold my interest for more as a few hours before I move on to other things.
Time to mark Skyrim, even though it feels so wrong, as can't/wont play.

I want to like this game, I really do! But for some reason, I just…. Don't.
I love ancient greek mythology, had a blast (And mild obsession) with Origins but for some reason I just couldn't get through this one. It actually took me a couple of months to finish this game and I'm glad it's done. The ending I got was a bit meh, probably my own fault because you're supposed to get more story closure if you pursuit more side goals and DLC. I do have the DLC, it's just…. I can't get myself to do it, I really can't and don't get why.
Oh well, at least I've beaten the game! Yay!

Won this little gem in the endles community train and immediately started playing it. What can I say? I loved it.
The music was soothing, the graphical style something I loved.
It's short, relaxing and fun.

(The time played is inaccurate due to whatever reason)
I got this from a humble monthly and… I can't play it. Just installed it and gave it yet another try, but I really can't get myself to like it. Shame really.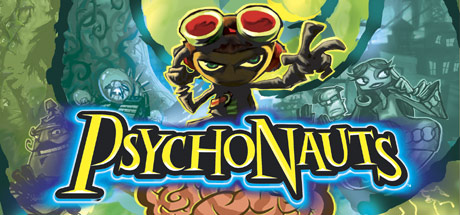 I can't believe I've never bothered to complete this game before, it's been in my backlog for over 9 years and, simply said, it's AWESOME!
I loved the original story, mechanics, platforming…
Gotta admit though, towards the end it got a bit troublesome and hard. But totally worth it!
Progress, abandoned some.
Monsti:
A steamgifts win that got removed by steam. One of those 10000x giveaways. Quite fun. The basic runner/flyer but don't get hit by obstacles
A fun little pinball story game. You're a momonga, and by playing through pinball levels you need to help your village out.
Downside: It's a 'to be continued…' game. Damnit.
All in all I had some fun, the levels are creative and really colorfull. You can go back to complete all the challenges. The downside: You can only progress on 1 challenge at a time, in a specific order.
All in all, I liked it. The sale price of 2,39 might even be a bit to much, though.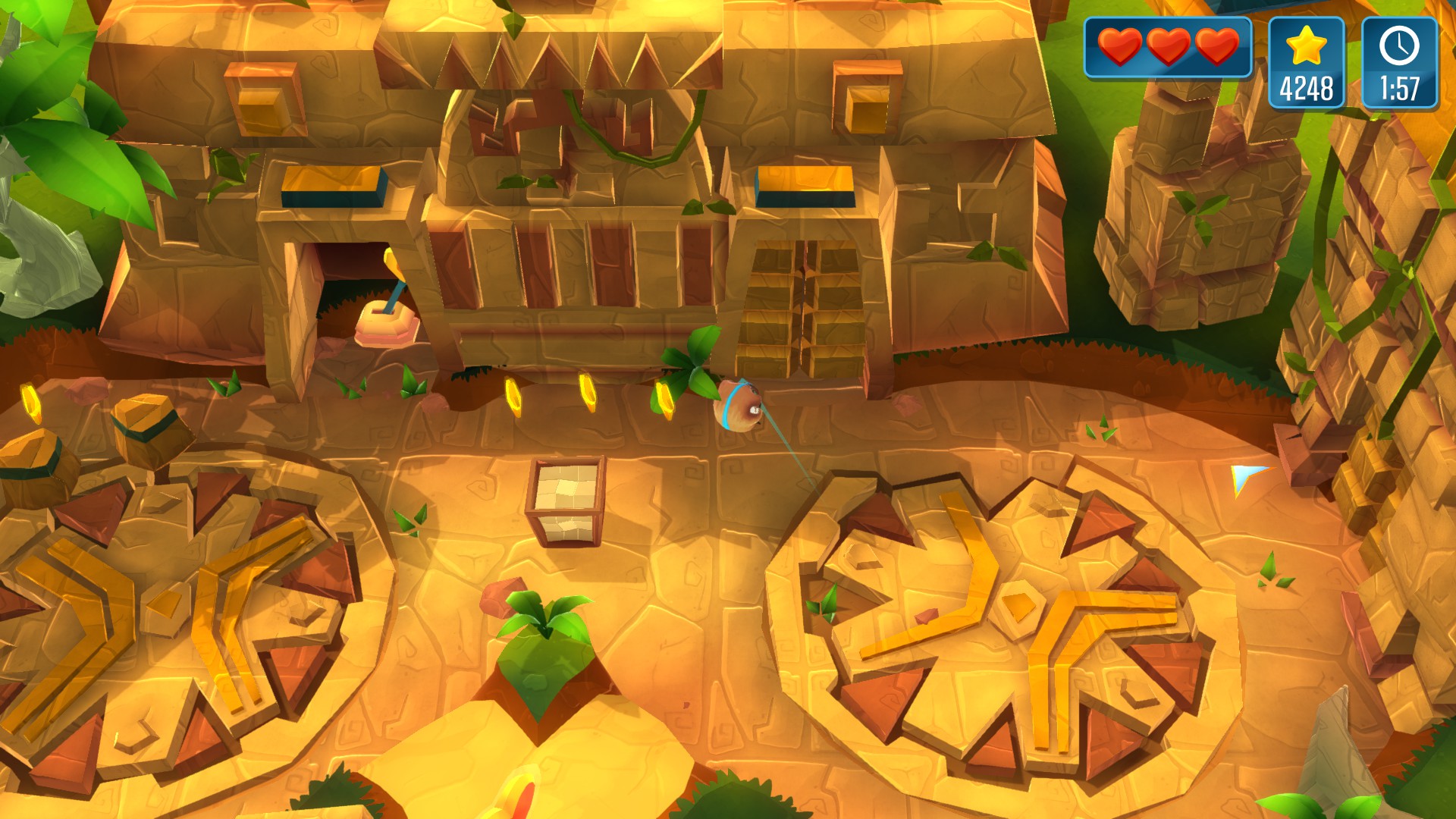 Awfull. Horrible controls, concept. Abandoned it because I just really can't stand it.
I feel dirty for these :x
Honestly, I've got no freaking clue how I even got these - probably an indiegala bundle or some crap like that. I feel like cheating for using these… But, hey, at least my backlog is down 25 games? Or something. All except Pain Train & Pain Train 2 are launch, close,5k achievement/game completed + steam crash games.
Also, it seems for some reason closing everyone of these games makes steam crash.
Except that these are cheap ass achievement games, it made me realise I REALLY hate gaining 5k achievements without effort. Sure, the Zup! games ain't much better… At least you actually have to complete those games. And I actually liked them.
#Few more games down… (…And a lot of new games)
I've actually bought this game twice, and despite that never finished it before. Why? I don't know, really, distracted easily I suppose.
Anyways, you're a young guy that is apparently looking for his sister (According to the description). You're in this really eerie, dark, world where everything is black and white… …And wants to kill you.
I liked this game, the music and puzzles are pretty good, though hard and punishing at times.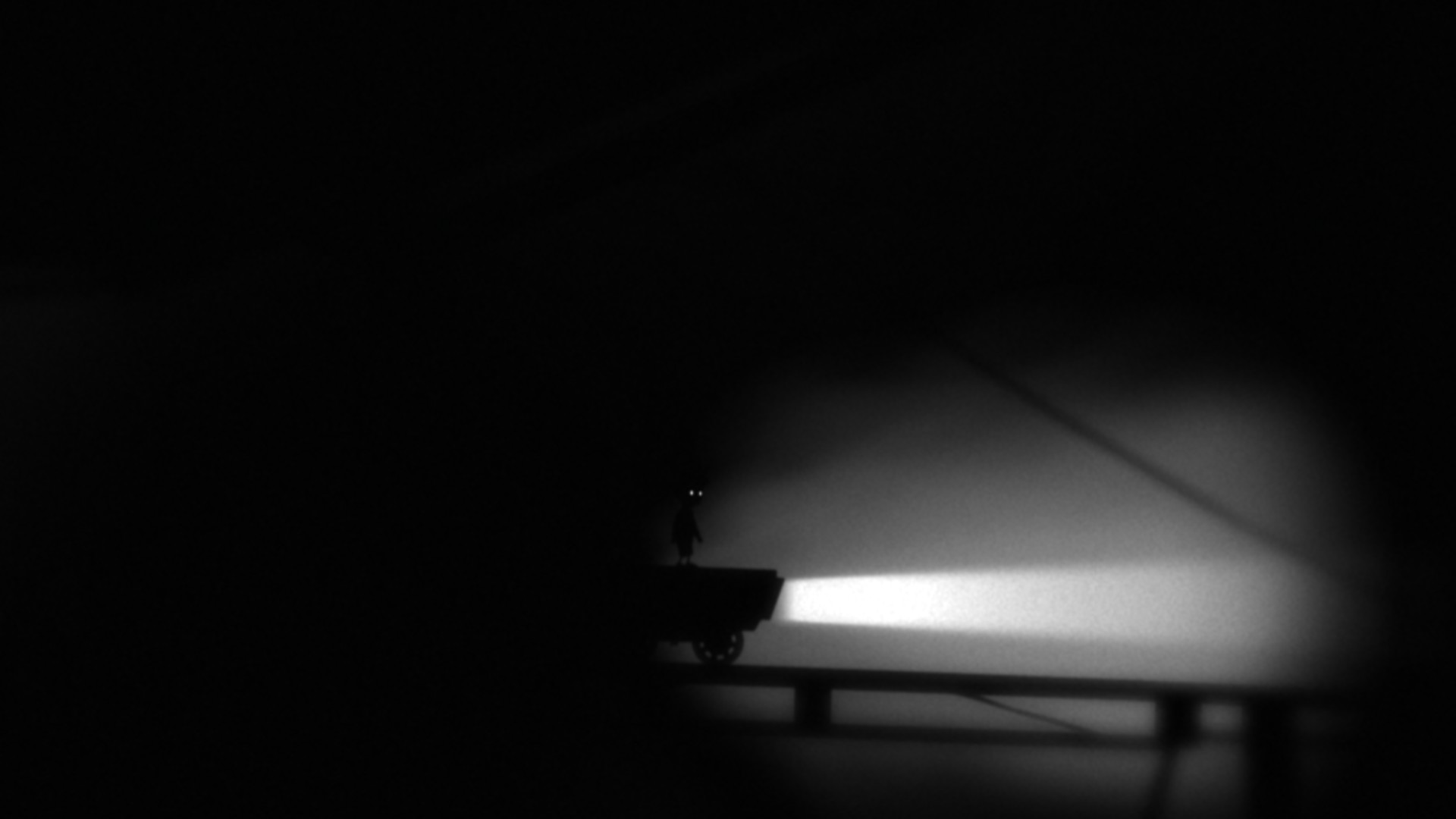 I've had my eye on this game for a couple of yeas now, but never bought it because I didn't want to gamble to see if I'd like it or not. So, when this game appeared in a recent humble bundle, I bought the bundle for this game.
No regrets, whatsoever :). It's surprisingly relaxing to just go with the flow and connect metrostations, lines… The background music gradually builds up during your play and it just brought me in the zone. The hours flew by before I knew it.
I really loved Orwell. So, when the sequel came out it was an instant buy for me.
This time, you're investigating a different target (And therefore a group of people), parallel to the events happening in the first Orwell game. You can link the save file, and it's interesting to see how some events influence your current objective.
Unfortunately, I can't go into the story due to possible spoilers, but I think if you liked the concept of the first game, you'll like this one, too.
A popular Japanese cardgame. Never heard of it before, but it was fun to learn to play with a different kind of cards/rules.
The concept has a small WTF?!, but it's just so much fun! (And no, not because of the naked girls)
Ever since I'm a kid, I just enjoy rhytm games.
In this game, all the Senran Kagura girls compete in a cooking tournament in order to win a ninja scroll that can grant any wish.
Everyone has their own motivation to enter, so you get to play through a lot of different stories.
The music is quite nice, and did I mention it's a lot of fun?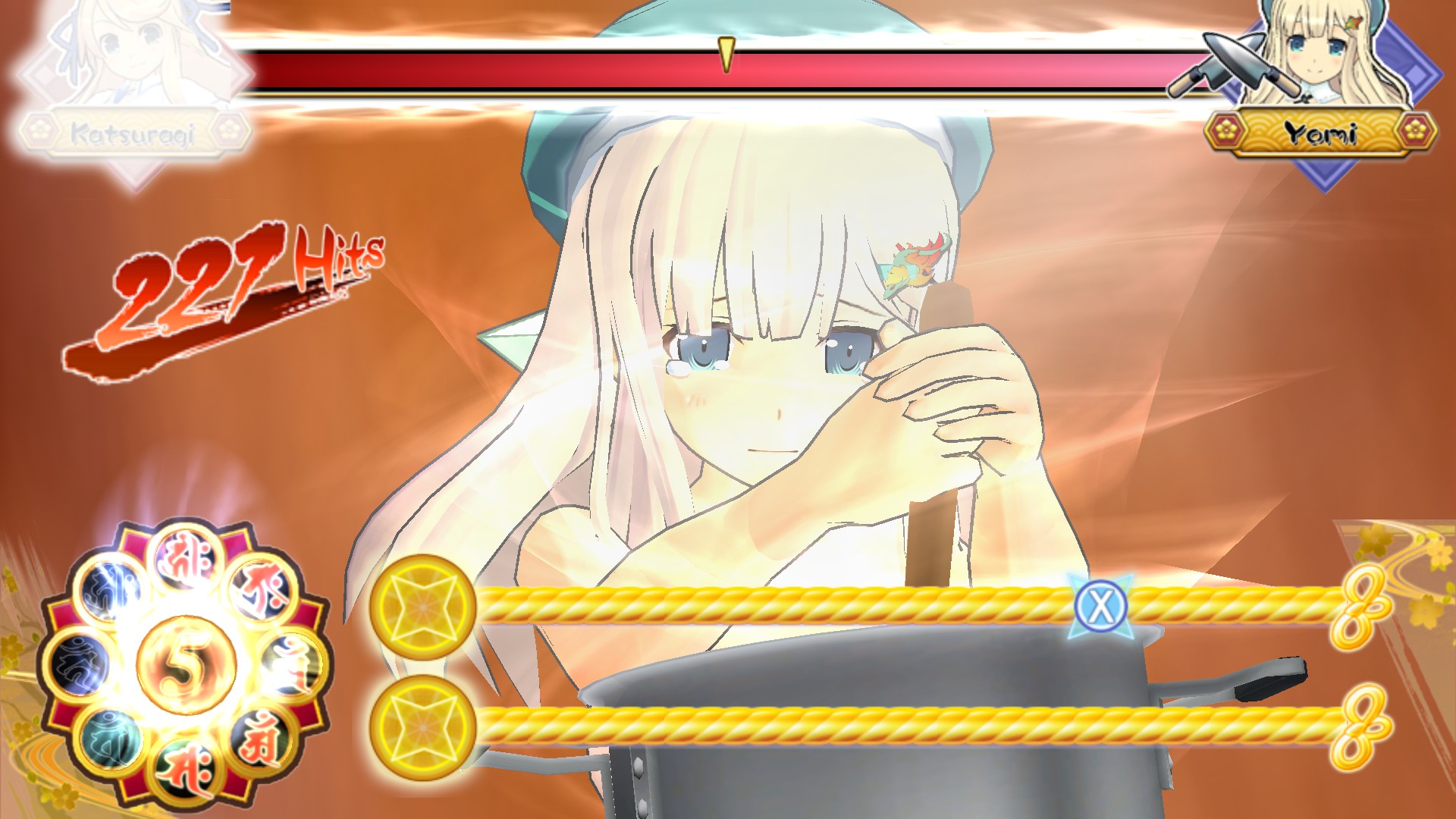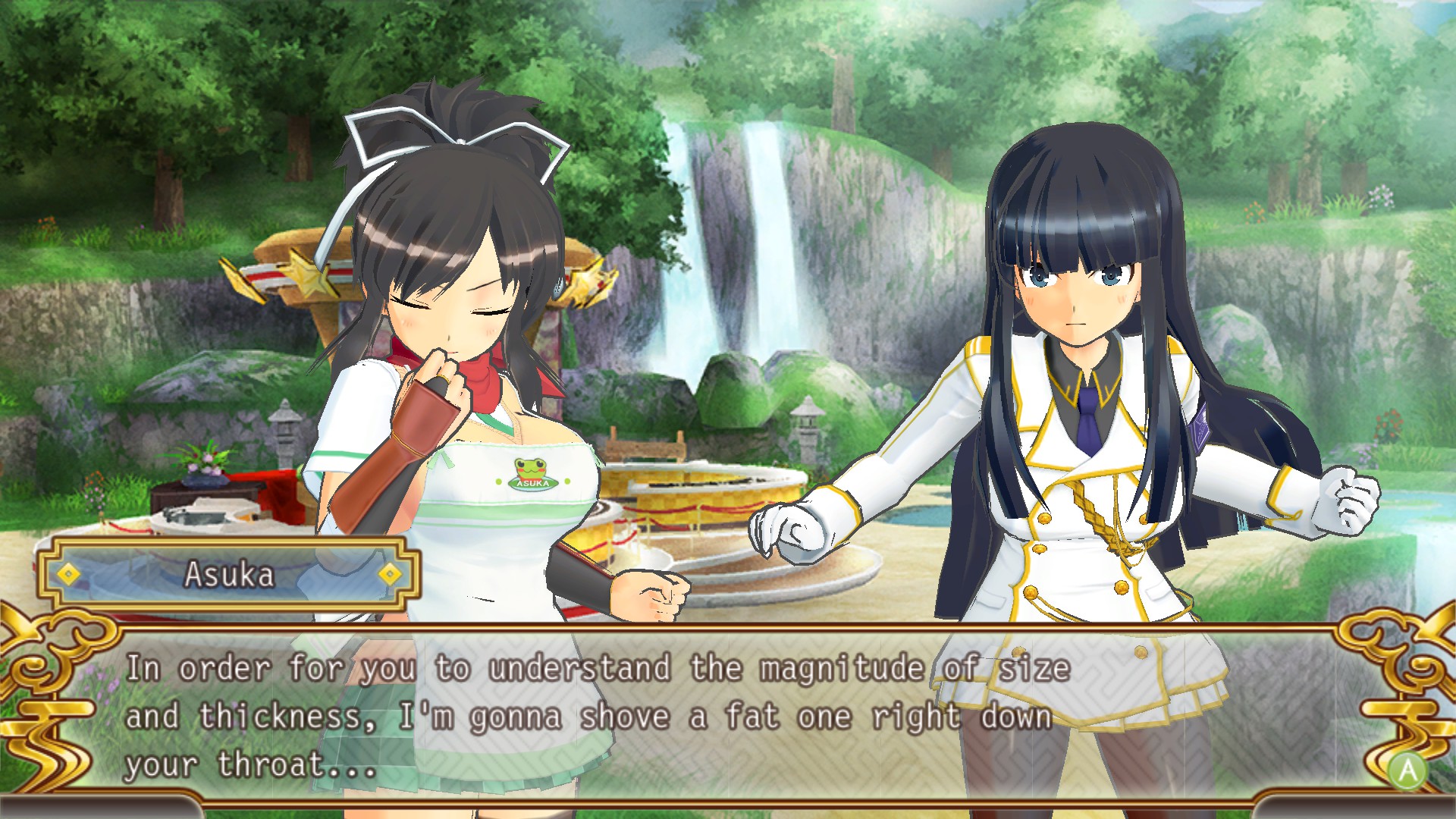 A few more beaten :)
Little Inferno
This was a random library pick, and I actually liked it! Burn stuff in the fire, make combo's, gain coins to buy more stuff to burn… And there's also a story behind it.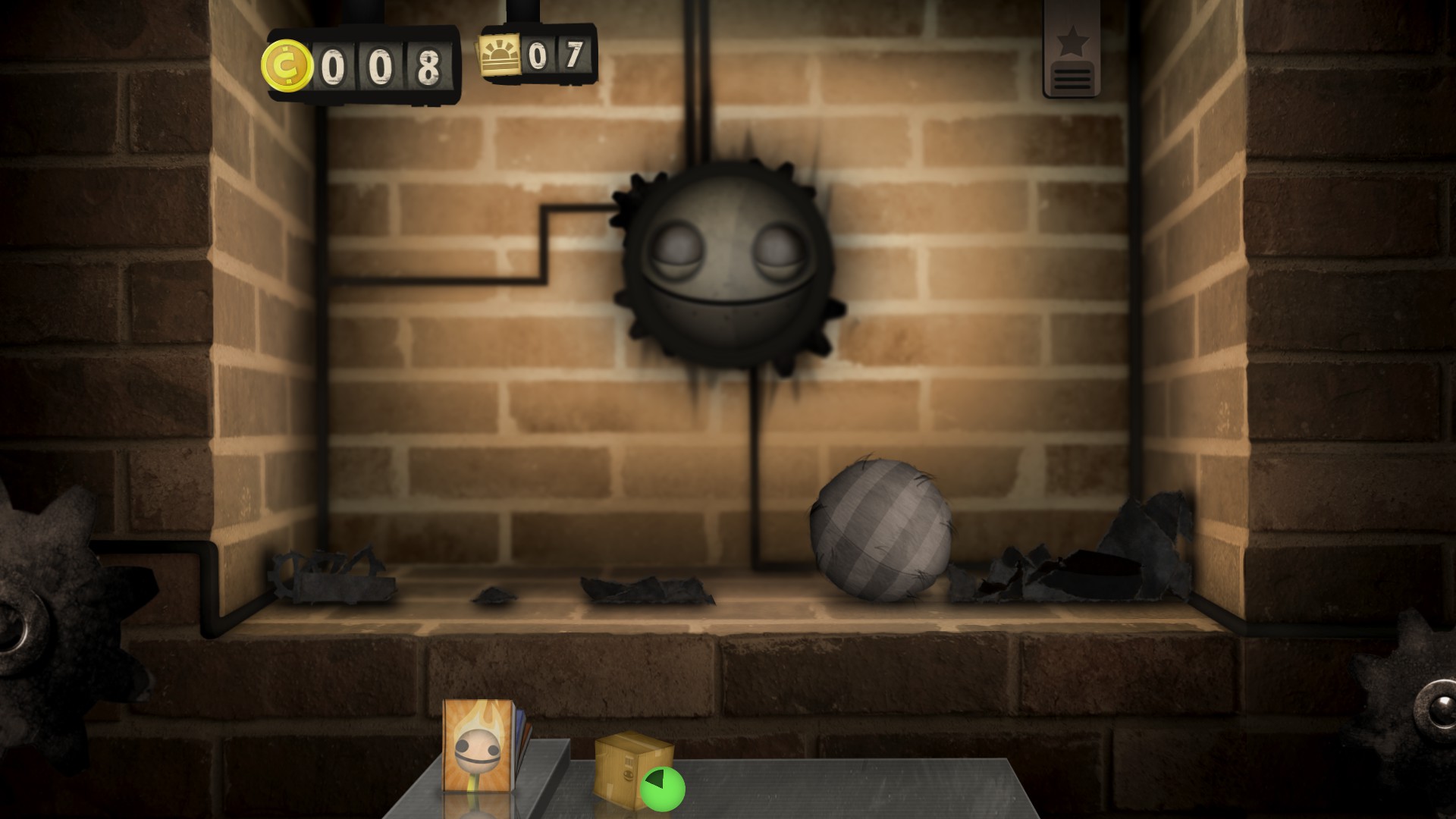 It's spring again
A cute little educational game, probably aimed at kindergarten kids, about the seasons.