{distant} May
Kill #0.5: 14/10/20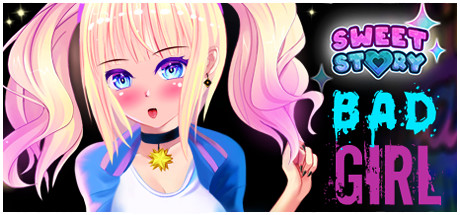 A surprise warm-up before I get into the real stuff!
This, uh… this wasn't good. The art is most likely stolen, the music - grating and I don't know if there even is any kind of a cheap thrill to be gotten out of this. There is a free +18 DLC, but since the achievements don't go that far, I'm not bothered to, either.
Next up… dancing with corpses?