MouseWithBeer
First week of January
First post of the year and we are actually starting with a good and cute game shock. I also gave Hades a try that I was lucky enough to win it from the BLAEO Game Awards. 4 hours in: would I give it the game of the year award? Nah. Is it fun? Yes, absolutely. Do I suck at it? ….yes….
Completed games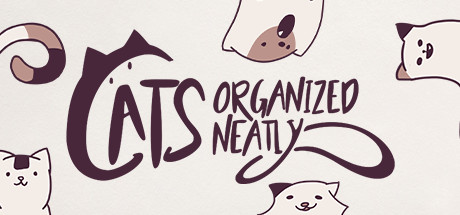 Cats Organized Neatly
Playtime:
2.1 hours
Achievements:
20 of 20 (100%)
Review:
An adorable puzzle game where you need to fit differently shaped cats into a grid. There are 80 levels in total to solve and it does what it is supposed to do well. Also works fine with Proton.