tsupertsundere
Update Three Hundred and Fifty-Seven: 2 December 2019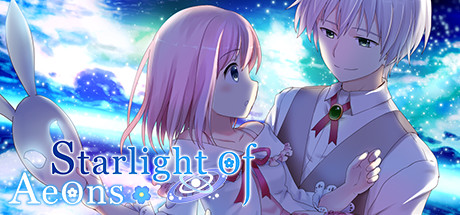 ☆☆☆☆☆☆☆☆☆☆☆☆
Short game gets short review -
Uhhh… why does this exist?
Starlight of Aeons is a game made up of three smaller games, one of which is an alternate universe of the other two. It's about… a girl having a dream about a teenager in a rabbit mask… except it turns out it's the ghost of a boy she used to know… kind of? I dunno, it ended up being pretty dumb.
The translation is serviceable, but there's not much to service, to be frank. These stories don't have much of a point and just are pointless, empty words. Also, the story is about a 16 year old falling in love with a 12 year old because she's… nice to him a couple of times a year… and I'm just
like
please. Why.
You have to play through the three little games twice each to get all the achievements, but god made the skip button for a reason. I ended up skipping the third chapter outright because it didn't matter and I was over this shit anyway.
Next up: Come on, come on, mama needs a good VN—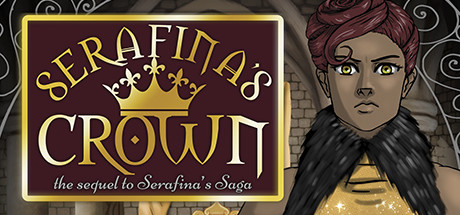 See you soon!