Spamlynguist's profile
---
Update #30: May 2021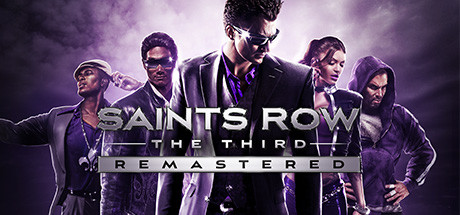 The original is one of my favourite games so I had to pick up this Remastered edition. Had a blast replaying this for the 7th time or so I think? xD
Pretty great remaster, I just think some of the new character models, hair and outfit colours look a bit weird and off.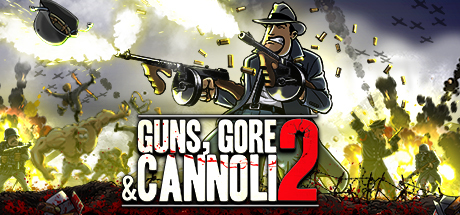 The G, G & C games are just really fun Metal Slug-like games. Had a blast with the sequel!
Really looking forward to the 40k Orc game these devs are working on!
Update #27: February 2021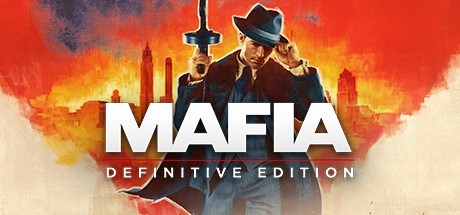 Can't compare it to the original since I've never played it but I really enjoyed Mafia DE. I was really engrossed by the story and (most) of the voice actors did a stellar job. Didn't know it was that linear of a game though, always thought it was more open-world than it is.
Curse you Fanatical and your cheap bundles!
Update #26: January 2021
Winter Sale Purchases:
---
Beaten/completed:
Neat "teaser" for Bright Memory: Infinite.
I liked this a lot more than Coteries of New York even if it was a whole lot shorter (and Coteries wasn't even that long to begin with).
Update #25: December 2020
Steam Purchases:
Winter Sale Purchases:
BLAEO Secret Santa gifts from kubikill:
SteamGifts wins:
Non-SG wins:
---
Beaten/completed:
I vaguely remember either playing the first or second game way back when on Newgrounds. This whole collection was a treat, had a fun time going for all the choices and possible endings in each game.
If you've played the original Montaro, you know what to expect here. More of the same but prettier visuals. It's also much easier since there's no lives.
The perfect bite-sized metroidvania. Or meowtroidvania rather…
Update #24: November 2020
Steam Purchases:
Non-SG wins:
---
Beaten/completed:
Walk around (slowly) and activate lights. That's it. That's the whole game. Nice music and pixel art tho.
From the same dev as Stranded and while I didn't really like it, it's at least better than that game.
Didn't like this at first, that is until I unlocked more abilities later in the game. The upgraded chain whip is a ton of fun to use!
Solid top-down shooter that definitely outstayed it's welcome. Was kind of done fighting same-ish enemies after the halfway point.
Cute little endless runner. Great game to play while you're watching/listening to something.
Had some fun with this game but man, I wouldn't be lying if I said that I was fighting the controls the whole time. The turret enemies also suck ass.
Replayed one of my favourite games ever and man does it still hold up. It's just a blast to fight enemies in this game and the weapons are a ton of fun to use.
Update #23: October 2020
Steam Purchases:
Steam Halloween Sale Purchases:
---
Beaten/completed:
Decent Half-Life mod. Great music by Lazerhawk though.
Wish this was a full game, make it happen SEGA!
Enjoyed this a lot! Great 3D platformer that reminded me a lot of MediEvil, which is a game I adore.
Finished one playthrough and ended up with Joy! Definitely gonna replay this a bunch of times.
Cute action puzzle game. Quite decent, the only thing that really bothered me were NPCs that were scared/terrified but didn't run to the exit.
Update #22: September 2020
Steam Purchases:
SteamGifts wins:
Non-SG wins:
---
Beaten/completed:
Fun little top-down shooter where you have telekinetic powers. Difficulty felt a bit all over the place but I had a great time nonetheless.
Really damn good, probably gonna listen to the Commentary sometime soon.