tsupertsundere
Update Two Hundred and Seventy-Four: 10 January 2019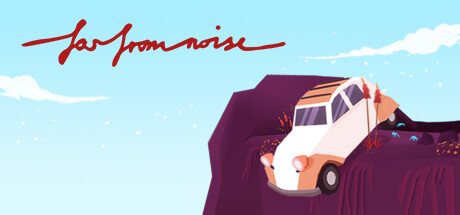 ☆☆☆☆☆☆☆☆☆☆☆☆
Okay okay okay okay I know I know I know I've been firebombing the feed recently but I've just had a lot of short games on my plate. Think of it like I'm making up for how little I posted in November and December! I picked two shorter games for the theme, but I didn't really realize how short they were. Not a bug; just a feature.
Unfortunately, I didn't love Far From Noise as much as I wanted to. There are moments of brilliance, but the glacial pacing and the meandering… events? make it an overall ehhhhh experience. It's meant to be played multiple times - at least, the achievements encourage you to - but since I could barely make it through one run I'm shelving this for 2020 tsuper to try again with.
As much as I could relate to the unnamed, unseen protagonist and their struggles, the game felt like a bunch of pointless navel gazing, and nothing definite actually happens. It's a thrilling setup - you're trapped in a car teetering on the edge of a cliff, and it's heavily implied you had the intention of driving straight off it but hit the break at the last moment. You can't get out, you can't do anything, the car won't start. And then, somehow, a deer comes up and starts to talk to you.
There's so much shit you could do with that, but it's fairly pedestrian 'young millennial struggles'. This game is a Great Value Night in the Woods, and unfortunately I just don't really fuck with it. Even so, I want to give a shoutout to my kyoudai Shax for giving me this game as a gift!
Next up: Now you won't hear from me for a long ass while (about games, anyway, that really bad VN I'm reading is blessedly decently short)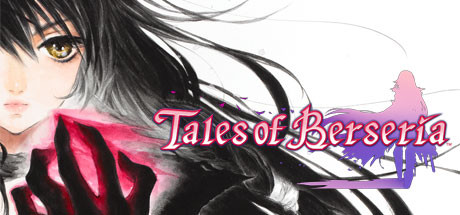 See you soon!