Foxes lair Kyrrelin's profile
This little
Fox
hoarded many games. She wants to play
all
ot them, but her
negative point
is that she ends up playing the same games over and over again...
Yes, Mass Effect, Witcher and Dragon Age, we are talking about you!
Also Steamgifts wins deserves more attention!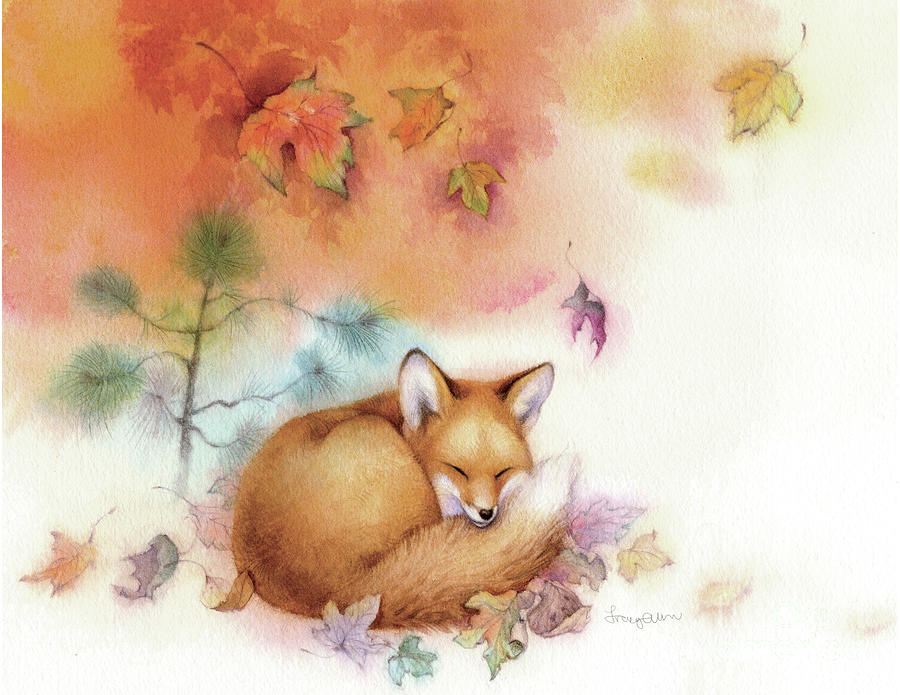 Lets do something about it, so even other games get equally played.
Work in progress...
Origin
Jade Empire
Mass Effect
Mass Effect 2
Mass Effect 3
Mass Effect: Andromeda
Dragon Age: Origins + Awakening
Dragon Age 2
Dragon Age: Inquisition
Dead Space
Dead Space 2
---
Report: February 2019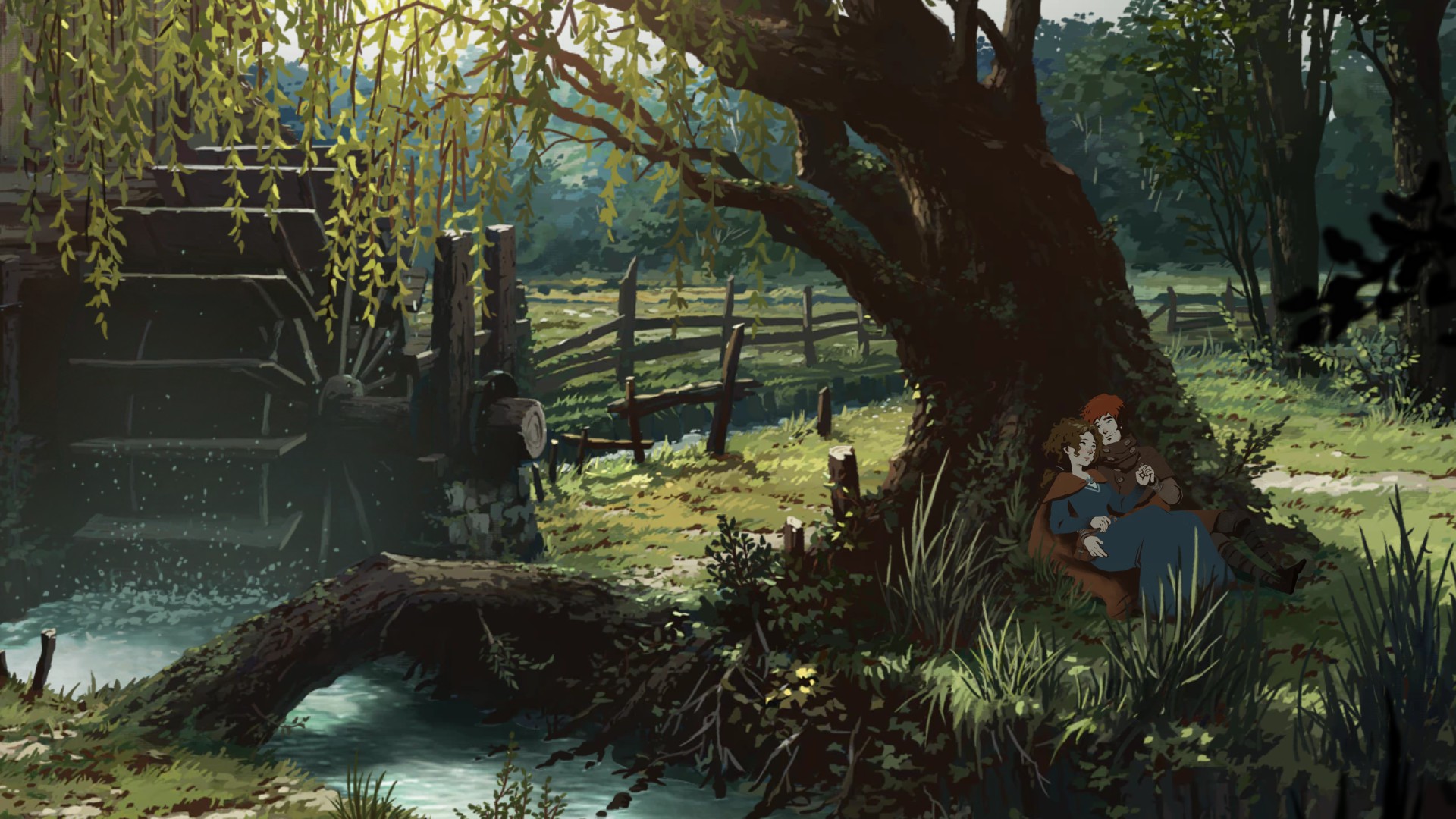 This was a good month! I have concentrated on Cleaning and Steamgifts challenges and have completed 5 games - four of them were SG wins! :D
I hope that March will keep being this positive. Although I got manipulated into starting Mass Effect, again! Oh well, how can I resist. X)
I have also made an ABC list, as I have noticed that it's very popular here. ;) Hope it's okay, that I have selected some old unfinished games to help me with completing them! I miss game for letter Q (that's not true anymore as I have won one today!) so I customized my selection a bit: I have two games for H - as it is practically one game divided on two and one game for letter CH as my alphabet have it. :P


Enough of small talks and now to the actual assassinations! Good luck in new month and have a good time everyone!
It's going smoothly. Last one added were from Ken Follett's Pillars.
This month I have added 18 games! I couldn't resist the Chinese New Year sale and Humble Monthly... X)
Big Thank you! for my SG wins. :3
Report: January 2019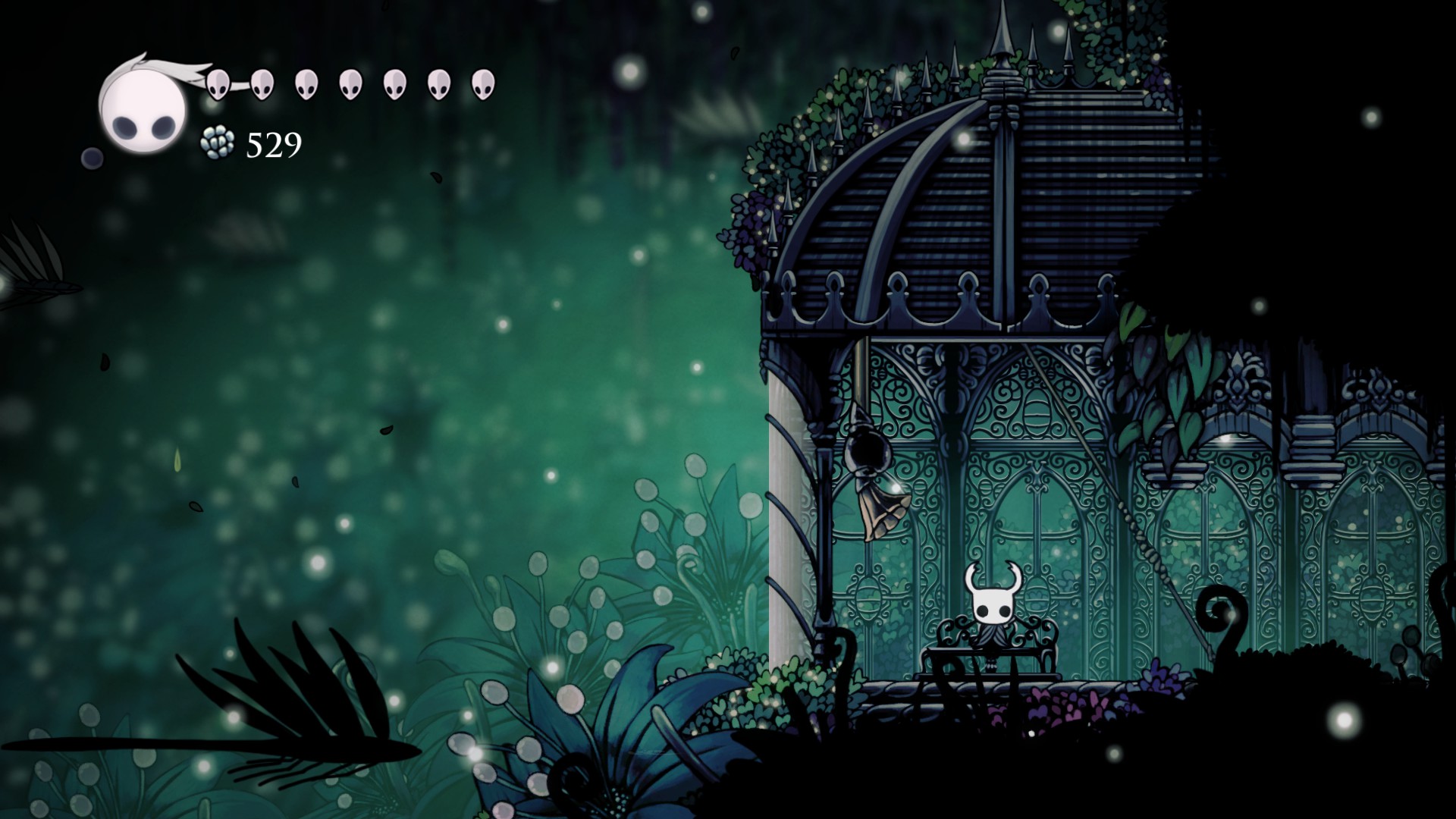 My first time participating in community event here (Community picks) and on Steamgifts! \O.O/
From six chosen games I have played five and three of them I completed. Overall I am happy about it… but it could have been better. Well that's my punishment for choosing games with long playtime. -_-
Also my time was largely consumed by Hollow Knight as I am really, really, really enjoying it very much! <3
I am so out of words, that I can just say "Amazing game!".


Joined ABC Screenshot challenge, here is my sheet. ;)
Enough of small talks and now to the actual assassinations! Good luck in new month and have a good time everyone!
This month I have added 12 games! Most were SG wins and gifts and some free. Thank you :3
Edit:
Oh, I have noticed one moment ago that some of my games don't show achievements even if they have them - Bastion or Tropico 5... is there some problem on my side or is it normal and I should ignore it? o.O
Last day of 2018
So I have managed to make an update before the world year ends! :)
December was really busy month as the Advent time demanded slight preparations at least. And to make it even better, my new kitchen (I have ordered it during September) got delivered one week before Christmas! My father helped me a lot, as he build it himself alone as I had to go to work. It ended up well. I have spent Christmas time in a new kitchen and even managed to clean my sweet home somehow! ;)
And now it's time for some playing!
During my short time on this site I looked around a bit. And I like some of the tags or lists that some members are using. I hope that I wouldn't be breaking any rule if I get inspired by them and make similar lists as well. Also some of the update posts are very inspirational! ;)
I have decided to use to mark my Steamgifts wins.
My overall progress have not changed so much, got three new SG wins. Still not bought any games on Steam (or other) sale, as I am trying to be practical - I have enough games to play already. Not sure how long will my resolve last. I have already picked some games to buy…. X)
Not so much of an actual update: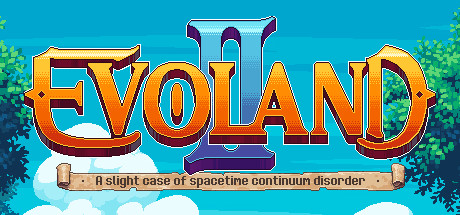 So it's over me. I am somewhat confused from the whole experience. The story was nice, I would say sometimes even a little bit captivating. I liked the graphic design of different times and the music was pleasant. My favorite "mini-game" were cards, also there was best music track. X) And now to the bad side. I didn't like the 3D era much, as you couldn't change your point of view you could easily miss something hidden behind tree or rock. Also the fighting in 3D was tiresome due to the looking area. Next part are "mini-games", mostly not optional, they are just part of the story flow and you must go through them. There was a lot of them - Platformer, Shoot 'em up, Brawler, 2D fighter, Match-3, Rhytm... Most of them tested my patience to the limit as I got really frustrated and almost broke down my keyboard - that was not really what I have expected from this game. I have played on middle difficulty "good old arcade". When I was far after half of the game I lost it and put the difficulty to "an adventure" mode, I meant to left it just for one particular mini-game, then I forgot and completed the game on it. Honestly? I should have played it on this mode from the beginning, maybe I wouldn't be so hateful towards it. Also I wonder how hard would it be on the last difficulty? I don't mind that there is no voice acting, but I didn't like parts when there was some serious talk and no sound, music, anything, just the tapping of character dots. I know that sometimes is better no sound, for the tension to rise up, but here it seemed unnecessary, also most of the time I wished for those talks to be over soon. My next big problem are the characters, well to be precise, if there wouldn't be that one particular girl I would have rated it higher. Through the time I have started to really hate her, also I have found it disturbing that she (and everyone else, but her was the most disturbing) had the same expression all the time! I just can't bring myself over the fact that the developers couldn't made three different face sets for (at least) the main characters.
Other than that I have almost completed Hollow Knight on GoG and it's really an amazing game! So beautiful, with one of the best soundtracks I have ever heard. I have decided to start it on Steam right away! XD
Also I like the idea with Theme months and have already picked some games I could play next time, so maybe I will participate. ;)
Other than that I am trying to list my games and tag them nicely, but it's still a work in progress. I have made one list with picked games from my wins which have top priority!
I want to wish you all Happy New Year!!! All the best! :D
Small image thanks to Mskotor!
:3
Fight with my backlog begins!
I am playing and collecting games for many years now. Some of the games I own on Steam I have already completed, but I would like to play them again, so I won't be setting them to completed or beaten status yet. maybe I will change my mind
I am not yet sure if I should make some gaming plan or what course should I set for myself exactly. Also, as the Advent started I won't have much time during December - baking sweets, cleaning, preparing the gifts…. Still, I will try to play regularly!
Hmmm, that sounds like a good idea for a starter.
On the other hand I am trying to lower my backlog on GoG too do not forget about Uplay or Origin!
My starting stats
Progress with my games:
Steamgifts wins:
Those are some horrible numbers… T_T
To start with something positive: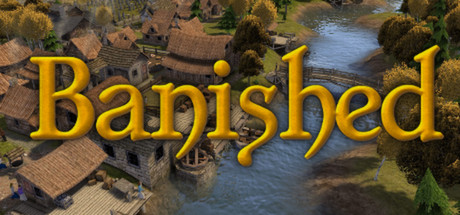 I have finally completed Banished. Great building strategy, for me one of the best. You have to build up a village and sustain its population. Easy to say, hard to achieve. If you build houses too fast you will condemn your population to starvation, if you grow too slowly you will watch your citizens dying out of an old age without offsprings. It's hard to find the middle point and balance everything if you aim to survive for a few hundred years. There is a community workshop which adds new buildings, jobs or adjust AI and even though some of them are nice addition I have not used them. For me the game was satisfying as it was. Also, I have read some complains about little action = warfare. I don't mind it, for once I am happy that I didn't had to concentrate on that part. I find Banished to be very captivating, even if sometimes a little bit frustrating, and it's hard to pull yourself away from it, my playtime speaks clearly. ;)
Steamgifts win. This was an enjoyable game, I liked the story. Even the graphic and music were nice. First story of the collection is not voiced, the voicing for the second one is rather good. I have played on the "hardest" difficulty and the puzzles + hidden games were pretty fair. Although I got stuck in the second extra game and was really frustrated for a moment. Still a good casual game.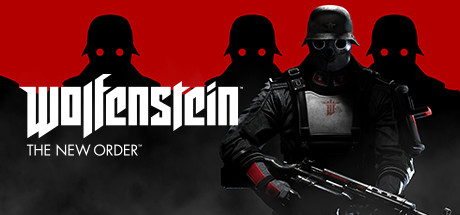 My first playthrough and surely not last. I have enjoyed this trip to a twisted reality. I am not sure if I will manage to open all of the achievements as I am not that strong in the direct fight...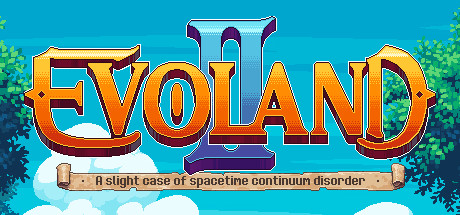 SG win. I have enjoyed the first game very much. So now I am trying to complete this one. The premise is still the same - development or decline of gaming experience. I enjoy going from pixel retro to 3D or to platformer and vice versa. But now I have moments when I get frustrated in game - there was a bulletstorm part (I think? I don't play these games) and it just reassured me that I will never play those kind of games. I have to wait till the end, but it won't be better than the first Evoland for me.
So I think that will be all for my first post. Hope it's okay like this. :3
Also, I am not sure how often should I update my progress…. well I have some time to decide. ;)