Kyrrelin
Double post incoming!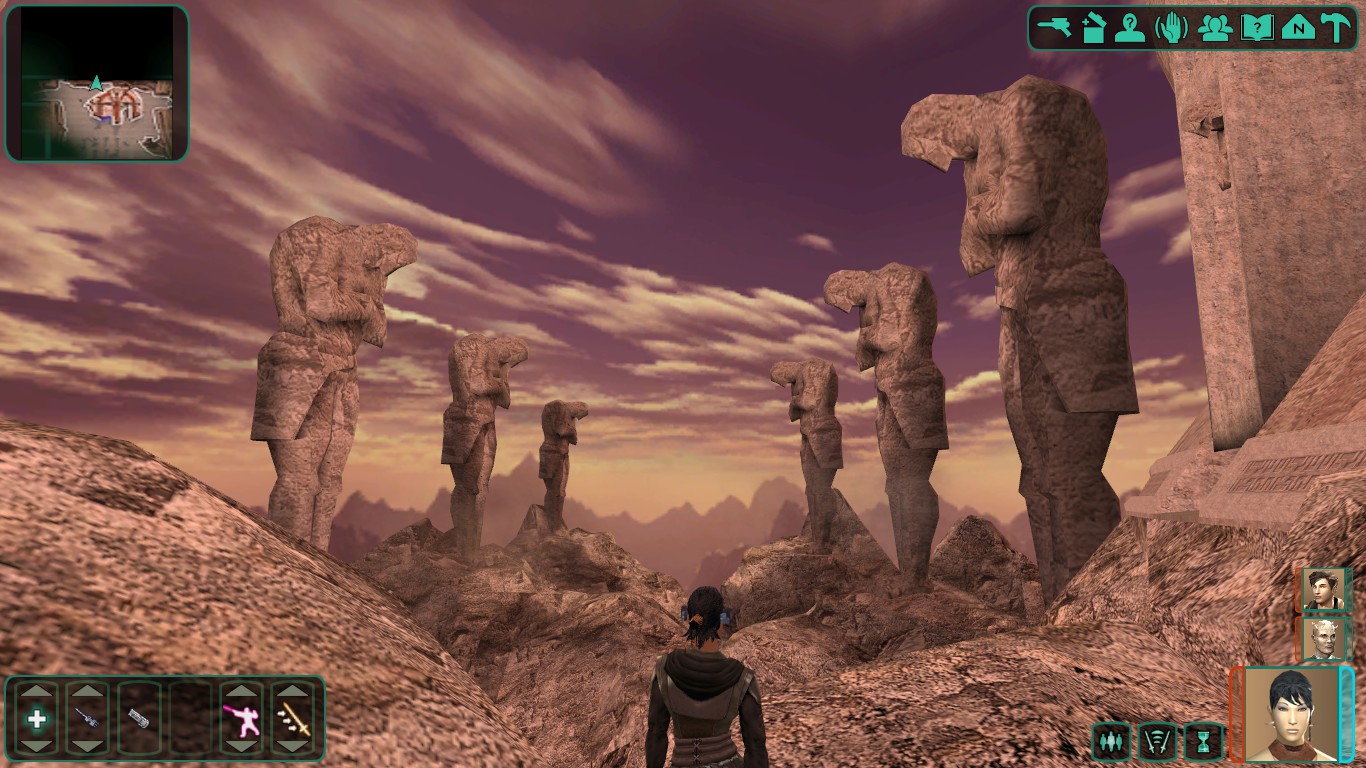 As May was pretty hectic month for me the report got somehow delayed. June wasn't any better as my parents are moving to a new place and I am helping them. I suppose July won't be different, I will still be helping out. But I won't surrender in the ultimate fight! :D
I managed to complete another game from my ABC plan! Yay! :D
It's really good that I can scroll back in Recently played games, so I can see what I have achieved (or not) in May! I would forget it otherwise. ;)
No completed Mass Effect this time. :( I was really busy… also most of my time in May got captured by KOTOR II, as I wanted to complete it after the long time it was just sitting there in my library. I wanted to play more of Star Wars themed games, but my plan failed completely. In next step I only managed to install The Force Unleashed™ and that's all…. stupid KOTOR, destroying my great plan!
Doing my best in saving the galaxy thought! :)
Also there was the Spring cleaning event on Steam and I played the Grim Dawn as my free chosen game. And I have enjoyed it a lot! But before I buy it I need to complete my Van Hellsing SG win.


Enough of small talks and now to the actual assassinations! Good luck in new month and have a great summer everyone!