🐁 MouseWithBeer 🐁
Third week of March
Not much to say for this week since not much has been done. I been mostly just working, cleaning/cluttering and streaming Yakuza 0. I somehow managed to cross 2 games of the to play list.
Completed SG wins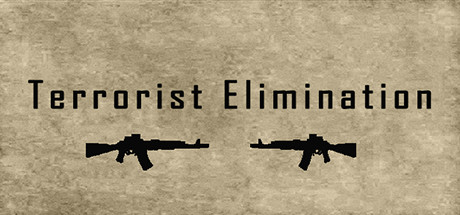 Terrorist Elimination
Playtime:
10 minutes
Achievements:
0 of 0
Review:
Absolute and complete garbage. I am not gonna waste any more words on it other than to say that it works fine with Proton other than the occasional crash.
Other completed games