Hiya! Hrdzk's profile
Sth about me:
20 year old guy that loves electronic and rock music. I'm creating (more like having fun) EDM music. (from Progressive House to Drum and Bass!)
What later?
Programming. If not then sound designer :)
Favourite Games?
Dark Souls
Portal
The Binding of Isaac
Follow me at
---
Update no. 10 - Comeback
---
Well, it's been a while since I wrote something here… Hope someone still remembers me :)
Briefly speaking... finished my last year at high school, passed IT exams, only one "Matura" exam left (simillar to british A-level exams) and I finally stopped playing online games (at least for now). Now it's high time I beat some new games before I go to the university!
---
100% Completed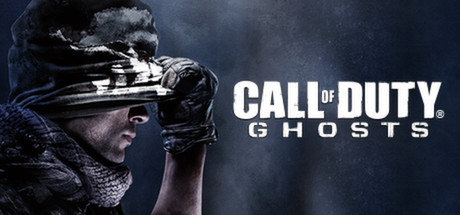 It was a steamgifts win! Loved it from start till the end. I'd say it was very easy to unlock every achievement in it. Or maybe I'm just an FPS-veteran huh?
---
Completed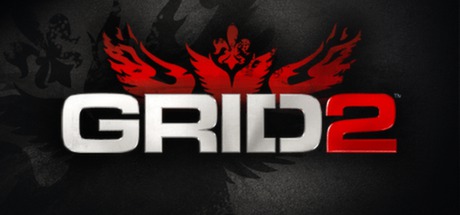 Took me a while but I felt like installing it once again. Played for a while and finally reached it's end. Very good racing game, you should try it on our own if you are into these type of games.
---
Now it's time to study a bit more for my last exam…
Update no. 9
Done some trading lately without beating anything new again :| If only the days were longer… :p
---
Here are new things added to my backlog since my last update: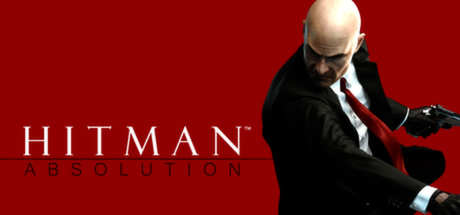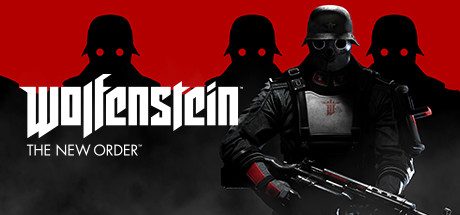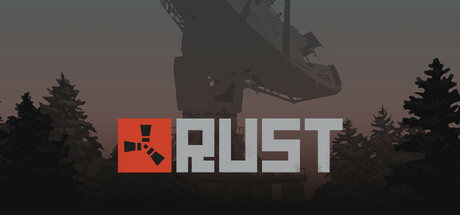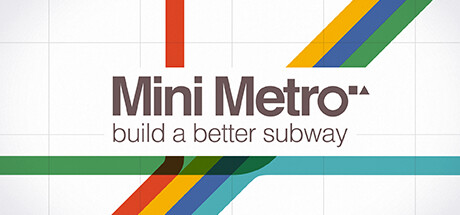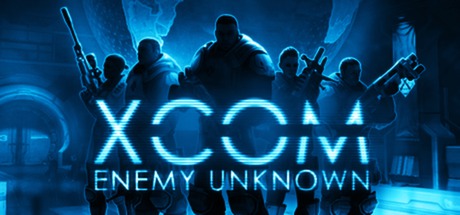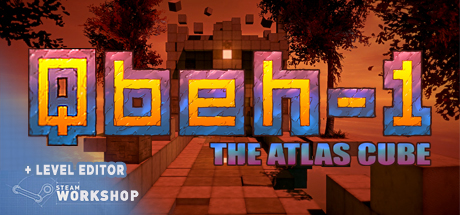 ---
And my SG winnings: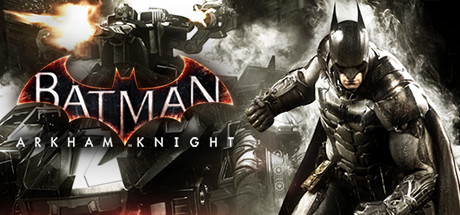 ---
Started playing Wolfenstein on the hardest difficulty (UBER). It's not that hard… or maybe I'm just too good at shooters :)
Could you guys recommend me a nice movie that you really enjoyed? I think I'd like to watch something. (any genre)
Update no. 8
Well, got few nice games since last update without beating anything now ouch.
---
Here are new things added to my backlog since my last update: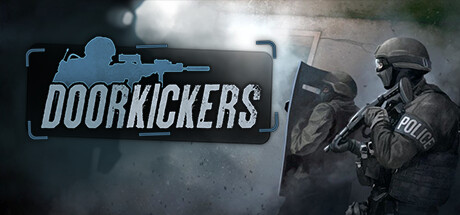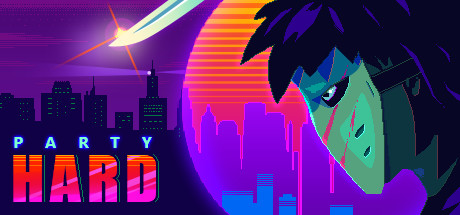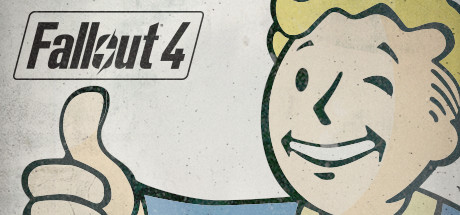 ---
And my SG winnings: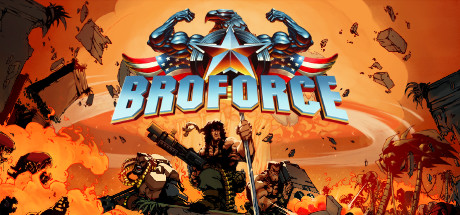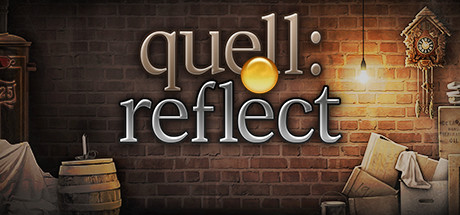 ---
At first I bought bundlestars bundle and activated Party Hard and Doorkickers for myself. The rest of this bundle will be for trades/giveaways :)
Managed to win Broforce and the following day I went to my friends house and we started playing it together. Hopefully we will beat it during holidays :)
Also I've won 20Euro in Playfield giveaway (LOL!?) not expected that at all but… thanks to that I bought Fallout 4 which cost me around 6 euro from my payment card :p (Had it on wishlist since it's release date)
I'm okay with this type of increasing my backlog :D
Update no. 7
---
Here are new things added to my backlog since my last update: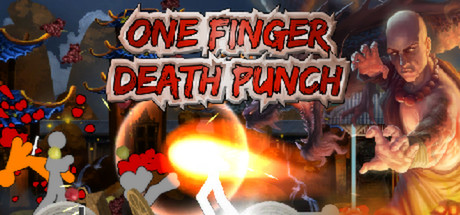 ---
Call of Duty: World at War

5th part of this famous FPS series. Extremely short singleplayer (took me about 4h on normal). Maybe because I had so much fun rushing at those enemies and dropshotting them (LOL!). Anyway, I can recommend it if you were COD fan like me :] Multiplayer is not dead, a lot of deficated servers are still up with many people playing on them. Zombie mode is just amazing however I have a feeling that I enjoyed it more in Black Ops 1 on PS3 :)
Evolve Stage 2
Complete remake of Evolve which was made F2P. Had a lot of fun while playing with friends however I become bored very fast in this game. Extremely repetitive for me, only one mode (Hunt) and... the same loading animation which was pissing me off haha. Will definitely play it from time to time with friends :)
Dear Esther

Very nice and relaxing game which I had finally decided to play thanks to our Monthly Theme! Its soundtrack really inspired me and exploring those caves was a nice experience.
Update no. 6 - Sale Time
---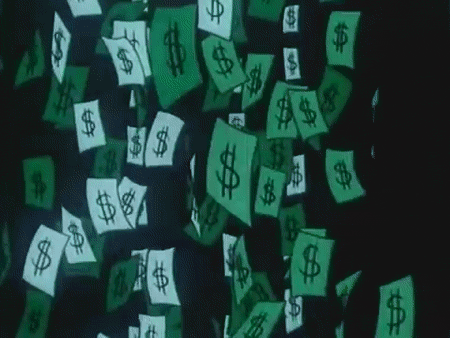 "Oh, It's that time of a year when I will make an exception and buy something new...
Does it sound familliar to you? haha, I love that feeling of buying a new title to my library knowing that I will enjoy it hence my wishlist contains only a few selected titles. I also stopped entering random giveaways on SG just to be happier that I managed to win a game that I wanted.
---
Anyway, Here are new things added to my backlog: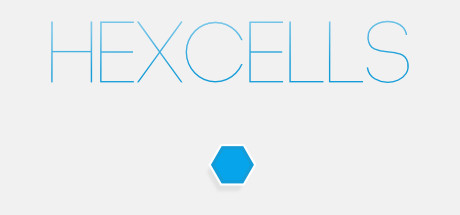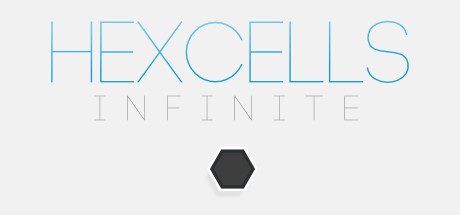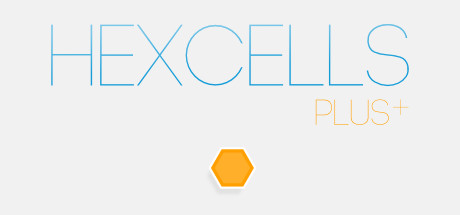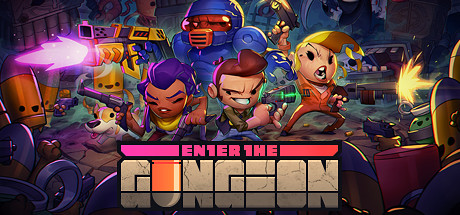 ---
Won on Steamgifts: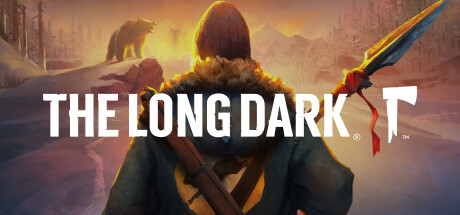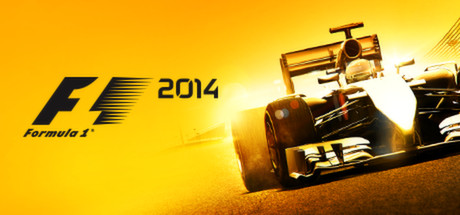 ---
Hexcells
Heard about it maybe during Winter Sale and it caught my attention. This sale I decided to check gameplay videos on youtube and after a minute when I understood it's mechanics and rules, I bought whole trilogy :D Managed to beat it in about 3 hours and I can easily recommend it!
The Long Dark
Never heard of it but I saw a giveaway in one of my groups. I watched a bit of it and thought that it could be a fun survival game. Guess what! I managed to win it :D Already played 2 sandbox games: 1st try survived 20h, 2nd try survived 32h. This game is tough but amazing!
Update no. 5
---
I passed my IT exams! Now I can go back to making music, playing games or playing football all day long. :)
// Thanks Akantha for this template, managed to find a google docs link to it. It's so beautiful :)
</ul>





Spec Ops: The Line

Another comeback after one year. It was a very quick and nice game. Last levels were pretty intense. I had a lot of fun playing it and I think I can easily recommend it. :) And right here you can see some sharks :D

Fortix

Well. Nothing to say here. Just +1 to finished games.

Shatter

Nothing special to say about it. Played it while watching EDC Las Vegas stream :)

Lightfish

Almost the same as Fortix. Played and finished during EURO 2016 matches :)
Update No. 4 (huge one...)
Well, it took me a while to write anything here, It's because of my Tuesday's exams which I'm a little afraid of. Now I'd like to relax and write something here :)
So What's New in my backlog?
---
Quite a lot of new things... Trading some cheap cards or other keys etc... and managed to win few amazing games :o
Finished/Played
Update no.3
Pretty fast since last update but I did something today that I've been waiting for a long time to do.
#1 from my wishlist for like 6 months. I'm so happy now…
---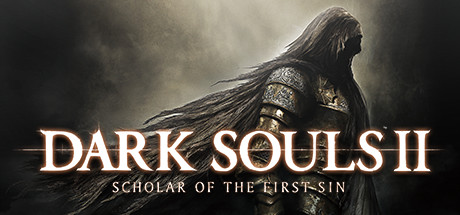 Update no.2
Finally analized those buttons and edited then in the way that I wanted :)
---
Ok, 71% achievement but marked as Completed in between 100%? Yes. I got an achievement for unlocking every achievement in RL. Now I'm waiting for a good sale to buy those DLCs and get 100% :)
---